PONTIAC — Terry Herr was once afraid of heights. This spring, he plans to climb to the top of Mount Everest.
The classic newspaper format, delivered to your computer for just $9.99/mo.!
Enter a favorite photo of your pet for the chance to be crowned the Cutest Pet of 2018!
With several players coming back from injuries or illness, the Illinois State men's basketball team focused their game and nerve to defeat Drake in overtime, 89-81.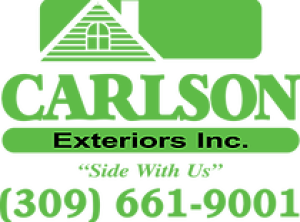 J.P. Finley & Company Realtors - RE/MAX Choice