It's time to vote! The Readers' Choice voting round is open from June 17–30. You can win just by voting—we're giving away great prizes just for your participation. Vote and win » Pantagraph.com/ReadersChoice

BLOOMINGTON — Once Central Illinois escapes this rainy pattern, the next thing we'll have to worry about is hordes of mosquitoes. But at least…
Bloomington's population of 76,610 is expected to grow by 20,500 people over the next 20 years. The city will need 13,200 more housing units t…

New BLOOMINGTON — Child endangerment charges were dismissed against a Normal father on Monday as a bench trial was set to open on charges related …
WASHINGTON — A deeply divided Supreme Court upheld the use of a controversial drug in lethal-injection executions Monday, even as two dissenti…
Don't miss a thing! Sign up for email news.

Even with all of the restaurants in B–N, have you had trouble deciding where to eat? We want to make that choice easier with First Bite.
People also are talking about a hateful Hollywood split, Greek's money crisis and more Supreme Court decisions.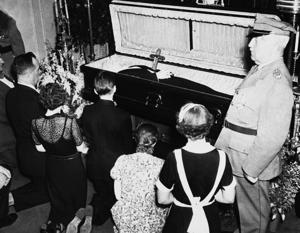 Today is Monday, June 29. Today's Highlight in History:
High School
College
Pro
Rec
Columns
Blogs
Photos
Local Scoreboard
Contests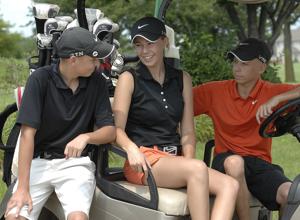 BLOOMINGTON — Tammy Sims said her twin sons, Chad and Corey, are really going to miss their sister, Caitlin, when she leaves in August to atte…
Local
Business Achievements
NEW YORK — Fears that Greece's troubles could spread through the global financial system shook markets on Monday, driving U.S. stocks to their…
Editorials
Letters
Columns
Blogs
I pay attention to the latest current news about our highest court of justice in America. Since I have read the opinions of both recent decisions from this court, I have come to my own opinion about the nature of law surrounding these decisio…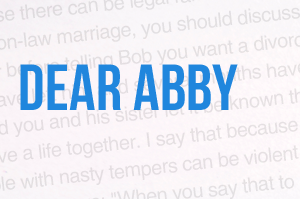 Dear Abby: My son is being deployed for 10 months. His wife and baby are coming to live with me, and I am thrilled.
PLAINFIELD, Pa. (AP) — Police say a New York City man driving a stolen car took the wrong road and ended up lost and without gas in Pennsylvania.
Obituaries
Milestones
Flying Horse
Health
Home and Garden
Food
Calendar
BLOOMINGTON — Once Central Illinois escapes this rainy pattern, the next thing we'll have to worry about is hordes of mosquitoes. But at least…
Elections
National
World
SPRINGFIELD, Ill. (AP) — Attorney General Lisa Madigan raised doubts Monday about Gov. Bruce Rauner's plan to continue paying state employees even if there's no budget agreement by Wednesday.
Content Match
18 hrs ago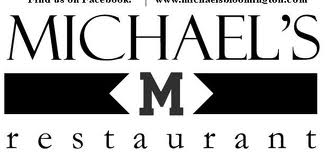 Buy one get one free
By Michael's Restaurant - Tra May 7, 2015
Buy one brunch, get one FREE! With purchase of two drinks. Sunday Only! 
Exp. 08/02/15
Not valid on Holidays or special events. One coupon per person. Cannot be combined.