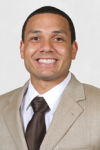 NORMAL — Jeremy Ballard has seen Illinois State's basketball team from the other side the past two seasons. Now, he's eager to help push the R…

Updated NORMAL — McLean County's medical home for 2,700 low-income residents who are uninsured or underinsured wants to expand and plans to do so by r…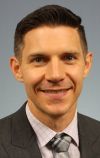 NORMAL — Local education union officials were not intimidated when Gov. Bruce Rauner took the fight to them this week.
SPRINGFIELD — A controversial proposal to phase out half-price tuition waivers for the children of university employees has stalled in the Gen…

Even with all of the restaurants in B–N, have you had trouble deciding where to eat? We want to make that choice easier with First Bite.
Don't miss a thing! Sign up for email news.
People also are talking about the first wave of Apple watches arriving, a collapse of a high school stage and Angelina Jolie's visit to the U.N.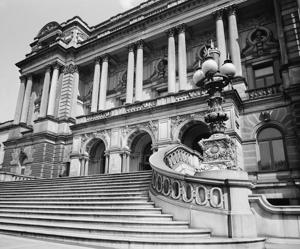 Today is Friday, April 24. Today's Highlight in History:
High School
College
Pro
Rec
Columns
Blogs
Photos
Local Scoreboard
Contests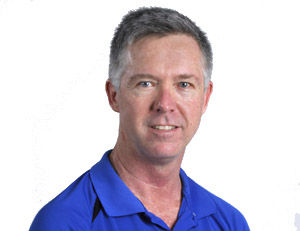 Landing the NFL Draft in Chicago after 50 years of being held in New York City was considered a big coup for the Windy City.
Local
Business Achievements
DETROIT — Ford is recalling about 390,000 cars because the doors may not latch properly and could open while the cars are in motion.
Editorials
Letters
Columns
Blogs
It's better for 10 guilty persons to go free than to convict one innocent person. Remember that doctrine? It's rooted in Roman law, found in the Bible, echoed in the writings of William Blackstone and Benjamin Franklin and cited by the U.S. S…
New Some contemporary scholars claim that Jesus' prayer in Gethsemane (Mark 14:32-36) is not "authentic." That is to say, it did not happen; Jesus did not actually say it.
GO!
Movies
Music
TV
TV Listings
Tech
Games
Game News
Books
Arts
Anthony Bourdain, Ina Garten and Martha Stewart remain the names to beat in food broadcasting.
BUCHAREST, Romania (AP) — Prosecutors detained 14 people Friday who are suspected of belonging to a network of well-dressed robbers who were trained to rob luxury items in Romania and the European Union.
Elections
National
World
CHICAGO (AP) — A federal judge in Chicago has marked the centennial of the start of the mass killings of Armenians by Ottoman Turks.
Content Match
11 hrs ago

By Heller Ford Sales Inc Apr 17, 2015
Oil change, rotate and balance 4 tires, replace wiper blades, automatic car wash. $40 in savings!
Exp. 05/15/15
Not valid with any other offer. Must present coupon at time of service. Does not apply to previous purchases. Other restrictions may apply; see advisor for details