BLOOMINGTON — McLean County could benefit from federal legislation proposed to expand the number of health care workers available to care for …

NORMAL — A healthy Marshaun Coprich watched the Illinois State Spring Showcase from the sideline in street clothes Saturday at Hancock Stadium.

CLINTON — The cool spring weather has not deterred boating enthusiasts and the DeWitt County Board from getting ready for the summer season at…

NORMAL — A scholarship opportunity has become a career path for one University High School senior.

Even with all of the restaurants in B–N, have you had trouble deciding where to eat? We want to make that choice easier with First Bite.
Don't miss a thing! Sign up for email news.
People also are talking about the first wave of Apple watches arriving, a collapse of a high school stage and Angelina Jolie's visit to the U.N.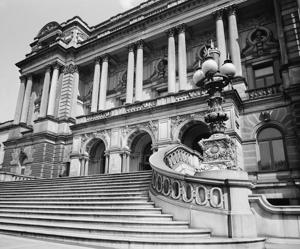 Today is Friday, April 24. Today's Highlight in History:
High School
College
Pro
Rec
Columns
Blogs
Photos
Local Scoreboard
Contests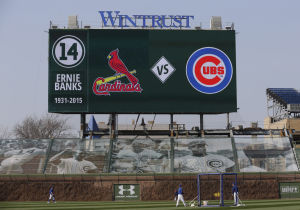 The event Friday was a trivia contest in the shadow of the Paul Bunyan statue and the smiley face water tower. They are signatures of a unique…
Local
Business Achievements
MOUNTAIN VIEW, Calif. — Google waded into the wireless business last week, introducing a service called Project Fi that champions better conne…
Editorials
Letters
Columns
Blogs
In December, President Obama said that he wished to see Iran ultimately become a "very successful regional power." His wish a nightmare for the Western-oriented Arab states is becoming a reality. Consider: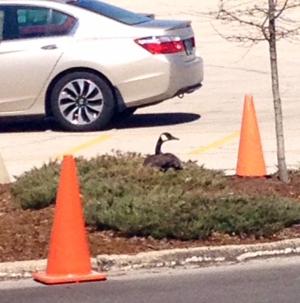 First in January at Sundance, the legendary Utah film festival, and then last week at Ebertfest in Champaign, people are getting a first glimpse at "The End of the Tour," the movie that centers around the life, times and turbulent genius of D…
PETALUMA, Calif. (AP) — Police say a would-be burglar got sidetracked by snacks and a comfy place to snooze, heating up some tater tots and taking a nap on the sofa of the house he broke into.
Elections
National
World
EAST ST. LOUIS, Ill. (AP) — Illinois State Police are investigating a shooting involving an East St. Louis Housing Authority police officer that left one man injured.
Content Match
15 hrs ago