FLICK LITE. Our latest listings, as offered by the readers and your own resident Lite Boy:

URBANA — Seven former University of Illinois women's basketball players sued the university Wednesday, accusing coach Matt Bollant and a forme…

NORMAL — Ian Nelson left Illinois State's Weibring Golf Club on Wednesday with a tournament championship and a new putting technique. He was q…
The first signs of Illinois' budget stalemate began surfacing Wednesday when 17 people who work for a state-funded mental treatment program re…
Don't miss a thing! Sign up for email news.

Even with all of the restaurants in B–N, have you had trouble deciding where to eat? We want to make that choice easier with First Bite.
People are talking about Team USA going for the championship, a pageant in peril and a mother-daughter dance-off.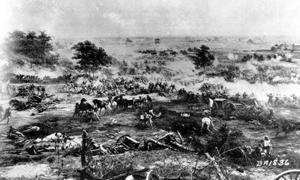 Today is Wednesday, July 1. This is Canada Day. Today's Highlight in History:
High School
College
Pro
Rec
Columns
Blogs
Photos
Local Scoreboard
Contests
ST. LOUIS — Sweeping a two-game series against the St. Louis Cardinals made it easier for the Chicago White Sox to overlook the three rain del…
Local
Business Achievements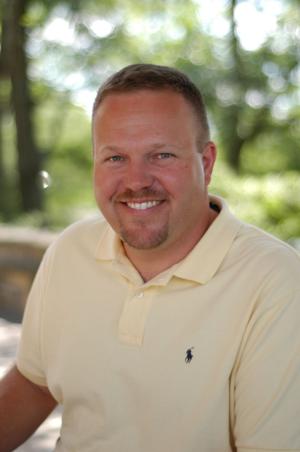 DECATUR – Although the start of the Farm Progress Show is quickly approaching, Matt Jungmann remains confident a major expansion can be comple…
Editorials
Letters
Columns
Blogs
For more than 20 years, Mike Flynn has been fighting for conservative reform in our country. As a leader in the conservative reform movement, and an editor at the Breitbart, he has seen how Washington works and knows what it will take to make…
QUESTION: Who was the last American League pitcher to strike out 300 batters in a single season?
GO!
Movies
Music
TV
TV Listings
Tech
Games
Game News
Books
Arts
NEW YORK (AP) — Deadheads looking to add a little more Jerry Garcia to their lives can now incorporate the late Grateful Dead guitarist into t…
SANTA ANA, Calif. (AP) — A dolphin leaped onto a boat in Southern California, crashing into a woman and breaking both her ankles.
Obituaries
Milestones
Flying Horse
Health
Home and Garden
Food
Calendar
WASHINGTON (AP) — The U.S. government is investigating possible collusion among major airlines to limit available seats, which keeps airfares …
Elections
National
World
SPRINGFIELD, Ill. (AP) — The Illinois Department of Agriculture says students from the University of Illinois' College of Veterinary Medicine will help care for animals at the state fair.
Content Match
4 hrs ago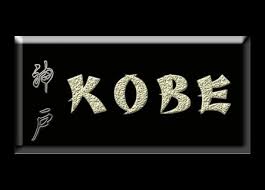 Not valid with any other offers. Excludes Holidays.