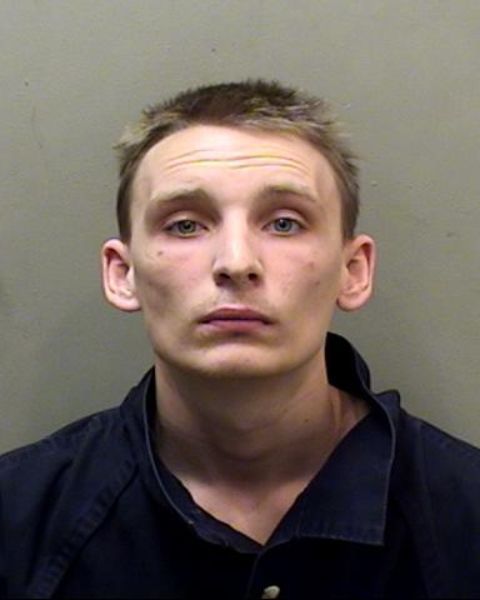 As featured on
The following people have been charged with or convicted of serious crimes in McLean County.
Arrest and booking photos are provided by law enforcement officials. Arrest does not imply g…
To submit your announcement for an Anniversary, Birthday, Engagement or Wedding please choose the appropriate link below. You may fill out a form online and make any applicable payment via credit card, or you may print a PDF and mail in your form to The Pantagraph, 301 W. Washington St., P.O…
Find out What's On, the latest homes on the market and more with our special sections.