RSSBill Flick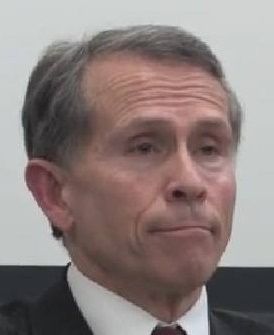 FLICK FLAK, random thoughts on Aaron Schock, marijuana growing in the area, $102 for a Rod Stewart ticket, and other such life obsessions:
Don't you hate it when you read the nutrition label on the pizza box -- "One slice contains 15 grams of fat, 425 calories, 15 milligrams of cholesterol and 700 milligrams of sodium" -- and then you look up and notice it's called "Tombstone"?
Is it a little odd we can send a spaceship to photograph Jupiter's moons and Saturn's rings yet we can't have a microwave that automatically adjusts its clock after the time-change?
Something we've always wondered: if you have amnesia and can't remember anything, how do you know?
So Aaron Schock had so many allegations mounting against him, he finally just stepped down ... and people like him so much in this area, we're betting he could still get elected ...
Don't you hate it when your favorite song comes on the car radio but you've reached your destination and have to get out of your car?
As U.S. Secretary of State, Hillary Clinton had 55,000 emails? 55,000? How did she have time to do anything else?
So we hear Tari Renner gave up reading blogs for Lent.
If we're going to be growing acres and acres of marijuana, can you imagine how high the summertime rabbits are going to be out in the fields? Are we going to eventually need Rabbit Rehab?
Central Illinois look-alikes: Bloomington Mayor Tari Renner and former President George W. Bush. (Suggested by Roger Miller, of Normal)
If I never tell the waiter to stop grinding the pepper, will he just continue?
Have you noticed something a little odd about Gov. Bruce Rauner? He looks different in almost every picture in the paper. 
Remember when you paid $3.99 to buy and hear your Rod Stewart album, not $102 a seat to watch him at the Coliseum?
An unresearched rule of thumb: The number of years you smoked is the number of pounds you can expect to gain when you quit.
As for that well-traveled street in east Bloomington, is it to be "Eldo-RAY-doe" or "Eldo-RAW-doe"?
Before the Internet, did anyone use the @ key?
Or, before Twitter, the #?
Flak from the Flock:
-- "Does anyone actually use the clock radios in hotel/motel rooms anymore? (Dan Deneen, Bloomington)
-- "Ever noticed governing is a game of give-and-take … the taxpayer gives and the government takes?" (George Miller, Normal)
-- "Is it an IL wind that blows across this state?" (Becky Weber, Normal)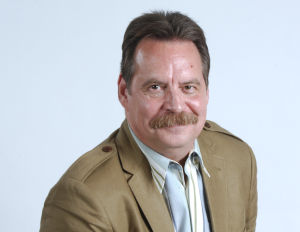 Go here for all things Flick. Read his blog, News is Stranger than Fiction, and more.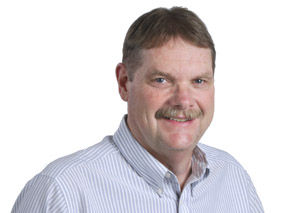 Commentary on sports and life by The Pantagraph's Sports Editor, Randy Kindred.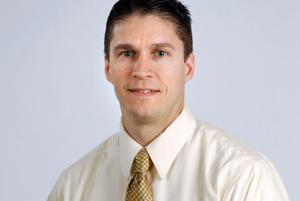 Dr. Tim Anderson, a veterinarian at Hawthorne Park Animal Care Center in Bloomington, answers questions and writes about pet-related issues.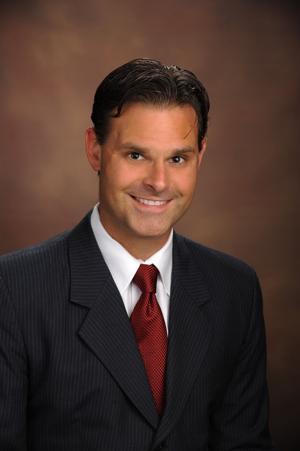 Dr. John Sigle has been providing podiatric care in Springfield and central Illinois since 2004. Sigle specializes in all areas of foot and ankle care including trauma, ankle fractures, Achilles ruptures, ankle and foot pain, heel pain, arthr…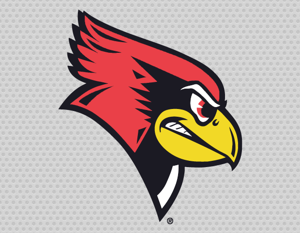 Pantagraph beat writers Jim Benson and Randy Reinhardt offer their insights about Illinois State University athletics.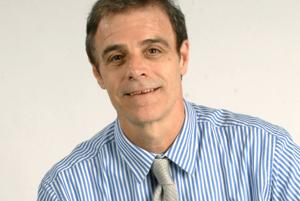 Dan Craft is The Pantagraph's entertainment editor. He writes about arts and entertainment.
Assistant Sports Editor Joe Deacon offers his observations on the world of sports.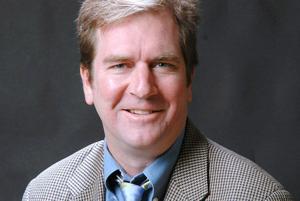 Kurt Erickson covers politics from Lee Enterprises' Statehouse bureau in Springfield.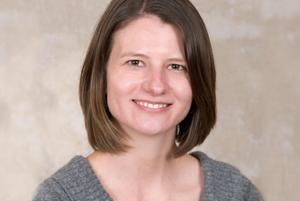 Jenna Smith is a nutrition and wellness educator for the University of Illinois Extension, McLean County. She writes about food for The Pantagraph.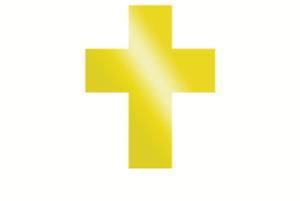 From the Pulpit is written by a mix of Pantagraph-area pastors on issues of faith.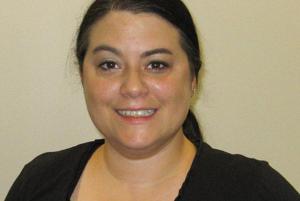 Kelly Allsup is the University of Illinois Horticulture Educator serving Livingston, McLean and Woodford counties.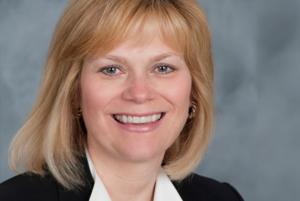 Susan Hazlett is a freelance columnist for The Pantagraph. She writes weekly about the triumphs and tribulations of everyday life in Central Illinois.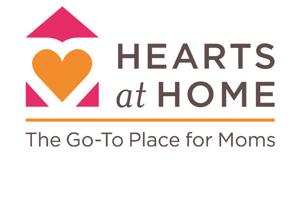 Hearts at Home's mission is to encourage, educate, and equip every mom in every season of motherhood using Christian values to strengthen families.
Mark Tupper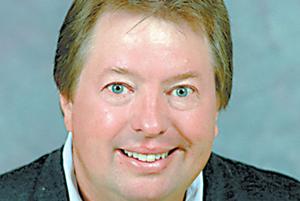 Mark Tupper of the Decatur Herald & Review, a sister newspaper of The Pantagraph, covers University of Illinois Athletics.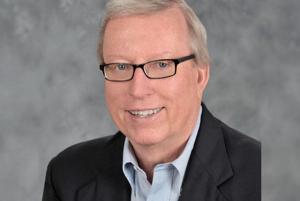 Steve Vogel is a longtime resident of the Twin Cities with a strong background in news gathering and, later, as an executive at State Farm. His column on various issues of the day appears each Saturday on the Opinion page of The Pantagraph an…
You may like:
2 hrs ago
Latest Local Offers
More Offers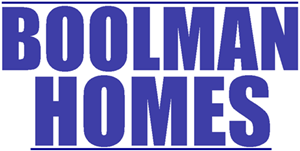 We specialize in roofing, gutters, soffits, siding, windows an…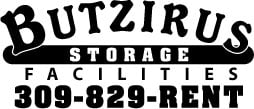 Rates listed above are monthly prices.None of the storage faci…

Longhorn Smokehouse is a locally owned and operated restaurant…
Preparing your own income tax return can be a task that leaves…

From initial consultation, to design, and finally to the compl…
Special price: $189.00
Mar 2, 2015
$89
312-273-3113
Exp. 03/29/15