RSSBill Flick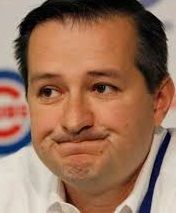 FLICK FLAK, random thoughts on women's dry-cleaning, a school named Gonzaga, eyebrows and other such life obsessions. And the plane crash, too:
Another difference in the sexes: Men wear boots to combat snow, mud, ice, murk. Women wear boots for everything but any of that.
If McDonald's is about to serve all-day breakfast, just how long can it be before the all-American breakfast becomes pancakes, sausage and a side order of large fries?
Ever noticed it costs $5 to dry-clean a women's shirt, but only $1.85 if it's a man's shirt? Is that really fair?
If not for the NCAA basketball tournament and millions filling out their brackets, would Gonzaga just be thought of as maybe a laundry detergent or a country somewhere in Africa?
So how come God didn't also develop dognip?
Central Illinois look-alikes: Sen. Ted Cruz (R-Texas, now a presidential candidate) and Chicago Cubs owner Tom Ricketts. (As suggested by Brian Schuneman, of Bloomington)
Ever noticed TV cameras are addicted to attractive women at ballparks?
If Illinois now even has an "official state polka," how long before someone records, "Roll Out The Pork Barrel"?
Is it ironic that the Amish are now known for building great home entertainment centers?
Five more things in life you tend to either love or hate:
-- Liver.
-- Tea Party members.
-- Beets.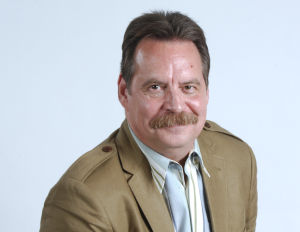 Go here for all things Flick. Read his blog, News is Stranger than Fiction, and more.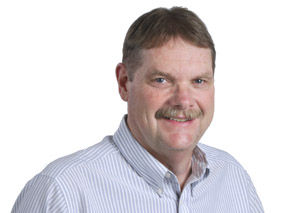 Commentary on sports and life by The Pantagraph's Sports Editor, Randy Kindred.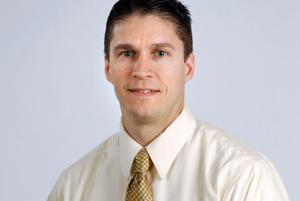 Dr. Tim Anderson, a veterinarian at Hawthorne Park Animal Care Center in Bloomington, answers questions and writes about pet-related issues.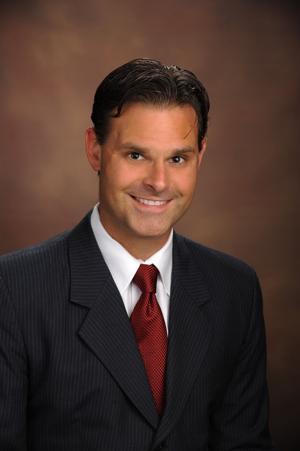 Dr. John Sigle has been providing podiatric care in Springfield and central Illinois since 2004. Sigle specializes in all areas of foot and ankle care including trauma, ankle fractures, Achilles ruptures, ankle and foot pain, heel pain, arthr…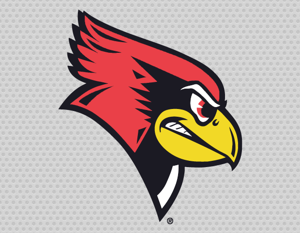 Pantagraph beat writers Jim Benson and Randy Reinhardt offer their insights about Illinois State University athletics.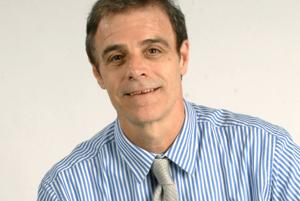 Dan Craft is The Pantagraph's entertainment editor. He writes about arts and entertainment.
Assistant Sports Editor Joe Deacon offers his observations on the world of sports.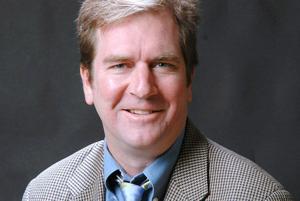 Kurt Erickson covers politics from Lee Enterprises' Statehouse bureau in Springfield.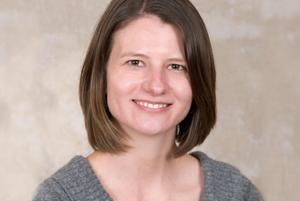 Jenna Smith is a nutrition and wellness educator for the University of Illinois Extension, McLean County. She writes about food for The Pantagraph.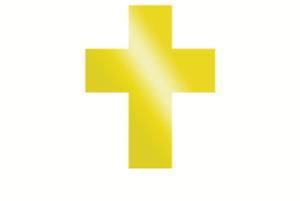 From the Pulpit is written by a mix of Pantagraph-area pastors on issues of faith.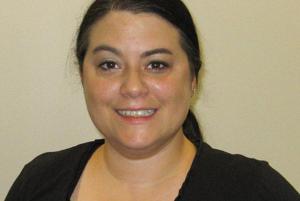 Kelly Allsup is the University of Illinois Horticulture Educator serving Livingston, McLean and Woodford counties.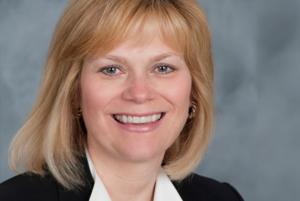 Susan Hazlett is a freelance columnist for The Pantagraph. She writes weekly about the triumphs and tribulations of everyday life in Central Illinois.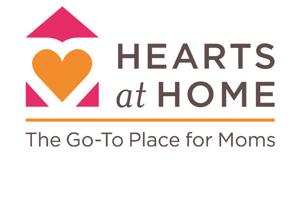 Hearts at Home's mission is to encourage, educate, and equip every mom in every season of motherhood using Christian values to strengthen families.
Mark Tupper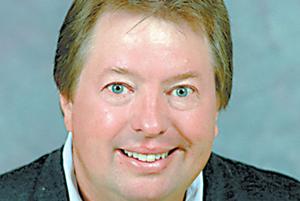 Mark Tupper of the Decatur Herald & Review, a sister newspaper of The Pantagraph, covers University of Illinois Athletics.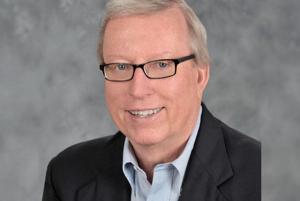 Steve Vogel is a longtime resident of the Twin Cities with a strong background in news gathering and, later, as an executive at State Farm. His column on various issues of the day appears each Saturday on the Opinion page of The Pantagraph an…
You may like:
1 hr ago
Latest Local Offers
More Offers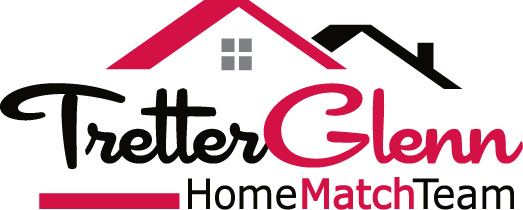 Click here to expand page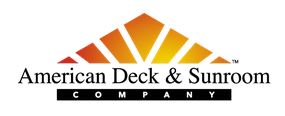 After nearly 20 years in business and nearly 13,000 designs an…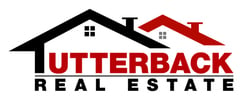 Offered by107 S. Miller, Clinton ILPrice: $66,000Bedrooms: 2Ba…
Limit one coupon per customer.
Most Popular