RSSSusan Hazlett
I like mushy, romantic greeting cards on Valentine's Day, but my husband prefers to give cards that feature talking chimpanzees or dogs gargling with toilet water.
So what's a married couple to do? Exchange both kinds!
Sure, it's fun to do something special for people you love on Valentine' Day, but Feb. 14 doesn't have exclusive rights on romance and affection for the entire calendar year. For some, Valentine's Day has turned into a high-pressure holiday where expectations of loving expression have gone off the charts. The results run the gamut from "Fifty Shades of Grey" to "Fifty Ways to Leave Your Lover."
Candy and flowers are nice, but day-in and day-out respect and kindness are the real gifts. So, in honor of Valentine's Day, here are not quite 50 ways couples show their love for each other.
Clean the snow and ice off your sweetie's car.
Give him/her a back massage.
Get up early and make the first pot of coffee.
Call for no reason other than to say, "I love you."
Go to your partner's class reunion and try to have fun.
Let your sweetie pick the television show, movie, music station, even if you dread it.
Say something nice about your in-laws.
Pack your partner's sack lunch.
Tell her she looks great if you think she's about to ask, "Does this make me look fat?" (that can go for guys too).
Decide to bite your tongue rather than complain when your spouse ___ (fill in the blank). 
Arrive on time for your date/appointment.
Blow off that chore you were planning to do and go for a walk together instead.
Give him/her the last Girl Scout cookie.
Whistle the refrain from "your song."
Drop her/him off at the door while you park the car in some distant parking space.
Remember everybody needs some alone time. No interruptions.
Don't pester him with online or magazine tests to determine "Is your love for real?" (I've never heard of a guy asking a girl to take a relationship quiz, but I could be wrong…)
Agree to go to his/her favorite restaurant, even if you dislike seafood, would rather have pizza or hate sports bars.
Spend 30 minutes with each other without looking at your cellphone or tablet.
Reminisce about your first date (the one you had together, not with someone else).
Laugh at his/her jokes, even if you've heard them a hundred times.
Don't let kids/money/work troubles drag you into an argument.
Do a chore you don't normally do, like wash the dishes, put gas in the car or fold the laundry, and do a great job. Even though it might raise expectations.
Don't criticize or be mean on Facebook.
Replace the empty roll of toilet paper or paper towels, burned-out light bulb, and low ink cartridge in the printer without being reminded.
Let your partner read the newspaper first or at least neatly refold it. Maybe put the "Life" section on top….
And if you're lucky enough to get a Valentine greeting, cherish it; even if it features talking chimpanzees.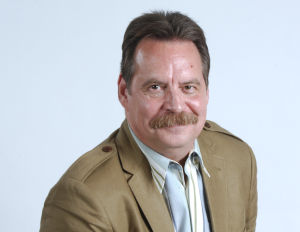 Go here for all things Flick. Read his blog, News is Stranger than Fiction, and more.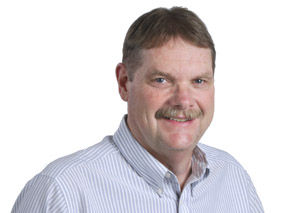 Commentary on sports and life by The Pantagraph's Sports Editor, Randy Kindred.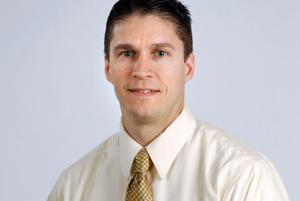 Dr. Tim Anderson, a veterinarian at Hawthorne Park Animal Care Center in Bloomington, answers questions and writes about pet-related issues.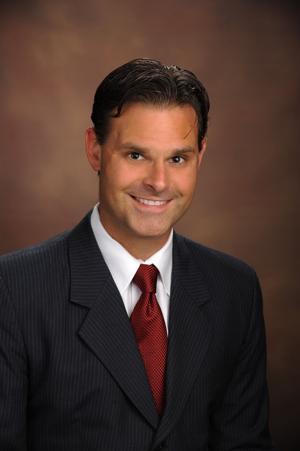 Dr. John Sigle has been providing podiatric care in Springfield and central Illinois since 2004. Sigle specializes in all areas of foot and ankle care including trauma, ankle fractures, Achilles ruptures, ankle and foot pain, heel pain, arthr…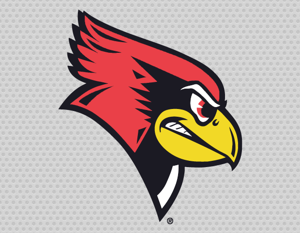 Pantagraph beat writers Jim Benson and Randy Reinhardt offer their insights about Illinois State University athletics.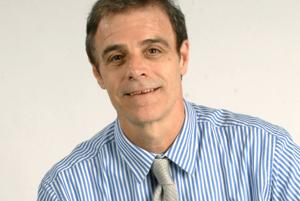 Dan Craft is The Pantagraph's entertainment editor. He writes about arts and entertainment.
Assistant Sports Editor Joe Deacon offers his observations on the world of sports.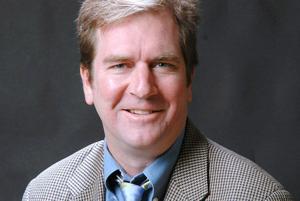 Kurt Erickson covers politics from Lee Enterprises' Statehouse bureau in Springfield.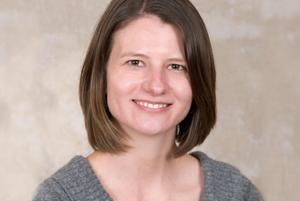 Jenna Smith is a nutrition and wellness educator for the University of Illinois Extension, McLean County. She writes about food for The Pantagraph.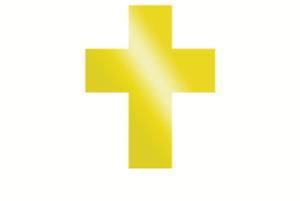 From the Pulpit is written by a mix of Pantagraph-area pastors on issues of faith.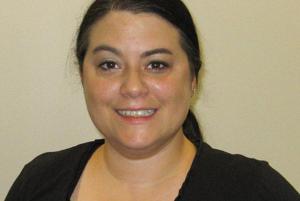 Kelly Allsup is the University of Illinois Horticulture Educator serving Livingston, McLean and Woodford counties.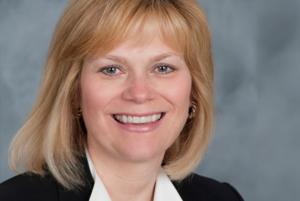 Susan Hazlett is a freelance columnist for The Pantagraph. She writes weekly about the triumphs and tribulations of everyday life in Central Illinois.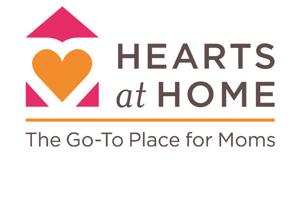 Hearts at Home's mission is to encourage, educate, and equip every mom in every season of motherhood using Christian values to strengthen families.
Mark Tupper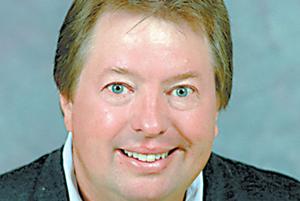 Mark Tupper of the Decatur Herald & Review, a sister newspaper of The Pantagraph, covers University of Illinois Athletics.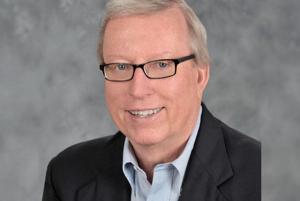 Steve Vogel is a longtime resident of the Twin Cities with a strong background in news gathering and, later, as an executive at State Farm. His column on various issues of the day appears each Saturday on the Opinion page of The Pantagraph an…
You may like:
20 hrs ago
Latest Local Offers
More Offers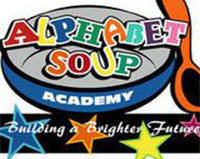 Alphabet Soup Academy is designed to teach developmentally app…

From initial consultation, to design, and finally to the compl…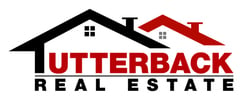 Offered by8635 Idlewood Road, Clinton ILPrice: $279,000Bedroom…

Call today! 309-706-3190
Special price: $16.00
Mar 23, 2015
$8
The story of the R.G.W. Candy Co. is a bittersweet tale of anger and love.
Exp. 03/29/15