DeWitt County
Latest Election News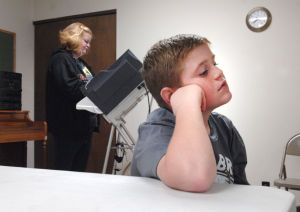 Early morning turnout to vote was heavy for a non-Presidential election across most of central Illinois.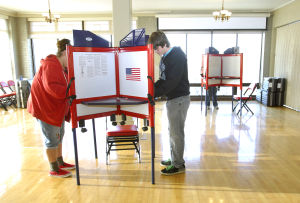 Election photos from our archives and clippings from our newly released digital archives. For more coverage, visit Pantagraph.com/Elections.
Online Exclusives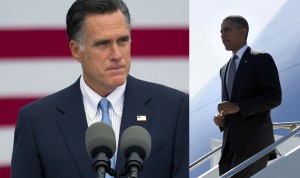 See who gives money to Obama or Romney in your neighborhood. Data from the Federal Election Commission.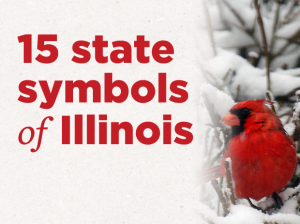 SPRINGFIELD — One Illinois legislator wants to make sweet corn the state's official vegetable. …
General election, Nov. 4