RSSEntertainment
Latest Headlines
NEW YORK (AP) — Under heavy security and a cloud of conflicted opinions and emotions, the French satirical magazine Charlie Hebdo was presente…
CHICAGO (AP) — Food critic Josh Ozersky, whose witty and snarky writing generally focused on his obsession with all things meat, has died in C…
Movie News
Movie Listings
WASHINGTON (AP) — Five paintings missing since World War II are being returned to collections in Germany at the behest of the heirs of their A…
TV News
TV Listings
WASHINGTON (AP) — Producers who have created the Tony Awards show for the past 12 years will be given a "clean slate" and a mandate to update …
Home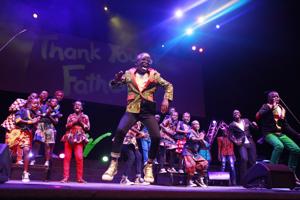 NORMAL — There are as many harrowing stories to be told as there are children being cared for by the Watoto Child Care Ministry, the internati…
Home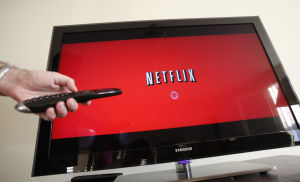 WASHINGTON (AP) — Internet providers shouldn't be allowed to cut deals with online services like Netflix or YouTube to move their content fast…
The Florida woman who tweeted '2 drunk 2 care' learns her fate, Panera drops fake ingredients and the Republican field grows again.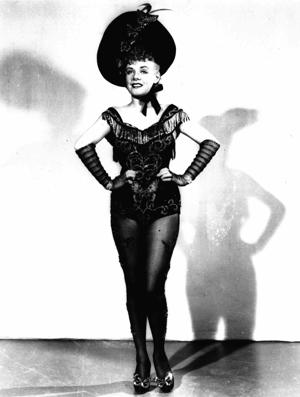 Today is Tuesday, May 5. Today's Highlights in History:
Home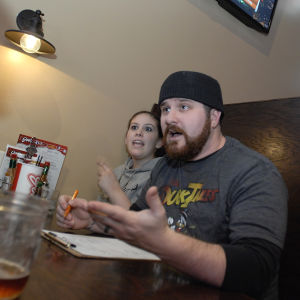 NORMAL — If you ask trivia team "We're Thirsty," a man named Poolan is the prime minister of Israel, Burma was hit by a tropical cyclone in Ma…
Home
Author: Zac Bissonnette; c.2015, Penguin Portfolio; $26.95; 260 pages
Home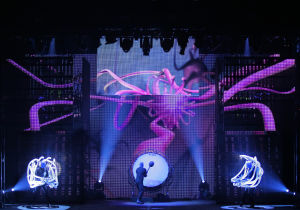 Feeling blue, you say?
Special Sections on Pantagraph.com