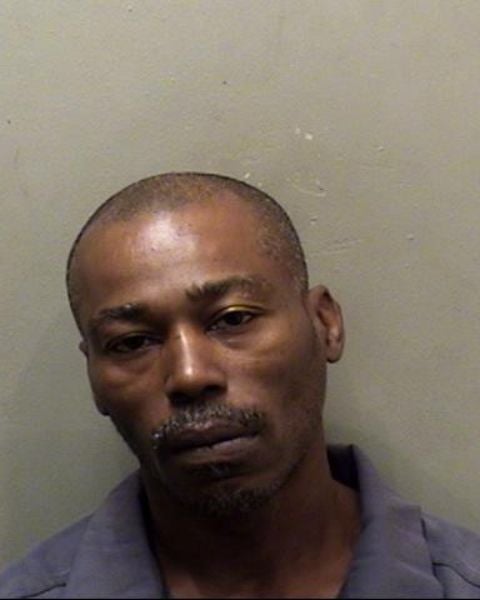 As featured on
The following people have been charged with or convicted of serious crimes in McLean County.
Arrest and booking photos are provided by law enforcement officials. Arrest does not imply g…
Vacation photographs often capture a perfect moment in a favorite place.
The entry period is closed, and the Destinations Photo Contest is again host to thousands of your amazing vacation photos.