Every U.S. president's favorite drink
When you see how the stresses of being commander-in-chief has aged most of the men who have taken office, it's no surprise many presidents needed a stiff drink at the end (or beginning) of the day.
From stronger spirits to lighter cocktails, champagne and even just water, each president had his favorite adult beverage while in office.
Tags
Find out What's On, the latest homes on the market and more with our special sections.
Play the 2018 Auto Racing Challenge for your chance to win great prizes! Pick the 10 drivers you think will finish 1st through 10th for each race and your top 15 races count as your overall score.
J.P. Finley & Company Realtors - RE/MAX Choice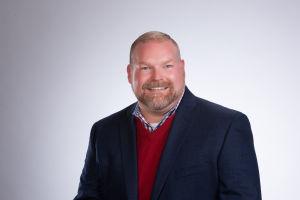 J.P. Finley & Company Realtors - RE/MAX Choice