APRIL 4 ELECTION
Where do Twin City mayoral candidates stand on the issues?
Economic development, Metro Zone among concerns communities face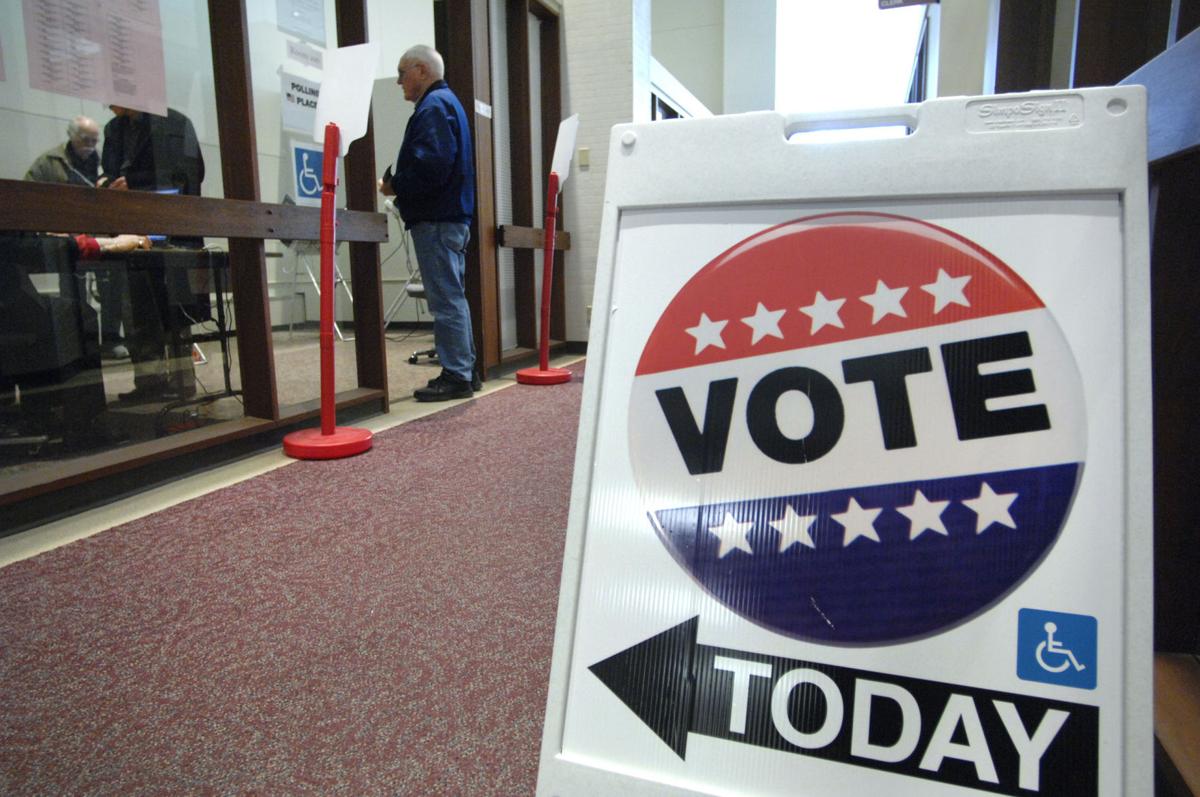 Both Bloomington and Normal have contested races in the upcoming mayoral election.
In Bloomington, incumbent Mayor Tari Renner, 58, 2 Sable Oaks Court, is a professor of political science at Illinois Wesleyan University. He is being challenged by Alderman Kevin Lower, 54, 1504 S. Low St., an auto salesman, freelance professional pilot and flight instructor. 
In Normal, incumbent Mayor Chris Koos, 68, 1014 S. Fell Ave., is the owner of Vitesse Cycle Shop. He is being challenged by Marc Tiritilli, 51, 1212 Timber Ridge Court, a science teacher at Bloomington High School.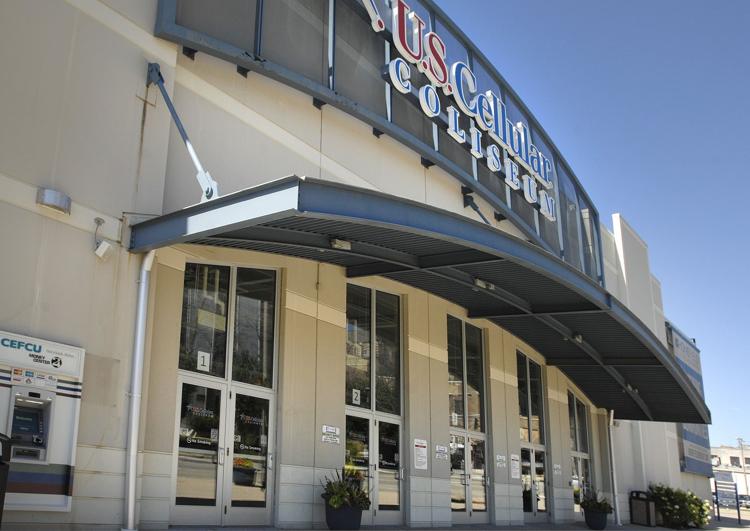 What are the top three points the city needs to address in the next year regarding the U.S. Cellular Coliseum?
Renner: We need to keep working with VenuWorks and the Convention and Visitors Bureau to book more events. We must also get VenuWorks to improve the concession staffing (the lines are often unacceptably long). Finally, we need to improve parking.
Lower: We must work to bring the operational expense of the Coliseum to a cost-neutral position. We must also find the most cost-effective measure to correct the current ADA compliance issues. We must also improve our efforts to promote the use of the facility to best serve the community.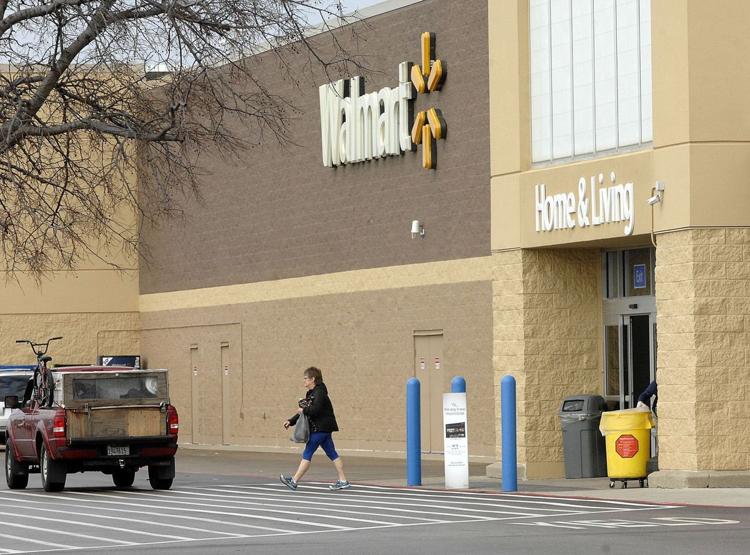 The City Council's vote to end the Metro Zone agreement brought some pointed disagreement with the town of Normal. How will you work with Normal to develop a constructive relationship moving forward?
Renner: I have already been talking with Normal's elected officials and our council about how we proceed going forward. Both communities recognize the need for working together on economic development. We shouldn't let a disagreement over the status of Metro Zone stop us from making progress.
Lower: We must work to develop ongoing agreements with the town of Normal that are fair and equitable to both municipalities going into the future.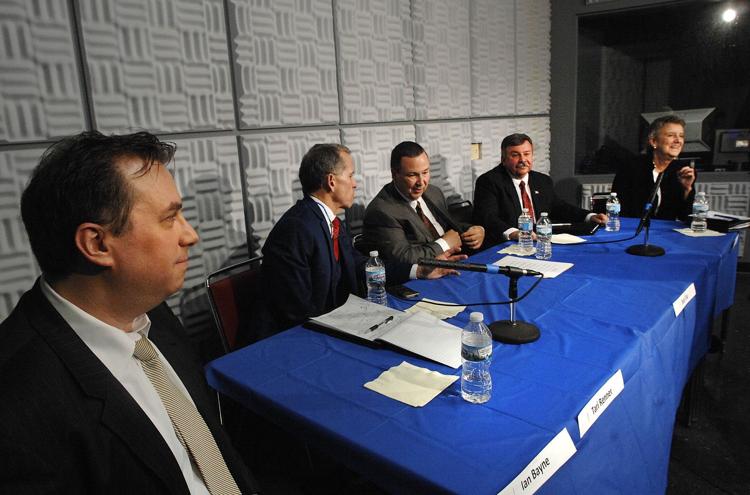 Five candidates in a mayoral primary possibly indicates more dissatisfaction in recent years about the mayor's performance. If elected, how do you plan to bring together the council and others who think someone else should hold the office?
Renner: Having five initial candidates doesn't necessarily mean the public is dissatisfied. All of the progress we have made (including being much more transparent and having to make some very tough decisions) has dramatically increased public awareness of city government. We are moving forward on many fronts.
Lower: I plan to work with the council to promote a team atmosphere. This brings out the best attributes in each individual and helps to provide a cohesive environment.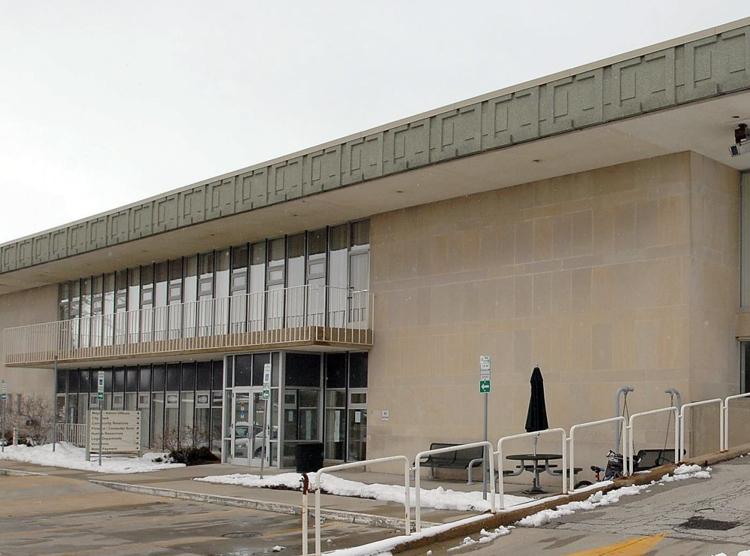 How do you plan to split your time between your professional career and the duties of mayor? How often will you be at City Hall during the week?
Renner: The mayor is no longer a part-time job. I am in City Hall every day, sometimes three or four times a day as situations arise. It's also necessary to be around the community attending various meetings and events or on the phone with aldermen, city staff and business/community leaders.
Lower: I plan to be available both prior to and after business hours as well as by appointment. I expect to be at City Hall daily.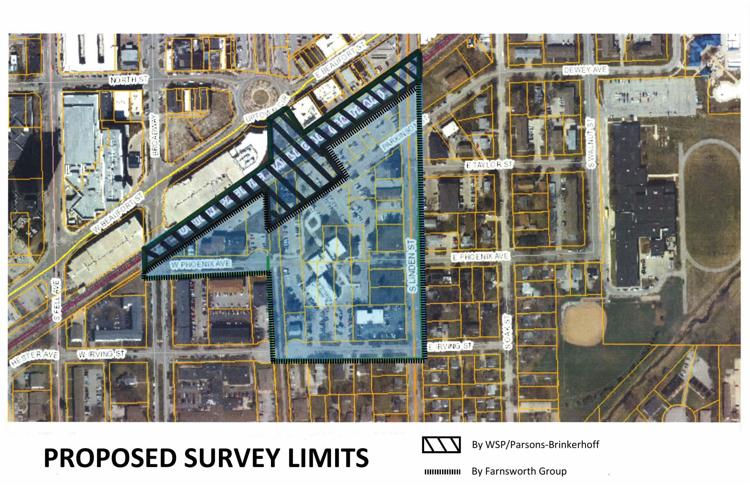 Uptown South appears to be the next frontier for economic development in Normal. How will you approach development in that area, and how much should the town invest there?
Koos: Although we have looked at Uptown South, there are several other areas in the community that are also poised for development, including Rivian Automotive, Veterans Parkway and Shoppes at College Hills. Ultimately, the private sector determines what develops next, and the town's involvement depends on the scope of the project.
Tiritilli: There's a lot to love about uptown, but, post-redevelopment, our town is now $94 million in debt. Uptown South cannot be more of the same. As mayor, I'll prioritize vital infrastructure like roads and sewers, pay for what's already built and let local businesses drive new development, not local government.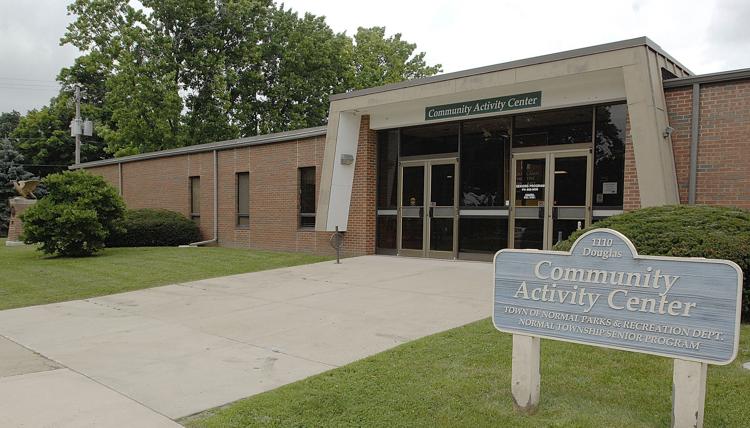 The town has many facilities that are redeveloping or in need of development. Which town-owned property will be your highest priority for development, and how will you improve it?
Koos: With careful planning, town facilities are well maintained to avoid "high priority" status. We will, however, be looking at reprogramming the newly available space at the Community Activity Center and renovating and creating a Route 66 visitors stop on Pine Street at the historic gas station there.
Tiritilli: Uptown alone is not a big enough engine to drive Normal's economy. Projects of this nature have been flawed because they deprive schools and other public institutions of funds. My economic development plan centers on lowering taxes and creating opportunities for growth throughout the entire community, not just handpicked districts.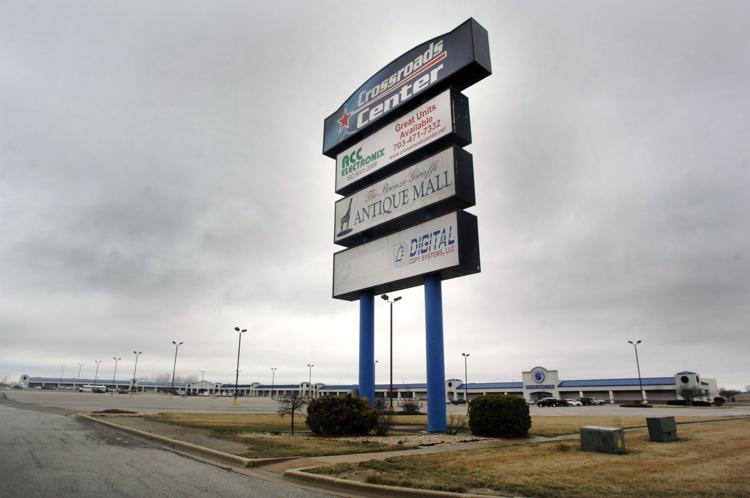 The Bloomington City Council's vote to end the Metro Zone agreement brought some pointed disagreement with the town of Normal. How will you work with Bloomington to develop a constructive relationship moving forward?
Koos: We have to re-establish the dialogue on developing Bloomington-Normal as a region. I will work with Bloomington as well as the BN Advantage partners to champion this initiative. I do not agree that the Metro Zone agreement has ended and will continue that dialogue with Bloomington.
Tiritilli: You can't maintain a constructive relationship after you've declared you believe your partner is untrustworthy. Bloomington is clearly done with the Metro Zone, but that's only one of 48 such agreements our town has with its neighbor. Normal deserves leadership that approaches disputes diplomatically and embraces change as an opportunity.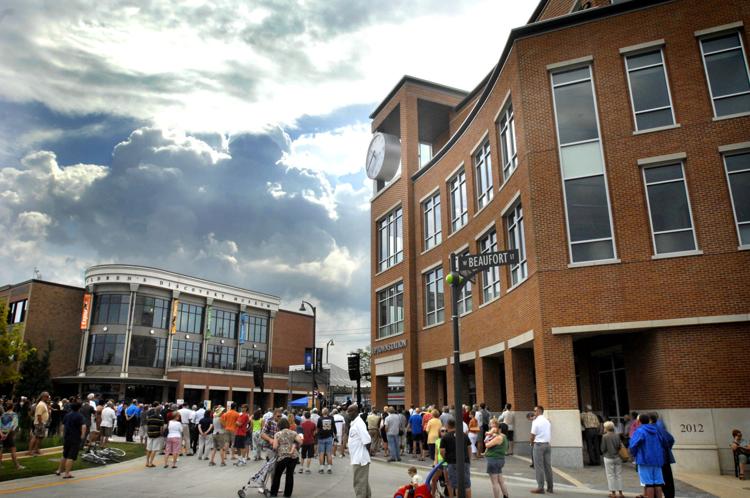 How do you plan to split your time between your professional career and the duties of mayor? How often will you be at City Hall during the week?
Koos: Having served as mayor, I have learned over the years how to prioritize and manage my time. As a business owner, my flexible schedule allows me to move between work and City Hall as needed. I am also flexible to travel and participate on municipal issues at a national level.
Tiritilli: I'm an educator, and I look forward to spending school days in my classroom. Every day, when my students head home, I'll head to City Hall. The people of Normal should know that, as mayor, I'll work with them to improve our community in both the classroom and the council chamber.