Most Wanted: 18 wanted fugitives from Illinois prisons
Fugitive warrants have been issued on the following escaped or absconded individuals at the request of the Illinois Department of Corrections. Do Not Attempt to Apprehend - considered armed and dangerous. Call IDOC immediately at 1-877-795-4519.
Estrada, Adan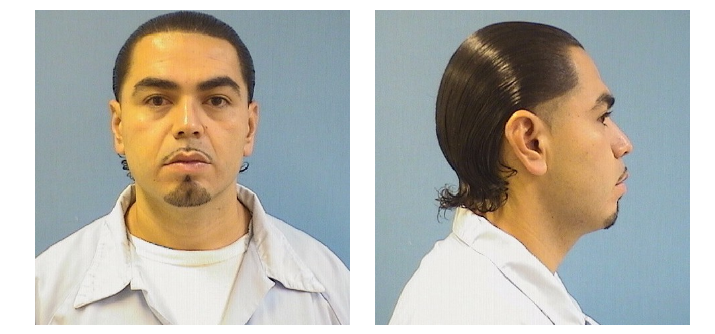 Romero, Michael
Ebanks, Clayton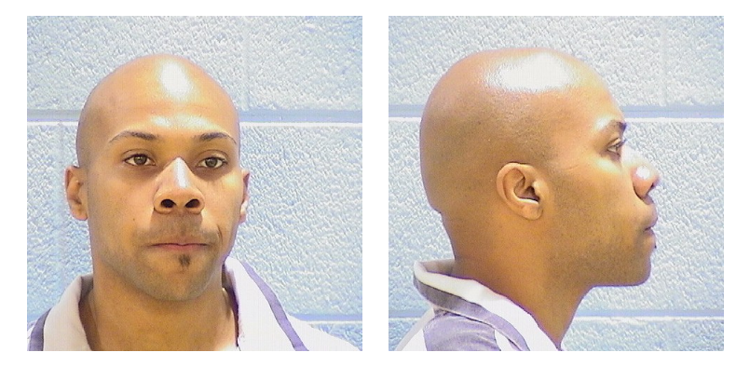 Mazariegos, Jonathan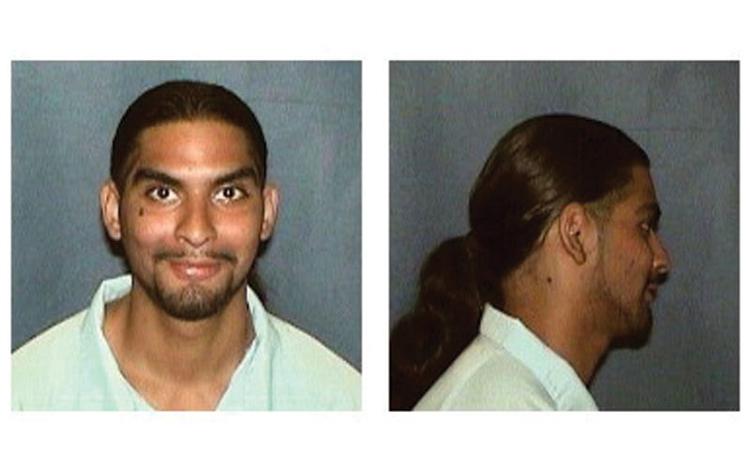 Palomino, Fernando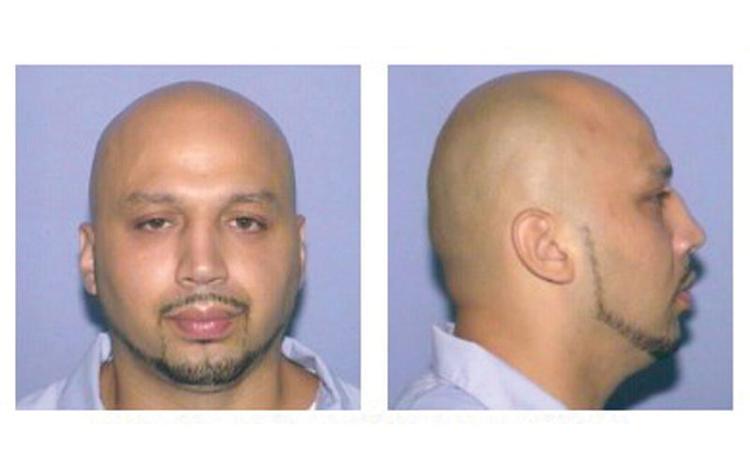 Carrasco, Mario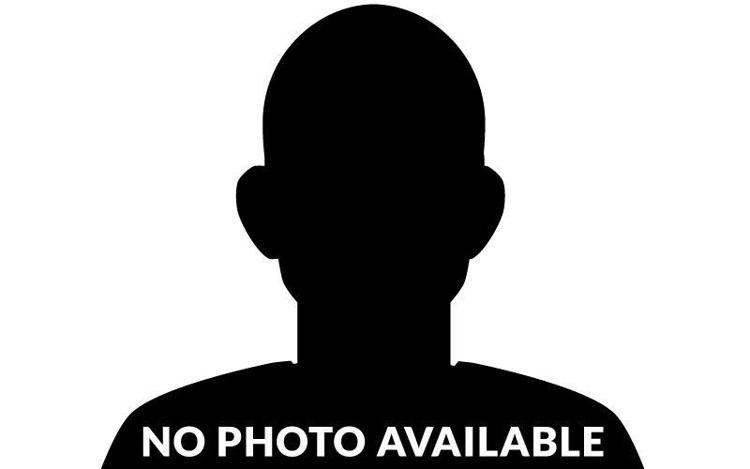 Cortez-Verdusco, Bladimir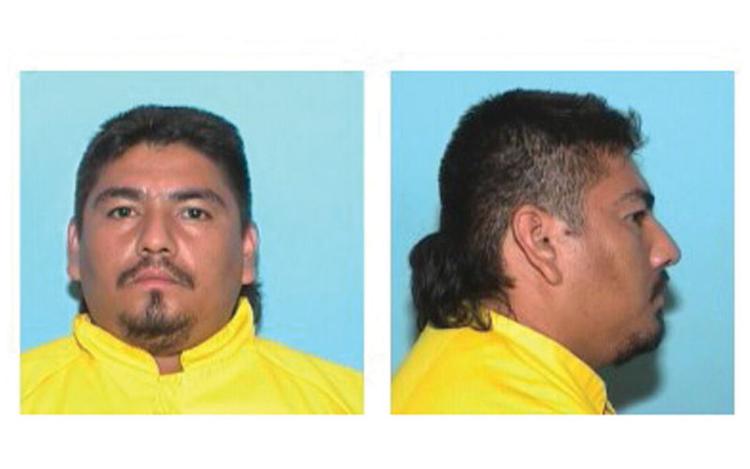 Coats, Carrie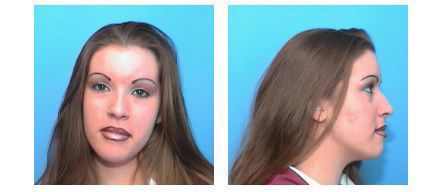 Martinez, Javier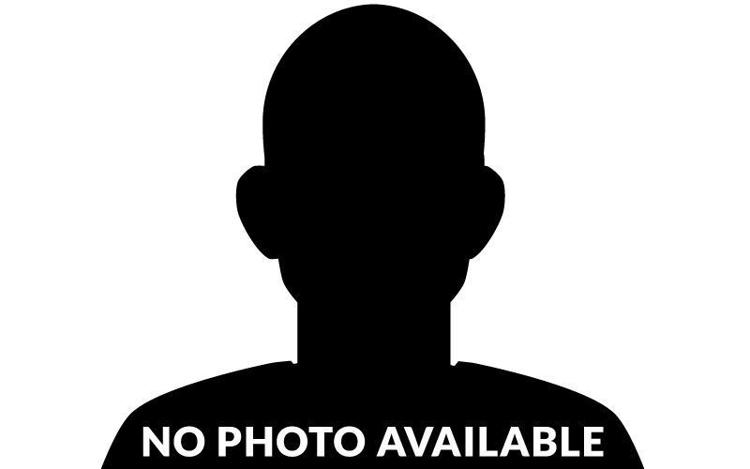 Garcia, Ernesto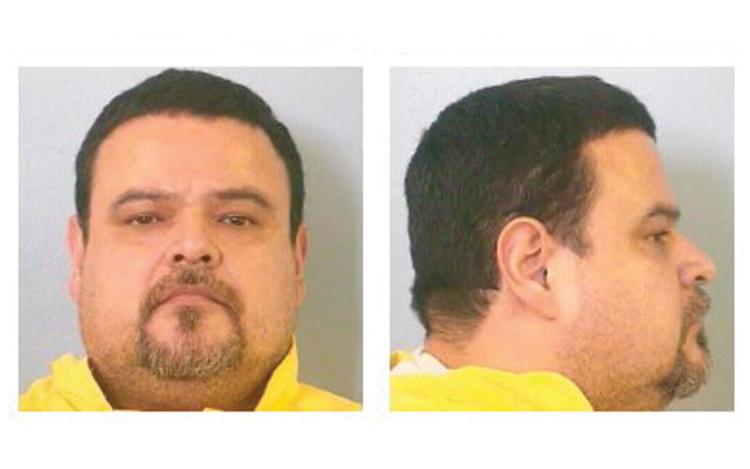 Hebron, Albert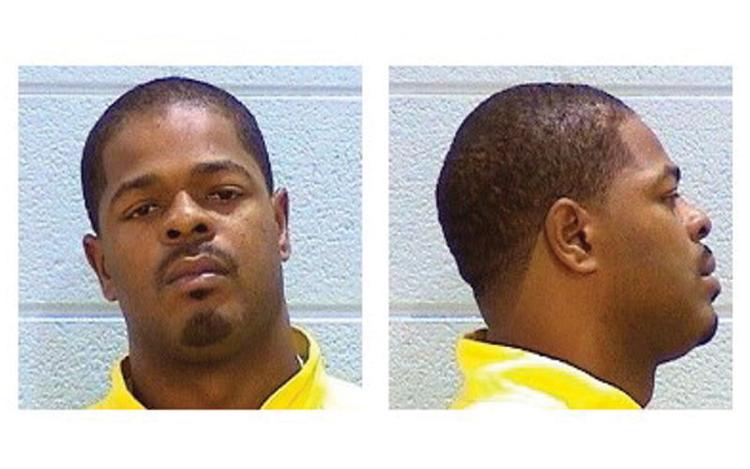 Wright, Joseph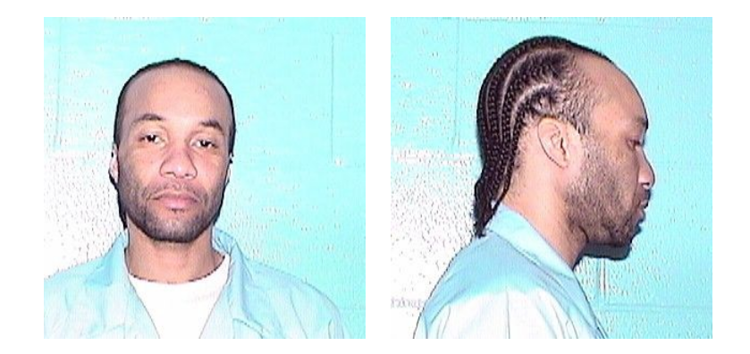 Koutoumanos, Ioannis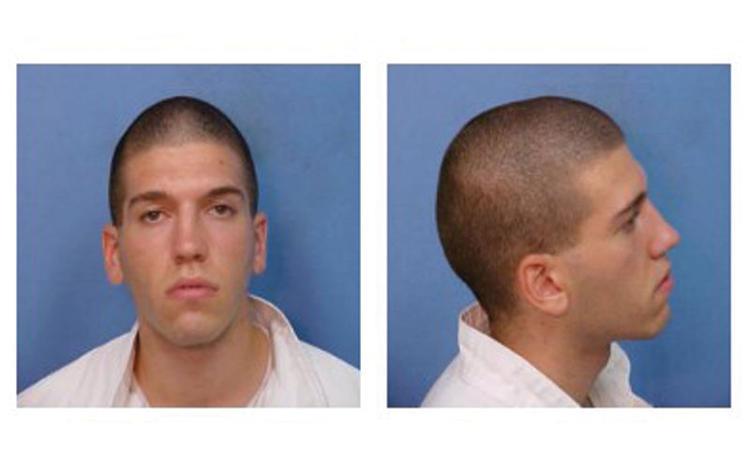 Grzybowski, Andrew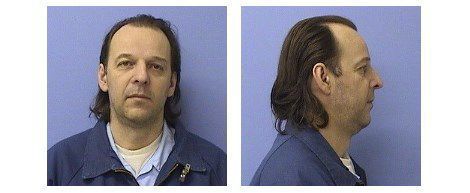 Salgado, Efrain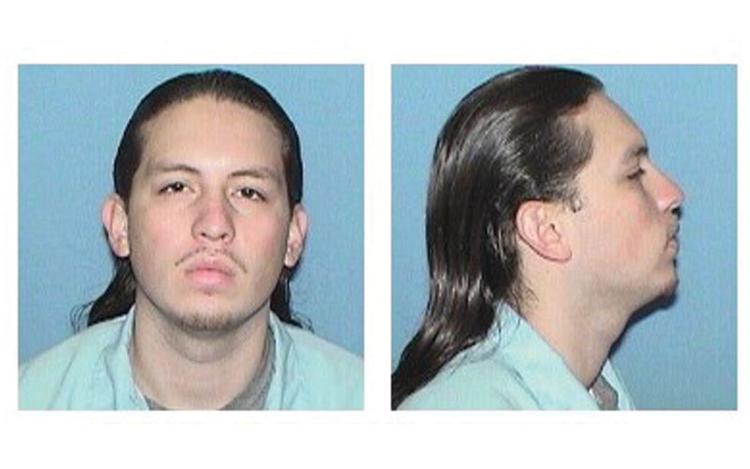 Warren, Jeremy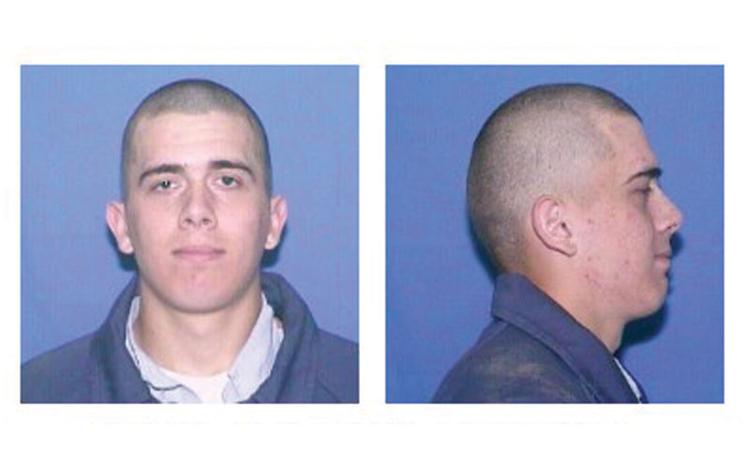 Martinez, Noel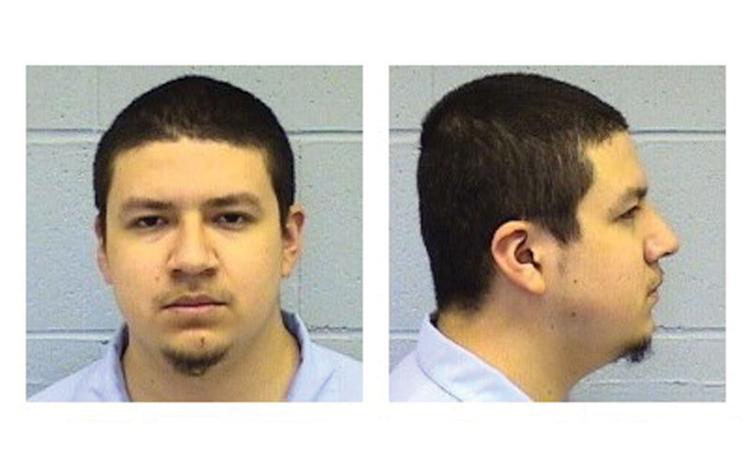 Woods, Curtez Q.