Dermatology & Mohs Surgery Institute
3024 E Empire St, Suite E & F
Bloomington
,
IL
61704
Last Updated: October 26, 2017
| | |
| --- | --- |
| Sunday | |
| Monday | |
| Tuesday | |
| Wednesday | |
| Thursday | |
| Friday | |
| Saturday | |
About Dermatology & Mohs Surgery Institute
Welcome to
Dermatology & Mohs Surgery Institute

---
With several locations throughout Central Illinois, our board-certified dermatologists and expert staff are available to treat all of your skin care needs. We expertly diagnose and manage a range of skin disorders, from acne and psoriasis to skin cancer treatments. Additionally, we offer in-office cosmetic procedures such as microdermabrasion, facials and more with our certified estheticians. A range of skin care products is also available in our office. Call today to schedule your consultation!

Learn more about our board-certified dermatologists here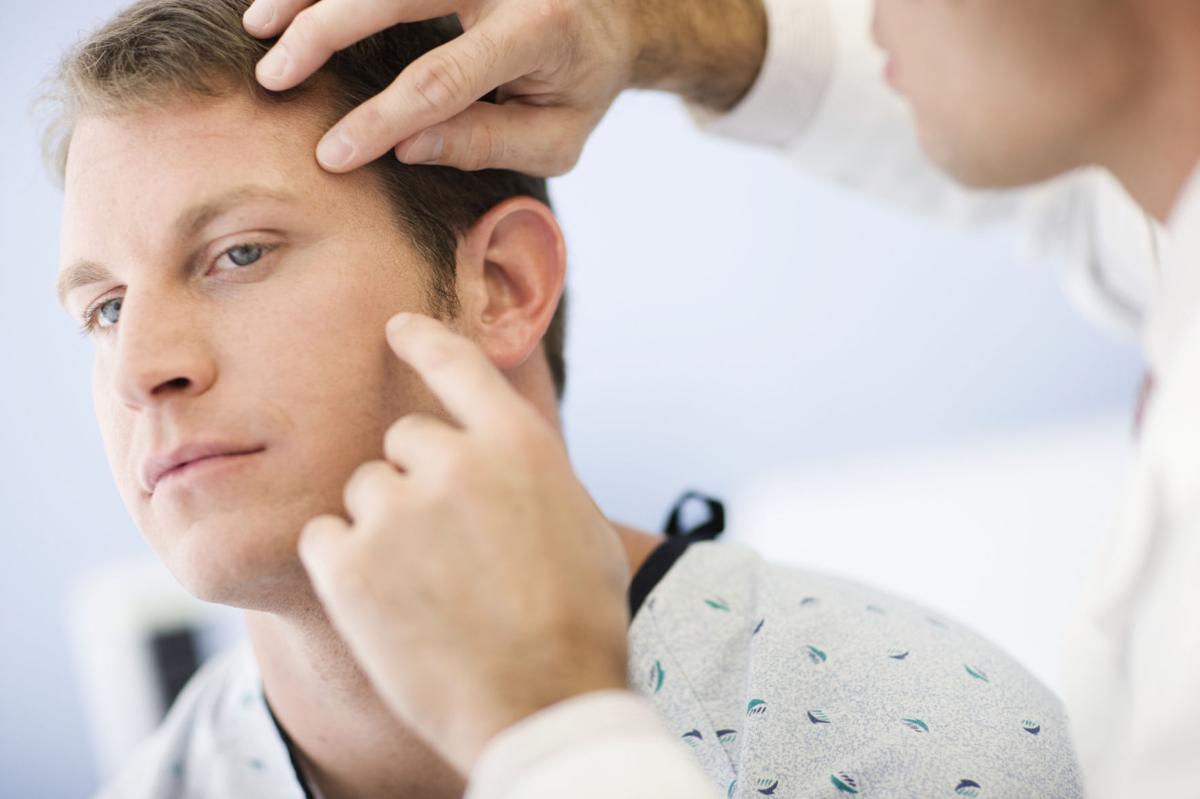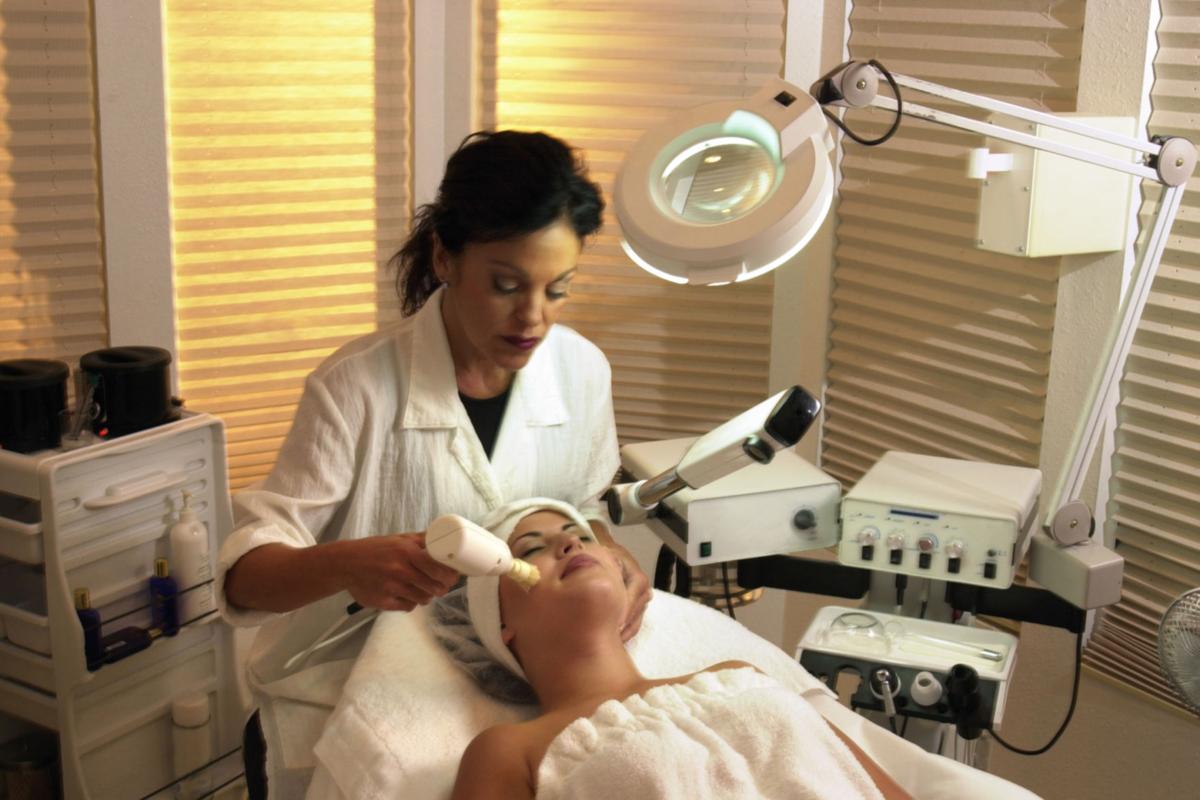 Medical Dermatology
---
The Dermatology & Mohs Surgery Institute provides excellent, individualized skin care treatments for a variety of skin conditions and disorders, including (but not limited to):
• Acne
• Cysts
• Eczema
• Hair Loss
• Psoriasis
• Rosacea
• Skin Cancer
• Sun Damage

Visit our website for more information about these skin conditions and treatment options.


Mohs Micrographic Surgery
---
Skin cancer is now the most common form of cancer in the United States, and statistics show that diagnosis is currently on the rise. When detected and treated early, it is highly curable. Our dermatologists are specially trained in the Mohs technique. Mohs Micrographic Surgery is the most advanced procedure available today to treat skin cancer. This state-of-the-art treatment has the highest success rate of all skin cancer treatments and is the treatment of choice for cancers of the face and other sensitive areas.

Learn more about the Mohs procedure here.

Cosmetic Services
---
Whether you are in search of a way to remove dark spots, rejuvenate your skin, or maintain the appearance of your skin, our skilled estheticians routinely deliver excellent cosmetic services to our patients. We offer ample cosmetic therapies, including Botox, injectable volume restoration fillers, chemical peels, microdermabrasion and more.

For a complete list of cosmetic services, please visit our website.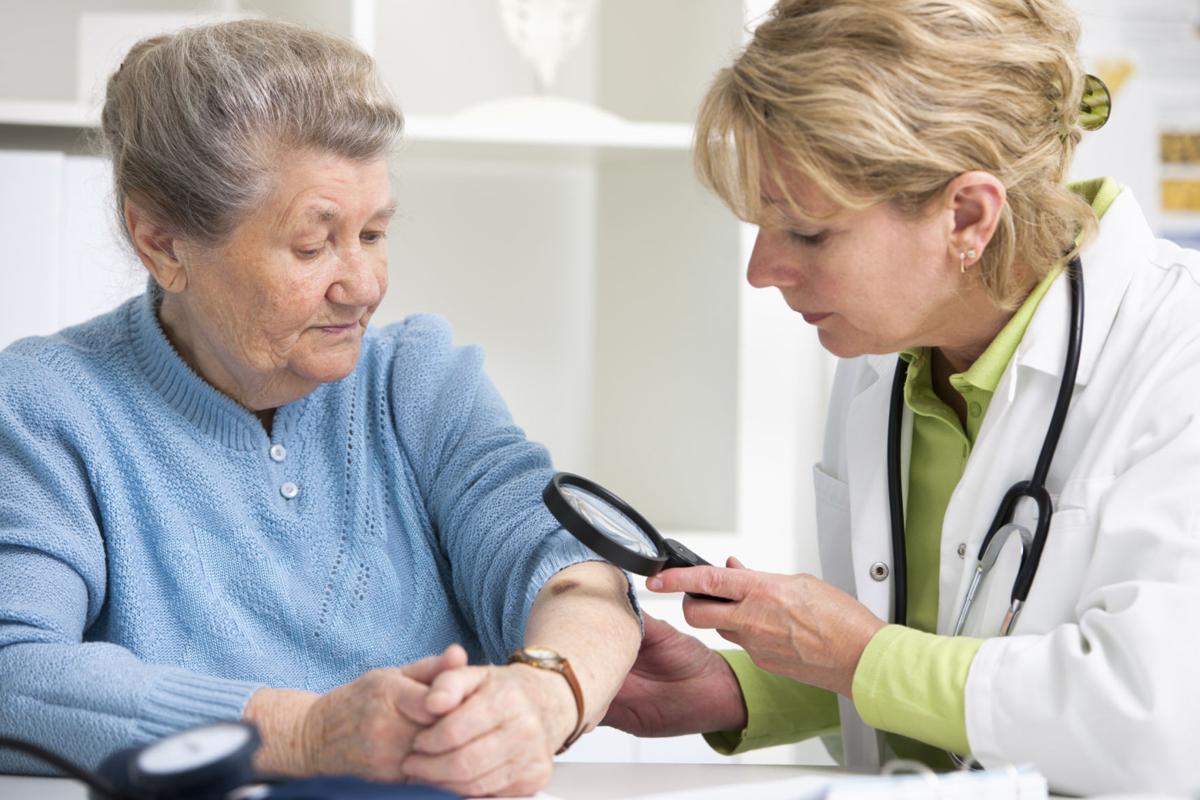 Our Locations
---
Bloomington
3024 E Empire St Bloomington, IL 61704
ph:(309)451-3376
fax: (309) 452-3376
Mon-Tues: 8am - 7pm
Wed-Thurs: 7am - 6pm
Friday: 7am - 5pm
Saturday: 8am - 12pm
*2nd Floor of the Advocate BroMenn Outpatient Center
Clinton
422 W White St Clinton, IL 61727
ph:(217) 570-3161
fax:(309) 452-3376
Wednesday: 8am - 12pm
*Inside the John Warner Hospital
Eureka
101 S. Major St. Eureka, IL 61530
ph:(309) 481-3021
fax:(309)452-3376
Mon & Tues: 8am - 4pm
*Located in the Advocate BroMenn Hospital
Lincoln
604 N Union St. Suite 2 Lincoln, IL 62656
ph:(217)570-3161
fax:(309)452-3376
Tuesday: 8am - 4pm
*Located at Dr. Lynn Dennis's Podiatry Office




Charleston
100 Deerpath Rd Charleston, IL 61920
ph:(217)234-8000
fax:(217)234-8003
Mon: 9:30am - 7:30pm
Tues: 8am - 6pm
Wed: 9am - 5pm
Thurs: 9am - 7pm
Fri: 9am - 4pm
*Located in the Sara Bush Family Medical Center.
Behind the Armory and next to Big Lots.
Peru
920 West Street, Suite 212 Peru, IL 61354
ph:(815)842-4000
fax:(309)452-3376
Friday: 10am - 5pm
*Located at IVCH. Top floor of parking garage. Suite
left of elevator. Need a quarter for parking garage.
Pontiac
1508 W Reynolds St. Suite C Pontiac, IL 61764
ph:(815)842-4000
fax:(309)452-3376
Mon: 10am - 6pm
Thurs: 9am - 6:30pm
* Located in the Sullivan Complex
Streator
104 6th Street, Suite 301 Streator, IL 61364
ph:(815)672-7546
fax:(309)452-3376
Tuesday: 9am - 5pm
Contact Information For

Dermatology & Mohs Surgery Institute
3024 E Empire St, Suite E & F • Bloomington, IL 61704