Guardian Headache & Pain Management
2203 Eastland Dr Ste 7
Bloomington
,
IL
61704
Last Updated: October 1, 2017
| | |
| --- | --- |
| Sunday | Closed |
| Monday | |
| Tuesday | |
| Wednesday | |
| Thursday | |
| Friday | |
| Saturday | Closed |
About Guardian Headache & Pain Management
Welcome to
Guardian Headache & Pain Management

---
Is chronic knee pain part of your daily life? Are headaches keeping you from activities you once enjoyed? Guardian Headache & Pain Management Institute wants to offer you a new beginning; let us help you find relief. We use a multidisciplinary approach to pain management, including treatment of the physical, emotional, behavioral and vocational aspects of your pain. Our compassionate, caring staff will work hand-in-hand with you on your journey to pain-free living. Start yours today!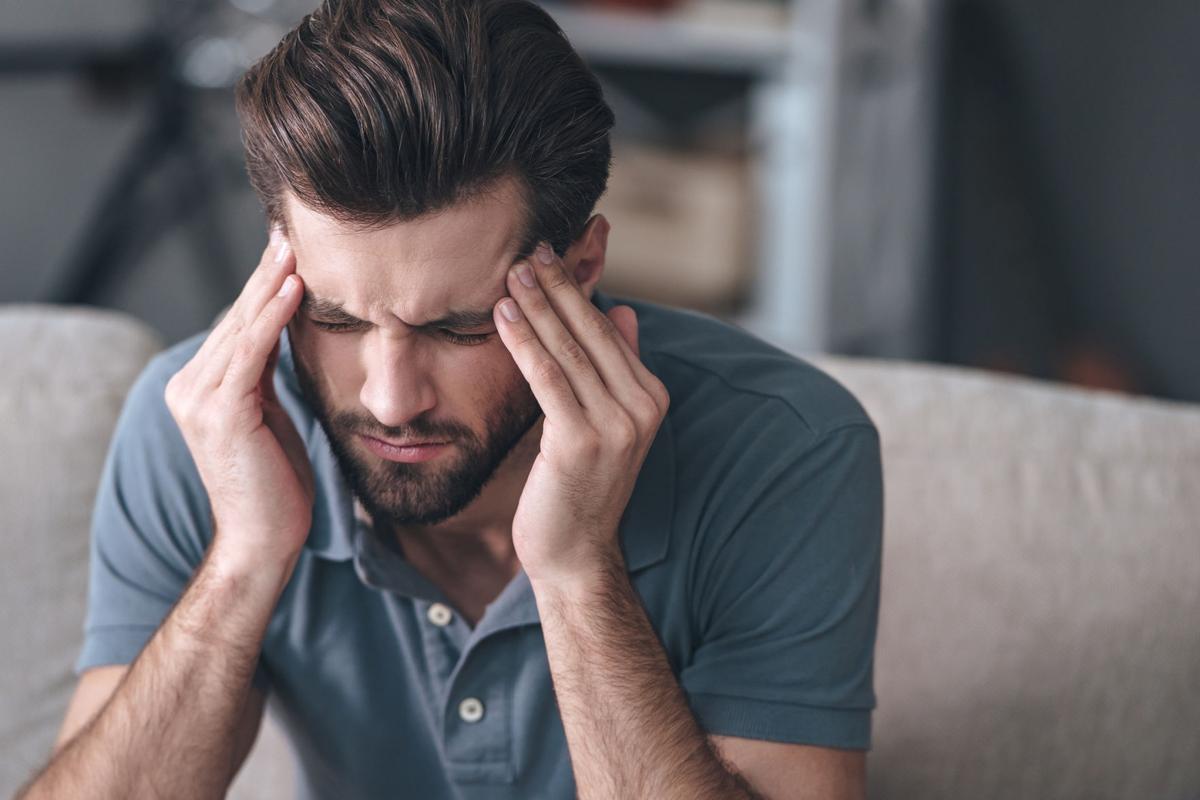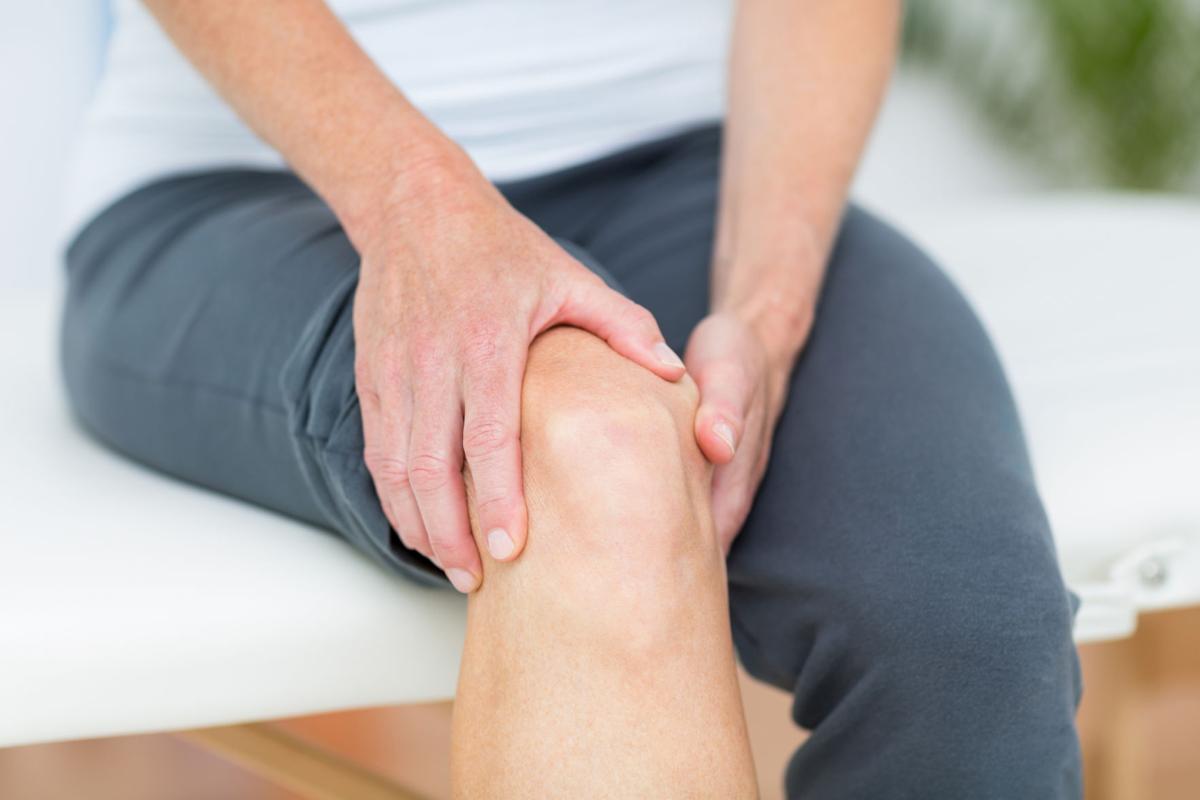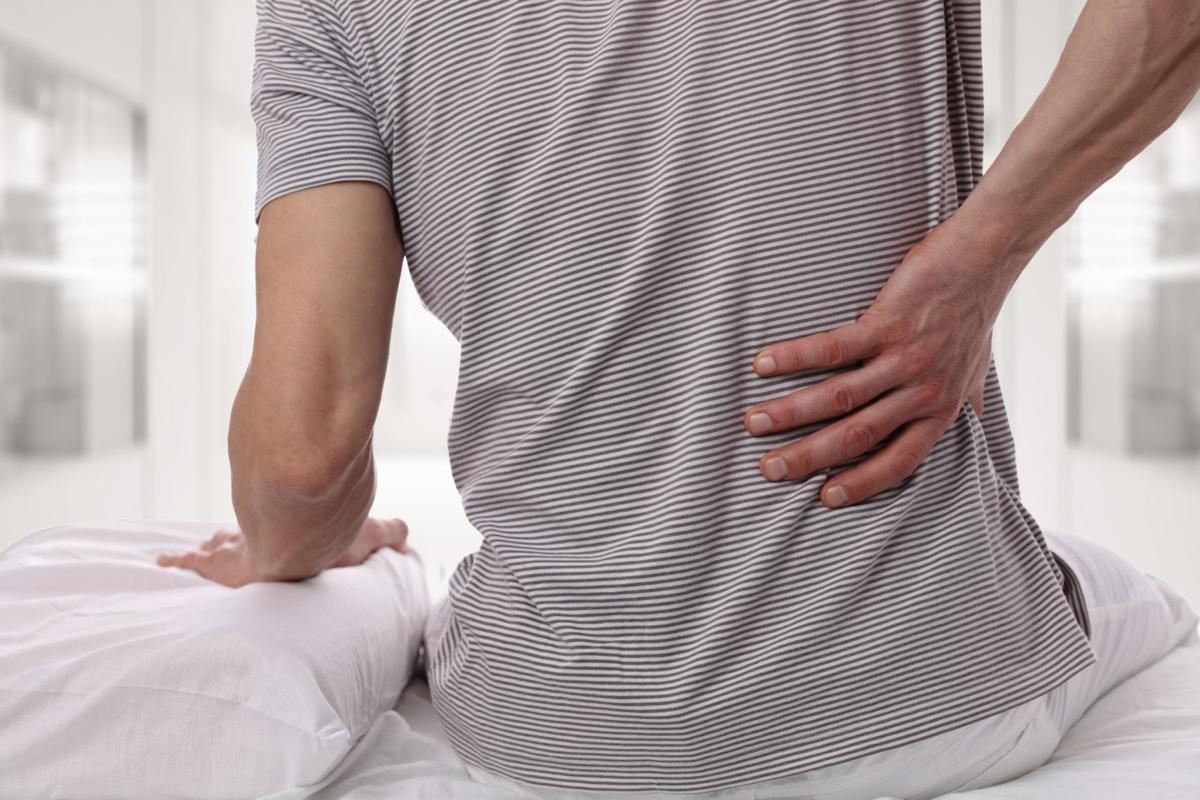 Guardian Headache & Pain Management Institute believes that patient education is a top priority. It is easy to get lost in the amount of information online, and it is our commitment to clear the confusion. We utilize the latest diagnostic techniques and procedures –in combination with patient education and rehabilitation—for comprehensive, safe and effective treatment of a variety of conditions.


We treat:
Chronic Pain, Headaches & Migraines, Trigeminal Neuralgia, Whiplash, Back Pain, Knee Pain, Fibromyalgia
About Dr. Benjamin Taimoorazy
---
Dr. Taimoorazy established Guardian Headache & Pain Management Institute in March 2011 to help patients facing chronic pain and headaches. He is the only interventional pain management anesthesiologist in the state of Illinois that is subspecialized and board certified in the field of headache medicine by the United Council of Neurologic Sub-specialties. Dr. Taimoorazy has been voted physician of the year by employees at the Advocate BroMenn Medical Center in Normal, Illinois, and is a Fellow Member of the American Headache Society. Dr. Taimoorazy is also the inventor of Napas™, a non-invasive airway management device used to improve breathing under anesthesia.
Learn more about Dr. Benjamin Taimoorazy here
Testimonials
---
"I have been going to Guardian for a few years for my chronic headaches caused by bulging cervical discs and arthritis, even though I live an hour and a half away. The long drive is totally worth it! I love the whole staff, and especially Dr. T and the nurse that always assists in procedures!!!! They are so amazing, and are very caring and compassionate people! It isn't often that you find a doctor that will take the time to sit with you until ALL of your questions are answered, without making you feel like you are holding him up. I have asked many questions about what will work and what won't, and Dr. T explains everything to me, and makes sure I have all of the facts! They are AMAZING, and I highly recommend them! I hope I never have to go anywhere else!!!"

-Mindy Thomas


"I LOVE all of the staff there! Dr. T is the star of the show! If it weren't for the people that got me into Guardian, Headache & Pain Management Institute then I don't know what I would have done but I do know that they are a very special group and that they help anybody that they possibly can and that's what makes them all All-Stars!!!"

-Beth Johnson


"Dr. T and the staff are just very amazing people, caring and professional. He spends time in the room with you and his nurse to have your concerns answered and the visit properly documented.
I have been here years now and he has been the only doctor able in my years of migraines, decades now, to find the root cause and follow a treatment plan and keep you informed and calm through the process."

-Amanda Duke
Contact Information For

Guardian Headache &
Pain Management
2203 Eastland Dr. Suite #7 Bloomington, IL 61704