The Home of Central Illinois' Best Outdoor Show!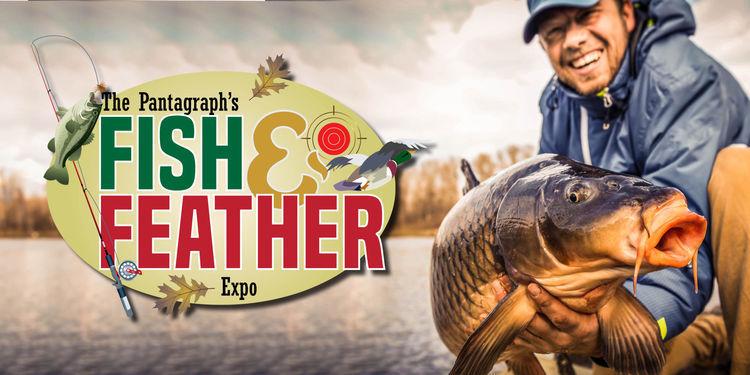 Click to download:
Contract for 2018 exhibit space
2018 boat and truck application
Thank you to all of the attendees and exhibitors of the 2017 Fish & Feather Expo. Because of you, the Expo will be heading towards bigger and better things to make it even more successful. Please, check back soon or visit our Facebook page for upcoming 2018 dates and times!
Here's a look back at the 2017 Fish & Feather Expo