HUDSON — Investigators are still trying to determine what caused an apparent head-on collision that killed three people early Wednesday morning on Interstate 39.
Get to know 20 rising leaders in your community. Plus, coverage of 11 local events.
Join us for our Central Illinois Virtual Career Event where you can reach employers from the comfort of your own home, 24-hours a day for a whole week!
Arrest and booking photos are provided by law enforcement officials. Arrest does not imply guilt, and criminal charges are merely accusations. A defendant is presumed innocent unless proven guilty and convicted. CLICK HERE FOR MORE HERALD & REVIEW PUBLIC SAFETY AND CRIME COVERAGE.

Alta Farms Wind Project, Tradewind Energy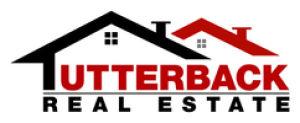 J.P. Finley & Company Realtors - RE/MAX Choice