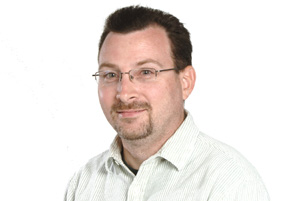 QUESTION: Who holds Major League Baseball's career record for stealing home?
---
ANSWER: Ty Cobb, who was born on this date in 1886. He stole home 54 times, 21 more than the next closest player. He also holds the record for most steals of home in a season with eight in 1912. 
Be the first to know
Get local news delivered to your inbox!