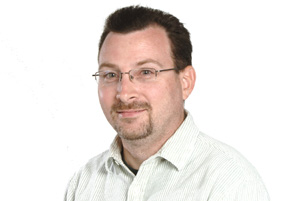 QUESTION: Former Eagles head coach Andy Reid returns to Philadelphia with Kansas City tonight. How many playoff wins did the Eagles have under Reid?
---
ANSWER: Reid won 10 of 19 playoff games in 14 seasons with the Eagles. All other Philadelphia coaches combined have just nine postseason victories.  
Be the first to know
Get local news delivered to your inbox!