Todd Casey turns 50 this year, having grown up in the 1970s, a time of Watergate, women's rights, Iranian hostages, gas going from 30 cents to $3 in only weeks, an end finally to Vietnam.
"I was on my bike from just after breakfast, until the street lights came on," says Casey, who lives in Pontiac.
A guy who faced a difficult childhood — "pretty much living on my own since before high school," he says, and occasionally getting in trouble because of it — a bike was his freedom ... tooling the neighborhood, riding off to the pool or the grocery store, learning social interaction from behind a set of handlebars.
His was the very last generation before all the electronic gadgetry, and Casey loved that time.
Thus, a couple years ago, still a devoted bicyclist whose primary mode of transportation today remains a bike, he got an idea.
Via Facebook, street chatter and word-of-mouth, he put out a call in Pontiac that he believed kids needed bikes again — for better health, to get them off the couch, to enjoy the outdoors instead of the front of a TV or phone screen.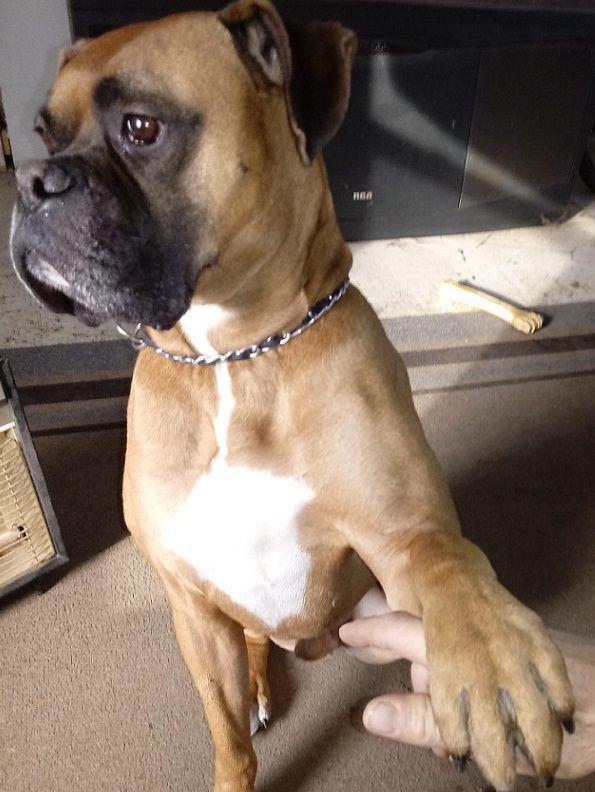 A single man who lives with his dog, Ruger, and a carpenter who has some free time between building seasons, to jump-start the idea he said he'd be happy to fix up a few bikes that could then be given back to kids in the community, if anyone had any old bikes that they might want to donate to the cause.
At Christmas 2017, Casey gave back 47 bikes to those who might otherwise not have one.
"He can build and repair bikes in his sleep," says Kristy Schires, a volunteer who heard about his idea and began helping in the drive. "He is so passionate about his bikes." 
Thus, in 2018, Casey built even grander thoughts.
Wanting to increase output, he gave his grassroots drive a name — the Pontiac Pedals program.
An art teacher, Mandy Farrell, began to create an "official" logo.
Established was a Walmart gift registry and a PayPal donations account.
His Facebook group started to grow substantially, up to 400 members.
And the bikes began coming in.
You have free articles remaining.
In his home, usually on his kitchen island, Casey repaired what he could, washing the bikes, shining them, applying some grease and a little rust remover.
His home began filling up with bikes — eventually "wall-to-wall," he says — with bikes now being dropped off daily.
As word spread, some started donating new bikes so Casey assembled them.
A cakes and pastries shop, The Cup and the Scone, announced a silent auction and it became another drop-off point for donated bikes.
"I don't have a lot to give but if I can do it, anybody can do it," said Casey in a story in the Pontiac Leader newspaper, his one-man effort now being featured across the area.
For the actual giveaway of the bikes — staged three days before this past Christmas — volunteers brought cookies and hot chocolate. They decorated tables. Others helped transport all the bikes to Pontiac City Hall, site of the giveaway, and checked-in recipients and registered all the bikes for Pontiac Police Department records.
And there, thanks to Casey's original idea and the rest of Pontiac, more than 150 bicycles were given out, almost double what he had hoped to double from the year before.
"I do it for the kids," said Casey. "And seeing the community coming together for a good cause, too … that is a special memory."
Casey is a guy who loves Pontiac for what it is, and what it once was, too.
When, as an example, Pontiac announced last summer it was going to tear down its long-vested Chautauqua Park Pool, he camped there overnight to prevent the bulldozers from coming in, at least before the citizens could arrive.
And then there's his love of bikes.
"Here's a guy who had a tough childhood and doesn't have much now," says Jim Casson, a prominent lawyer in Pontiac. "And he does this for no money and nothing more than to see kids smile. Who else would do that today? When I saw his post on Facebook, I reached out to him and bought four bikes for his cause."
"I heard about his good deed, couldn't wait to get involved," says Joan Bullard, a longtime Pontiac/Odell area real estate agent. "To see the appreciation on those parents' faces, it was worth every penny donated. What a great gesture."
"From what I know about Todd," says another volunteer, Pam Geyer, "I'd say he's never lost his zest for helping kids, and he deserves all the credit for that." 
Yes, the 2019 drive for more bikes has already begun — for kids, the town, for himself from his own childhood and the travails and battles that followed him.
Says Kristy Schires: "I always tell Todd we need to write a movie based on him ... 'Bad Guy Gone Good.'"