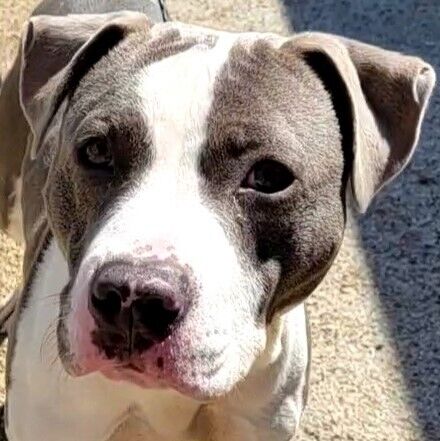 Hello Star Gazers! My name is Brad Pit, you know, like the movie actor. I'm a very handsome boy who... View on PetFinder
The McLean County Unit 5 school board voted Wednesday to approve a natural playground for Colene Hoose, donated by a long-time Normal resident.
The anticipated hires will cover full-time positions based in-office at State Farm's Bloomington headquarters, and at facilities in Atlanta, Dallas and Phoenix. 
An abrupt decision from the federal government aimed at freeing the vaccinated from wearing masks in most places has left a wake of division among government, health and business officials whose responses to the revised guidance have varied wildly.
Meijer, headquartered in Michigan, has a location at 1900 E. College Ave. in Normal. ALDI has two locations in the area — 907 Maple Hill Road in Bloomington and 301 Greenbriar Drive in Normal.
The gradual progression to post-COVID normalcy in Illinois takes a step forward Friday, when the state enters what's being called the "bridge phase." Here's what to know about changes and where we go from here in the next 28 days. 
Four Illinois Republicans representing the party's past, present and — perhaps — future sat on a panel in Bloomington on Thursday evening, sharing thoughts about state government, politics and where the party stands in relation to those.
Walmart is the nation's largest employer with roughly 1.5 million workers in the U.S. including those at Sam's Club, distribution centers and in corporate and managerial jobs.
A new business is brewing on Bloomington's far east side.
The Normal Police Department is reminding the public to beware of speaking to strangers and entering unknown vehicles Thursday as it addressed a social media post circulating in the community.