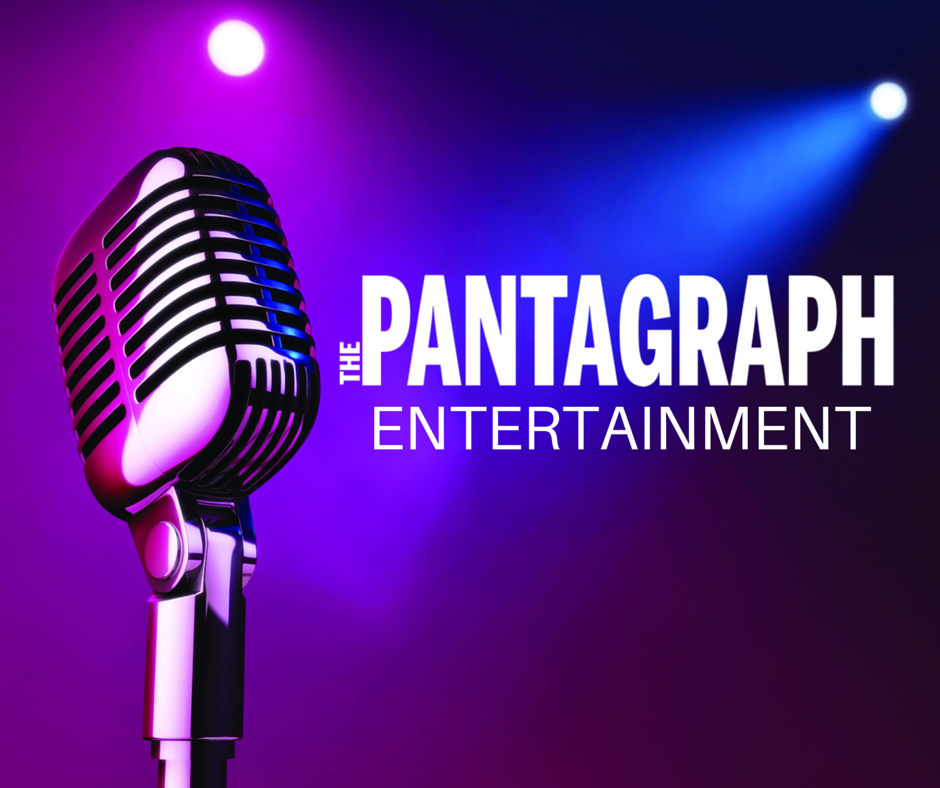 A visually stunning "A Midsummer Night's Dream" is currently playing at Illinois Wesleyan University.
Shakespeare's perennially popular and often-reinvented comedy is a tale of love lost and found in an enchanted forest. It's told in three intertwined stories featuring the lovers, the rustics and the fairies.
Two pairs of lovers run away to the moon-drenched forest (gorgeously created by Scenic Designer Olivia A. Sarkis) to escape an arranged marriage in Athens, unaware that mischievous fairies roam about the woods playing tricks with mortals.
Lysander (Stephano Egleston) loves Hermia (Megan Lai) and Hermia loves Lysander. Demetrius (Kieran O'Connor) also loves Hermia and Helena (Andrea Froehlke), odd woman out, is infatuated with Demetrius. By design, they have this dreamlike quality of being oddly interchangeable. Even Puck (Rebeccah Cauthorn), from the fairy world, gets them mixed up when she sprinkles "love juice" in their eyes.
Theseus (Sam Hulsizer), Duke of Athens, and his betrothed, Hippolyta (Maya McGowan), are squabbling on the eve of their wedding. In a mirrored story, Oberon (Jace LeGarde) and Titania (Kamilah Lay), king and queen of the fairies, aren't getting along either.
"Dream" has a bittersweet undercurrent, which Director Christopher Connelly has chosen to highlight by setting the show in an early 20th century European colony with its unbalanced power dynamics.
This fantasy is filled with deceptive twists and turns. Bottom, a rustic, (Will Mueller), for example, acquires the head of an ass and Titania, thanks to more "love juice," falls madly in love with him.
Paralleling the fairies is a crew of earthy amateur thespians who are attempting to stage a play for the wedding of Theseus and Hippolyta. It's always a comic highlight of the show and this is no exception.
Lighting Designer Nicholas Valdiva makes the entrancing set seem even more magical and the fairy world costumes by Mariya Radeva-Nedyalkova are breathtaking.
The cast pulls off a lot of complex movement. Oberon and Puck are often popping out of trees or hanging from branches and the lovers have a long, funny skirmish.
Froehlke's Helena, Cauthorn's Puck and Mueller's Bottom are particular standouts, as they often are in this play. All three absolutely nail it.
Nancy Steele Brokaw is a freelance writer who reviews plays for The Pantagraph.