PONTIAC — When Bill Alvey assumed the role as Pontiac mayor six weeks ago, he knew at some point his administration would face a challenge. What he didn't know was that his first real crisis would also impact his day job as marketing manager at Wright's Furniture, just a block from City Hall.
On Saturday, Alvey had his hands full, dealing sometimes as mayor, and sometimes as a Wright's Furniture employee, when the warehouse for the 66-year-old business caught fire.
"It's the wrong place to have a crisis," he said.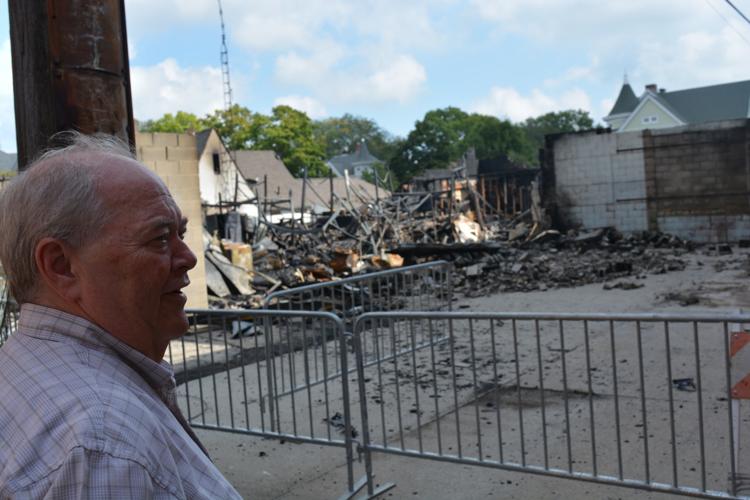 The store at 115 E. Madison remains closed, and Wright said ComEd is working to get power restored. As soon as it is restored, the business will reopen.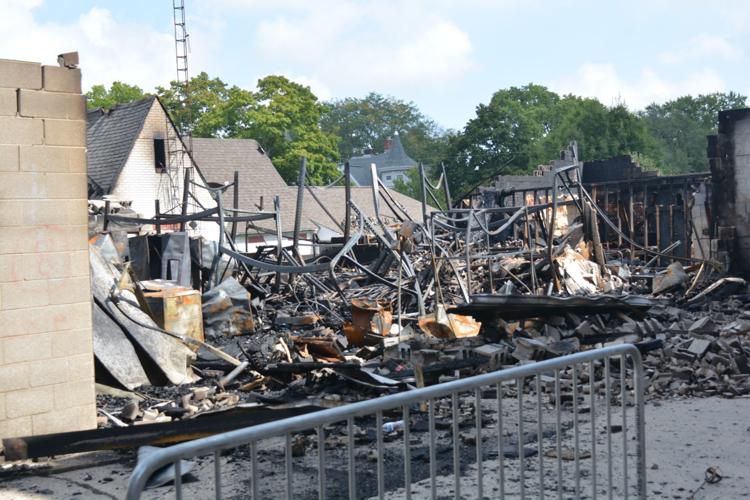 "The only impact this fire had to our store was the loss of power and some very minimal smoke damage in only part of the building," he said. "Our warehouse, which housed extra appliances, mattresses and hard surface flooring, was a complete loss.
"We will be able to replace those items quickly once we are able to regain power back to the store to do business again."
Power could be restored Tuesday or Wednesday, Alvey said.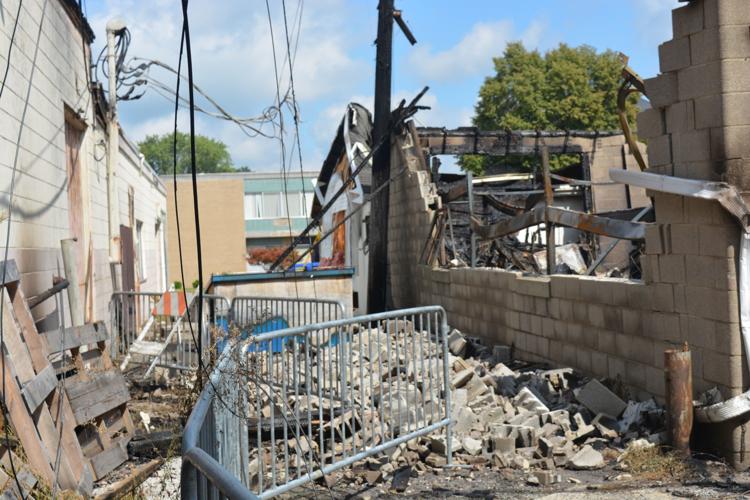 Nineteen fire departments responded to the fire.
You have free articles remaining.
"Everyone did a fantastic job and we appreciated their help," he said. "We were lucky because the wind wasn't very strong and was blowing away from the downtown area."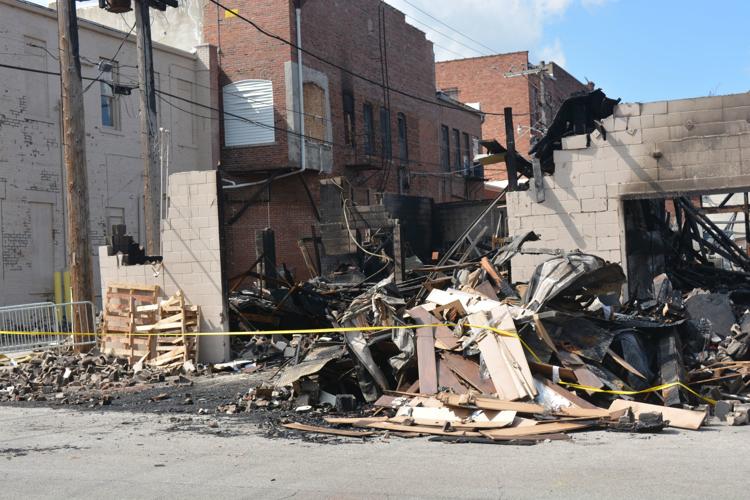 "We have concerns about the residents down the block too, of course, because we know there was a lot of smoke," he added.
"There are unfortunately some unforeseen circumstances related to Saturday's fire that we are having to deal with, but we are working as diligently as we can to reopen as quickly as possible," said library Director Kristin Holzhauer. "Anyone that has library items with due dates falling during our closure will have their due date extended and their overdue fines waived."
For Alvey, it wasn't the first time he helped with a crisis at the store. On Aug. 18, 1976, a fire started in an elevator shaft in the basement and caused $300,000 damage. At the time, he was an advertising director for a Pontiac newspaper with an office located next door to the store.
"All I did was come over and help move stuff for them, but it took some time," he said. "We worked several days and nights taking stuff out that wasn't salvageable," he said. "The stuff that was salvageable was set aside and the store had a charity event for it."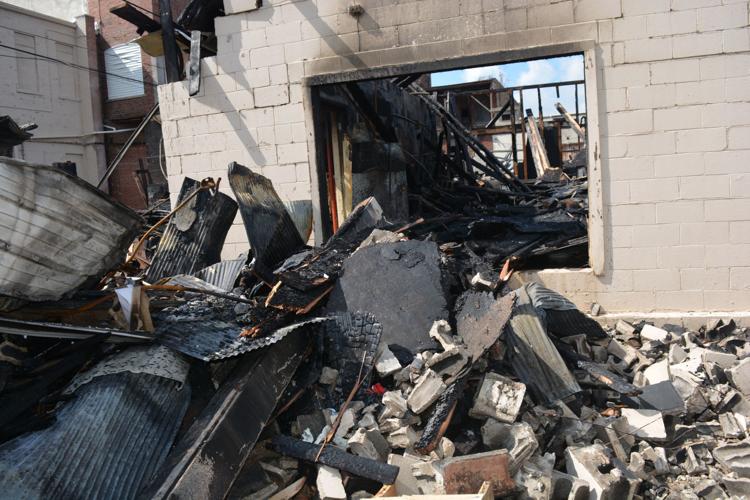 Wright's Furniture was founded by Lloyd Wright in April 1953 in a 4,000-square foot store that had been Wood's Furniture in downtown Pontiac. Today, the showrooms and warehouses total approximately 60,000 square feet of floor space.
About 25 employees work at the store, including Gary's sons, Shawn and Eric.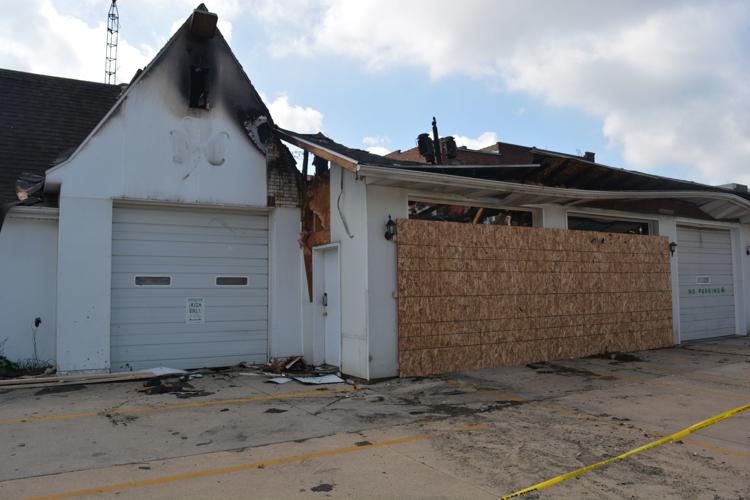 1.jpg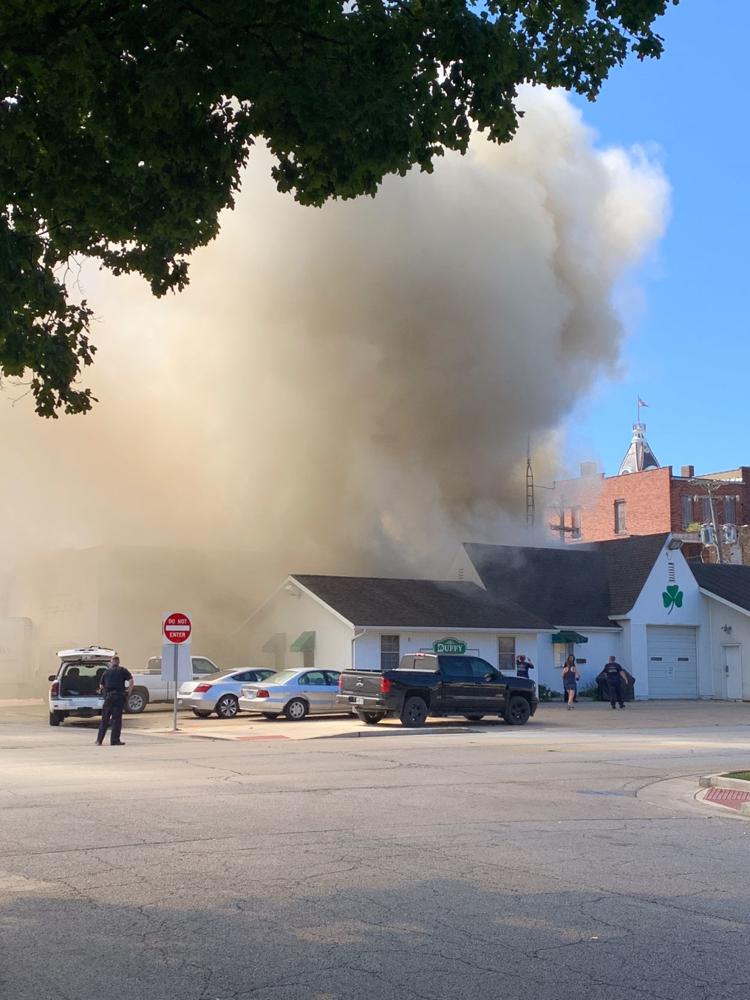 2.jpg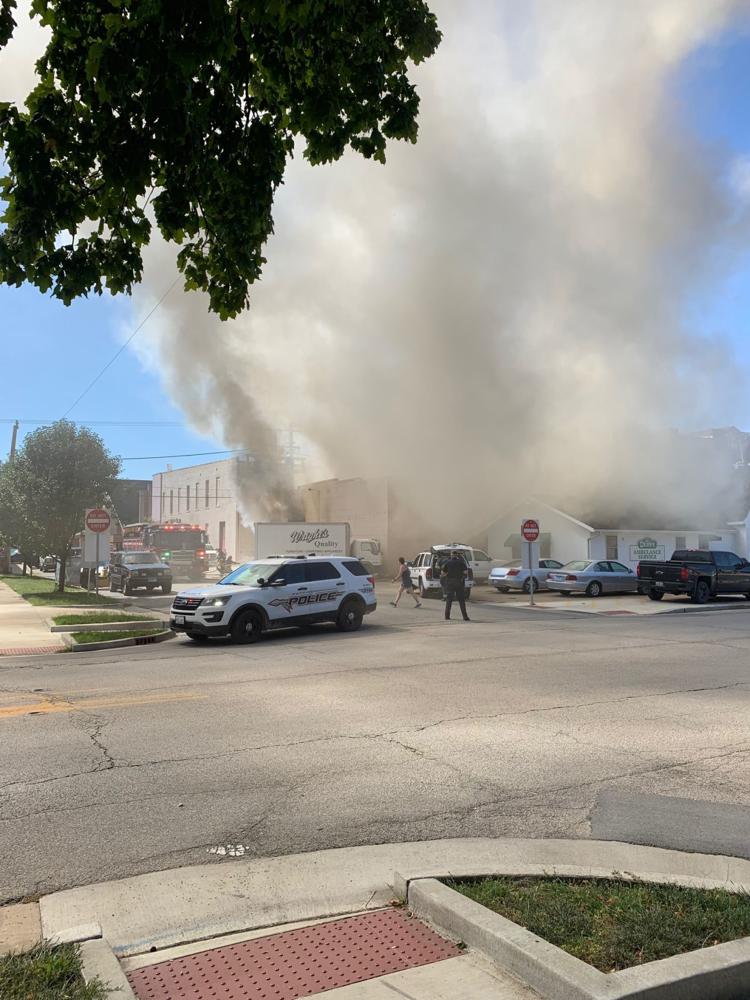 3.jpg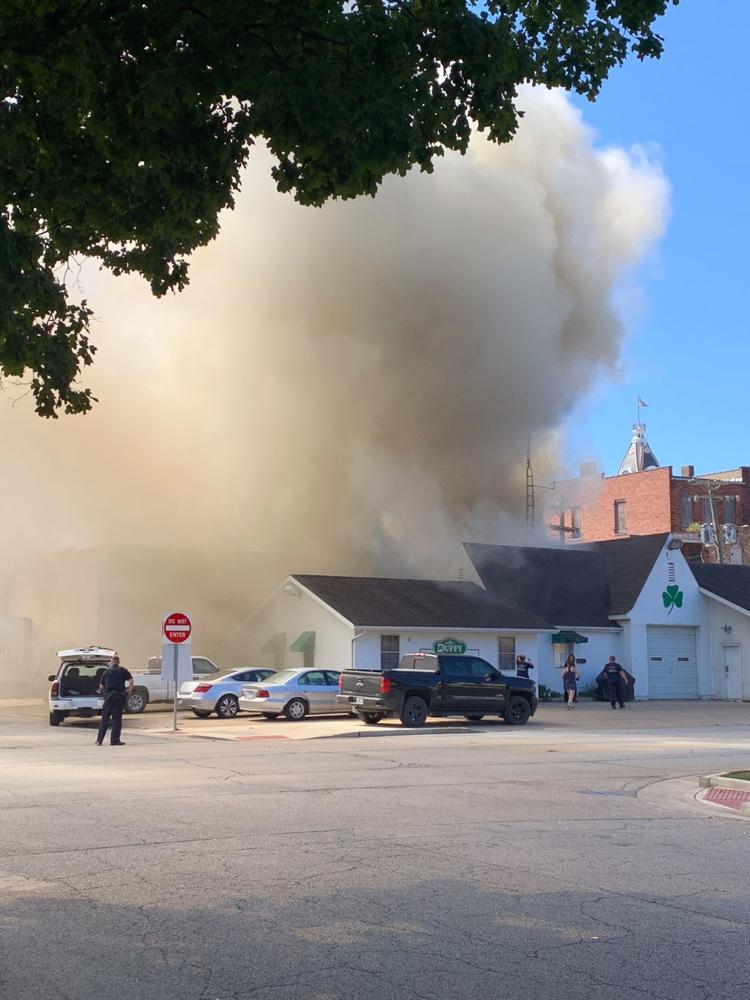 4.jpg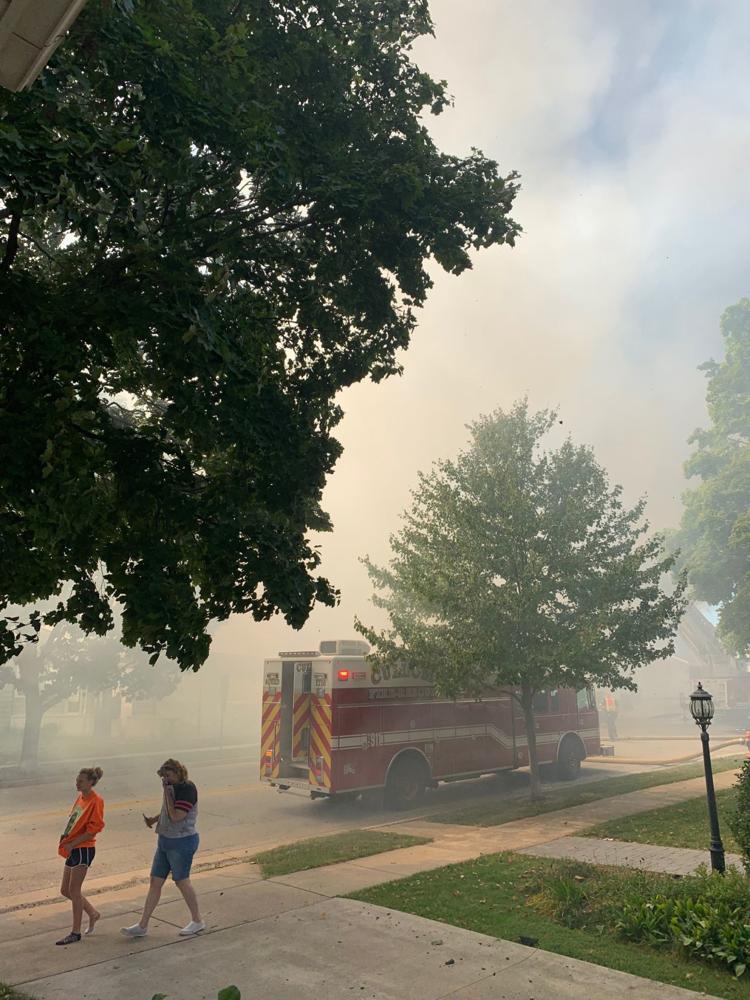 5.jpg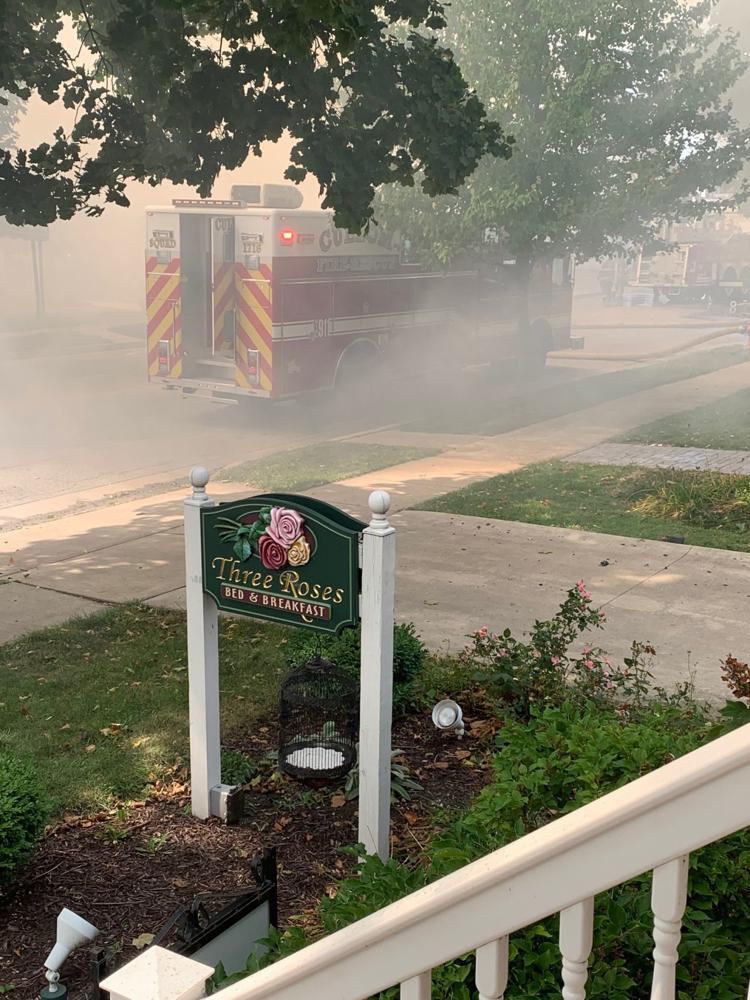 6.jpg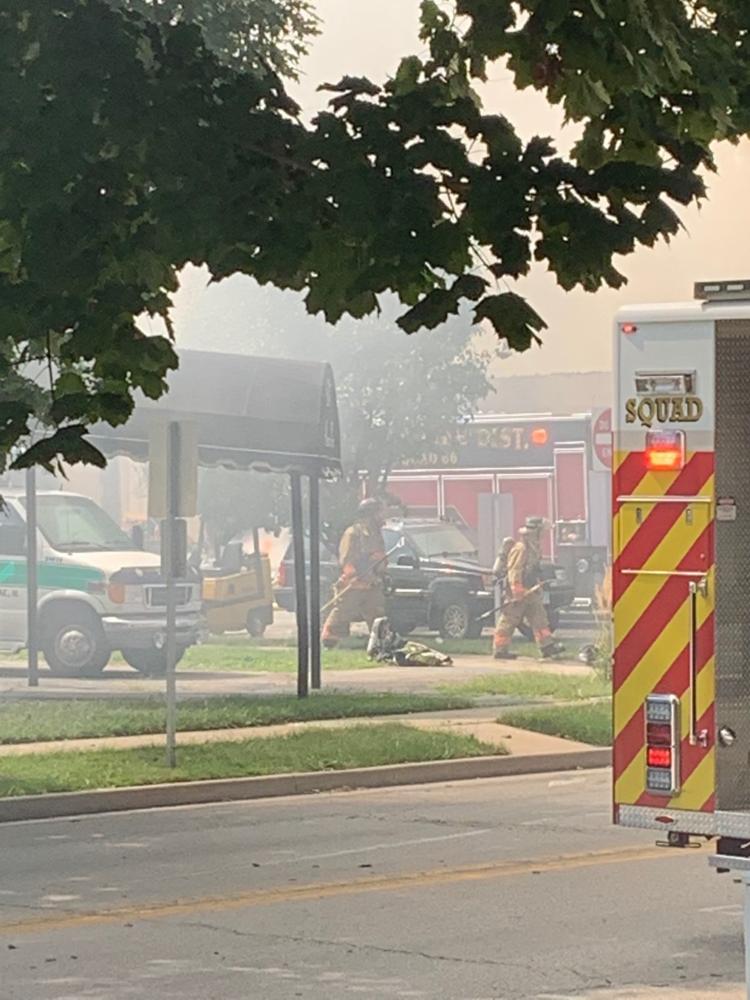 8.jpg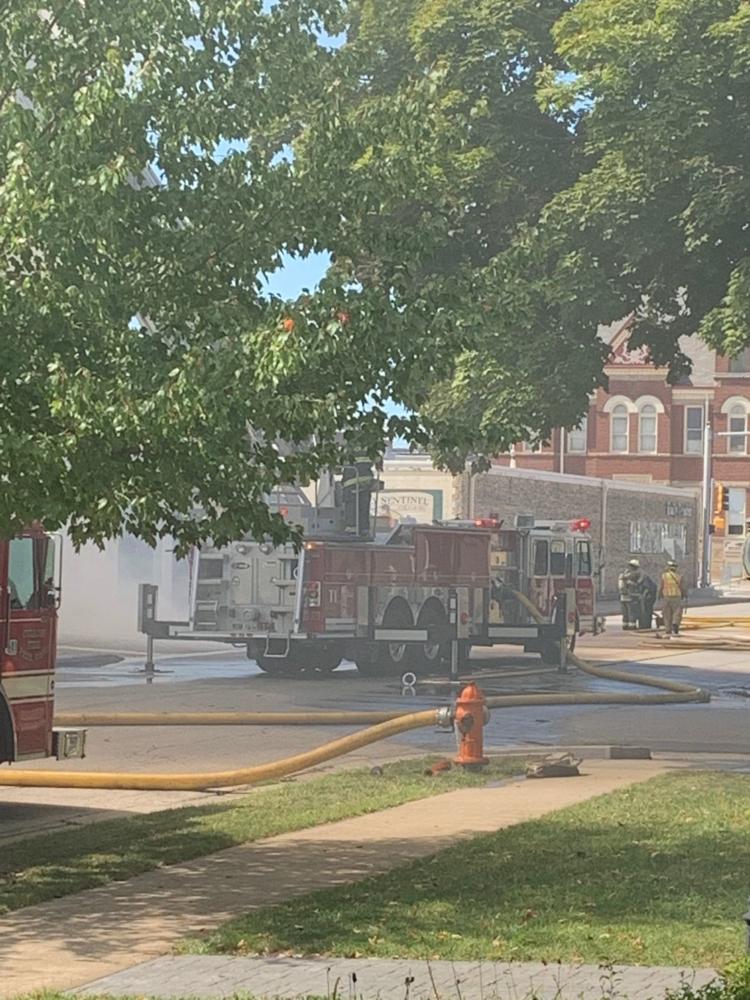 Steimle1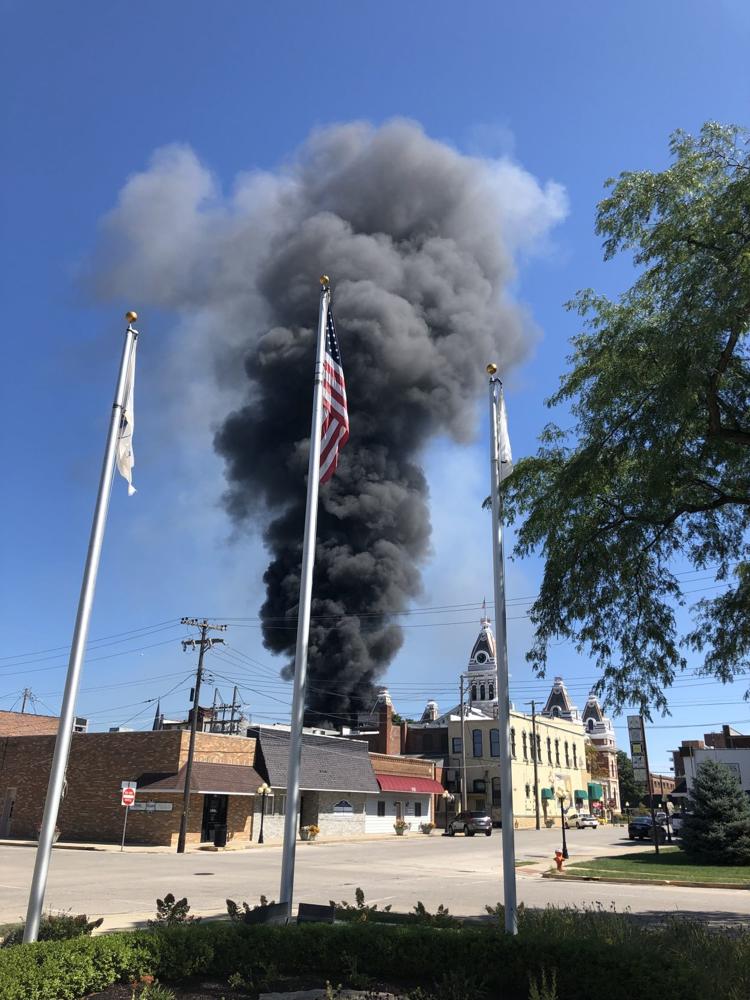 69669080_10218023154922969_608424577525088256_n.jpg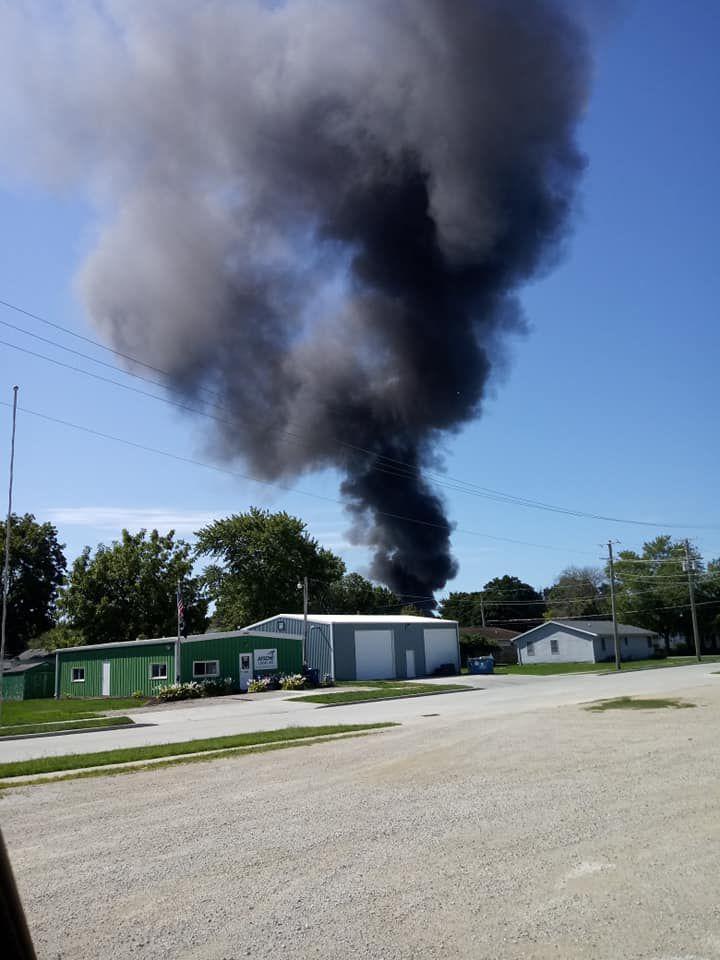 70115706_10218023173563435_5406324185880330240_n.jpg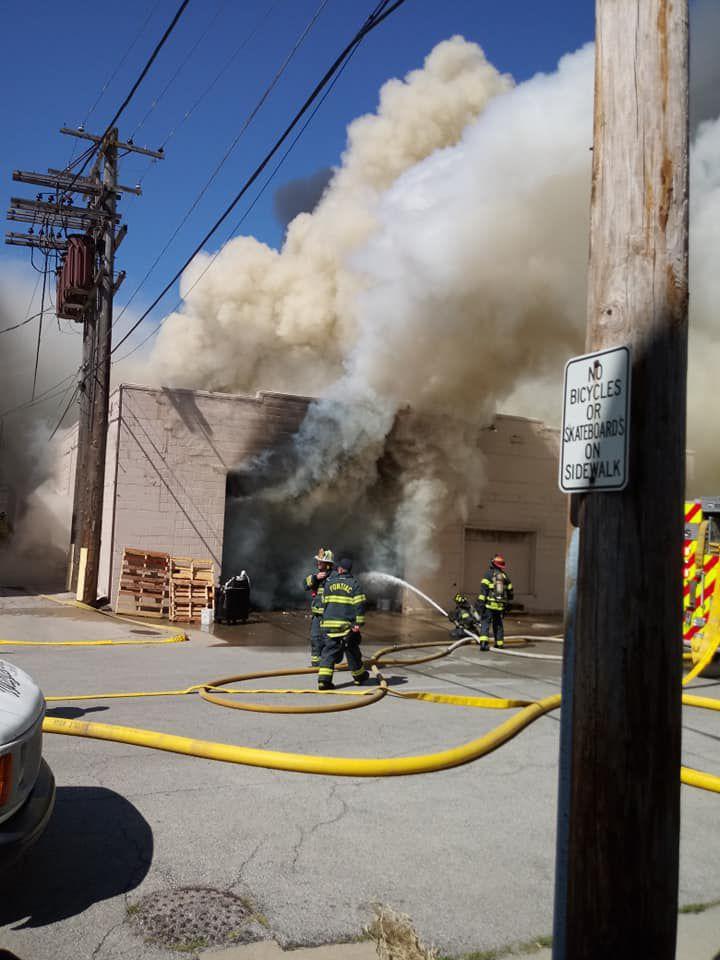 70182505_10218023153842942_669652793778241536_n.jpg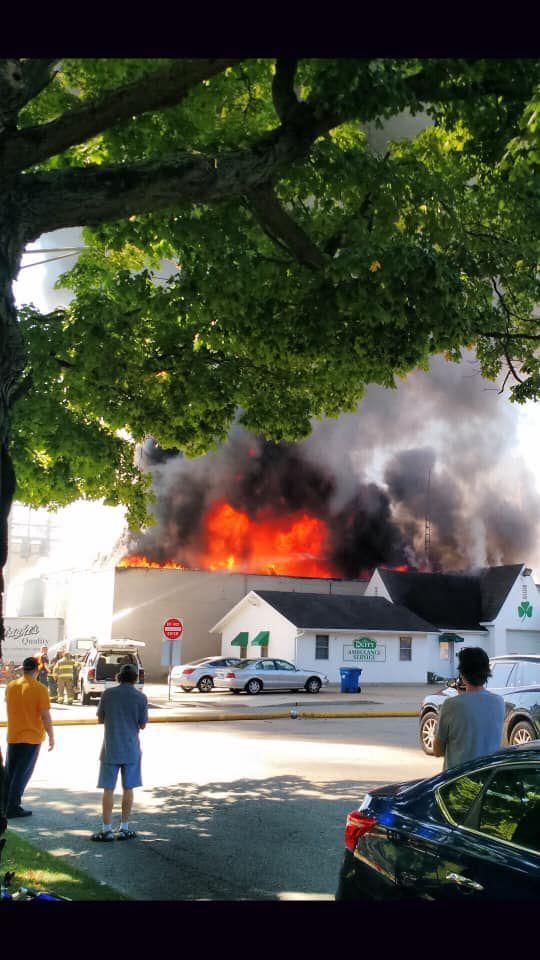 70200303_10218023152082898_1965717891844145152_n.jpg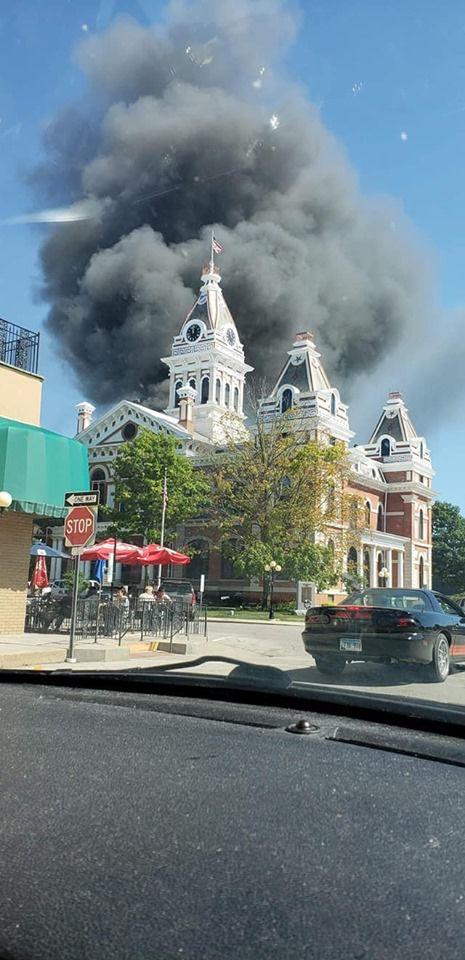 70203770_10218023172963420_6592535230379196416_n.jpg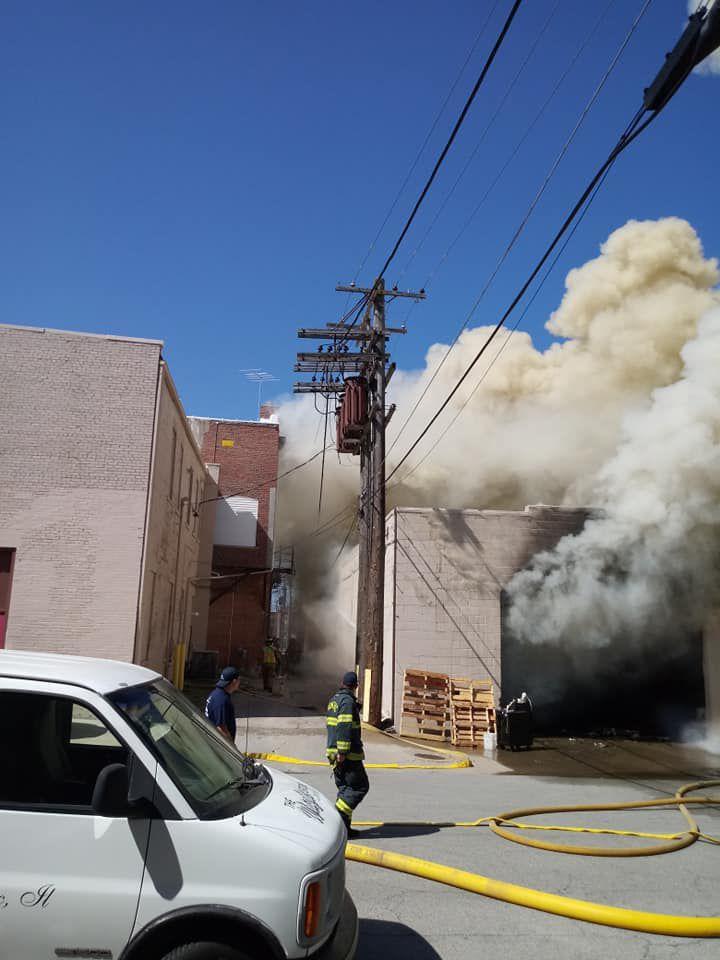 70320159_10218023156283003_7511696456932130816_n.jpg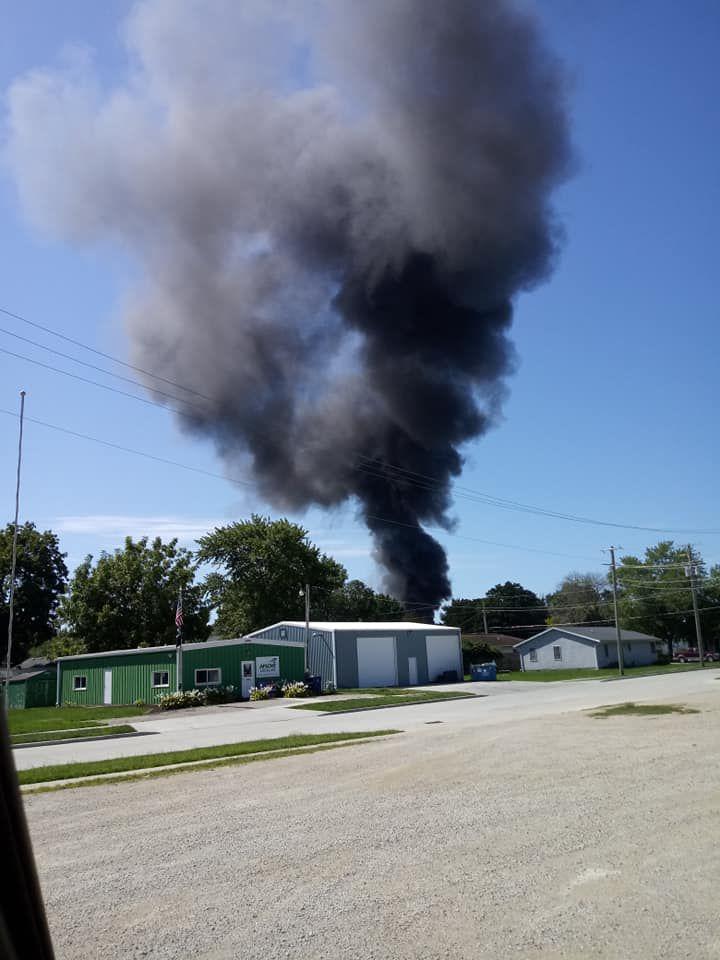 70599499_10218023149482833_8846766562489663488_n.jpg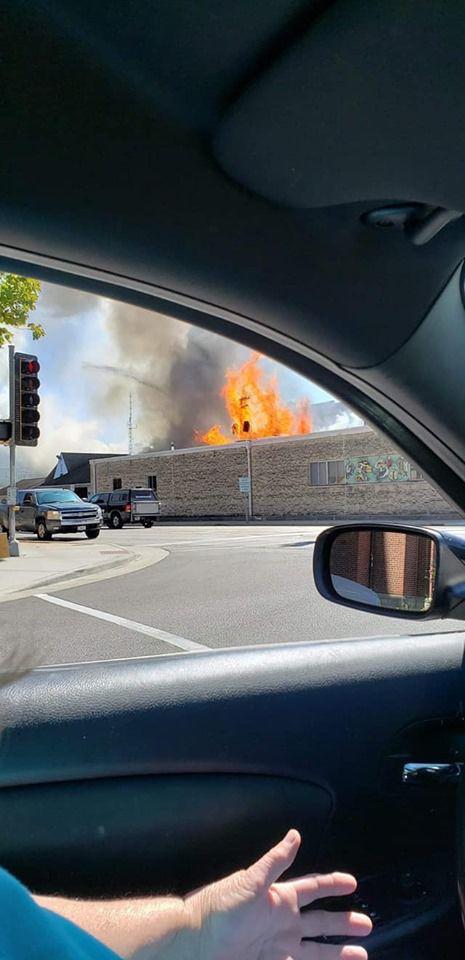 70723602_10218023152922919_4080658843225292800_n.jpg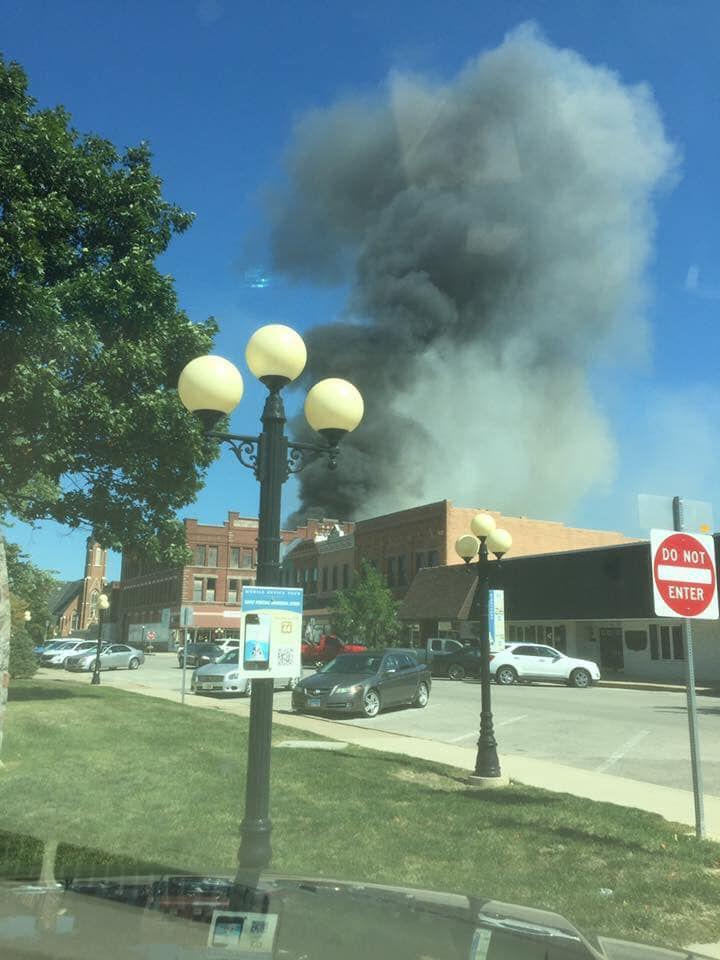 70739991_10218023154202951_6805073679886581760_n.jpg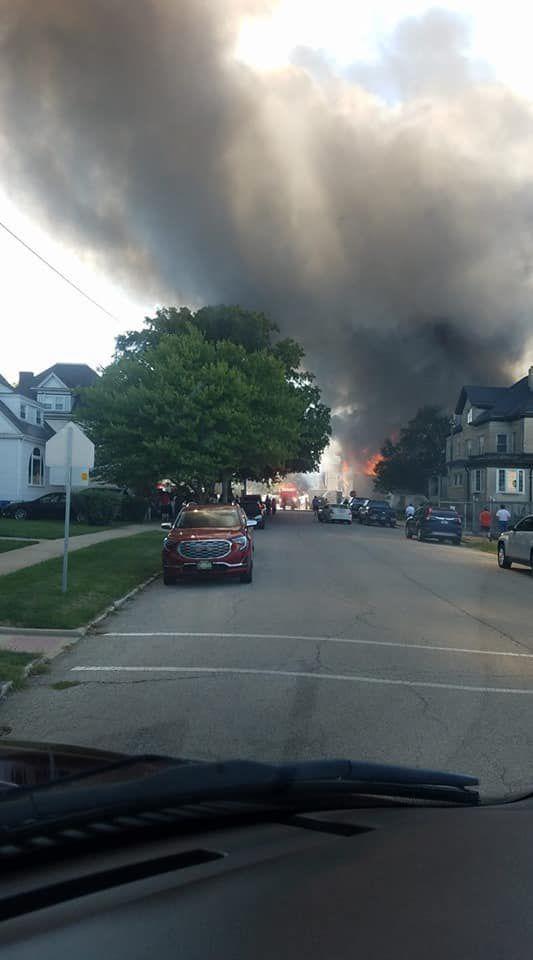 70797214_10218023157043022_5286606160097443840_n.jpg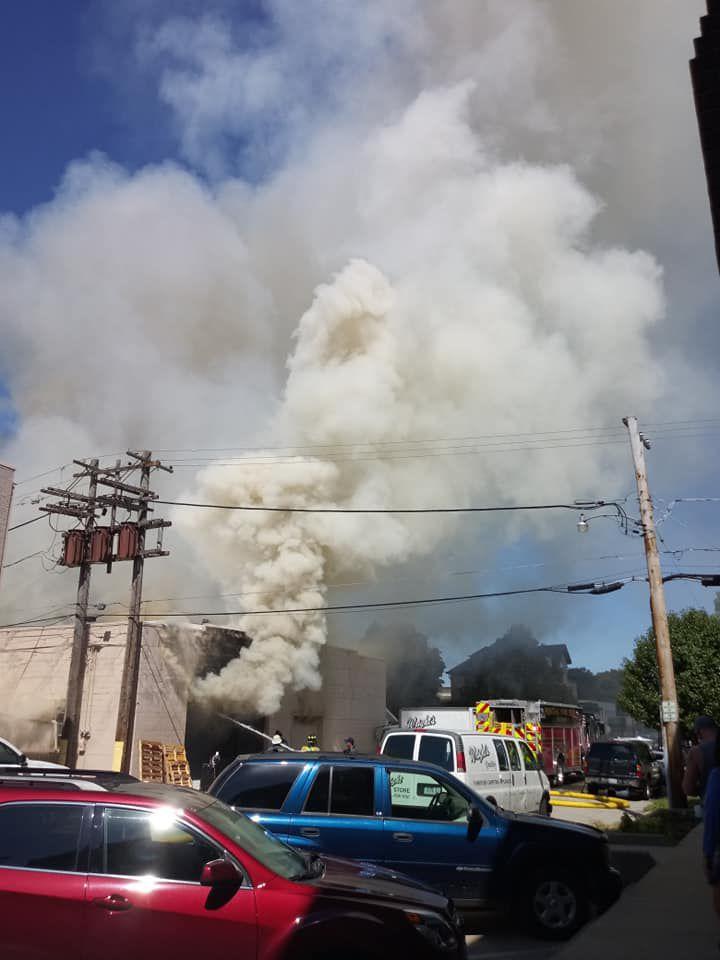 71236228_10218023150882868_2600166165841969152_n.jpg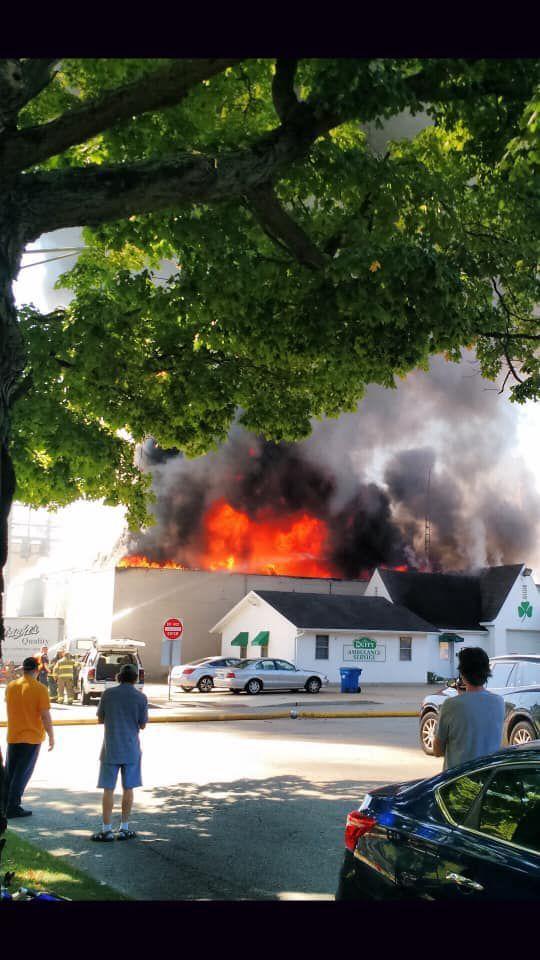 Contact Kevin Barlow at (309) 820-3238. Follow him on Twitter: @pg_barlow