BLOOMINGTON — Central Illinois farmers have had fewer than 24 hours in May suitable for fieldwork, putting them behind schedule in getting crops in the ground — but more time to think about the failure of trade negotiations with China.
"As farmers, we are used to working with several moving targets, but with the whole uncertainty about the trade deals, it seems like it adds another one," said Gene Whitaker, who farms near Decatur.
"Between the tariffs and the rain, it just feels like a bad start to the planting season," added Tom English, a Logan County farmer near Emden.
"Once we get started, assuming it stays dry, you may not see me again for six weeks," he said. "It is still pretty muddy, and some fields still have standing water."
While that is a short-term problem, farmers also are concerned about the ongoing trade war with China and worry that the damage inflicted on the soybean market will continue to grow.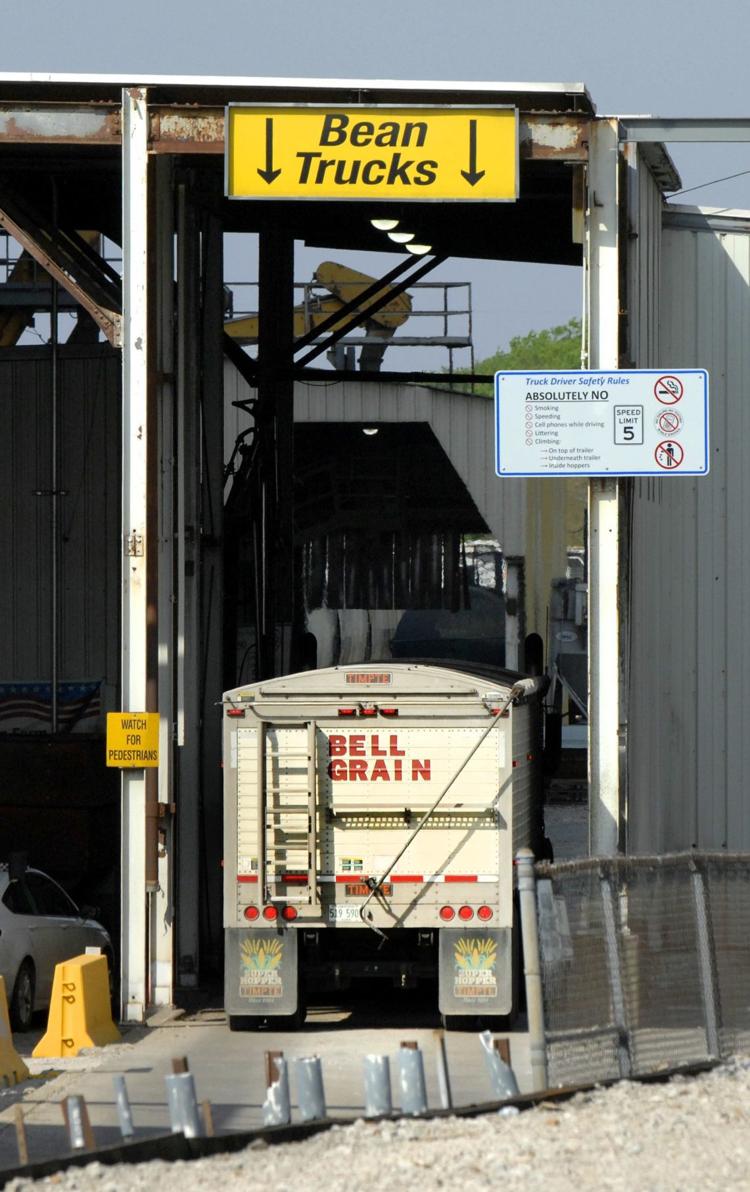 Soybean farmers are among the hardest hit and most vulnerable to the continued tensions, said Lynn Rohrschieb, president of the Bloomington-based Illinois Soybean Growers Association.
"Despite assurances from Washington, D.C., the trade war between the U.S. and China lingers," she said. "We continue to see missed deadlines and unbrokered deals. As this persists, we face more pain and uncertainty at the time when we must take the risk of planting another year's crop."
Rohrscheib noted this is the second year in a row that soybean farmers have been affected.
"When China's reciprocal tariffs hit our soybeans last summer, we lost nearly one-third of our market overnight," she said. "It was a predictable and preventable blow that no other major U.S. company or industry has had to endure. It seems like when it rains, it pours. Illinois soybean producers face greater challenges each day without a deal. We see no end in sight. There must be a better long-term strategy to remain viable and win the trade war. The only soybean farmers not scared are our competitors."
Soybean futures dropped to their lowest prices in 10 years on Monday and are down about 20 percent compared to a year ago. July and August futures closed at $8.35 and $8.42, respectively.
"Farmers are concerned," agreed Todd Sage, general manager at Bloomington's Ag Rail, a high-speed rail-loading facility built in 1999 by a joint venture of eight Central Illinois grain elevators. The facility originates grain by truck and then ships shuttle trains to domestic destinations and Mexico.
"At Ag Rail, we have not seen much of a change because our shipments are all domestic and so everything has remained pretty stable," he said. "But it is on the minds of our farmers, I know."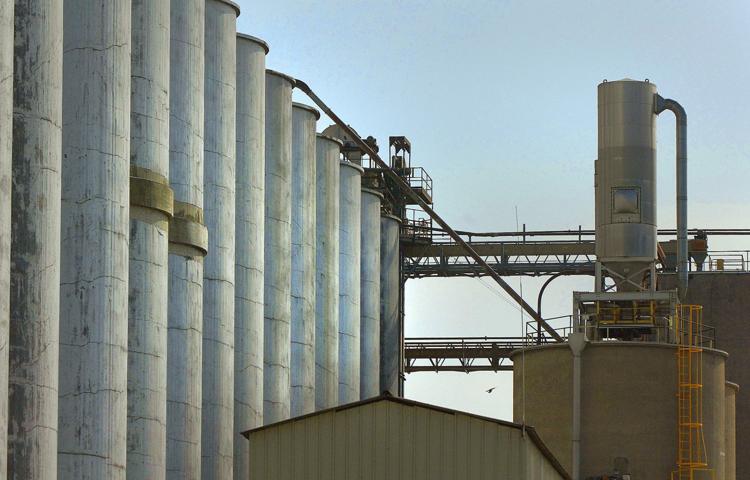 Bloomington-based Illinois Farm Bureau President Richard Guebert Jr. is frustrated that farmers continue to bear the brunt of the trade war.
"We are deeply concerned about the imposition of the retaliatory tariffs that could further impact agriculture," he said. "Tariffs historically have not been good for the farm economy. Farmers are on the front lines of this trade war and are sacrificing their livelihoods and it hasn't gotten better. We are sitting on a huge inventory of grain while our export markets are diminishing."
And, it is starting to hit farmers in the pocketbook, he added.
"Corn and soybean prices are depressed, combined with a delayed 2019 planting season due to heavy rains, and farmers are facing their sixth straight year of declining net farm income."