BLOOMINGTON — Beer Nuts will close its retail outlet at the Shoppes at College Hills in Normal on Jan. 28 and change the hours at its Robinson Street store in Bloomington.
Closeout sales will continue at the Normal site until it closes at 9 p.m. that day, the Bloomington-based snack-food maker said in a news release Thursday.
The change is a response to changing consumer trends seen in stores, online retail and other channels throughout the country, the company said.
"We try to capitalize on sales and distribution channels with the most significant growth potential," said Beer Nuts President Andy Shirk in the news release. "These channels have been, and currently are, e-commerce channels. The store closing will allow us to allocate greater resources and focus to support our accelerating online growth.
"We will still provide a local option at our original company store located inside our home office," he added.
The store based at the 66-year-old company's plant at 103 N. Robinson St., just east of downtown Bloomington, will be open 10 a.m. to 7 p.m. Monday through Friday and 10 a.m. to 5 p.m. Saturday and closed on Sundays.
---
Bloomington-Normal business openings and closings
Satio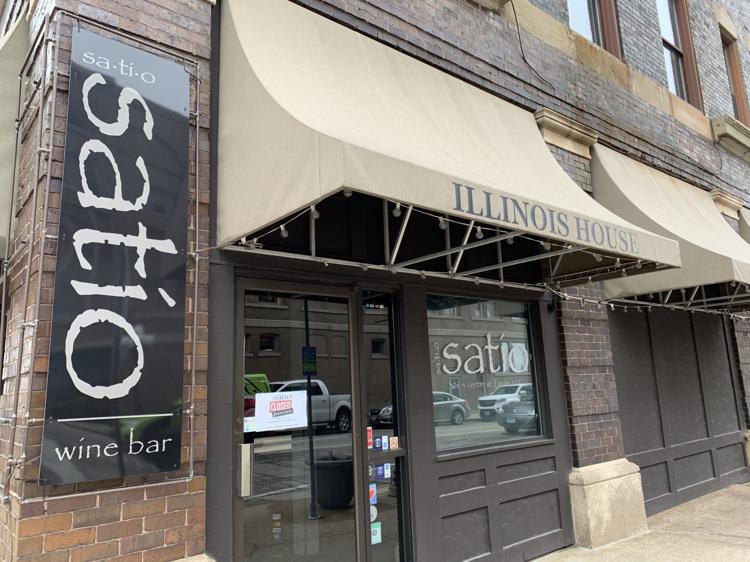 Charlotte Russe
Fred Groves Servicenter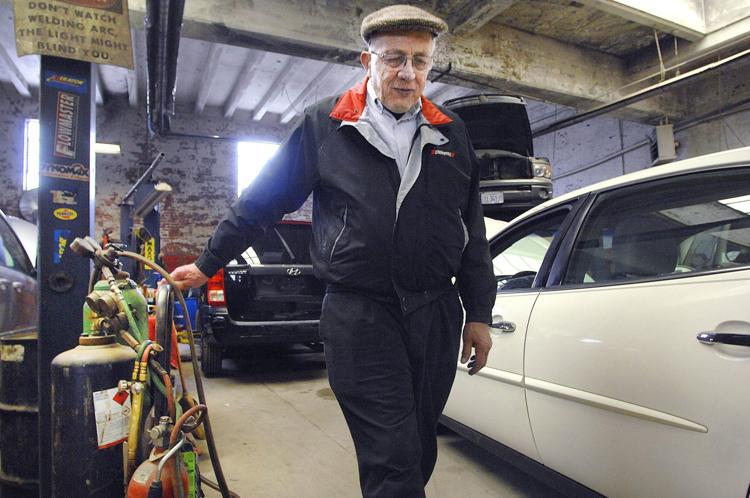 Payless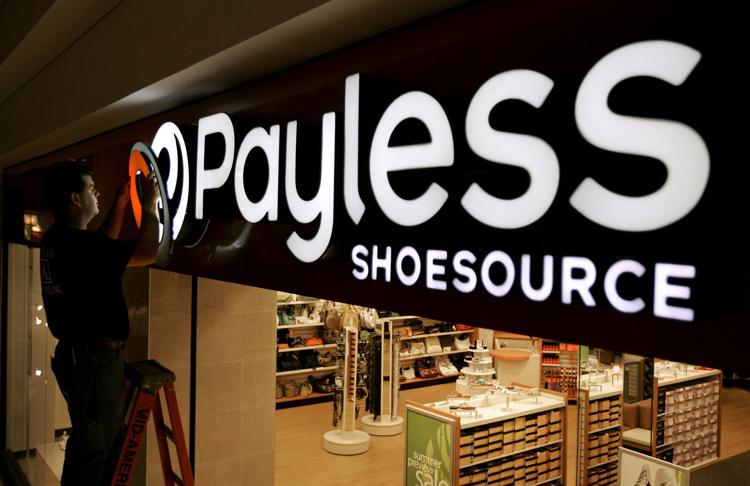 Winner's Lounge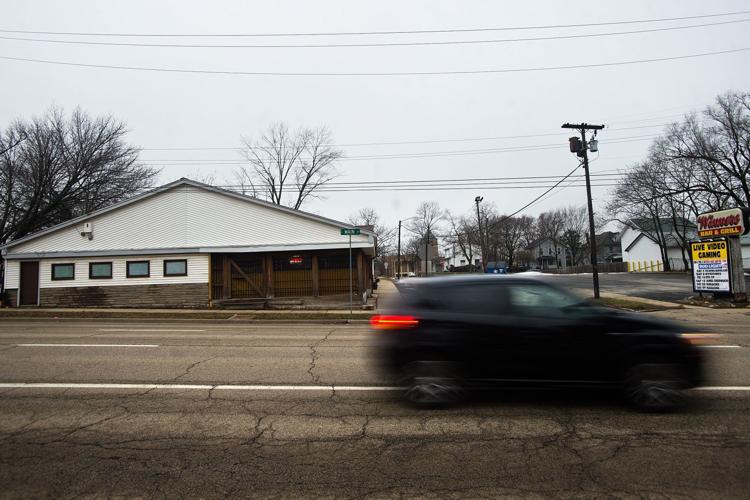 Furlong's Sports Grill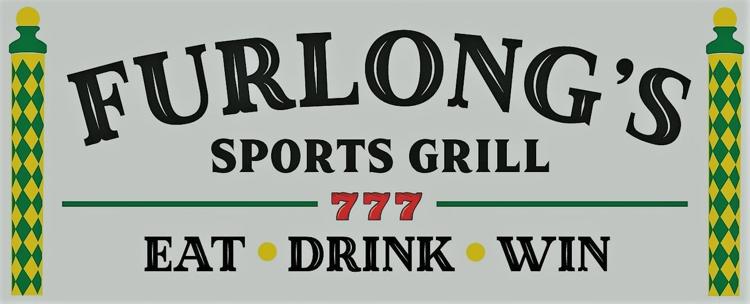 Alexander Lumber

Donny B's Gourmet Popcorn and Gifts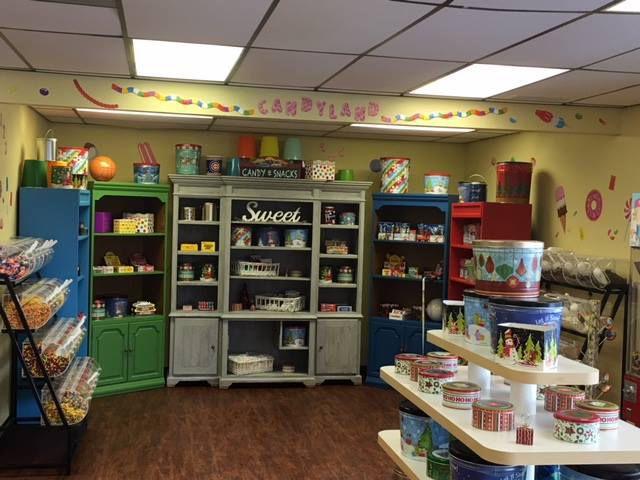 Tasty Crab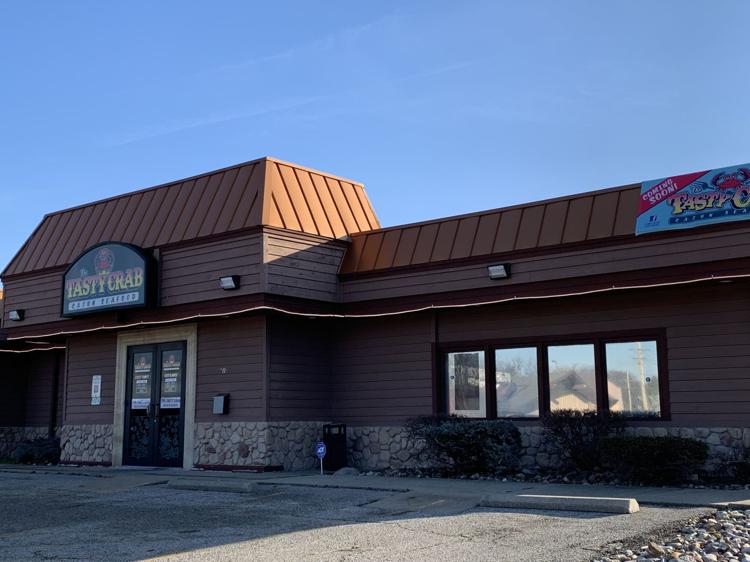 Upward Challenge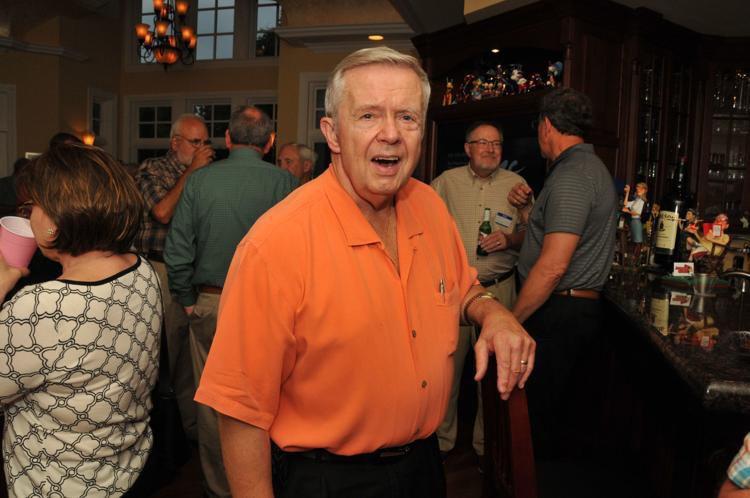 Churchill's Formal Wear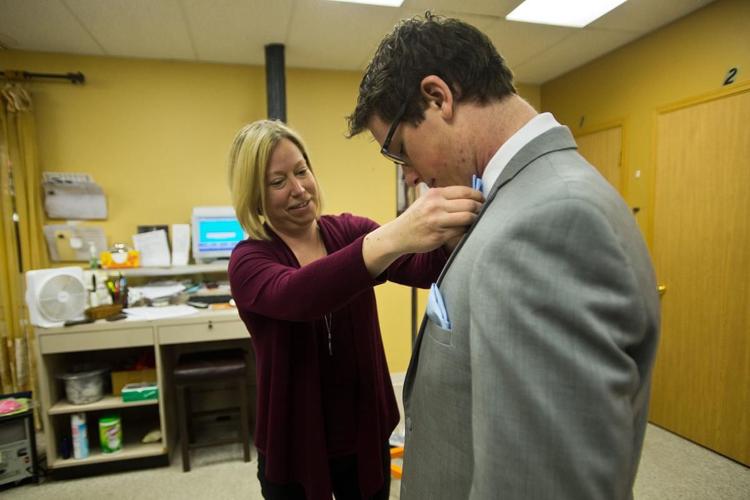 RobDob's Restaurant and Bar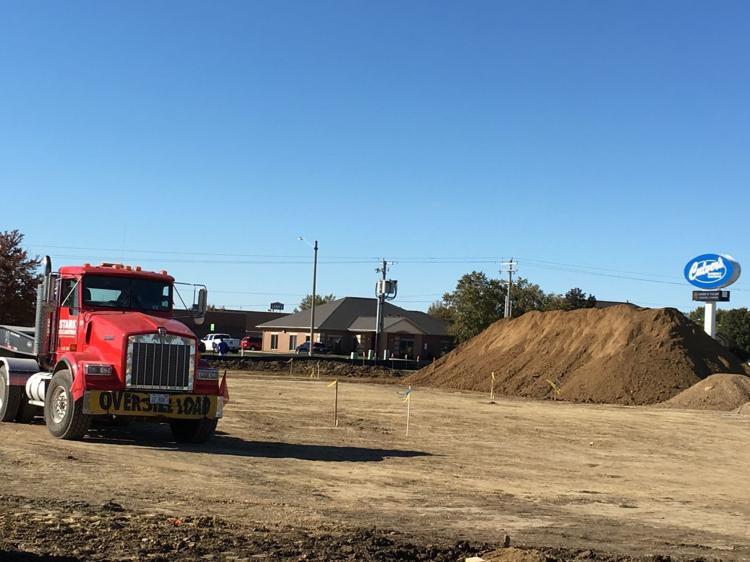 Luxe Boutique & Luxe Street Boutique Fashion Truck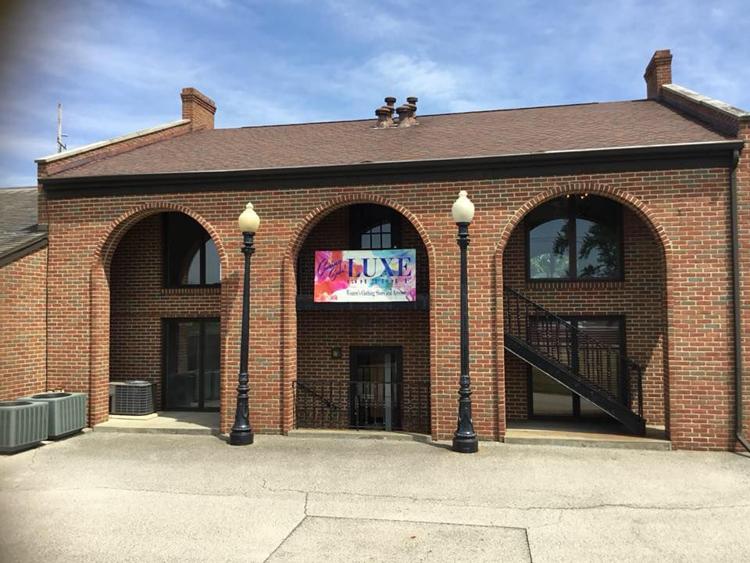 Caffe Italia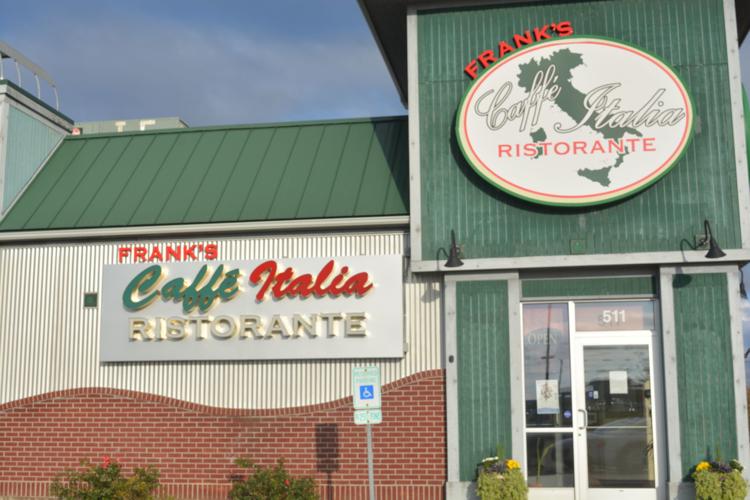 Torrid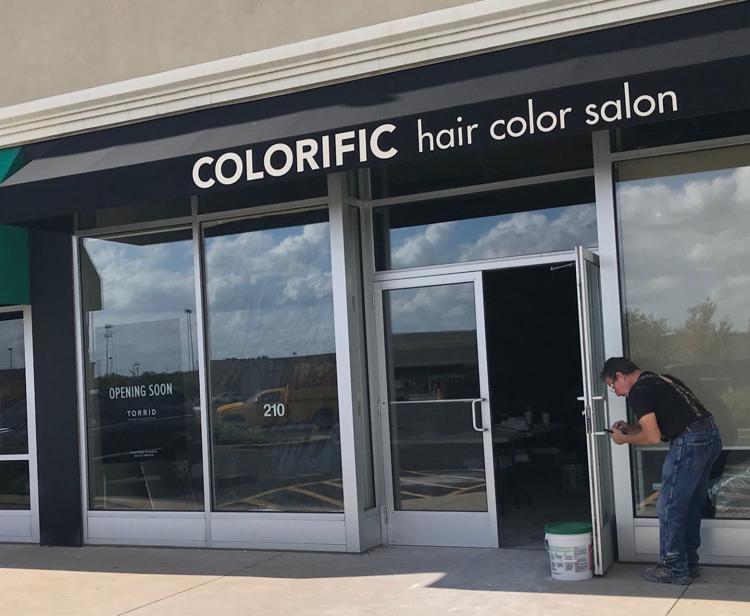 Grand Cafe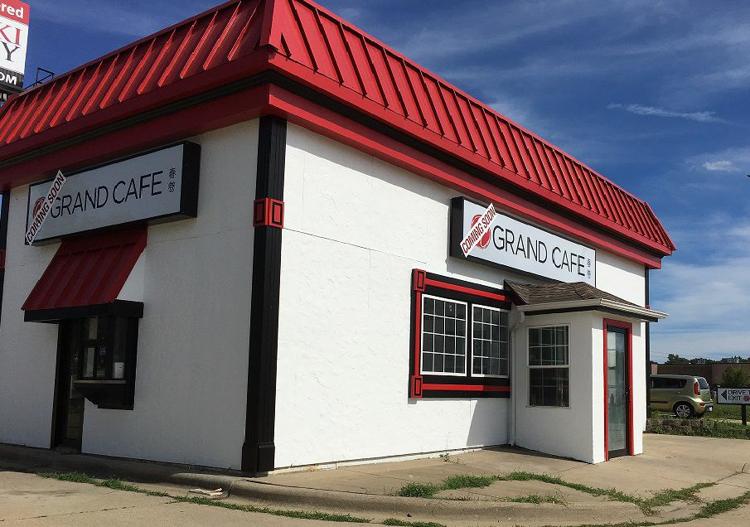 H&M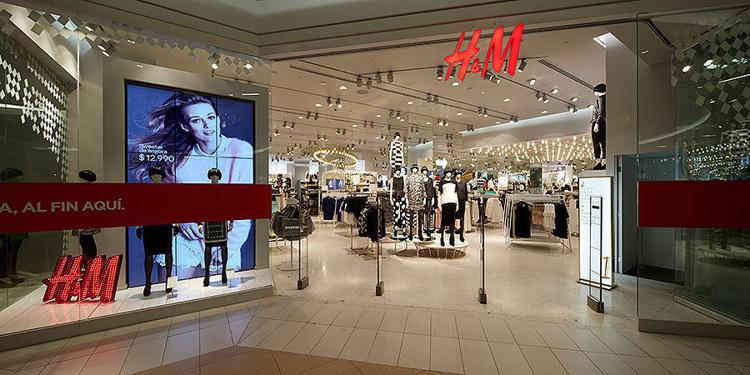 Ross Dress for Less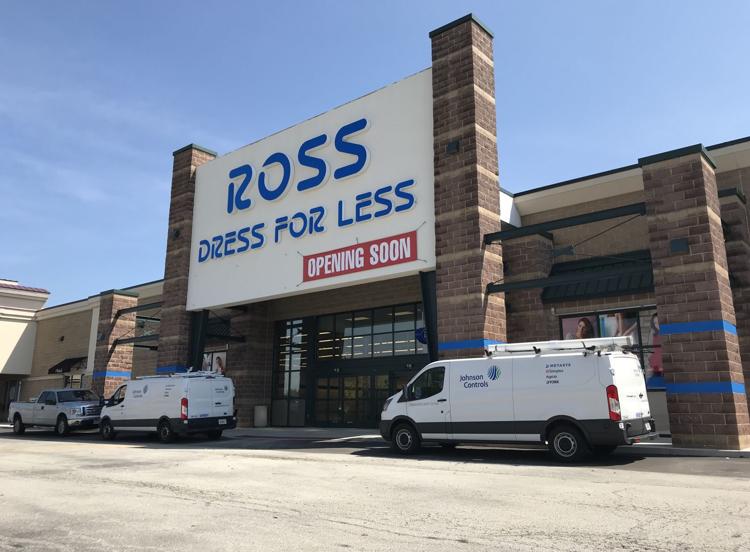 Planet Fitness
Hibbett Sports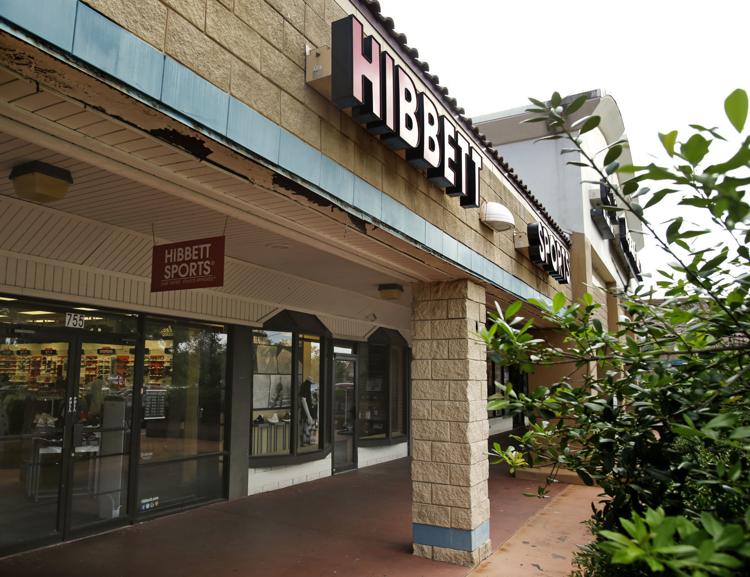 Bergner's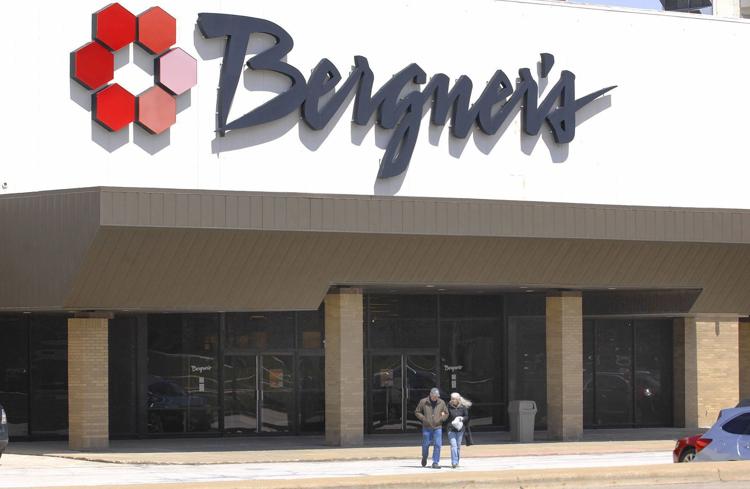 Sears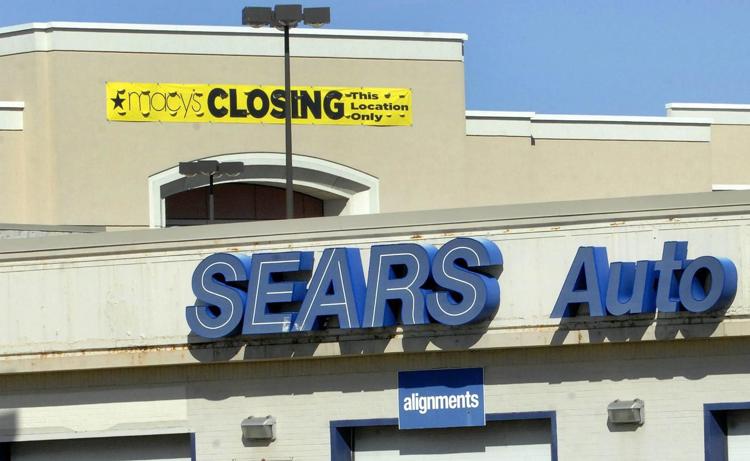 Bakery & Pickle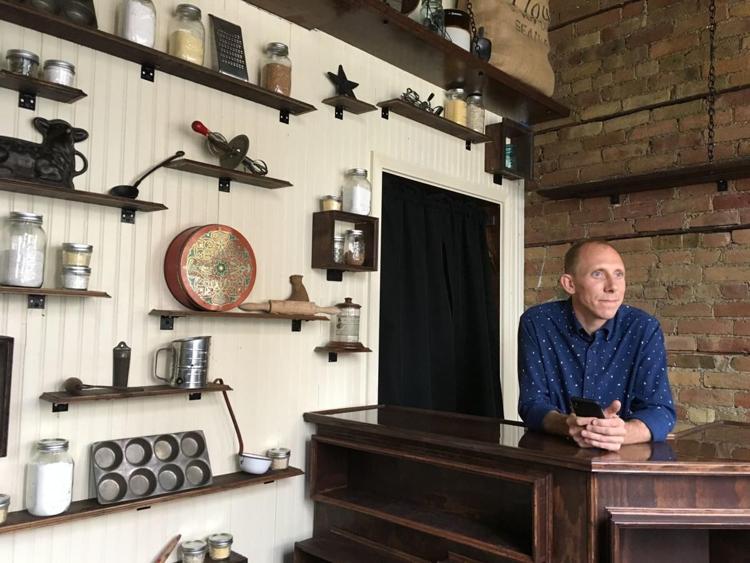 Comcast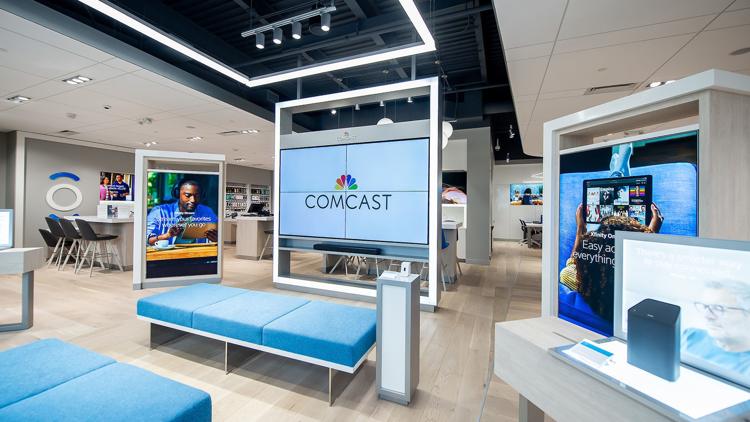 Von Champs Boutique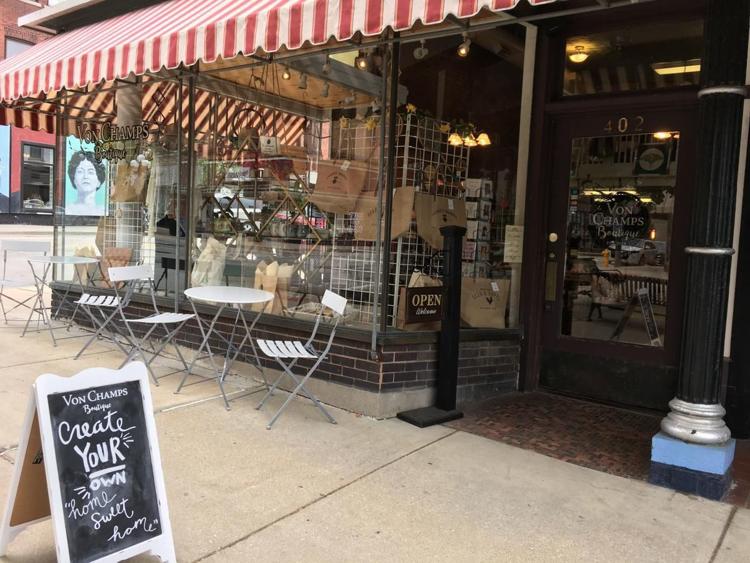 Eric's Too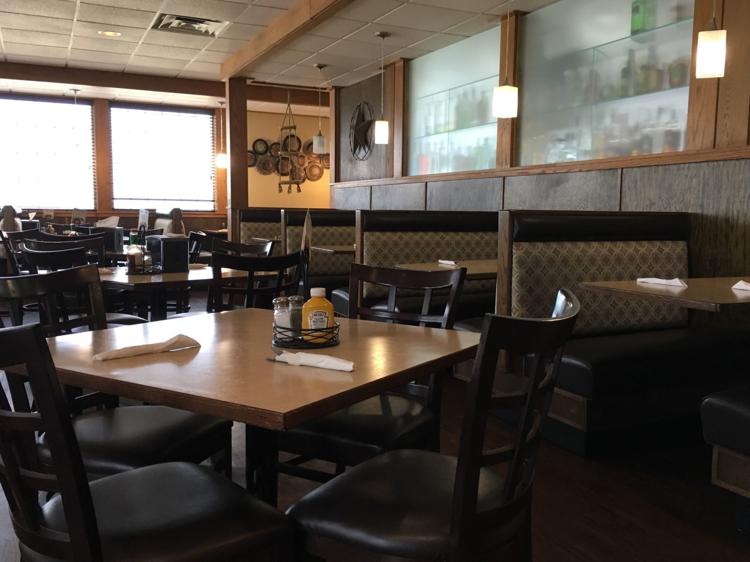 Wausau Homes Bloomington-Normal Design Studio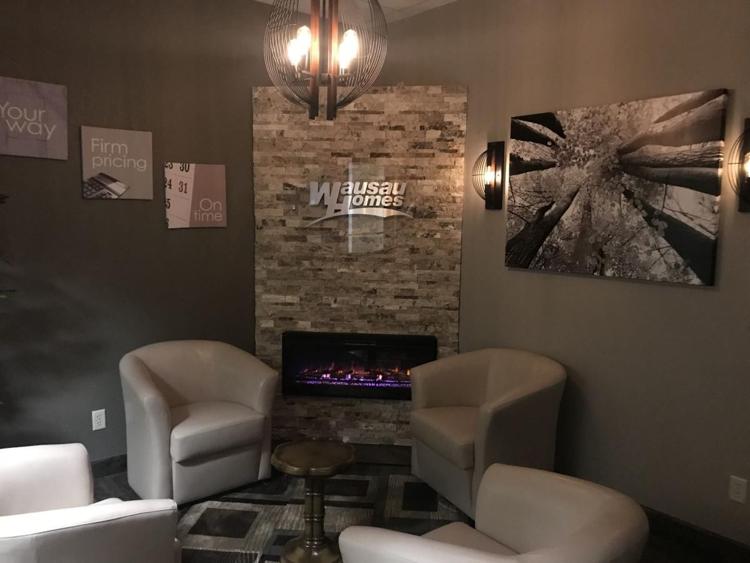 Caribou Coffeehouse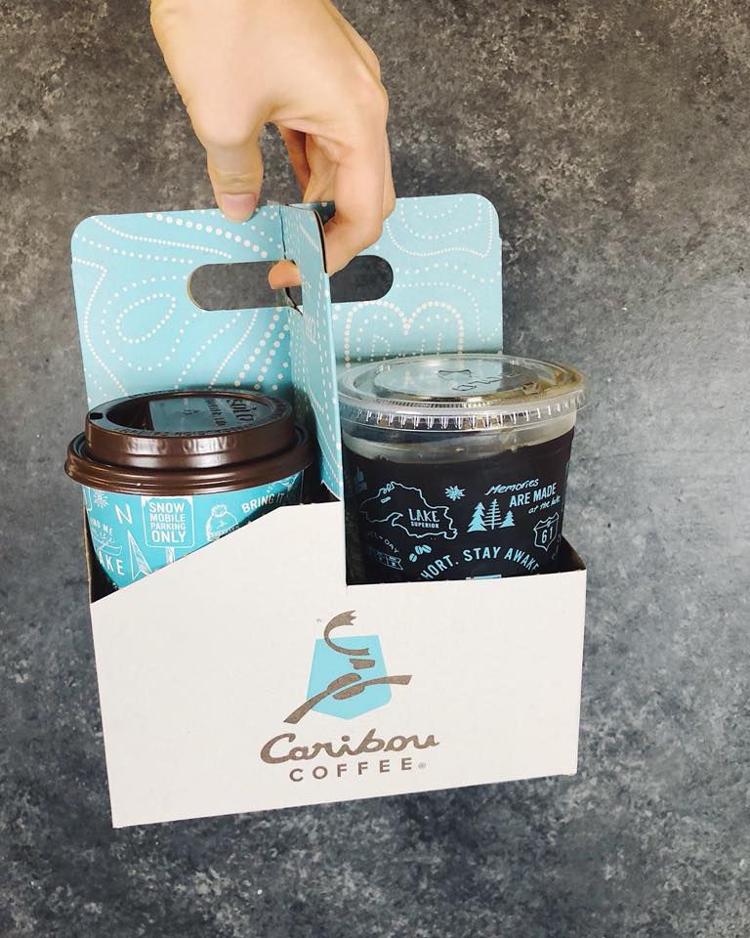 CoreLife Eatery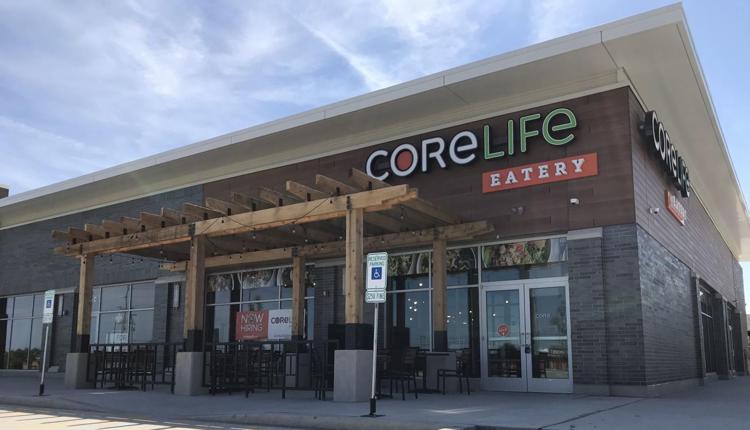 Murray's Shoes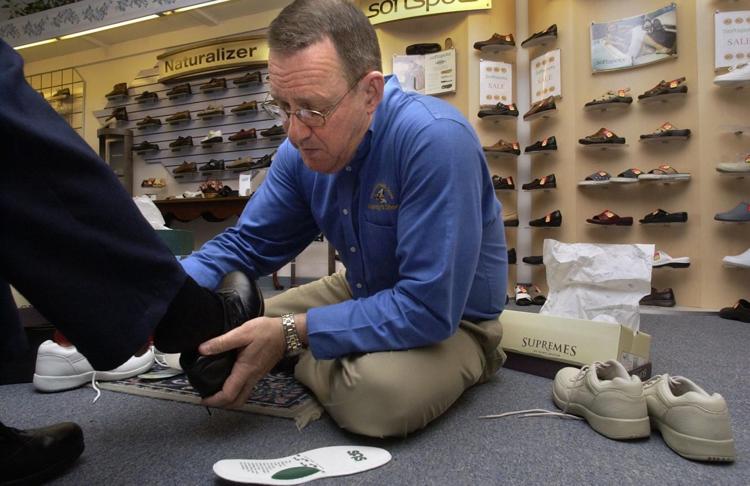 Keg Grove Brewing Company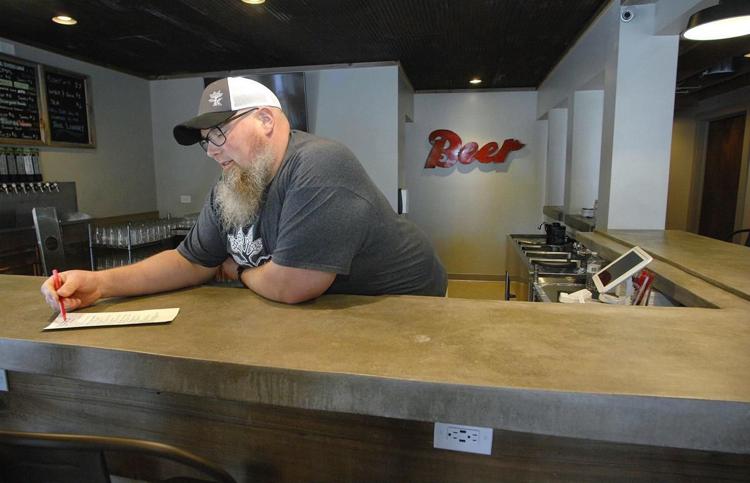 Brandt Group of Companies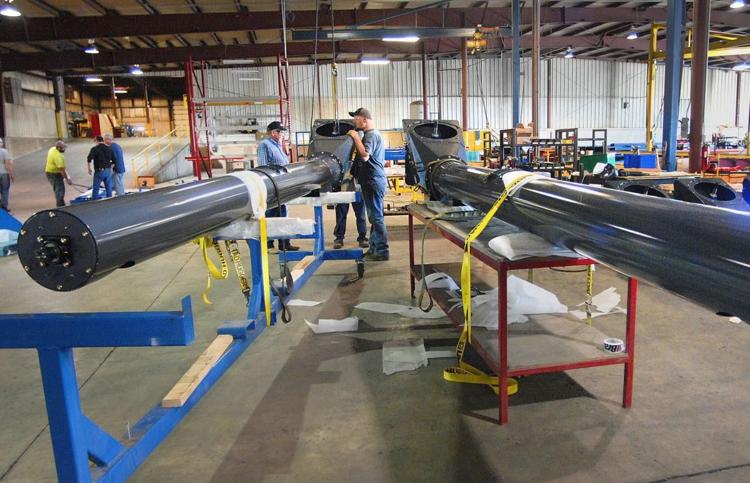 Merry Ann's Diner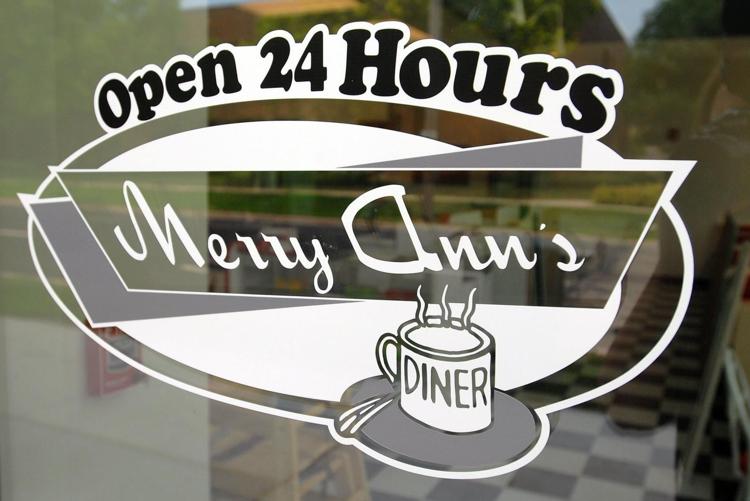 Pet Supplies Plus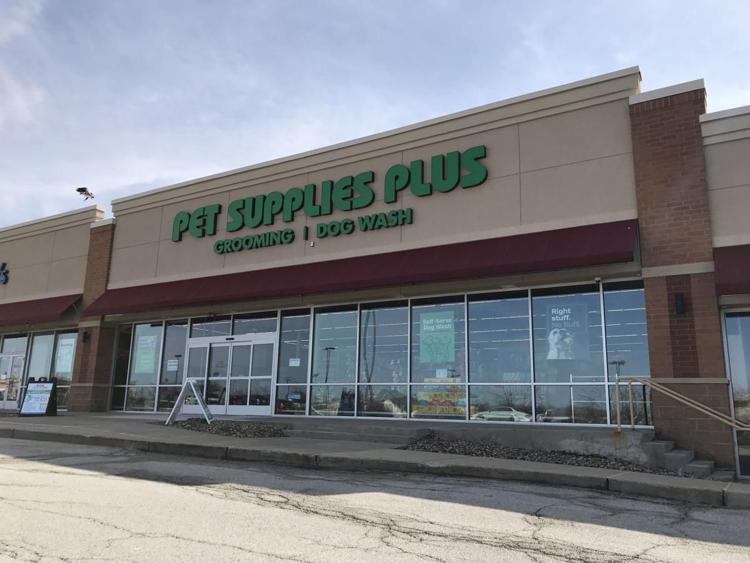 Garlic Press Popcorn and Sweet Shop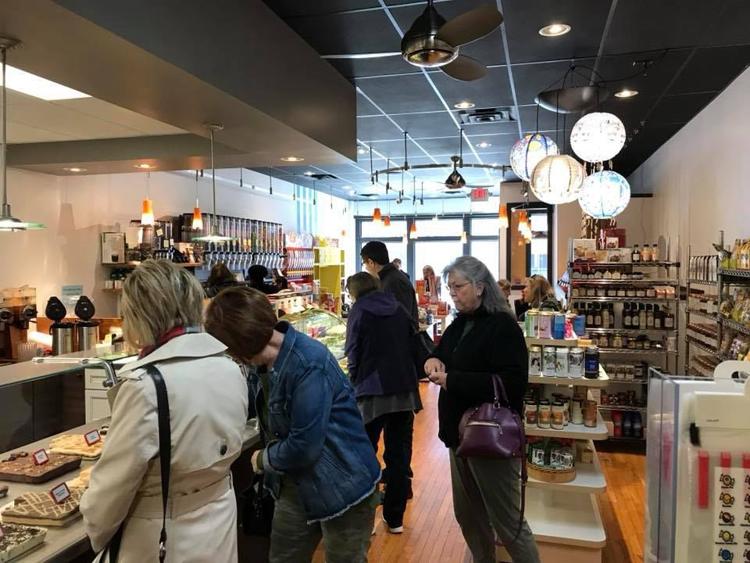 CJ's Restaurant and Catering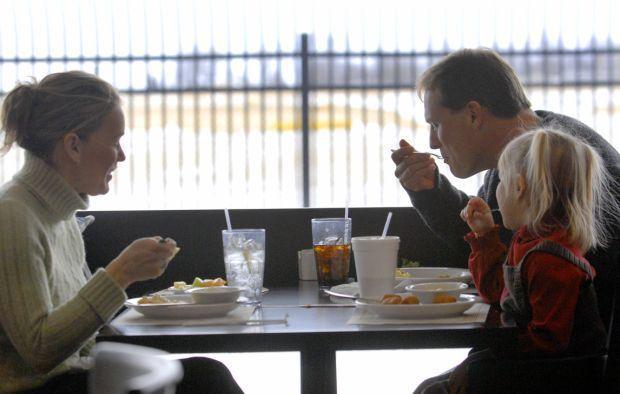 Nightshop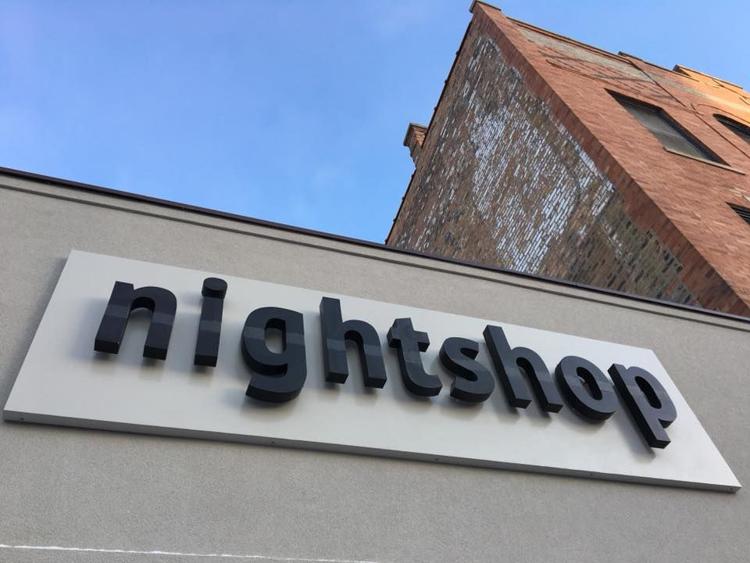 Villas of Holly Brook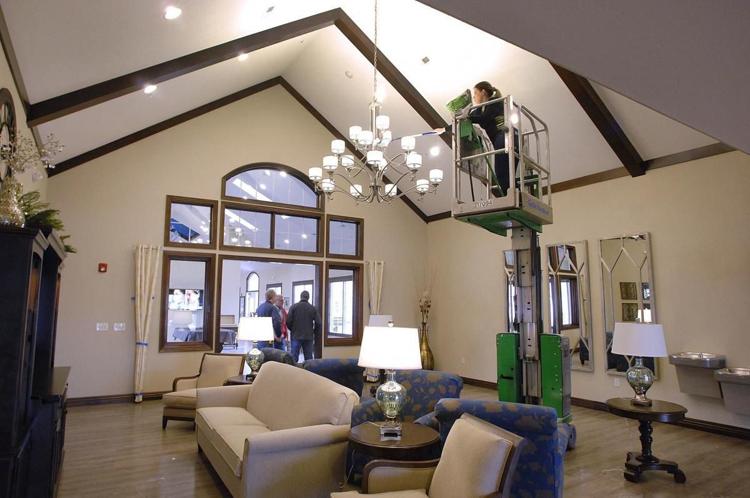 Welbrook at Bloomington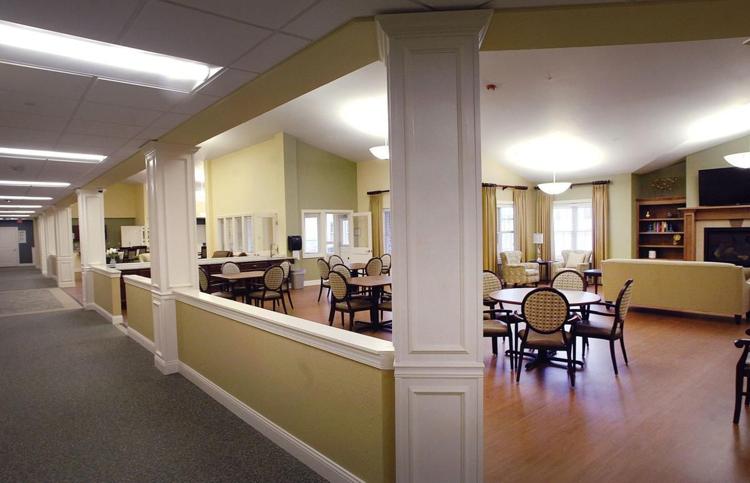 Lil Beaver Brewery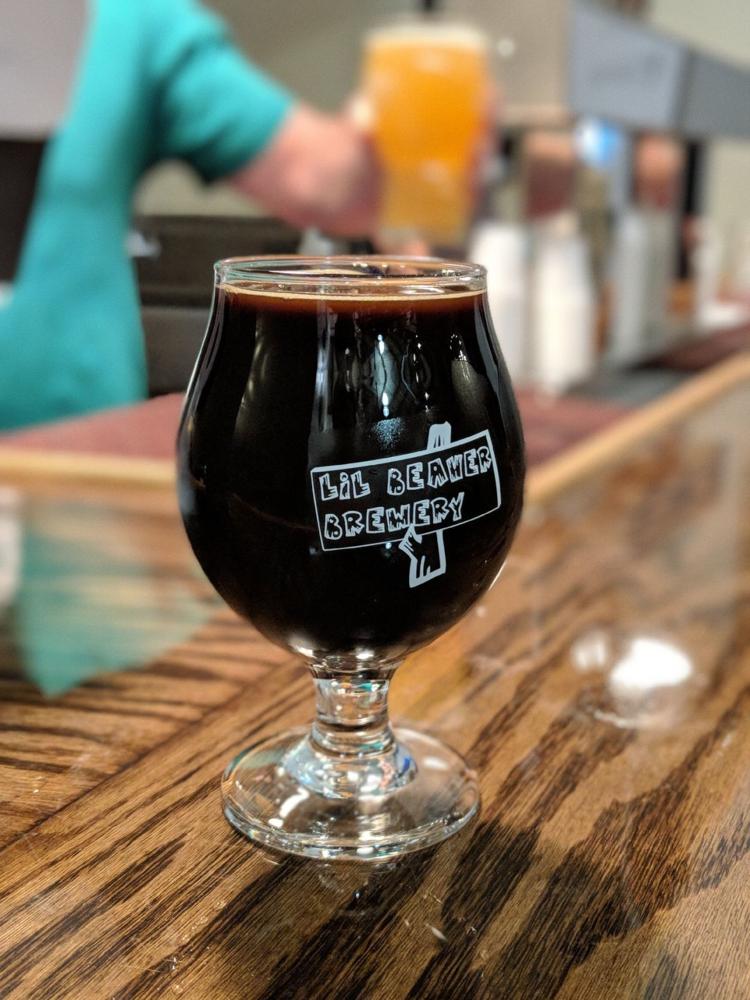 The Donut Experiment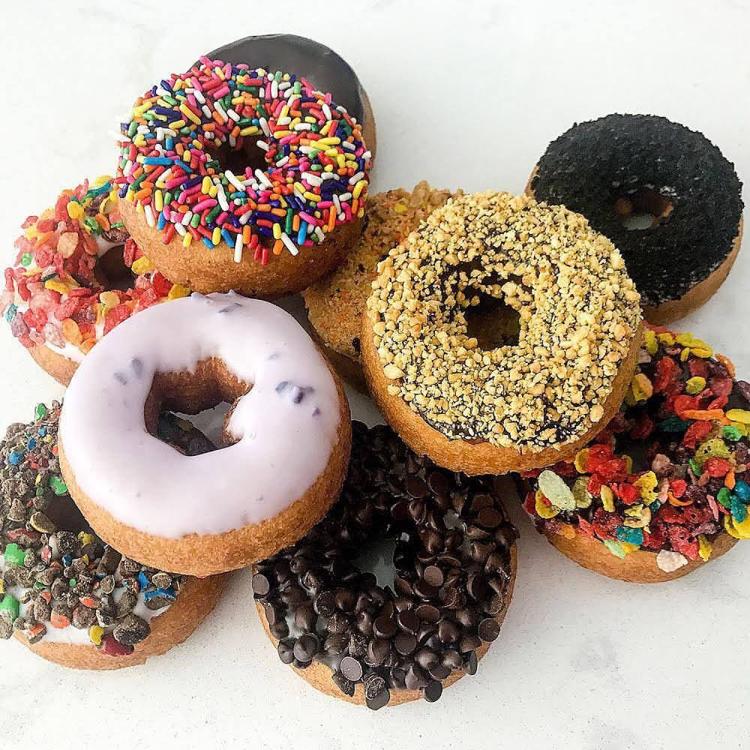 The Fresh Market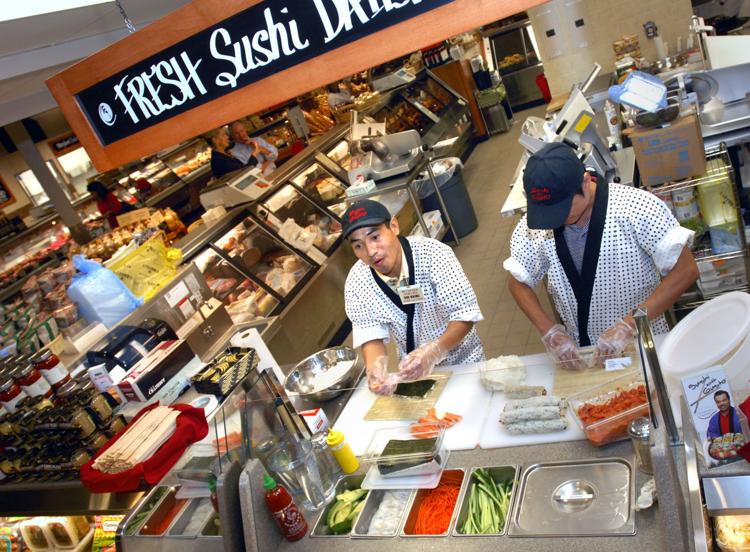 State Farm's Downtown Building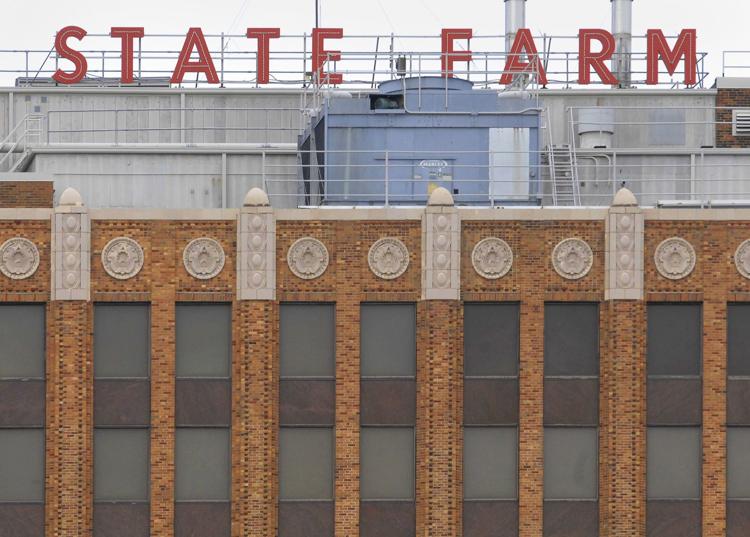 Toys R Us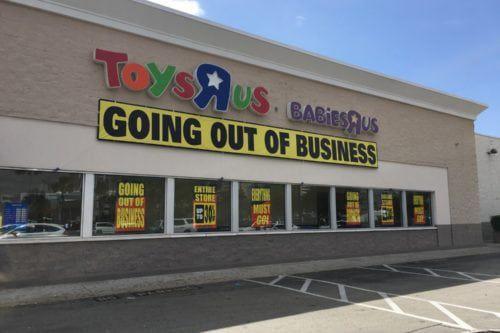 Kobe's BBQ Japanese Express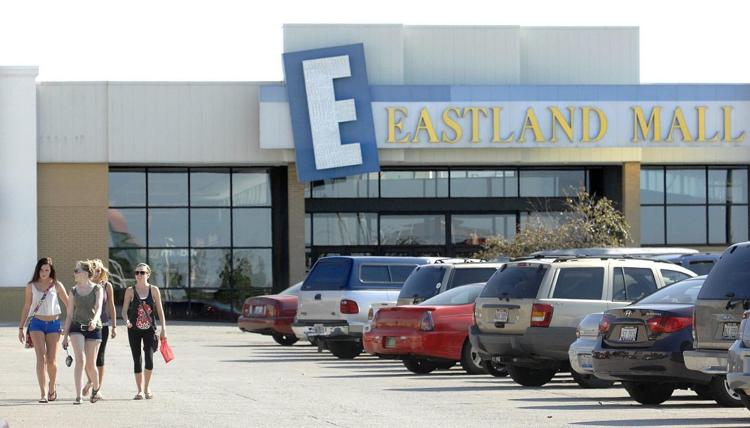 HuHot Mongolian Grill