BLOOMINGTON — Caffe Italia, an east Bloomington restaurant that earlier this year faced losing its liquor license over unpaid city taxes, has closed.
A sign posted Wednesday at the business at 511 Chancellor Drive said it was going out of business and thanked its patrons. The telephone at the establishment went unanswered Wednesday afternoon.
"We regret to inform you that Caffe Italia has no other option than to cease operations, effectively October 10, 2018," the sign states.
"We want to thank all of our local customers for their appreciation of our food and keeping us going this long. We will greatly miss serving the great cities of Bloomington-Normal. We wish we could have continued forever. Thank you, the entire Caffe Italia family."
Owner Frank Composto could not be reached for comment.
You have free articles remaining.
Composto, who has owned the business since 2009 and operated it at its current location since 2011, told the commission in March he fell behind on paying the taxes when his business slumped.
"I work with what comes through my door, and when I have slow days and miserable weather days, State Farm laying people off, no one comes in," Composto said at that time. "I can't pay my bills. I can't change my utilities. I can't change my payroll. So I basically take from Peter to pay Paul."
At an April 10 liquor commission meeting, Mayor Tari Renner, who heads the commission, said the restaurant had paid more than $14,000 in delinquent taxes and fines to come into compliance with an earlier complaint.
---
Bloomington-Normal business openings and closings
Satio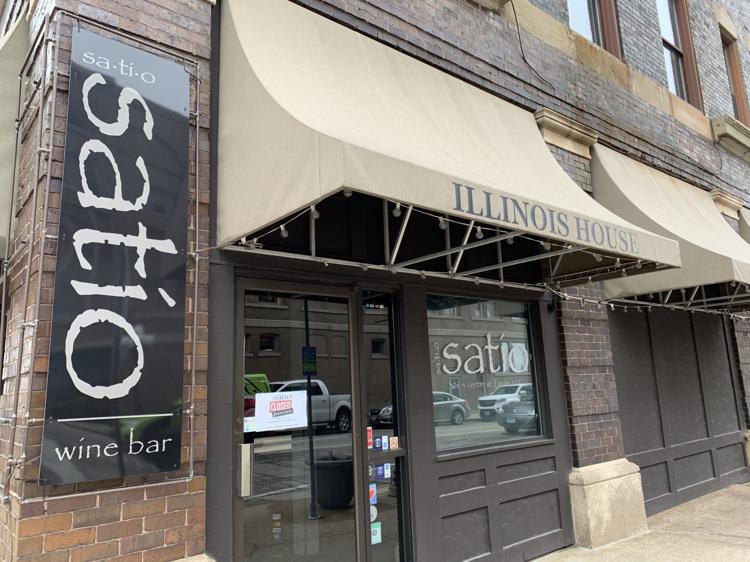 Charlotte Russe
Fred Groves Servicenter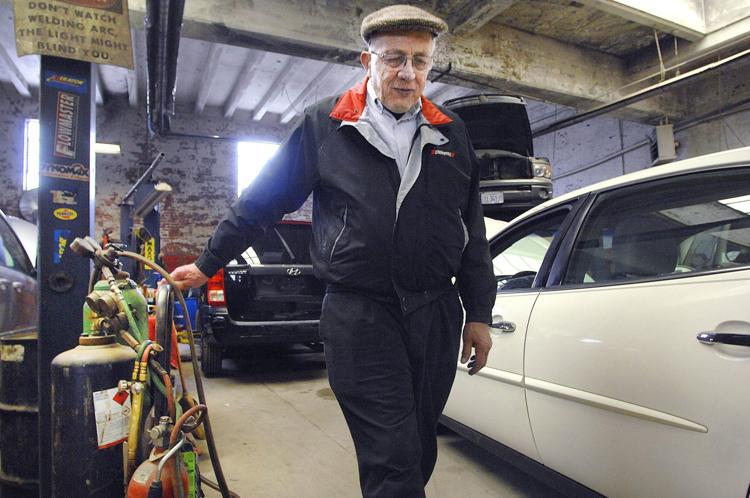 Payless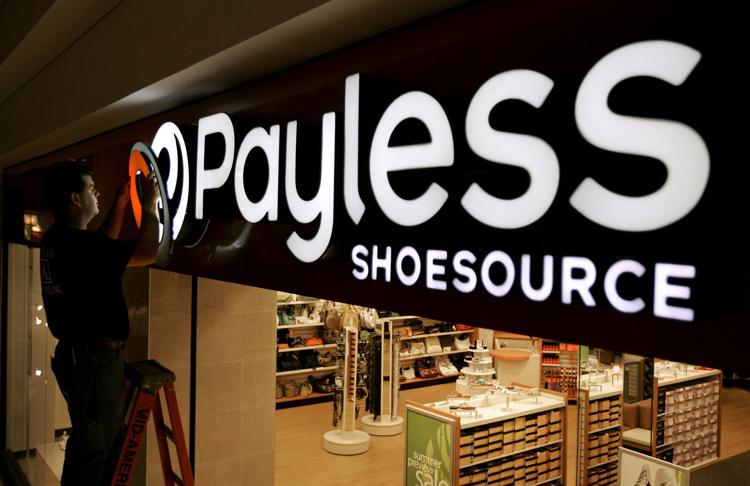 Winner's Lounge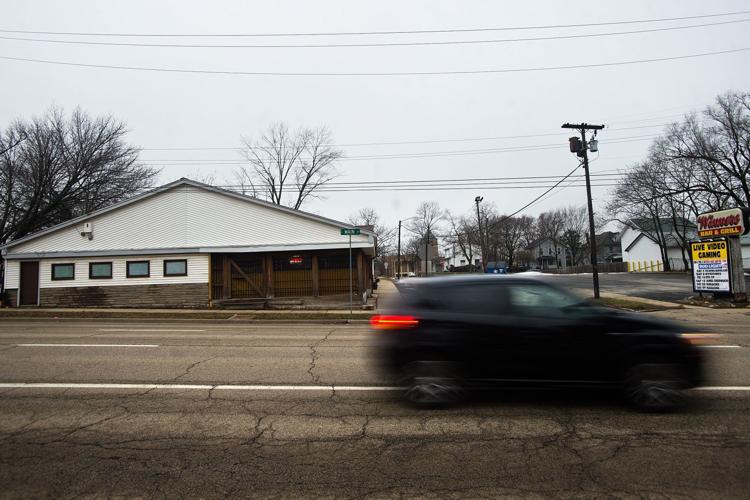 Furlong's Sports Grill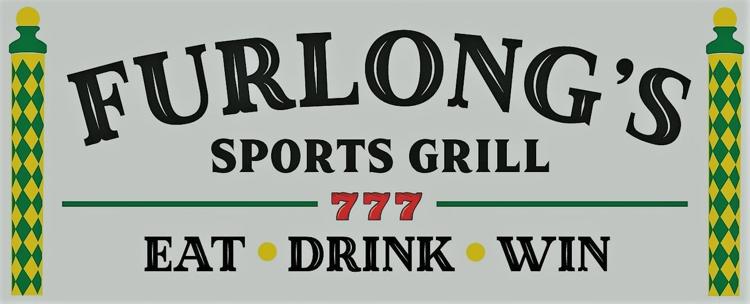 Alexander Lumber

Donny B's Gourmet Popcorn and Gifts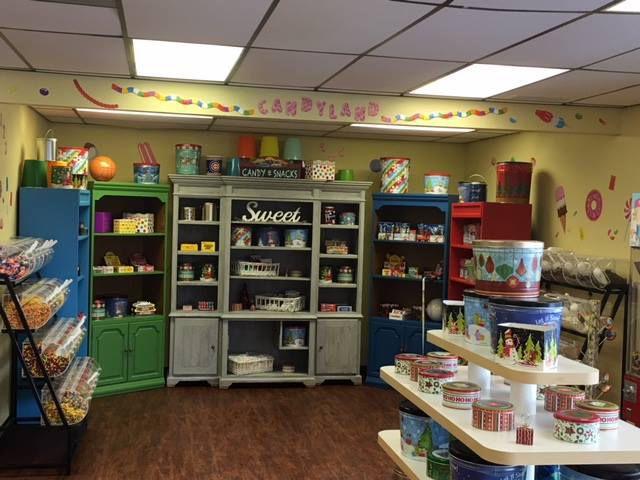 Tasty Crab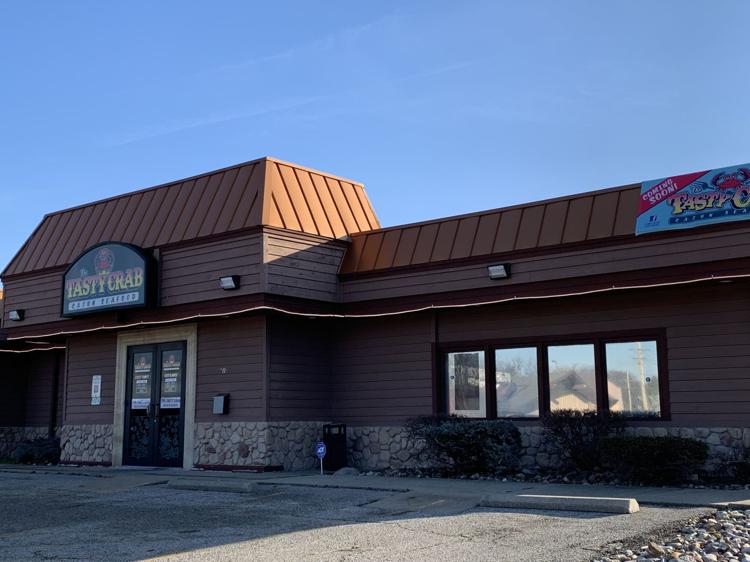 Upward Challenge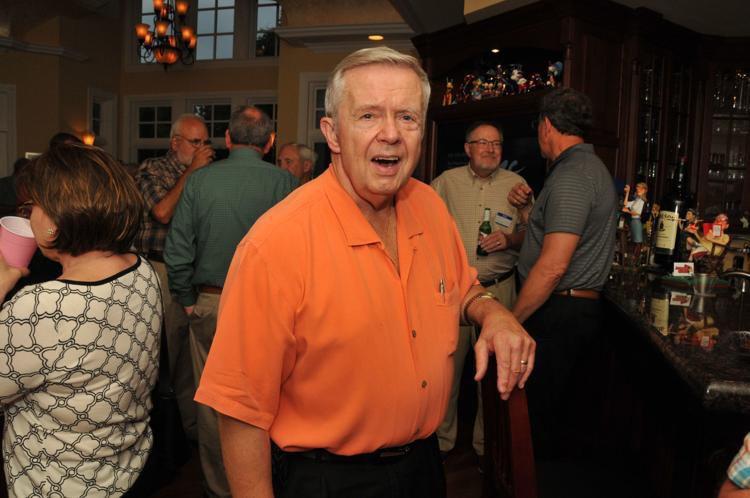 Churchill's Formal Wear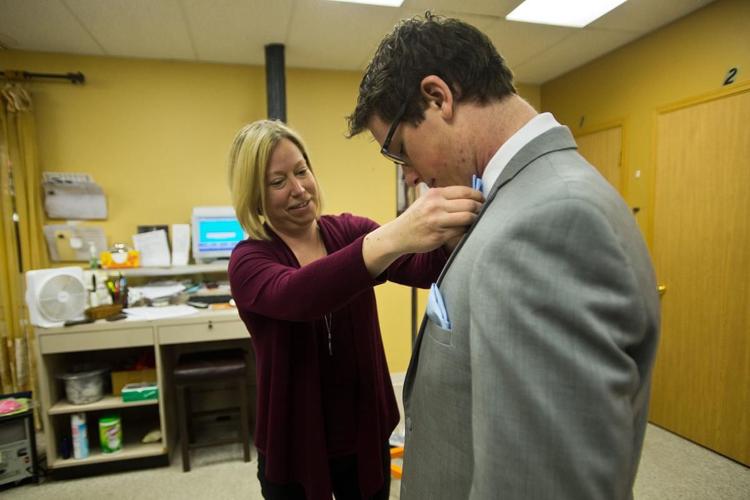 RobDob's Restaurant and Bar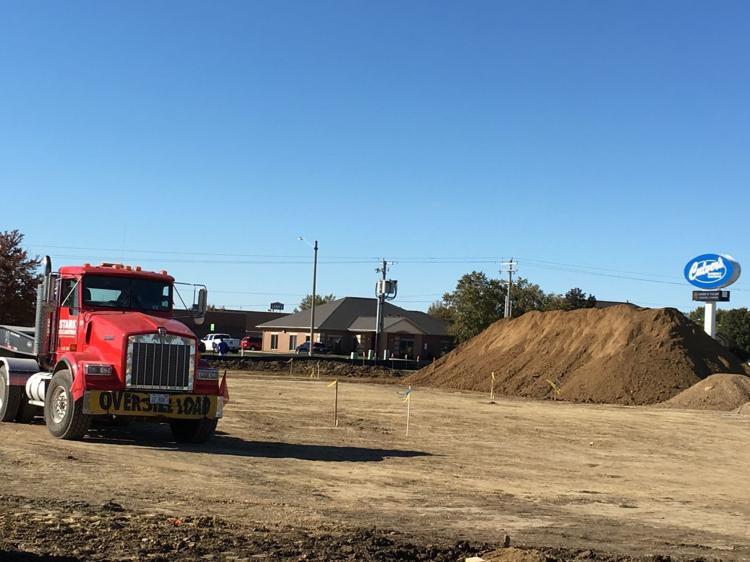 Luxe Boutique & Luxe Street Boutique Fashion Truck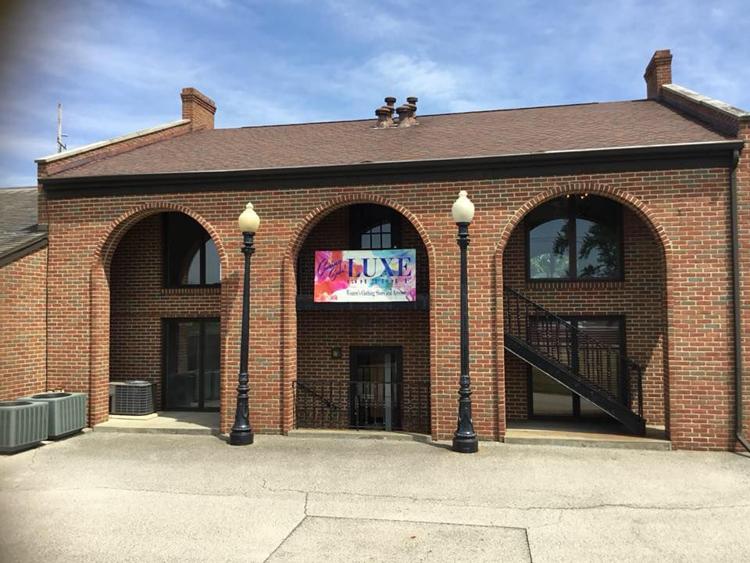 Caffe Italia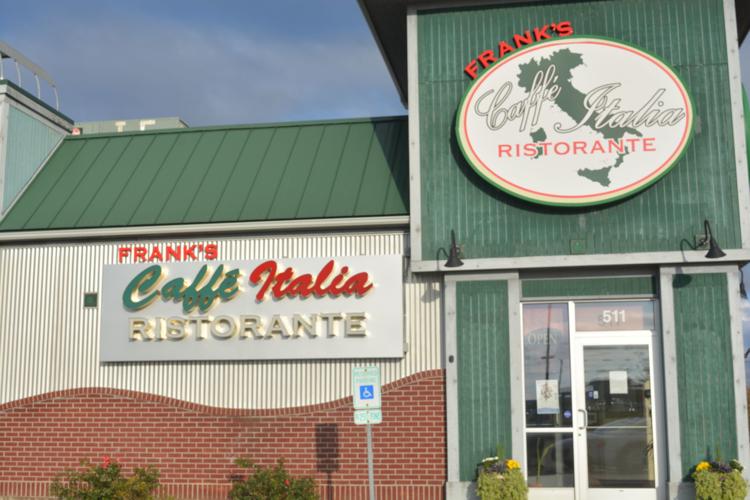 Torrid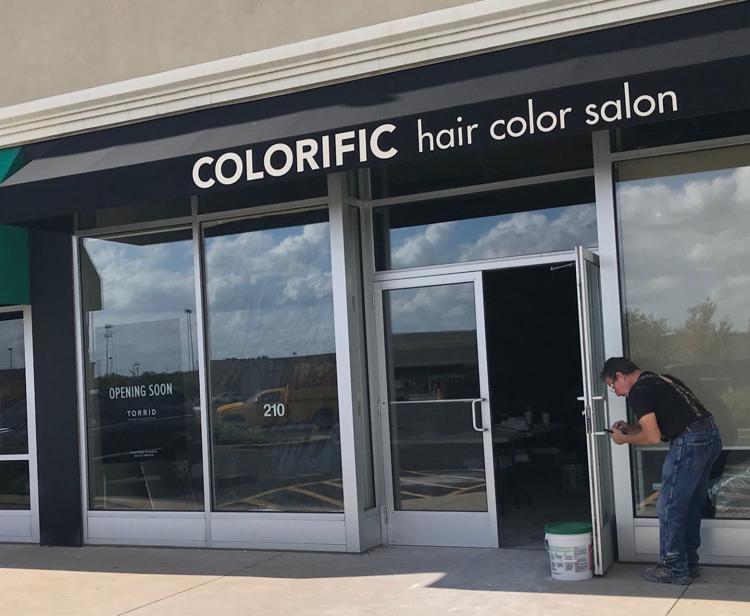 Grand Cafe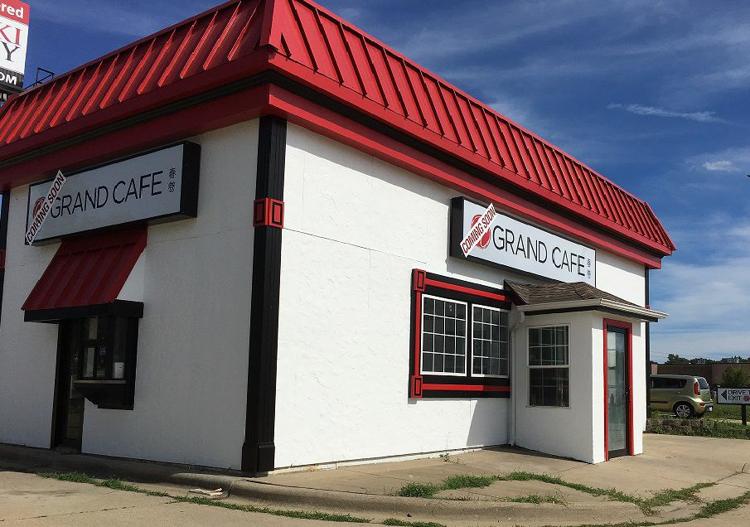 H&M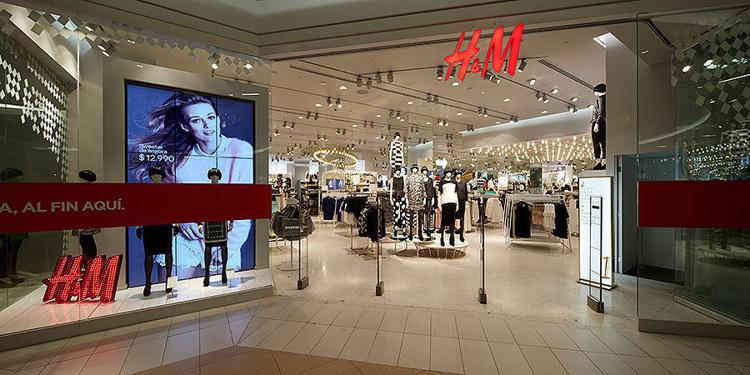 Ross Dress for Less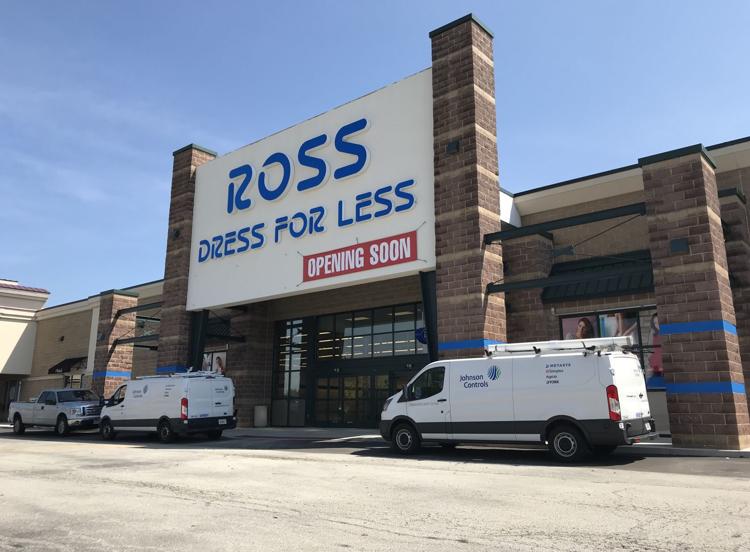 Planet Fitness
Hibbett Sports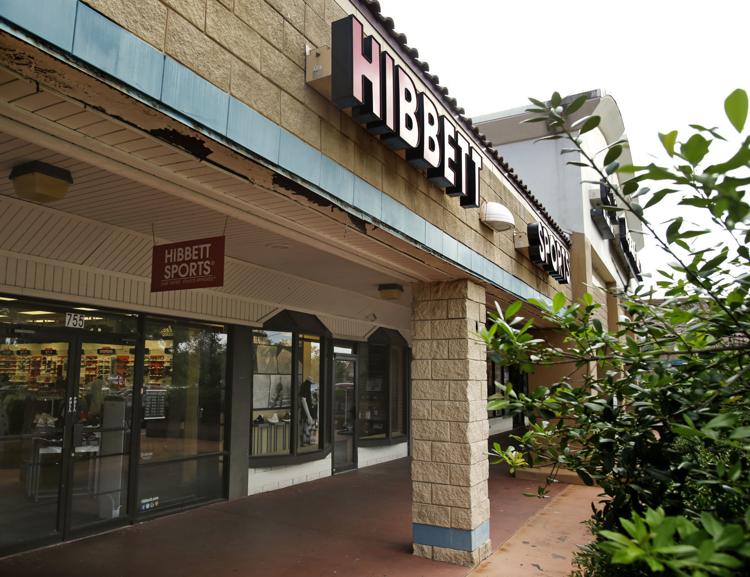 Bergner's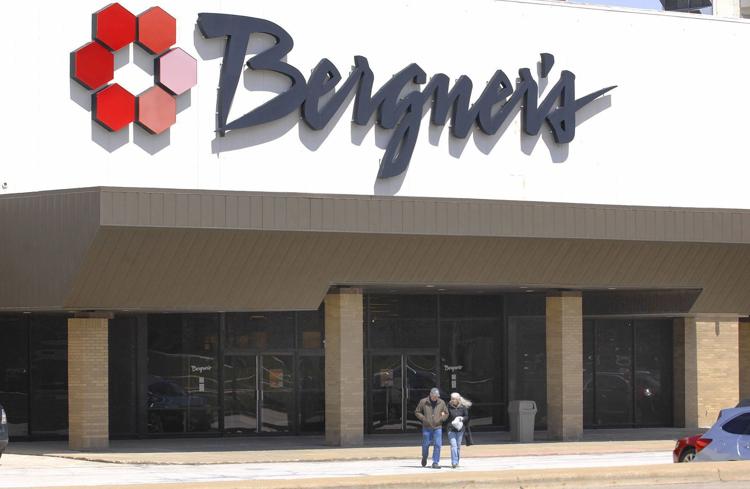 Sears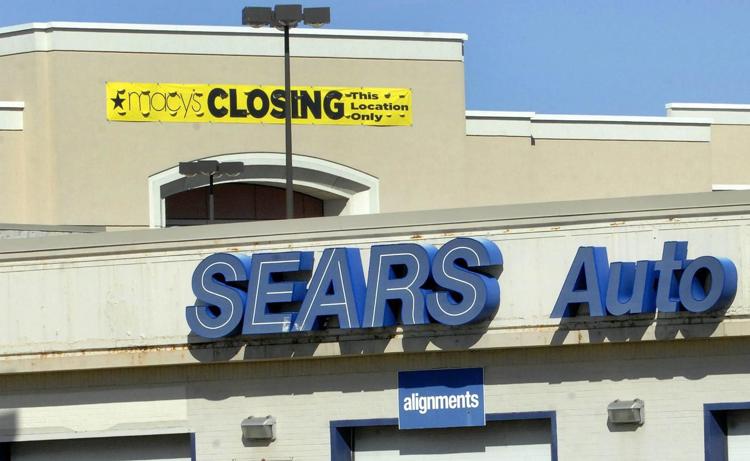 Bakery & Pickle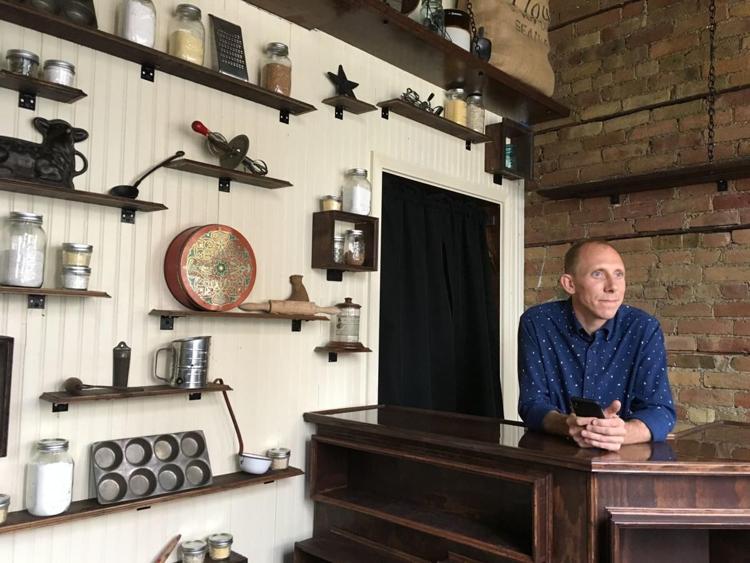 Comcast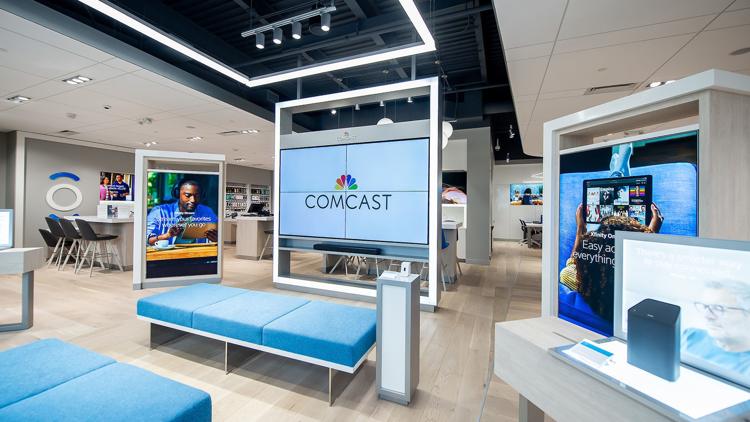 Von Champs Boutique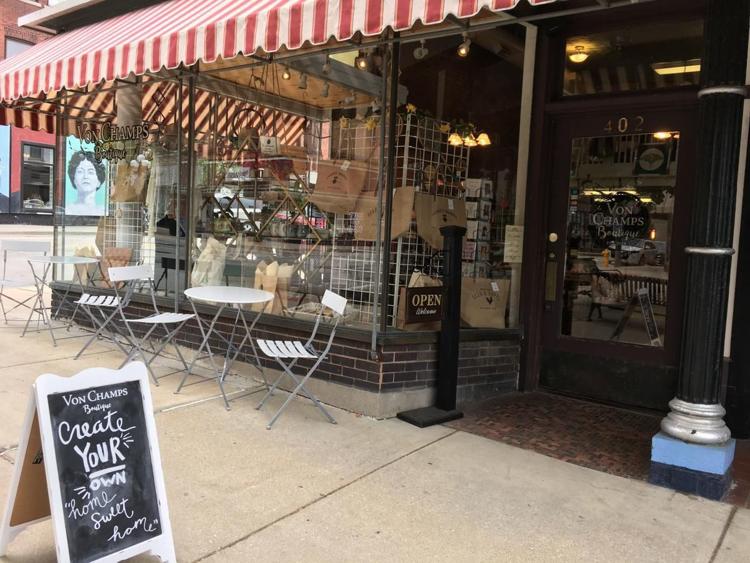 Eric's Too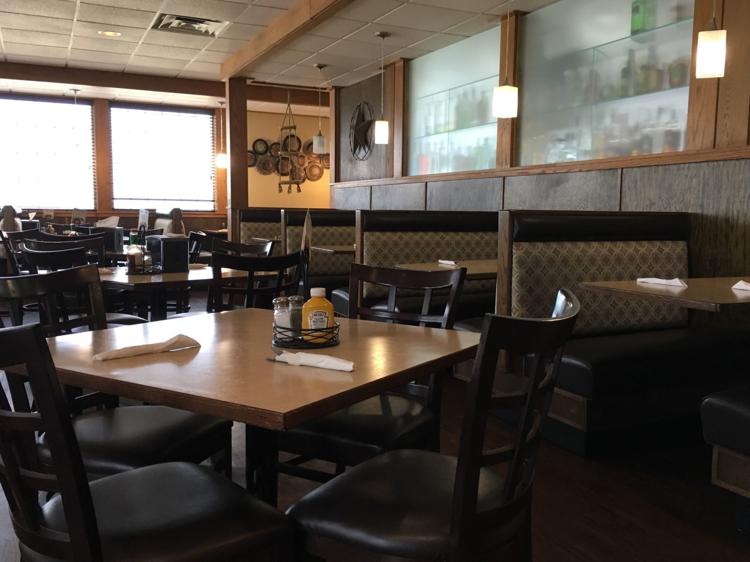 Wausau Homes Bloomington-Normal Design Studio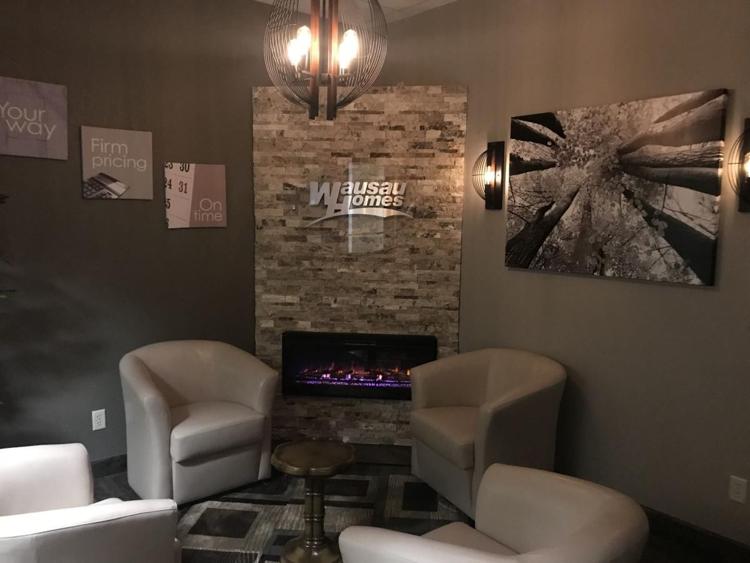 Caribou Coffeehouse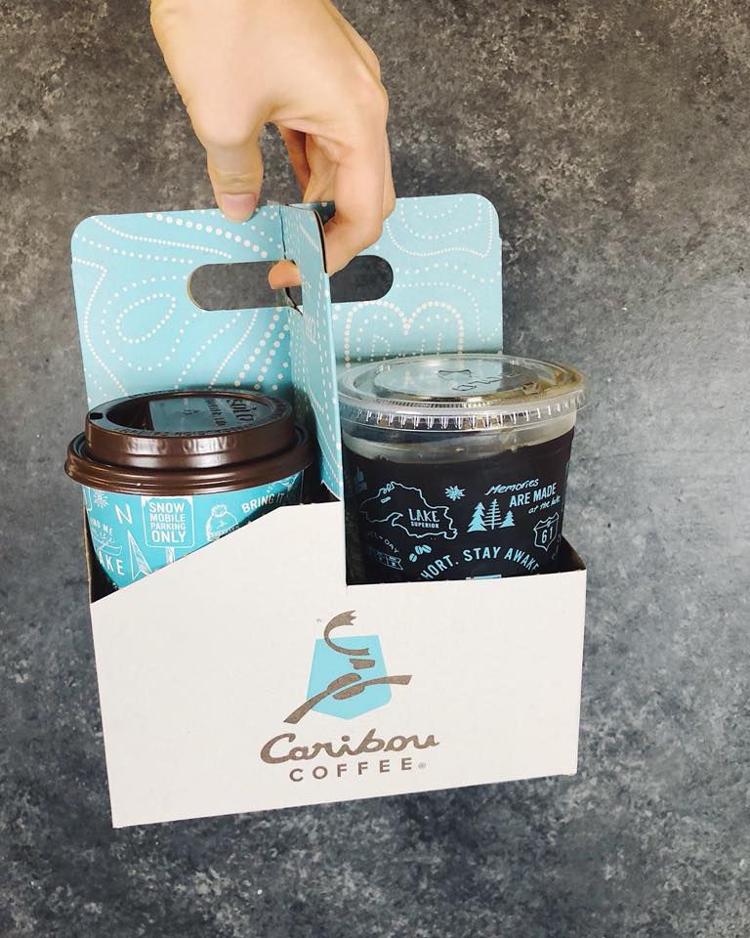 CoreLife Eatery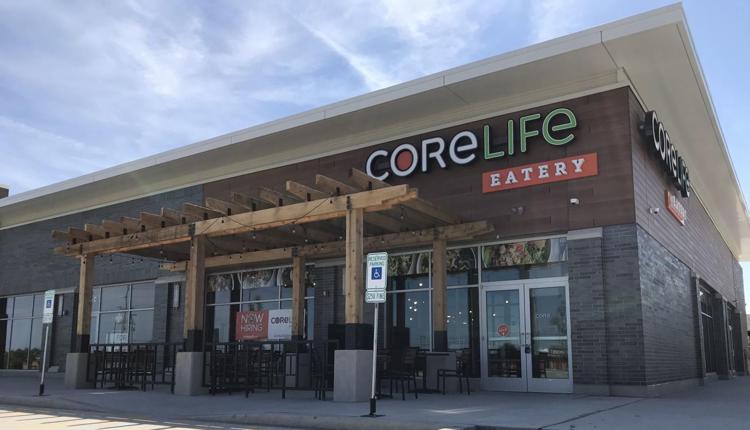 Murray's Shoes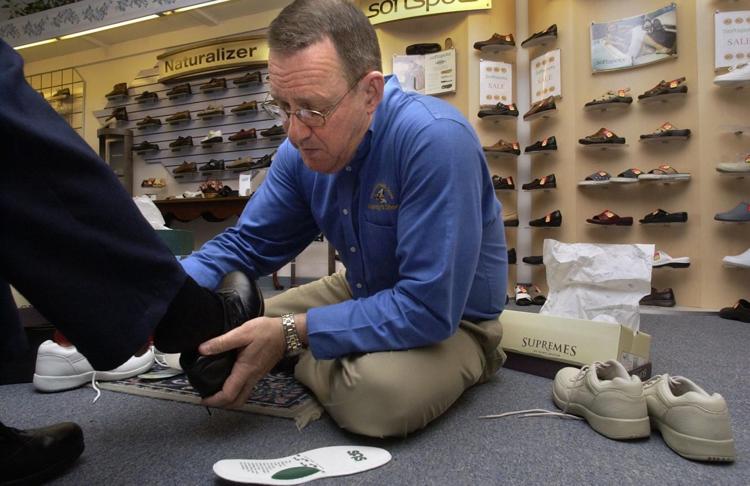 Keg Grove Brewing Company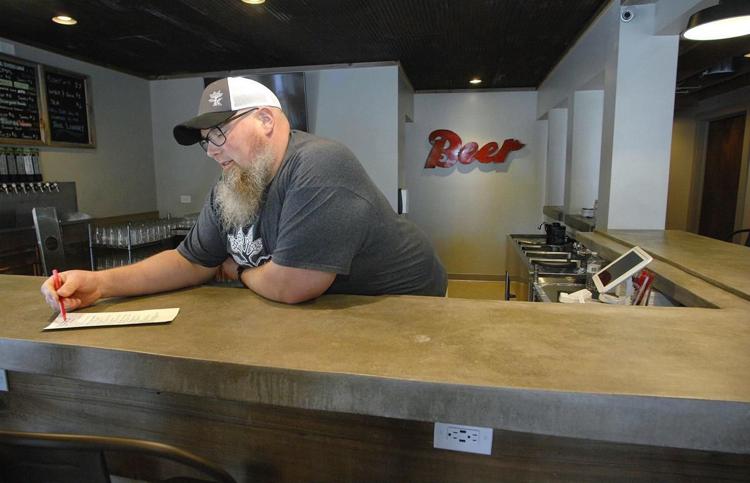 Brandt Group of Companies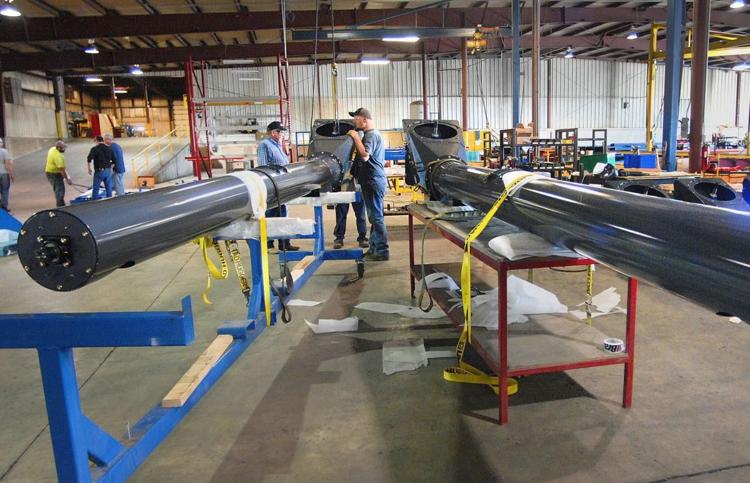 Merry Ann's Diner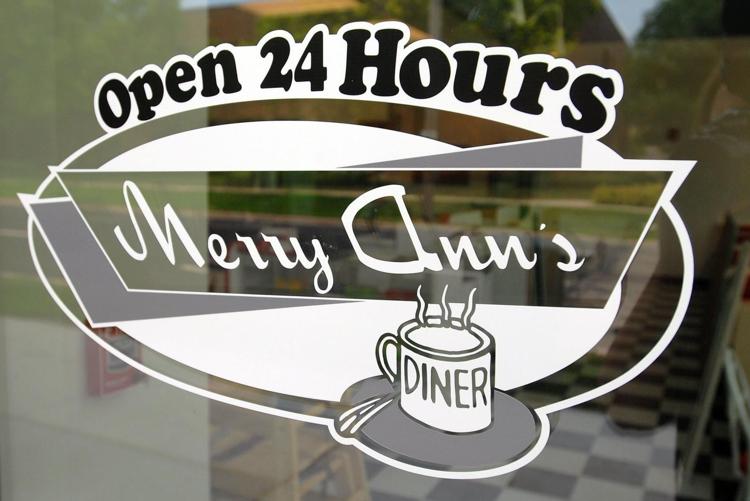 Pet Supplies Plus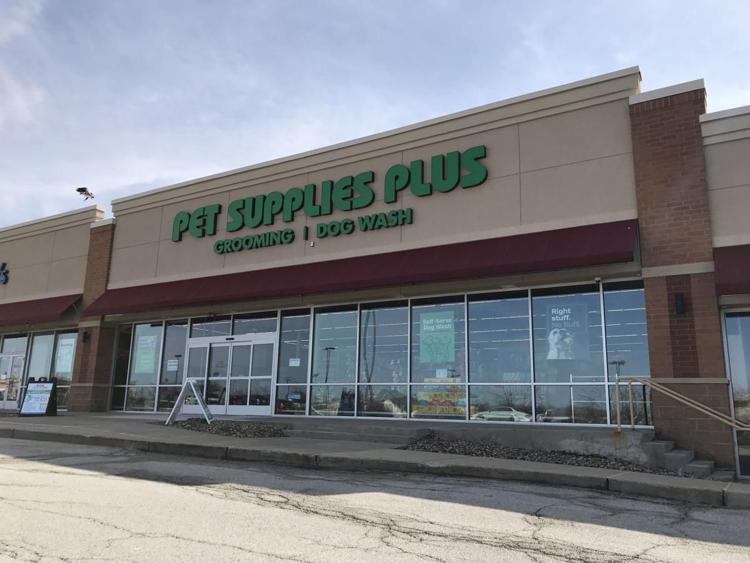 Garlic Press Popcorn and Sweet Shop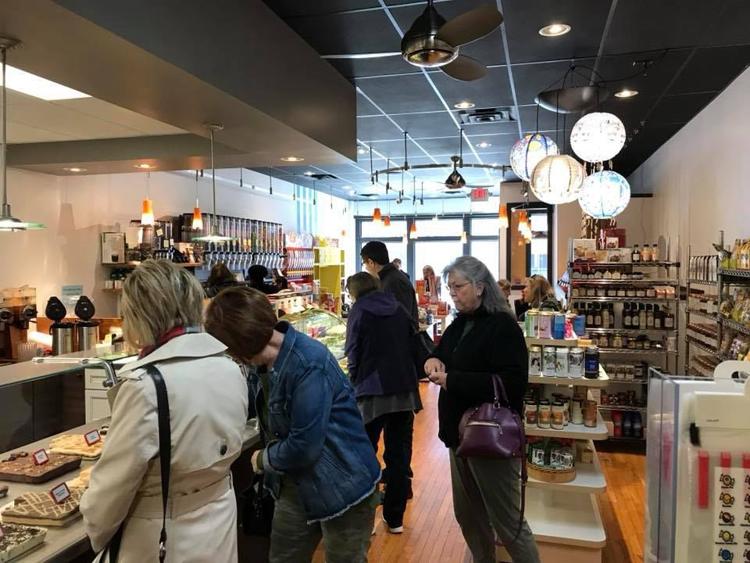 CJ's Restaurant and Catering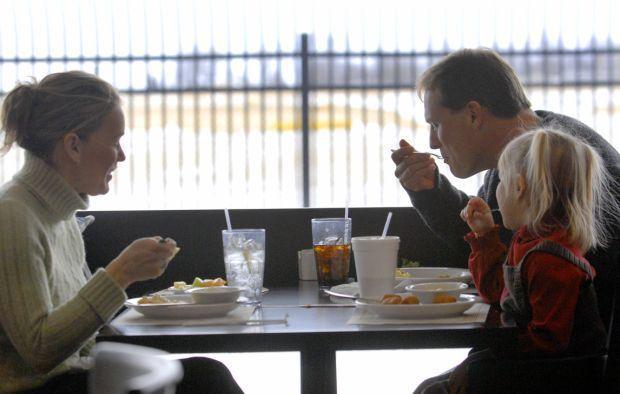 Nightshop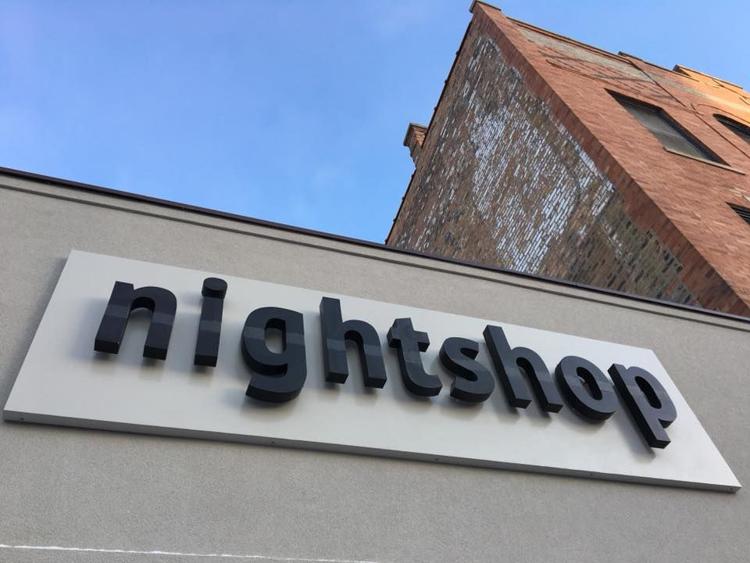 Villas of Holly Brook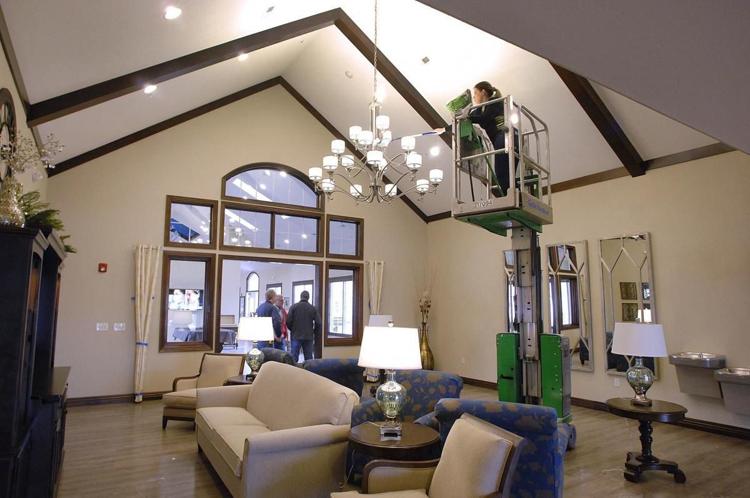 Welbrook at Bloomington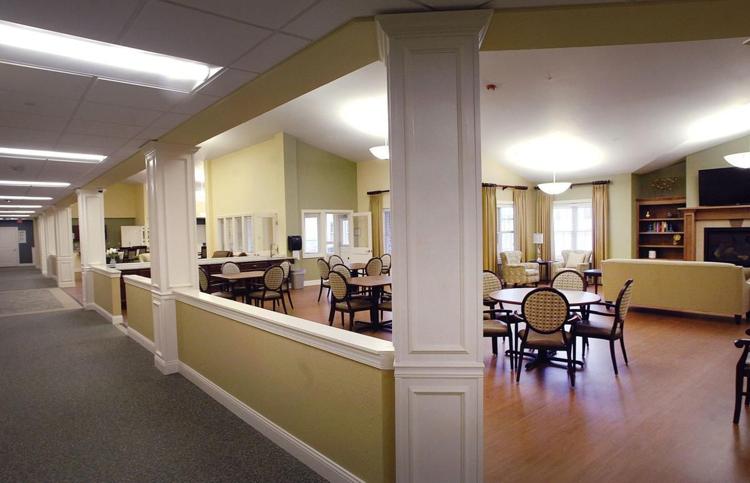 Lil Beaver Brewery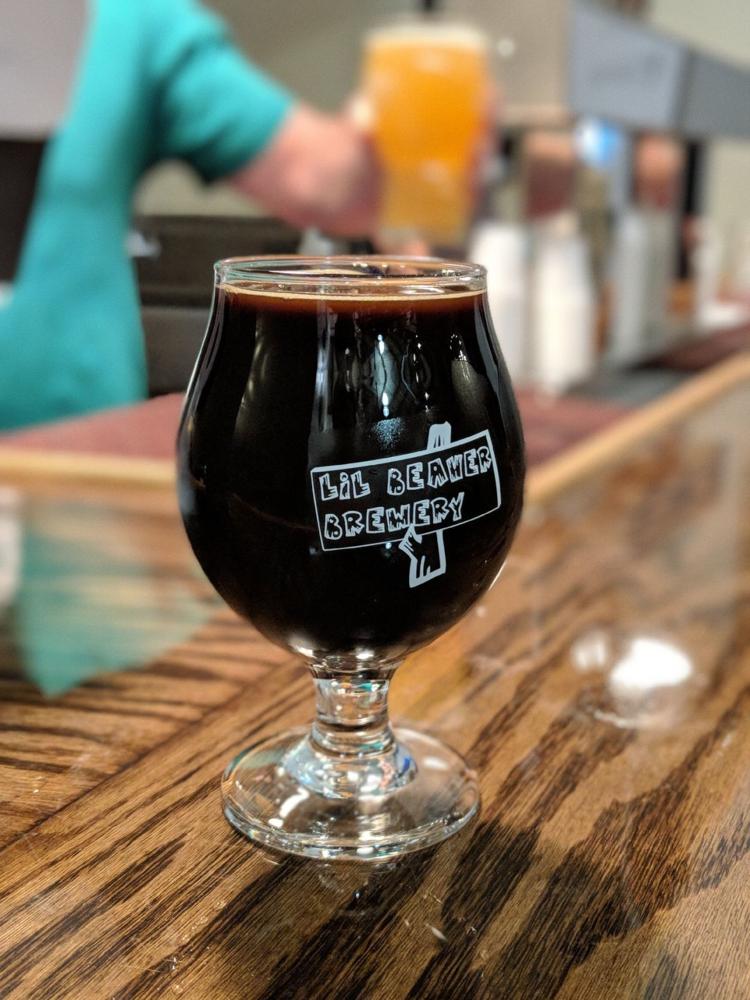 The Donut Experiment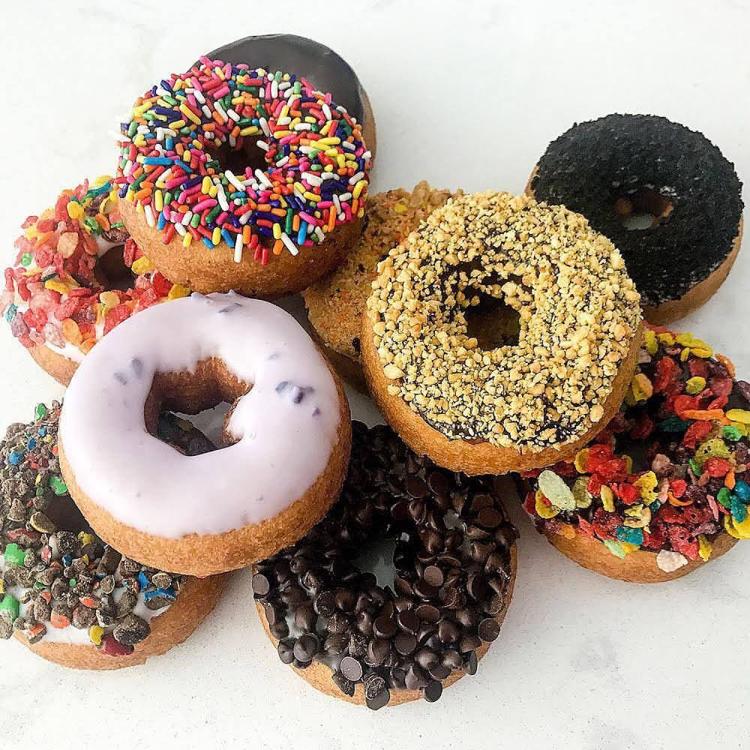 The Fresh Market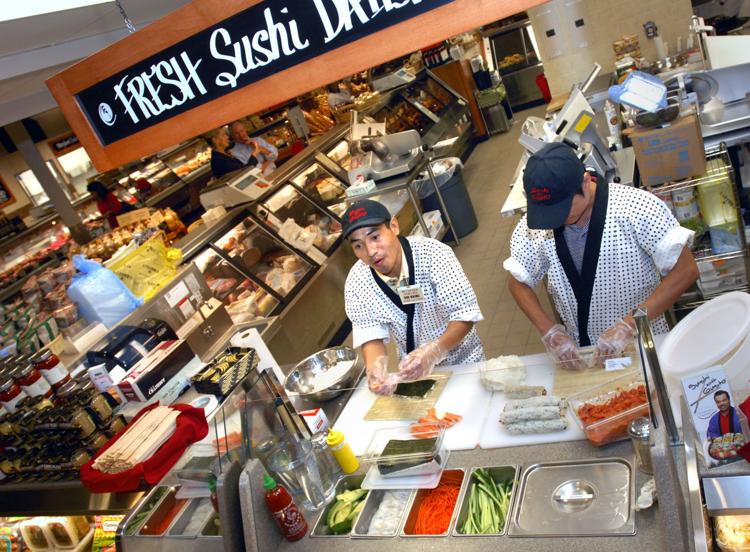 State Farm's Downtown Building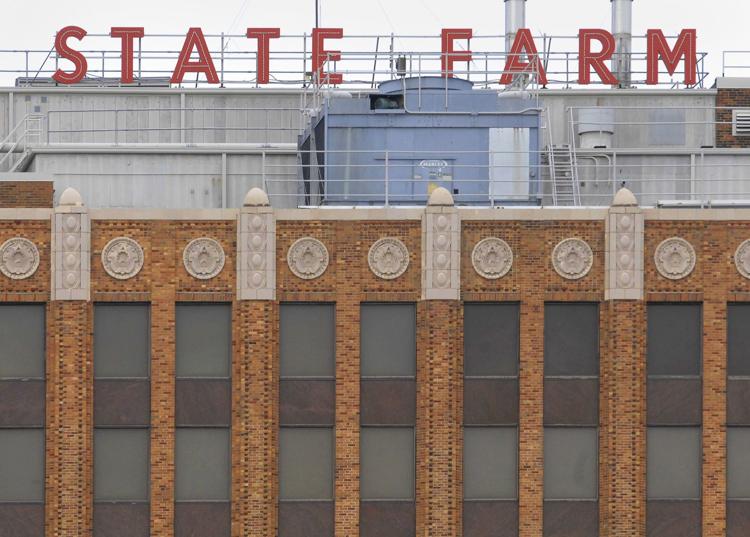 Toys R Us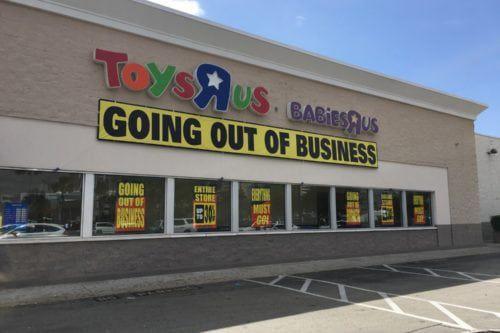 Kobe's BBQ Japanese Express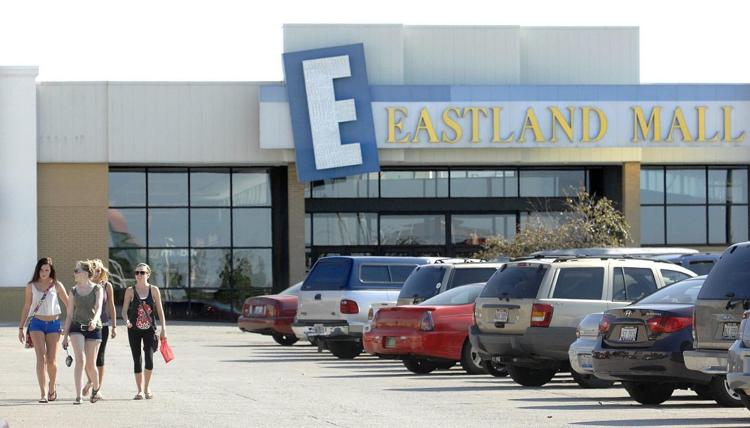 HuHot Mongolian Grill