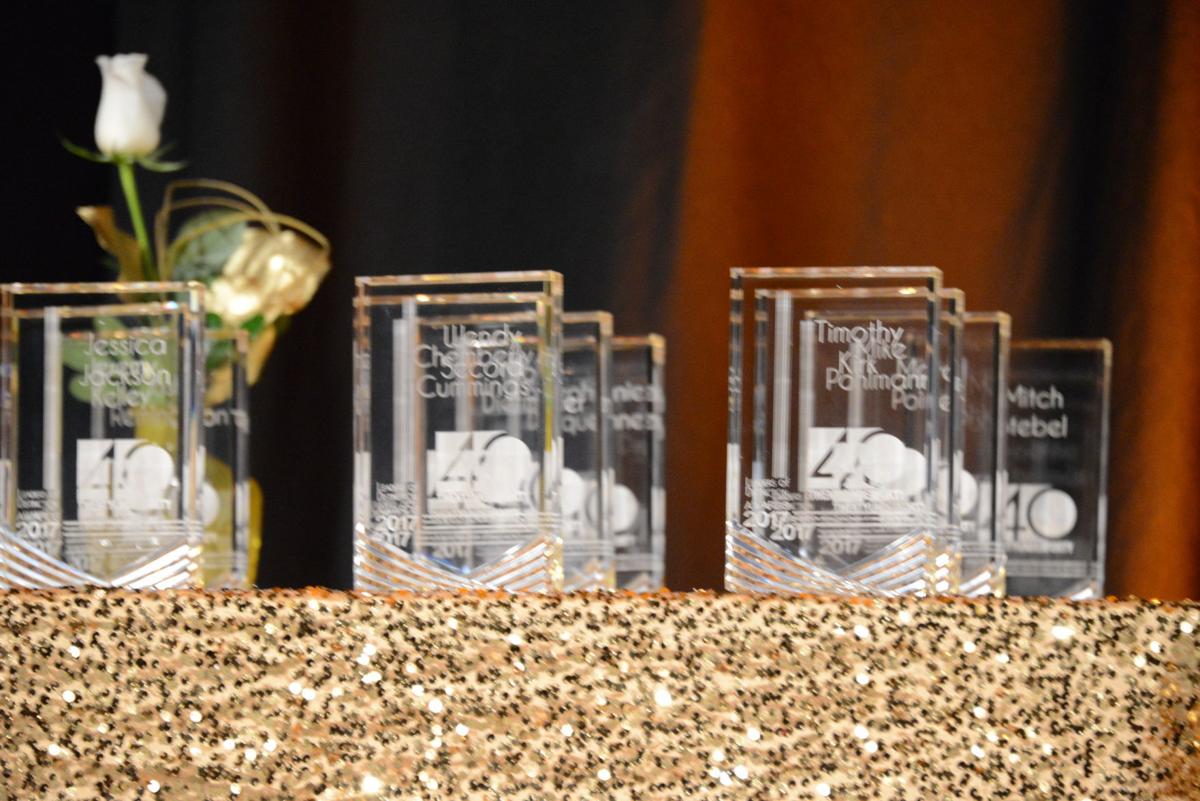 BLOOMINGTON — The McLean County Chamber of Commerce has named its Athena Leadership Award nominees and The Pantagraph has named its 20 Under 40 leadership winners.
The groups will be honored Oct. 10 at the Marriott Hotel & Conference Center and the Normal Theater.
Athena finalists are Laura Furlong, retired CEO of Marcfirst; Kathleen Lorenz, executive director, Leadership Illinois; and Ken Myzska, founder, Epiphany Farms Hospitality Group/CheFarmer.
Athena honors excellence in leadership.
You have free articles remaining.
The 20 Under 40 program recognizes young professionals who excel in their career, are passionate about their community and are making a mark in Central Illinois.
Honorees are Abby Strader Boesenberg, Fort Jesse Cafe; Allegra Thigpen, State Farm; Amanda Jones, Pantagraph Media; Andrea Aggertt, Shive-Hattery; Andy Traeger, Barker Motor Co.; Brian Shoemaker, State Farm; Cody Troutman, Let's Party Rental Center; Hannah Mesouani, Illinois Wesleyan University;
Jade LaMar-Hursey, State Farm; Jay McGee, Clemens Insurance; Jim Rosenlund, Heartland Bank & Trust Co.; Joe Palma, Palma Entertainment, Sober Bloomington; Katie Pratt, Illinois State University; Katie Rife, Ascend Benefits, a division of Snyder Insurance; Kim Kaufman, State Farm;
Meryl Brown, Developing Melodies; Molly Smeltzer, Advocate BroMenn Health & Fitness Center; Monica Bullington, Re/Max Rising; Nikki Gibson, State Farm; and Puneet Leekha, Chestnut Health Systems.