FARM BILL 2018
Central Illinois ag leaders want new farm bill like the old one
BLOOMINGTON — Central Illinois farmers have a simple message for Congress and the president on one of the most complicated pieces of legislation in Washington: Get it done this year and don't take any steps backward.
"This isn't the greatest time in agriculture," said Adam Nielsen, Illinois Farm Bureau's national legislative director. "We've had four pretty down years from the peak and net farm income is about half of what it was in the heyday. Things are a little bit different on the farm today than they were during the passage of the last farm bill. For a lot of farmers, their production costs are more than what they are getting for their crops right now."
The Farm Bill is one of the most critical pieces of federal policy for Central Illinois, a major agricultural center, producing largely grain crops that are a part of almost every economy in the world.
The current Farm Bill, passed in 2014, expires in October. It allocates spending for a diverse set of federal programs, from crop insurance and subsidies for farmers to the Supplemental Nutrition Assistance Program, commonly known as SNAP, and formerly known as food stamps.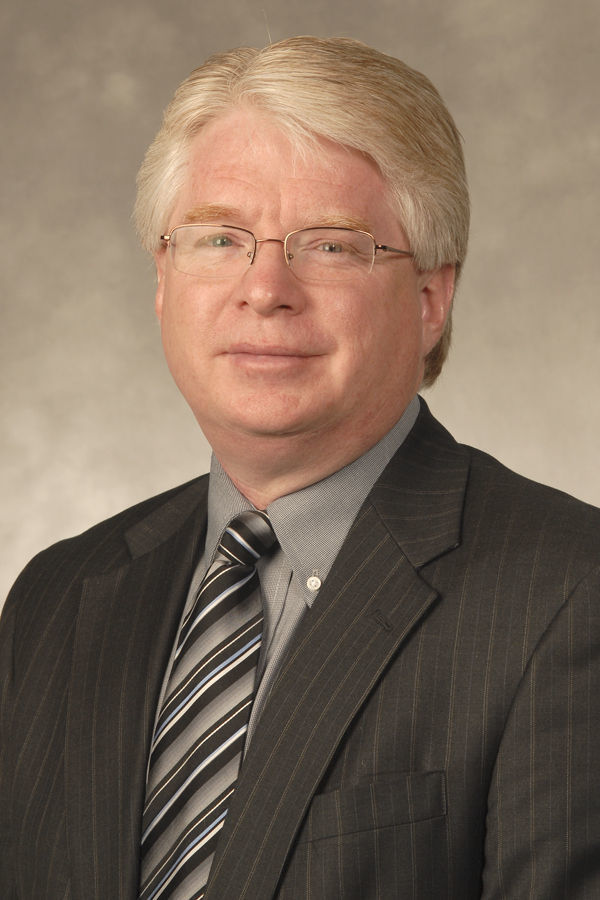 "The dilemma we are in is that our grain markets have not rebounded yet and our ag economy has not yet turned around," said Doug Yoder, crop agency manager for Country Financial, based in Bloomington. "A week ago, the USDA predicted net farm income to drop another 6.7 percent in 2018 and that would put the net farm income level at the lowest level since 2006."
At the same time, USDA is predicting farm program support to decline another 19 percent, he added.
"The programs were designed to be counter-cyclical in nature," said Yoder. "As our prices and revenues drop, the support kicks in more. As prices rebound and climb higher and revenues go up, the support is supposed to drop off. But regrettably, last year and this year, both the markets and net income are going down and our support is going down, also. It's not quite working as intended, so we know we have to review that."
The final product from four years ago ended up being nearly 1,000 pages long and called for $95 billion a year in spending, the vast majority of it for SNAP benefits. Nutrition was 80 percent of outlays in the 2014 Farm Bill, according to the U.S. Department of Agriculture, while crop insurance (8 percent), conservation (6 percent), commodities (5 percent) and other (1 percent) make up the rest.
"The important thing about the bill is that we move forward and not take any steps backward," Nielsen said. "We have to make sure there are enough resources and a safety net."
BLOOMINGTON — President Trump's federal budget proposal has introduced sweeping changes to the Supplemental Nutrition Assistance Program, more…
Republican Congressman Rodney Davis of Taylorville, a member of the House Committee on Agriculture who helped forge the 2014 Farm Bill, said a draft of the new bill is expected to emerge in late March.
"That's the No. 1 priority to protect and maintain," Yoder said. "They invest heavily in it. They have large deductibles. They share in the risk and the loss. Even though they do pay a lot for those premiums, crop insurance is their number one form of support. They also realize that crop insurance can't solve all of the problems and that is why they want enhanced coverage through the farm bill."
The insurance program is more complex than even most types of insurance, as the federal government is involved at nearly every level. The ag department sets premium prices for farmers to buy insurance, determines how much claims are worth in the event of low yields, sets how much it will subsidize premiums for farmers and how much it reimburses private insurers when claims are paid out.
"I know this to be the case for Illinois corn growers; it's the No. 1 priority," said Sam Willett, senior director of public policy at the National Corn Growers' Association, one of the bigger interest groups representing farmers. "Our position is: 'Hands off this program.' It has worked extremely well in delivering assistance where it's needed, and we think it would be a colossal mistake for the Congress to tamper with (it)."
"Some of the things we would like to see in the next farm bill is the ability to work closely with other farm organizations to enhance the risk management tools," he said. "The strength of the farm safety nets such as crop insurance are designed to offset the significant reductions we have been seeing in farm prices as well as income since 2013. We are absolutely opposed to reducing the government subsidy level of insurance crop premiums, for instance."
The Agriculture Risk Coverage (ARC) and Price Loss Coverage (PLC) programs were authorized by the 2014 Farm Bill to insure farmers' crops. ARC determines crop losses on a county level, then pays farmers the national average price for their crop. PLC pays farmers when average prices are below a fixed reference price.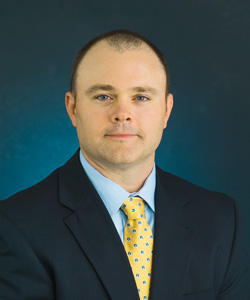 Another question is whether Congress will have the political will to pass such major legislation with midterm elections around the corner, said Jonathan Coppess, a clinical assistant professor at the University of Illinois at Urbana-Champaign.
"The issue is what is the political role and political capability to move large entitlement spending through (this Congress) in an election year," Coppess said.
While the insurance structure is popular on the whole with farmers, some have been frustrated that payments have not always reflected their losses if their farmland is also in other counties that had lower yields.
The smaller-ticket items are not as central as insurance, but they're becoming more important for local farms in a rapidly changing industry.
The Conservation Stewardship Program, for instance, provides incentives to 50,000 farmers to use sustainable practices that preserve soil and improve air quality.
The farm bill also includes the Renewable Energy for America Program that has helped pay for 12,000 projects, including wind, solar, renewable biomass and anaerobic digesters throughout the country since 2009.
Farmers also are paid through the bill to stop farming on environmentally sensitive land. The project is aimed to protect animal habitats and improve the water quality in streams which often receive chemical and soil runoff from farms.