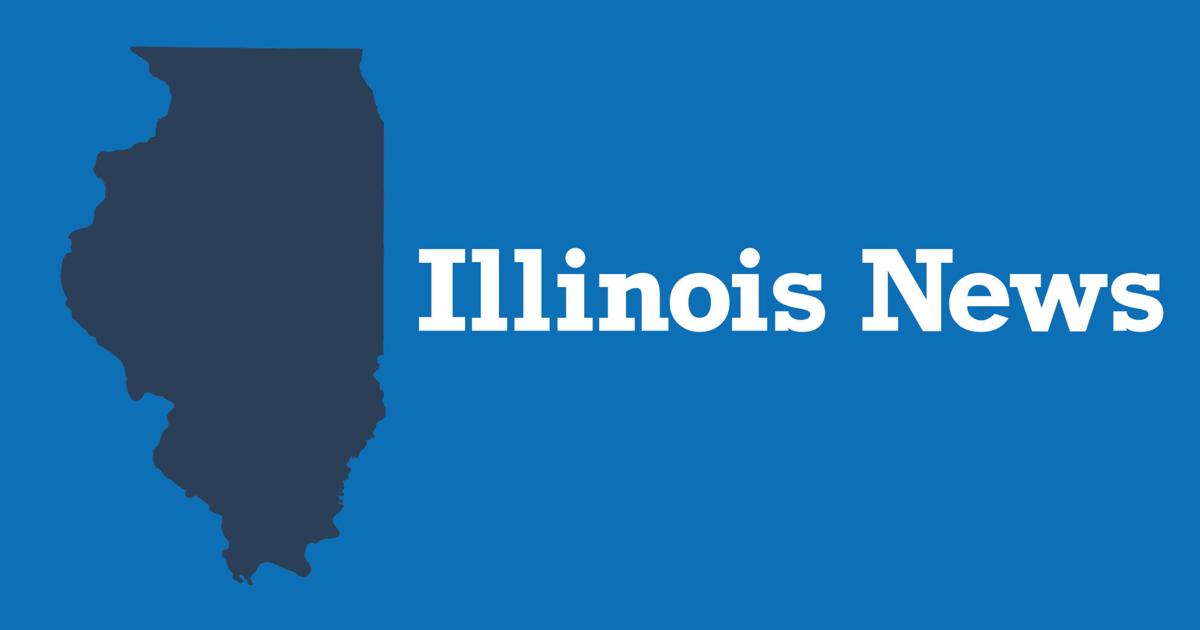 HEYWORTH — The village of Heyworth was one of nine organizations named Ameren Illinois Energy Innovator Award winners in the second year of the program.
The competition recognizes organizations for outstanding achievement in energy efficiency.
You have free articles remaining.
Heyworth won the Energy Innovator New Technology Award. Using information from the existing flow meter, the village installed sewer plant aeration controls to reduce energy use. Use of aeration controls was a unique and more cost-effective solution compared to more traditional technologies such as variable frequency drives.
The village received $5,000, and plans to use the funds to install occupancy sensors and update lighting and pumps.
Other categories included energy savings projects and community benefit.