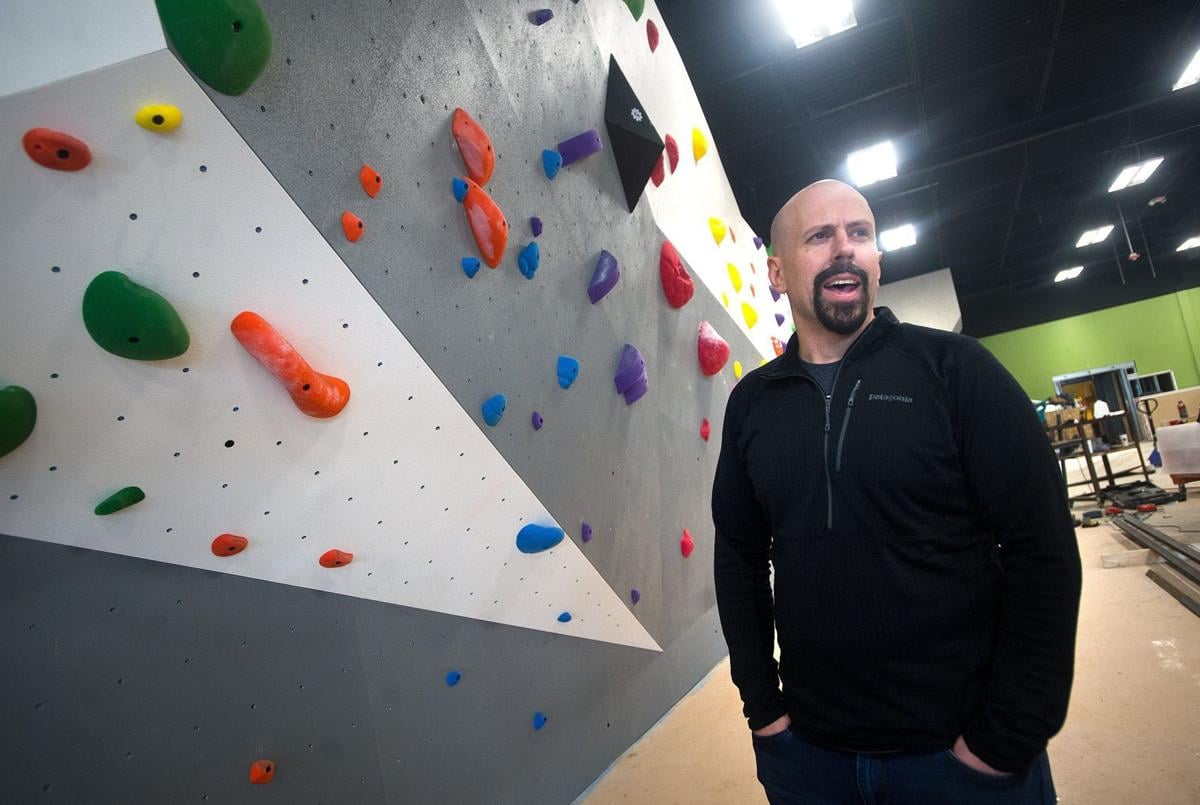 NORMAL — A kaleidoscope of colorful artificial "rocks" are making a mountain out of a former grocery store.
The bouldering routes — or "problems," as climbers sometimes call them — will be spread over 6,500 square feet of textured walls 12 to 18 feet high, with special squishy padding that is a foot thick to cushion any falls, explained managing partner Chris Majerczyk of Bloomington.
The gym is still under construction but a grand opening is scheduled for March 8.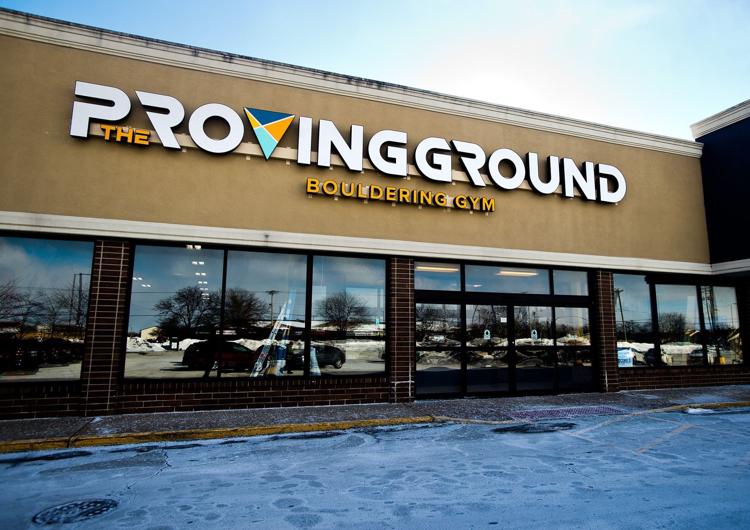 Majerczyk decided to open the gym after years of working as a geologist for Caterpillar.
"Being a climber for nearly two decades now, it's been a very enjoyable activity for me and I've made some enduring friendships," said Majerczyk. "I wanted to share that experience with others."
It brings people of all ages together, he said, recalling his early days of climbing with Weaver and Weaver's son, Ross. Majerczyk was a college student at the time and Ross was in junior high. Despite their different ages, the three of them bonded over climbing.
A little over a year ago, Weaver sent out his annual holiday letter to family and friends, mentioning he was planning to retire. He somewhat jokingly asked if anyone had any ideas for what he should do next. "Then Chris called," said Weaver.
Majerczyk and his wife, Jaimie, also a partner in the venture, have two sons, ages 5 and 9, who both climb.
The "family element" is one of her favorite things about climbing, said Jaimie Majerczyk.
While it is easy to find things to do with very young children, it is more difficult to find shared activities when they get older, she said.
With climbing, she said, families "are able to do something at the same time instead of watching them do something."
Weaver climbed with his two daughters in addition to his son.
"During the tense teenage years, it kept me connected with my kids in a close, positive way," he said.
It also was good for them to be around supportive young people older than them and other adults, he added.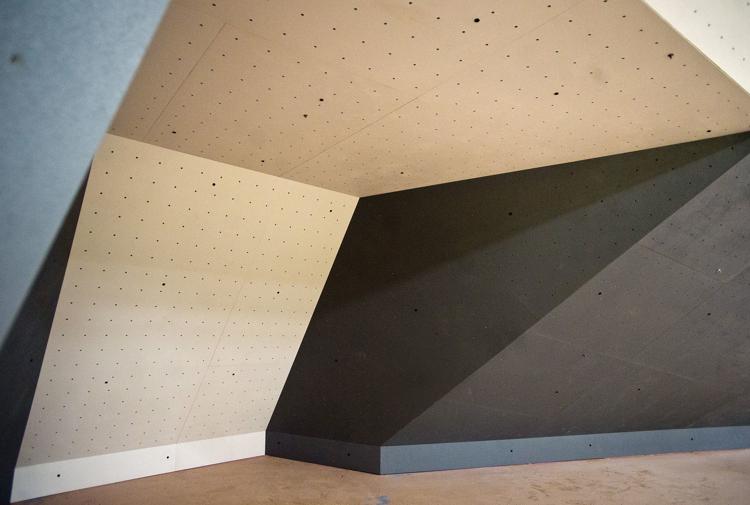 The gym is designed to provide challenges for experienced climbers as well as beginners.
There will be a dedicated family/beginner section with a shorter wall and 10 stations with safety ropes that work automatically. There are also overhanging walls and "roofs" that will have climbers in body positions parallel to the floor.
The gym has about 5,000 holds "from the size of a silver dollar to three times the size of your head," said Weaver.
There also will be a training area, lounge and multipurpose room that can be used for birthday parties and corporate events.
Day passes will be $18 and $14 for ages 10 and under. A family day pass will be $60 for up to four people from the same household. There also will be 10-visit punch passes, monthly and annual memberships. More information is available at www.tpgbouldering.com.
Contact Lenore Sobota at (309) 820-3240. Follow her on Twitter: @Pg_Sobota
The business news you need
With a weekly newsletter looking back at local history.