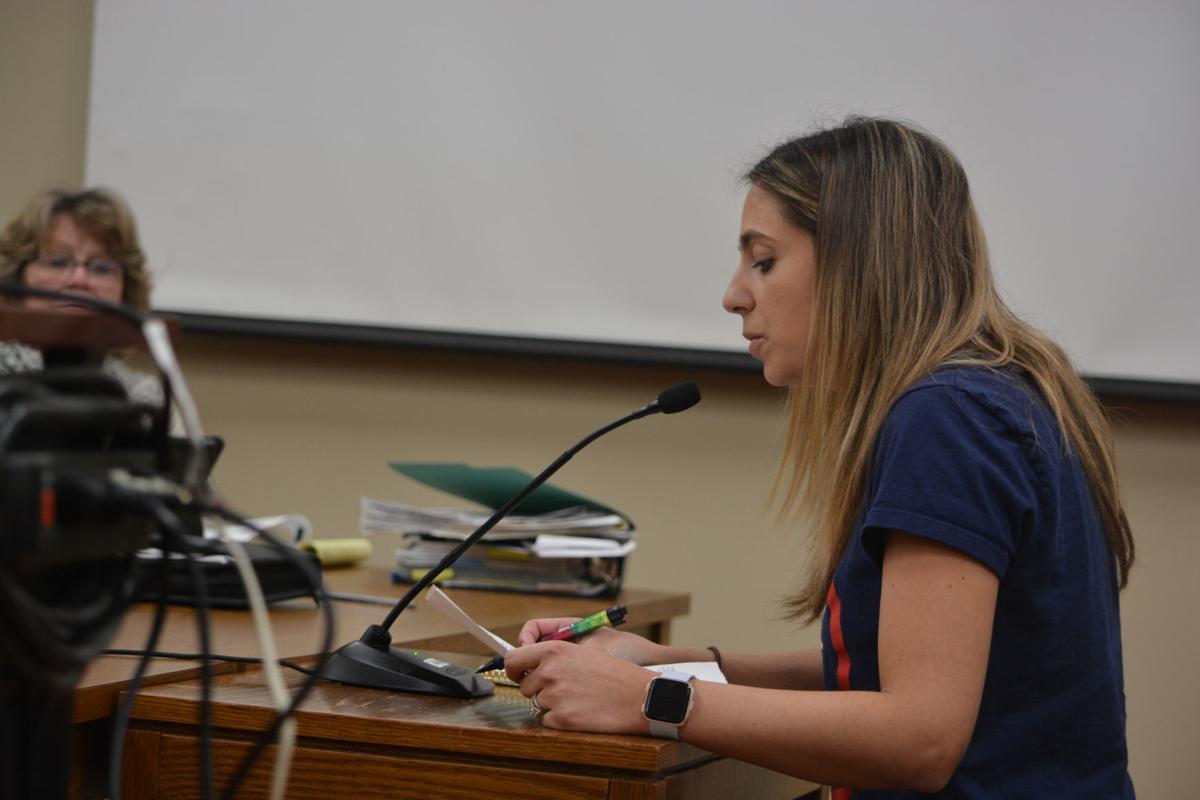 CLINTON — The developer of a proposed $300 million wind farm in northwestern DeWitt County will present its case to the county's Zoning Board of Appeals next month.
It will do so, however, without a recommendation from the DeWitt County Regional Planning Commission.
The commission is charged with deciding if a proposed project meets the goal of the county's comprehensive plan. The Zoning Board of Appeals will also make a recommendation and forward it to the DeWitt County Board for a final vote. 
"I just think there are too many unanswered questions," said commission member Tom Smerz in opposing the recommendation. "I still don't know how they want to do it.
"I think if we pass this as written, we set a dangerous precedent for this county because there are too many unanswered questions," he added. "I am not opposed to wind energy at all, but I have serious issues with the way this is written."
Tradewind officials said the construction and operation of the proposed wind farm would not only generate electricity but also would add jobs and property taxes to DeWitt County.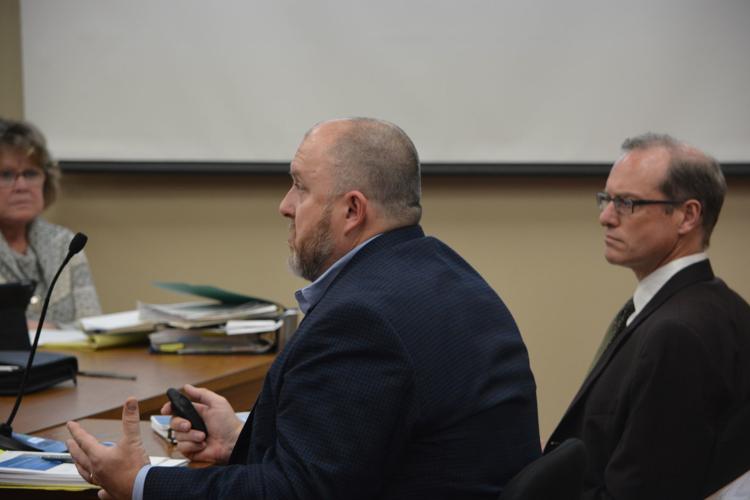 You have free articles remaining.
Tom Swierczewski, Tradewind's development director, told the board the project would generate more than 200 jobs during construction and 12 permanent jobs during operation.
School districts would receive an estimated $21 million in property taxes paid over the life of the project. The county itself would get an estimated $5 million.
"You don't have to read far in to the comprehensive plan to start finding instances where an industrial project with the scope proposed by Tradewind would not comply," she said. "Our rural character is celebrated by those who live and visit here.
"If this project moves forward, it will be in direct violation of the future vision for our county."
Rhoades said she was glad the board members listened to the concerns of the residents.
"I was very happy to see that they took the issues that were raised and considered them," she said.
The 67 turbines would not exceed 591 feet in height and would be spread over 12,000 acres. The company would like to break ground in the spring and be online in about a year.
All hearings are scheduled to begin at 5 p.m. and end by 10 p.m.
Contact Kevin Barlow at (309) 820-3238. Follow him on Twitter: @pg_barlow