BLOOMINGTON — After selling their McDonald's restaurants last year, Bob and Julie Dobski are building a $4 million upscale restaurant in east Bloomington.
Bob Dobski said he hopes to complete construction and open RobDob's Restaurant and Bar at 801 N. Hershey Road by June or early July. The site is across the street from Culver's.
He estimated the cost of the project between $3.5 million and $4 million, saying the restaurant will have the most cutting-edge kitchen equipment installed. 
But at 71, Bob Dobski said he's wanted to do something that has been on his wish list for a long time — "opening an upscale restaurant with a nice bar."
"It will feature a full-scale menu, from steaks to seafood to pasta to chicken, and some comfort foods, and more," he said.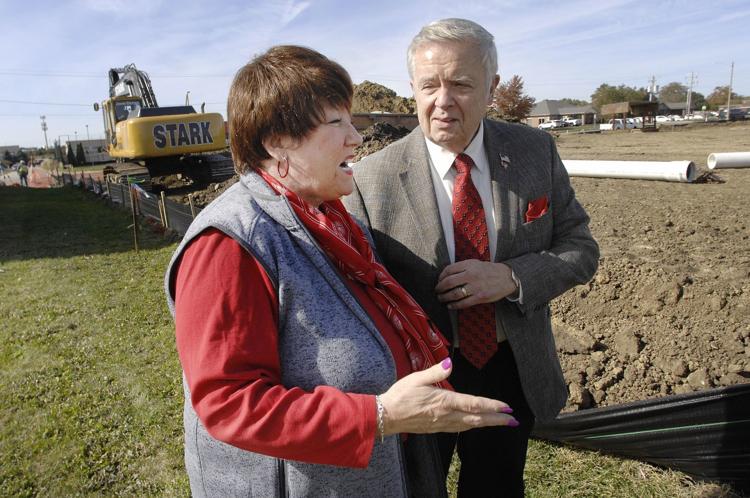 While the restaurant will have seating for 130 diners, the bar will seat another 100 people and feature a player piano, said Bob Dobski, adding, "Occasionally, we'll have some other entertainment."
He expects to employ 70 to 80 people at the restaurant that will be open for lunch and dinner, with the kitchen open from 10:30 or 11 a.m. to 9 p.m., except for Fridays and Saturdays when the kitchen will stay open until 10 p.m. 
Retirement doesn't appear to come naturally for Bob Dobski.
"I've been in business all my life," he said. "At 8 years old, I was working in the family grocery business in Chicago. Then, my wife and I opened our first McDonald's in 1982 and then we sold them.
You have free articles remaining.
"So this is a new chapter," he added. "As long as I am healthy, maybe I can build a business some of the family members can take over down the road."
Julie Dobski continues to operate Little Jewels Learning Center, which has three locations in the Twin Cities.
Bob Dobski envisions the restaurant and bar as being an establishment that can host various fundraisers and meetings, as well as being "a nice place to go to have a nice meal or visit or have a drink.
"But as we learned in our McDonald's before this and at our grocery business that we had in Chicago, you've got to deliver and be true to your customers in what you provide," he said.
"We've got to deliver the meals, the cleanliness, the friendliness, the service, the overall experience customers expect."
---
Bloomington-Normal business openings and closings
Satio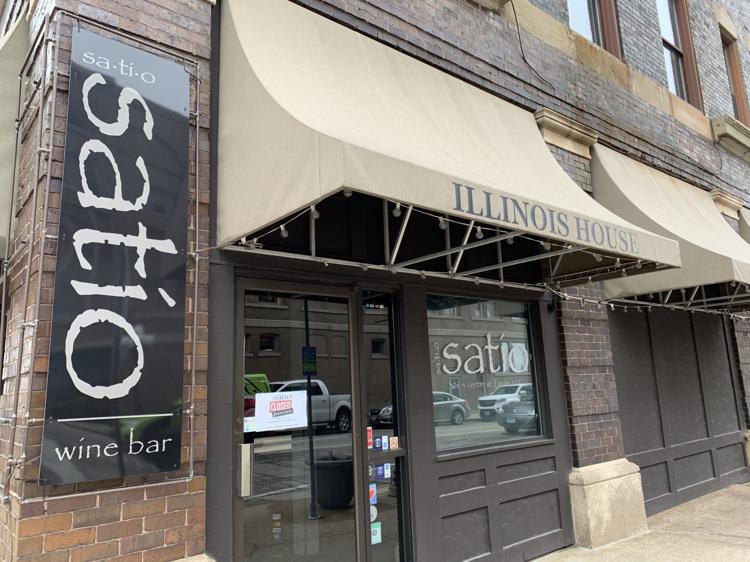 Charlotte Russe
Fred Groves Servicenter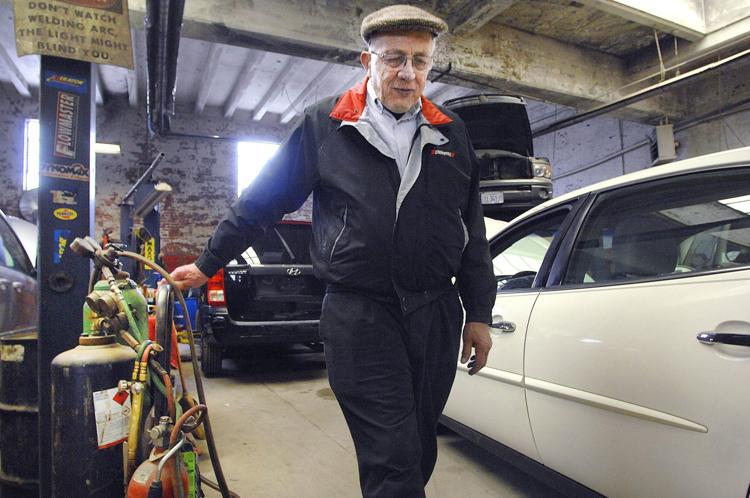 Payless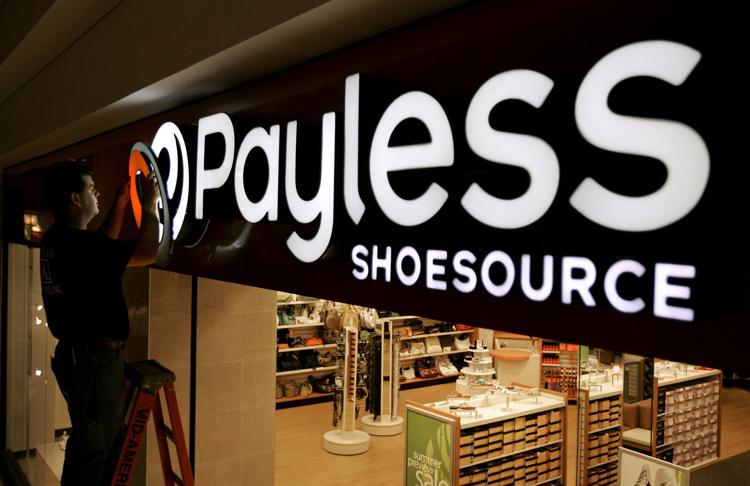 Winner's Lounge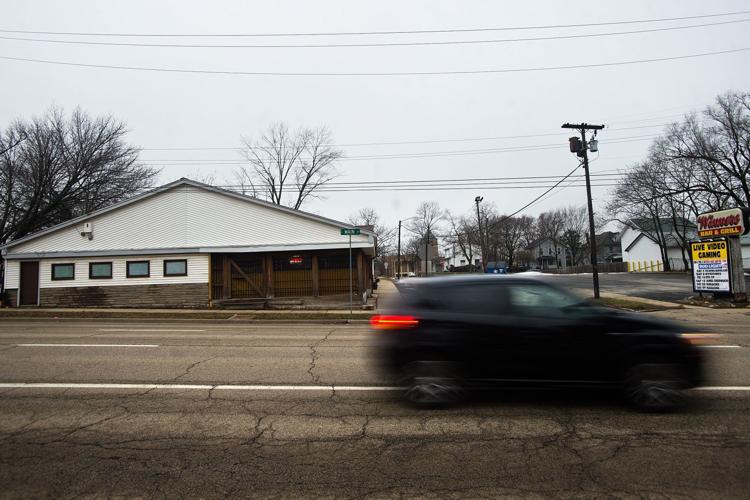 Furlong's Sports Grill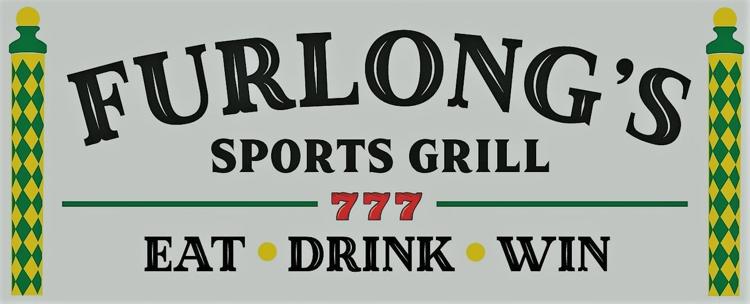 Alexander Lumber

Donny B's Gourmet Popcorn and Gifts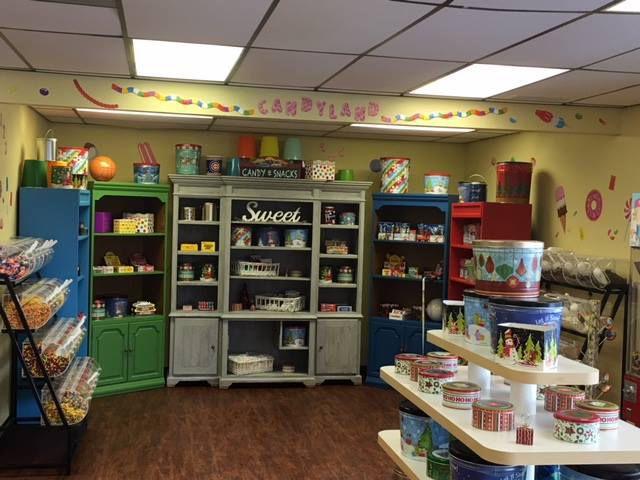 Tasty Crab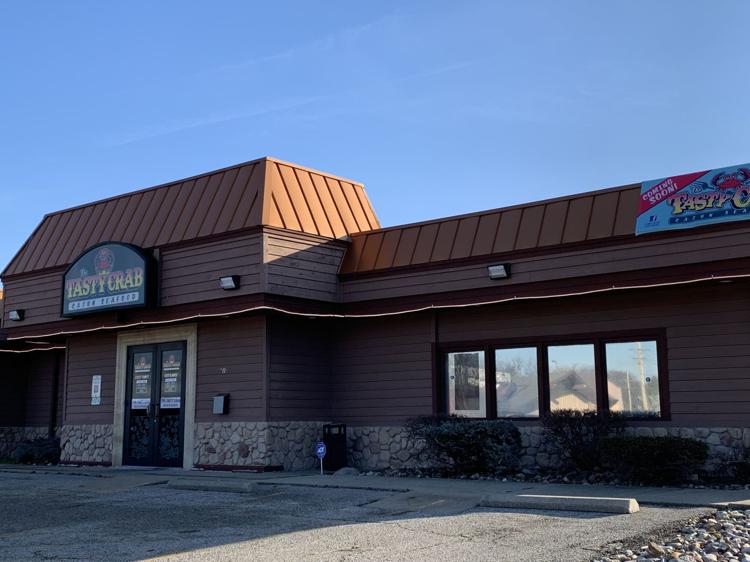 Upward Challenge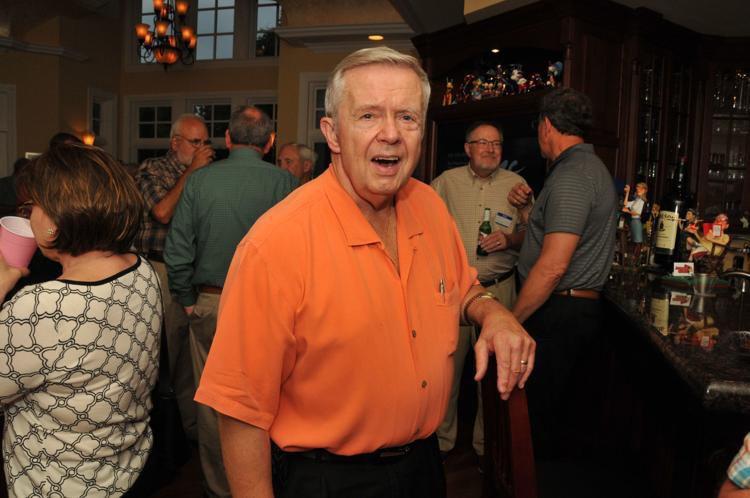 Churchill's Formal Wear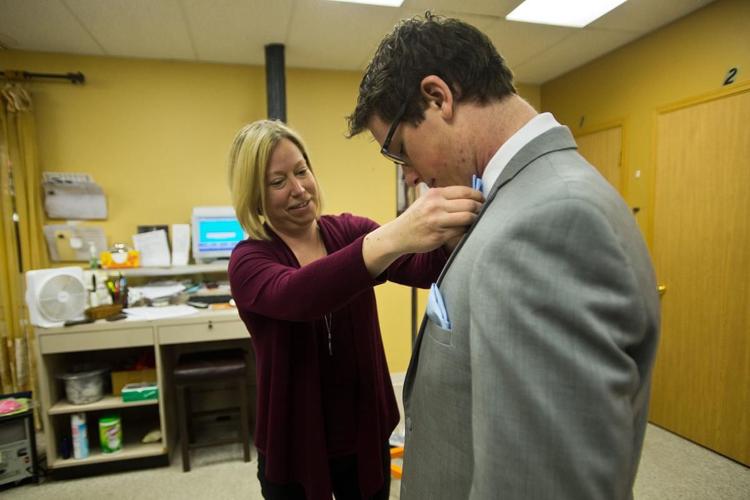 RobDob's Restaurant and Bar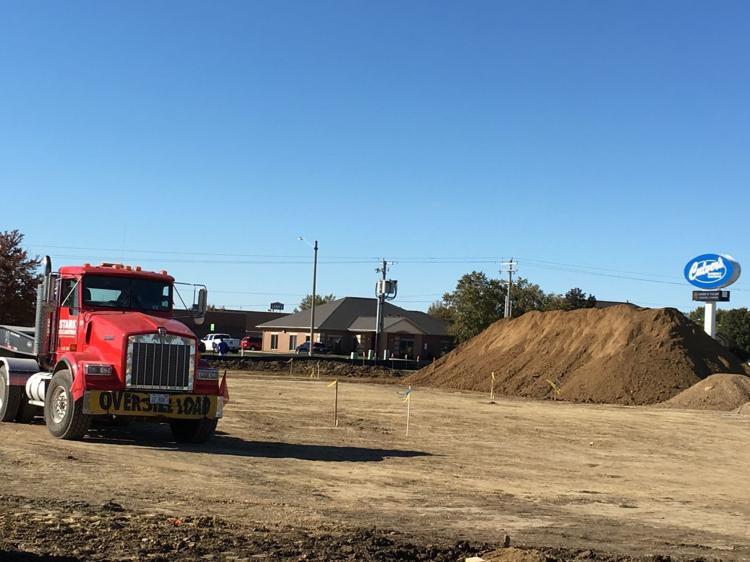 Luxe Boutique & Luxe Street Boutique Fashion Truck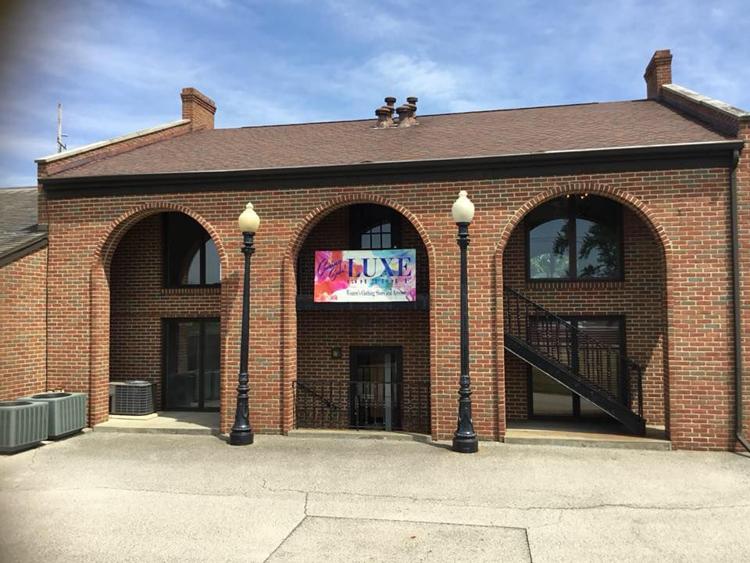 Caffe Italia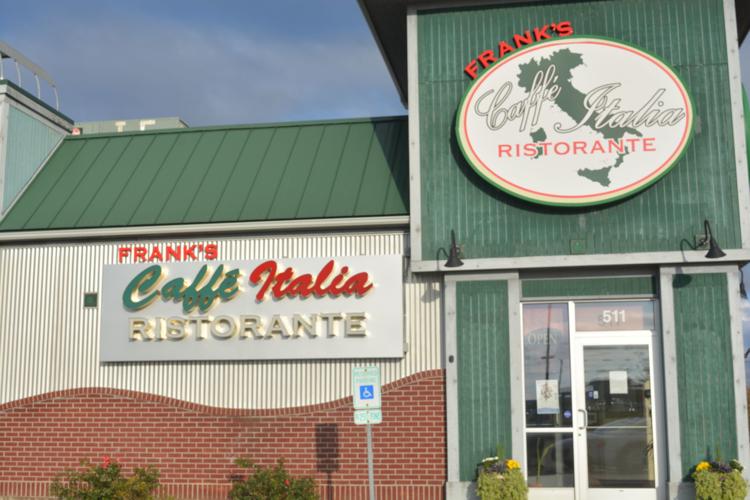 Torrid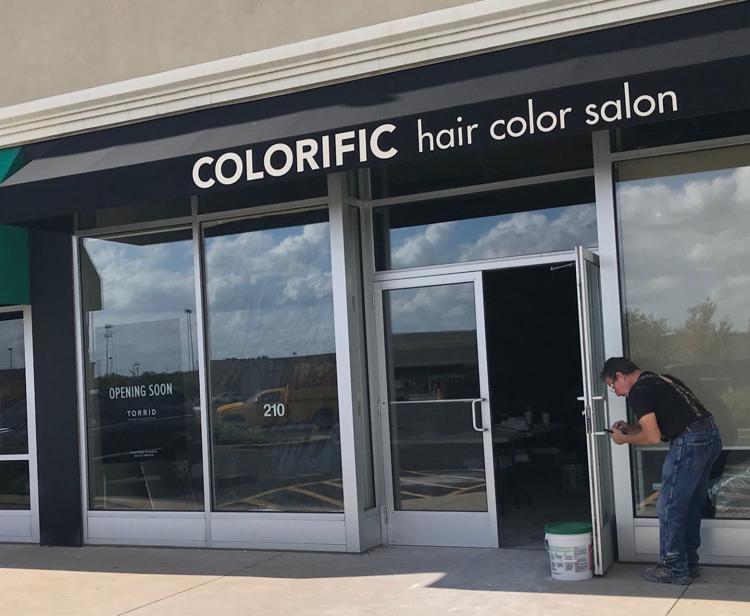 Grand Cafe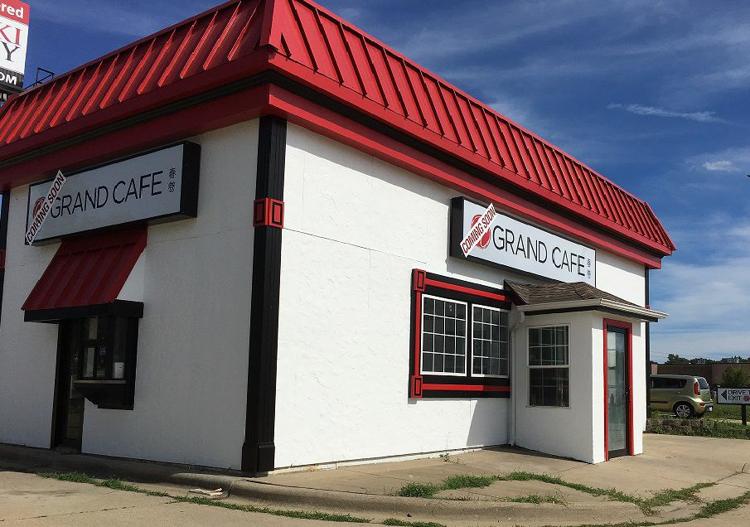 H&M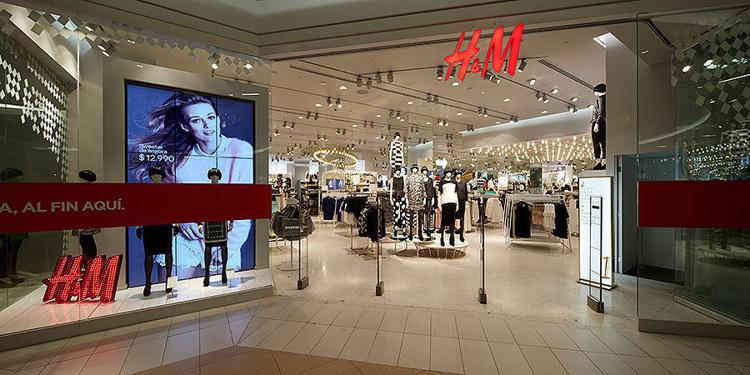 Ross Dress for Less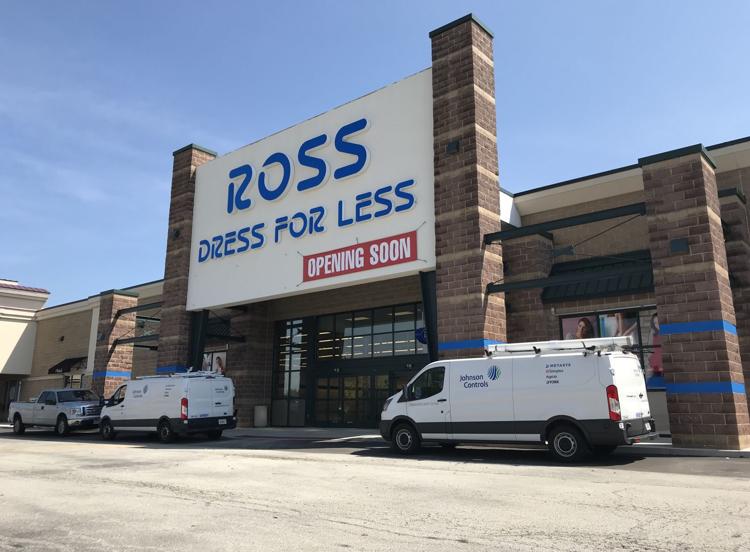 Planet Fitness
Hibbett Sports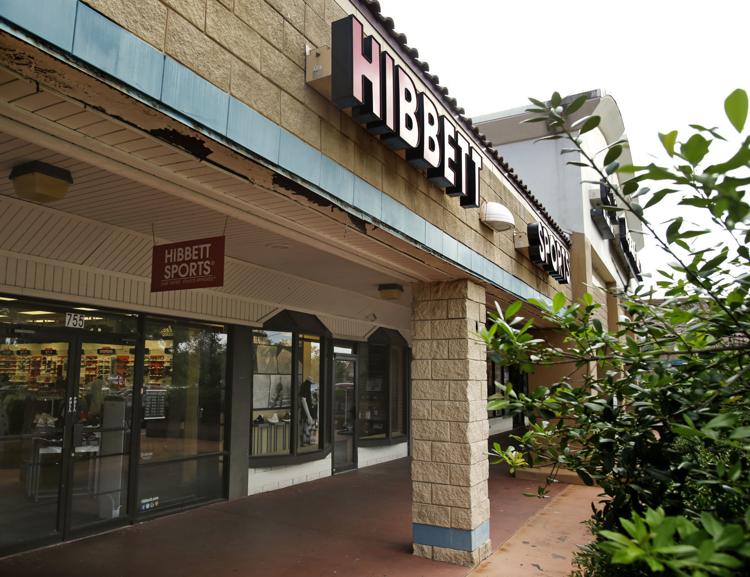 Bergner's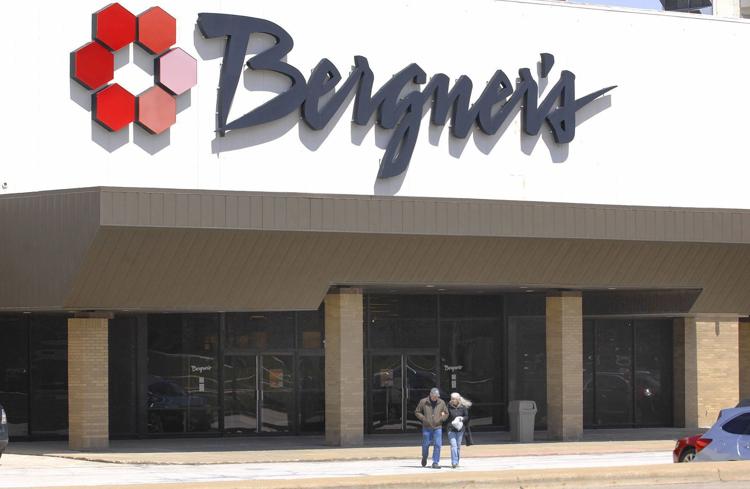 Sears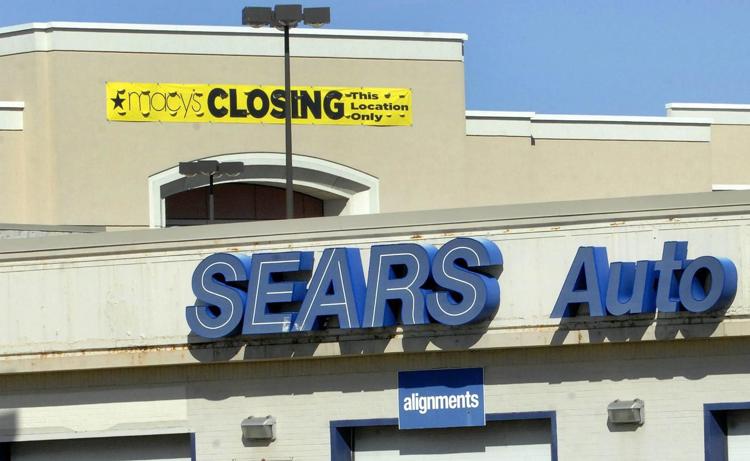 Bakery & Pickle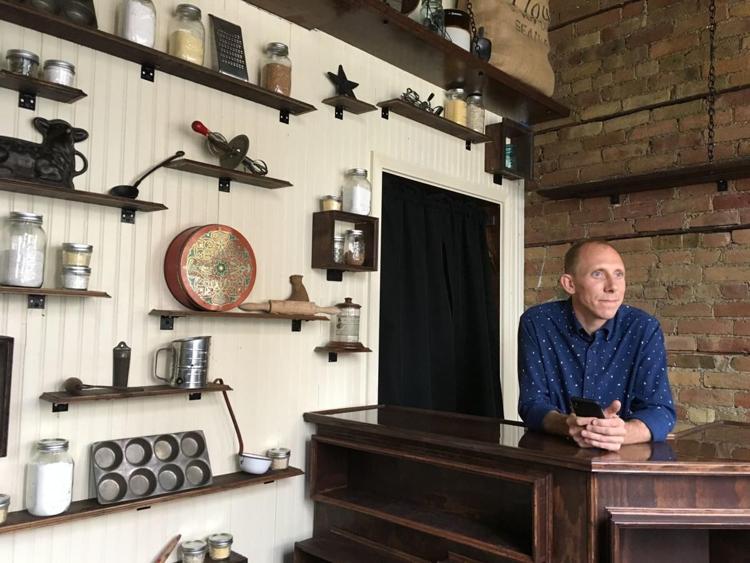 Comcast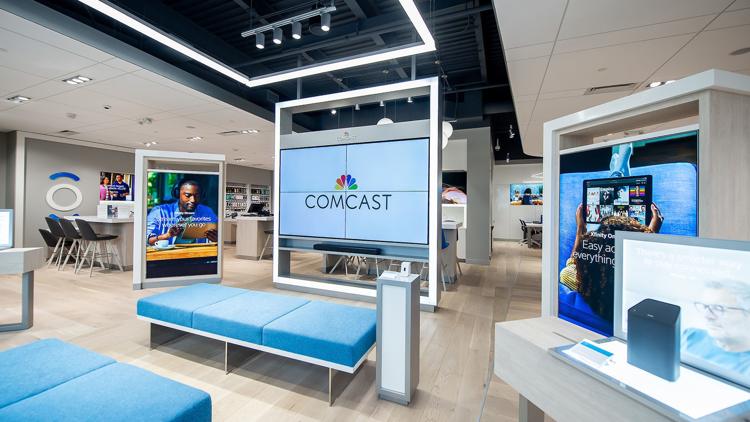 Von Champs Boutique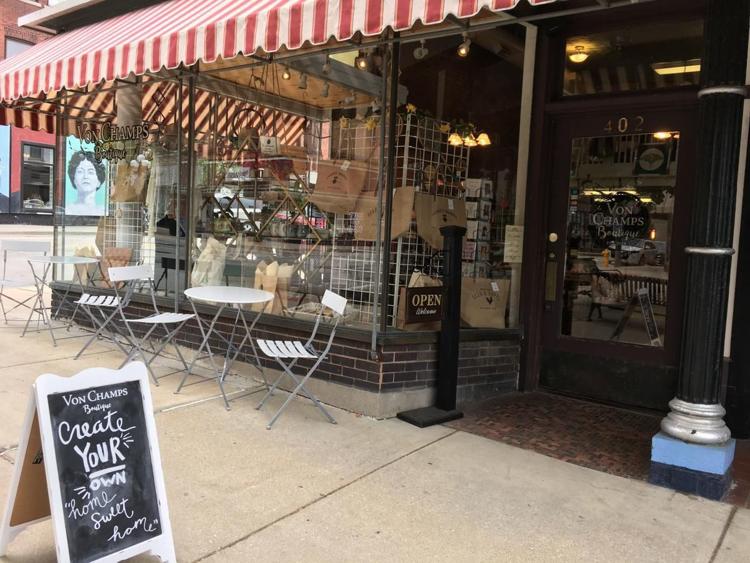 Eric's Too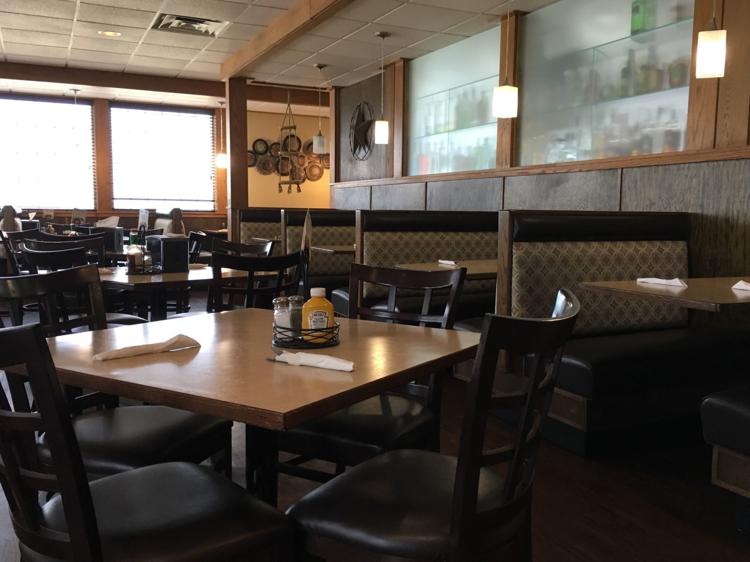 Wausau Homes Bloomington-Normal Design Studio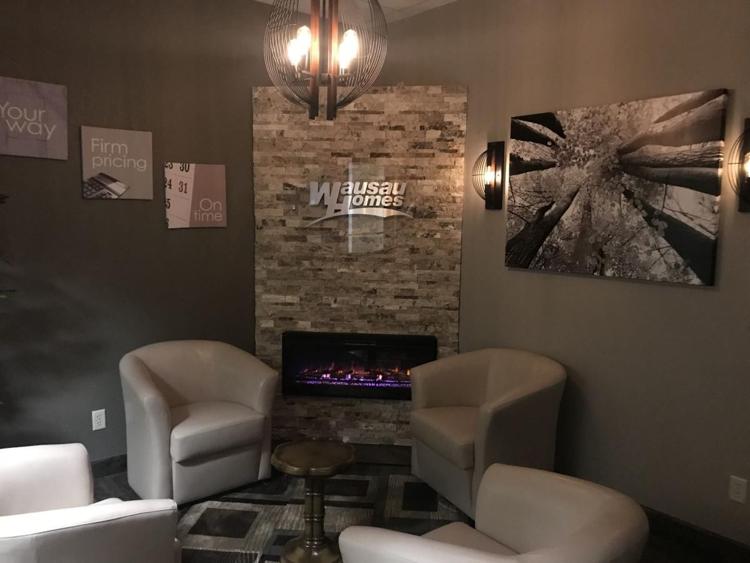 Caribou Coffeehouse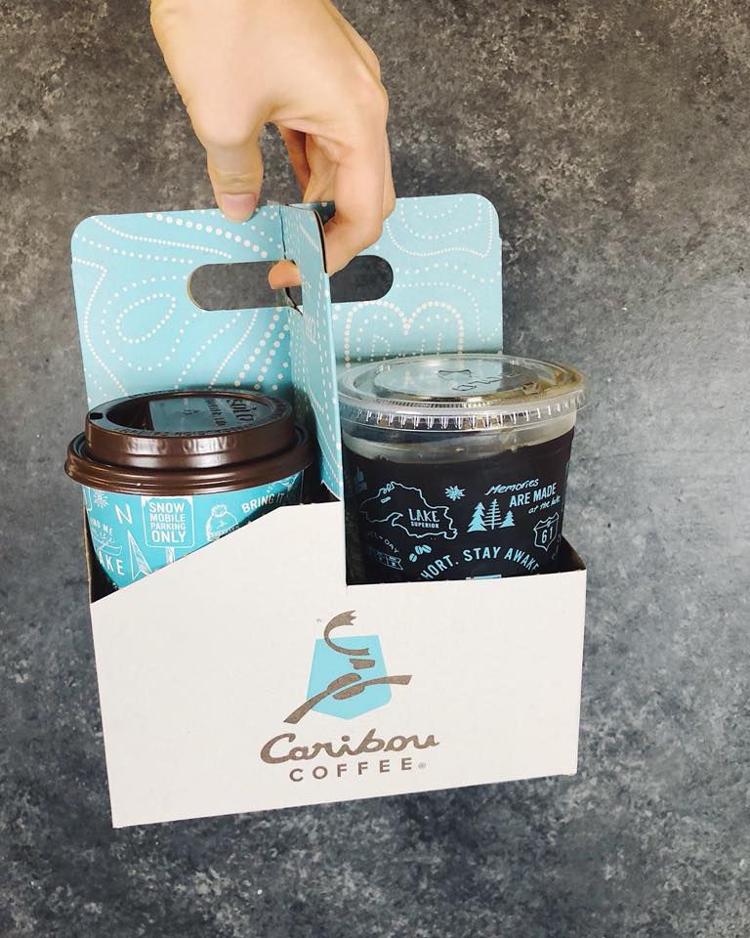 CoreLife Eatery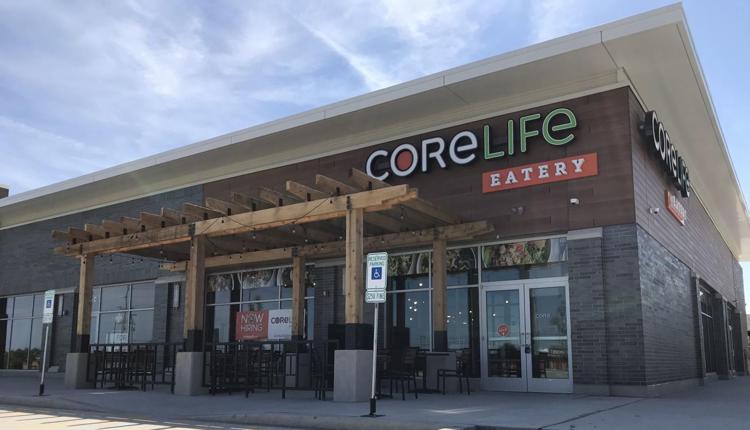 Murray's Shoes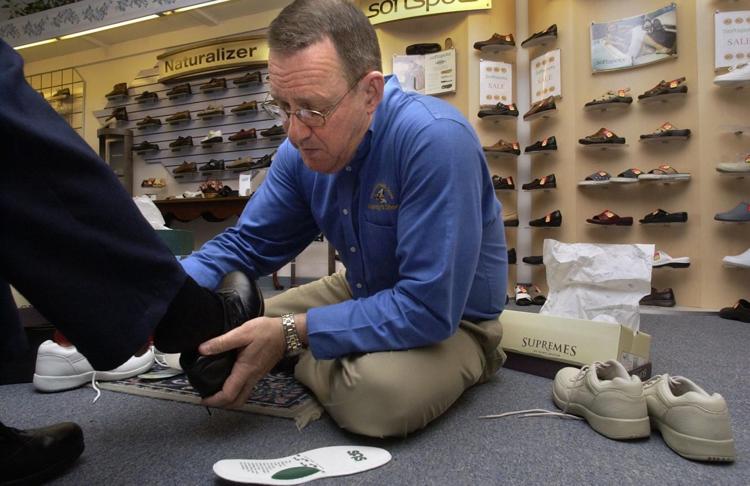 Keg Grove Brewing Company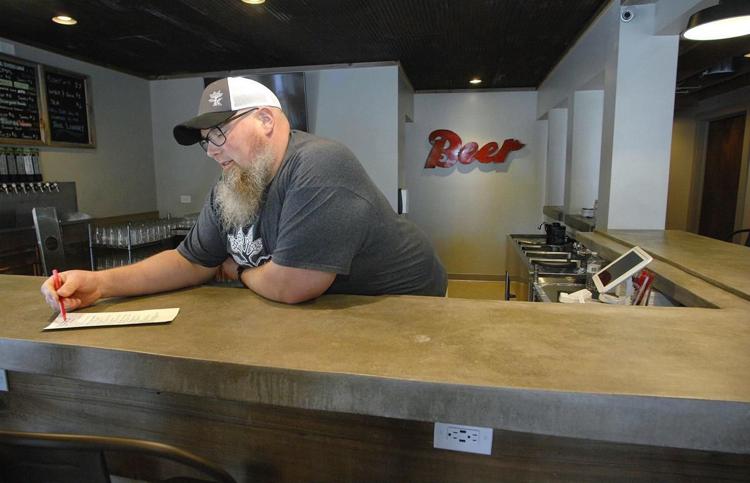 Brandt Group of Companies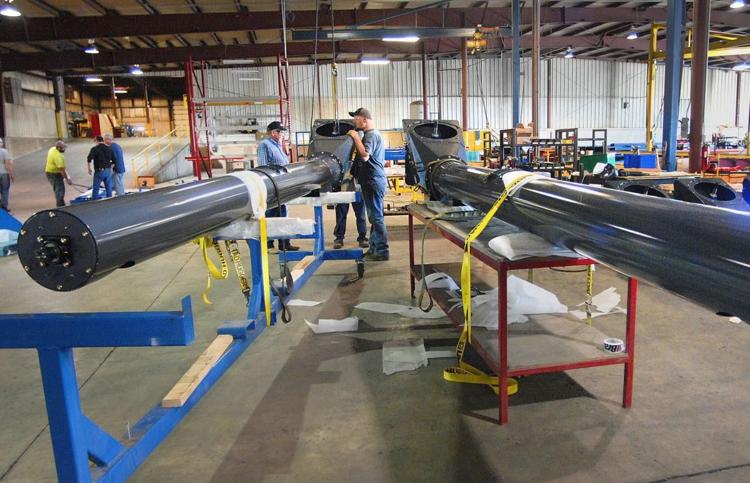 Merry Ann's Diner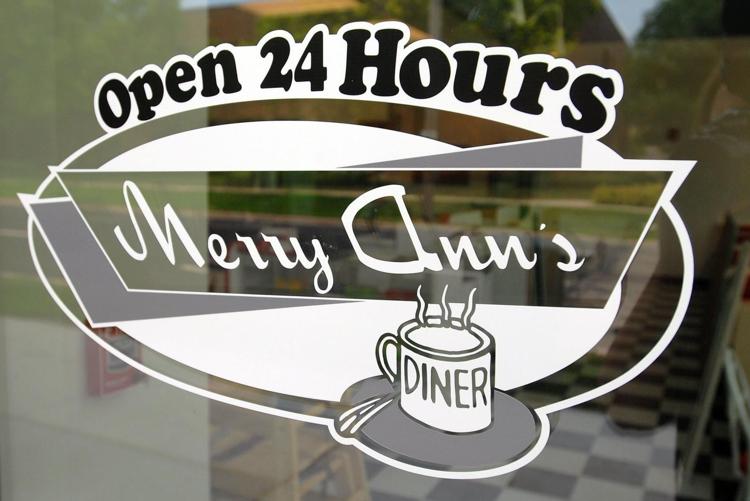 Pet Supplies Plus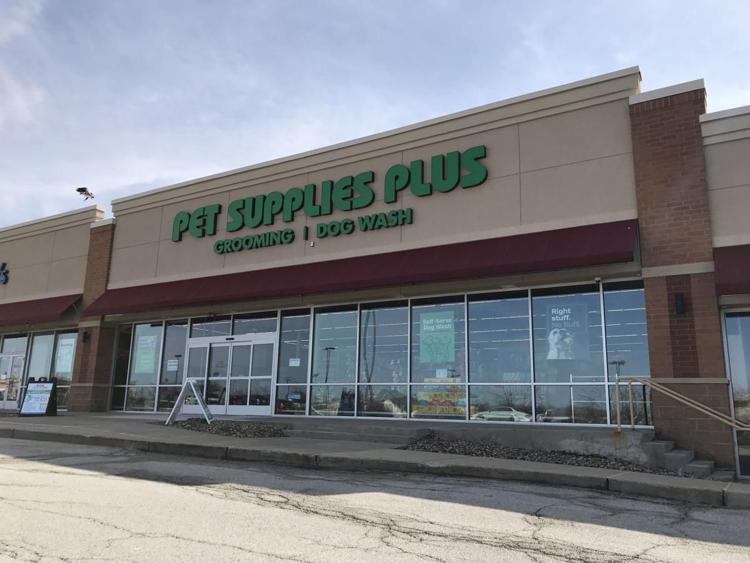 Garlic Press Popcorn and Sweet Shop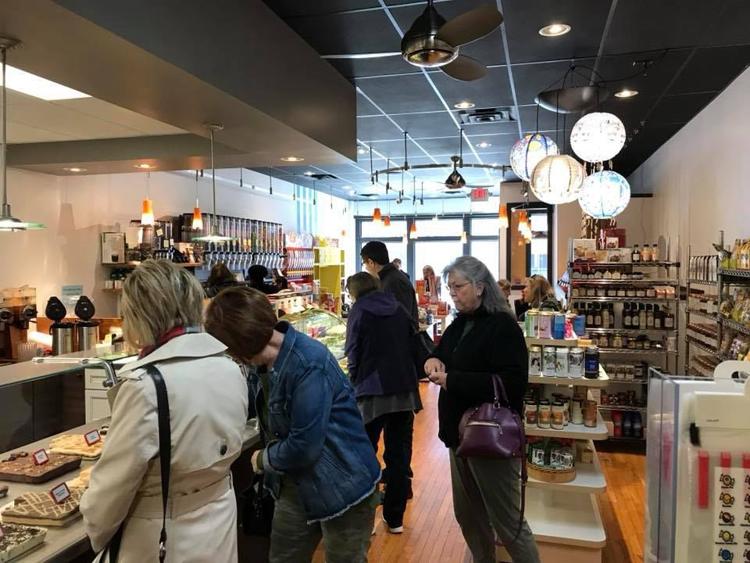 CJ's Restaurant and Catering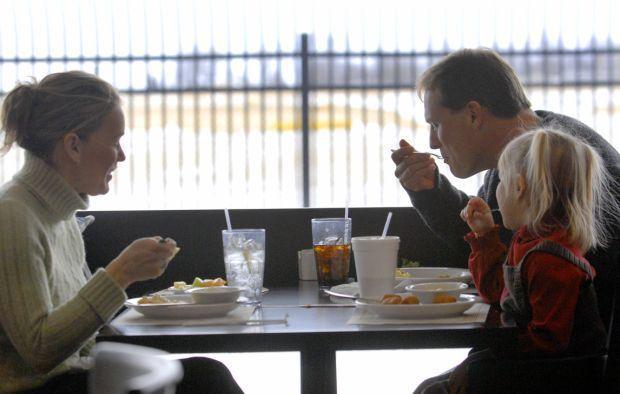 Nightshop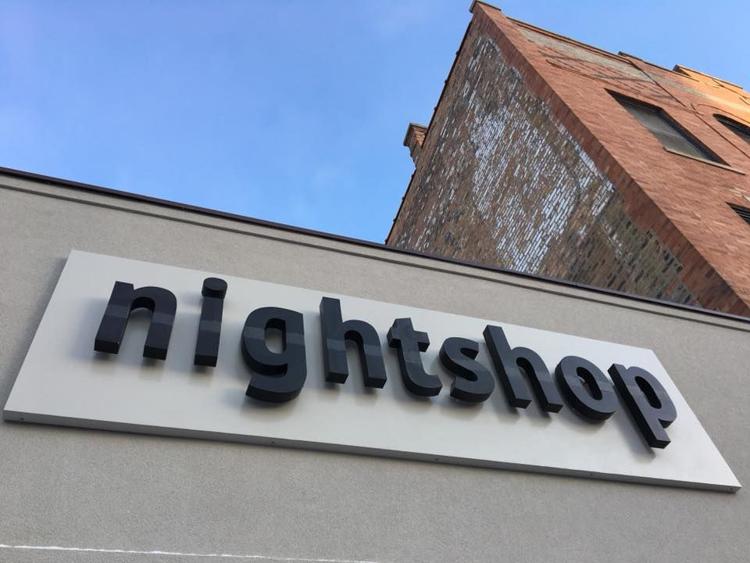 Villas of Holly Brook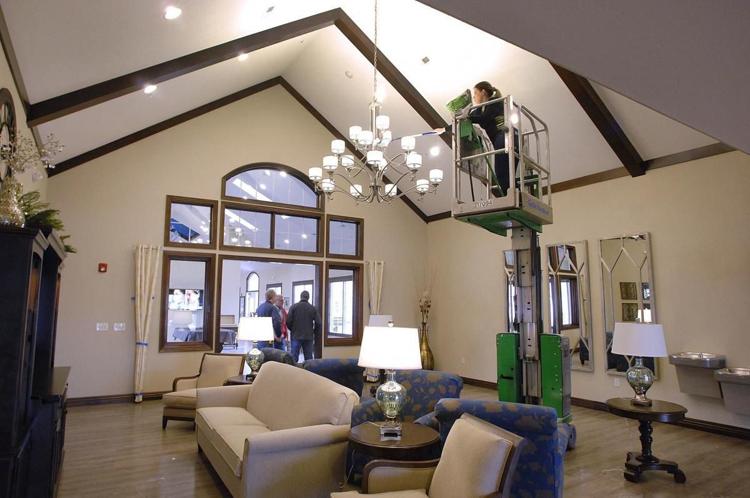 Welbrook at Bloomington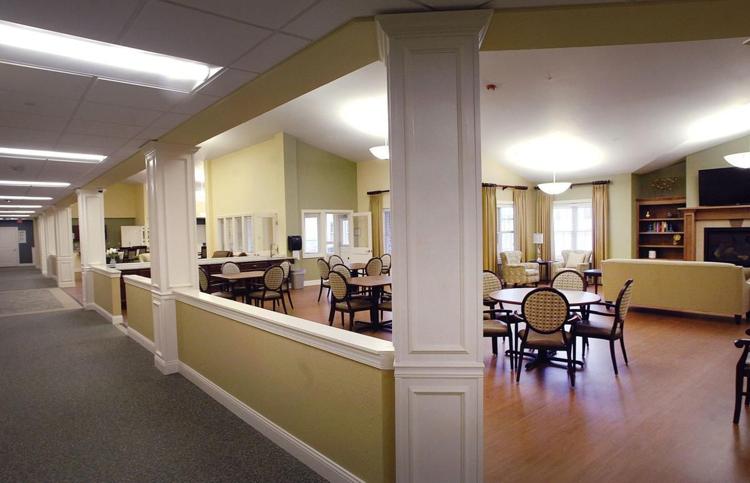 Lil Beaver Brewery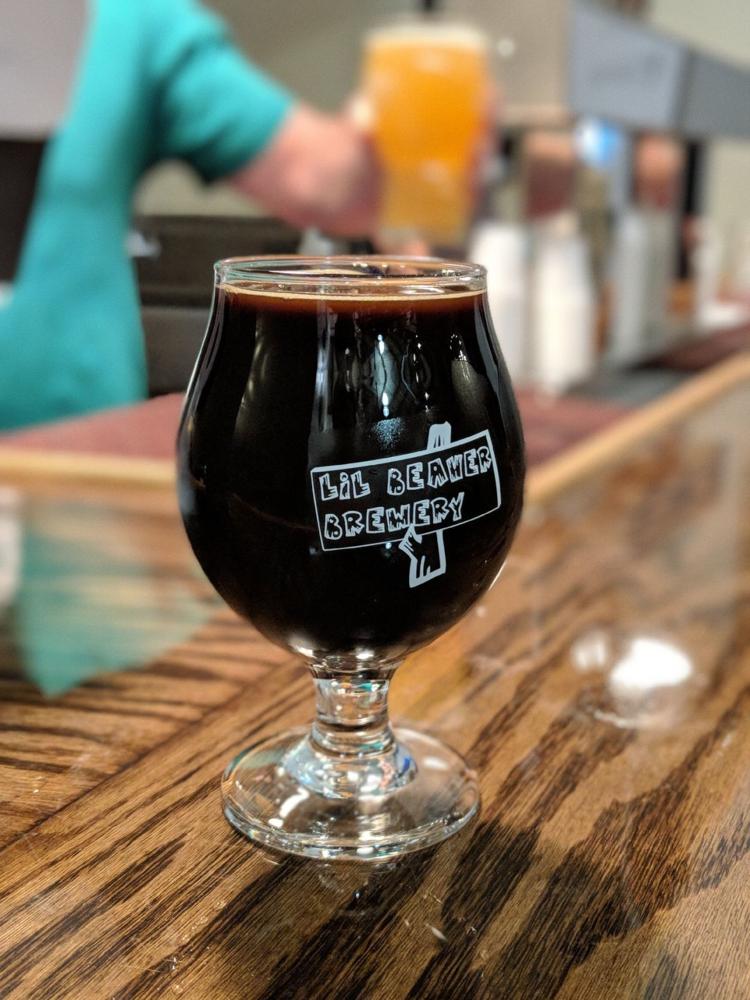 The Donut Experiment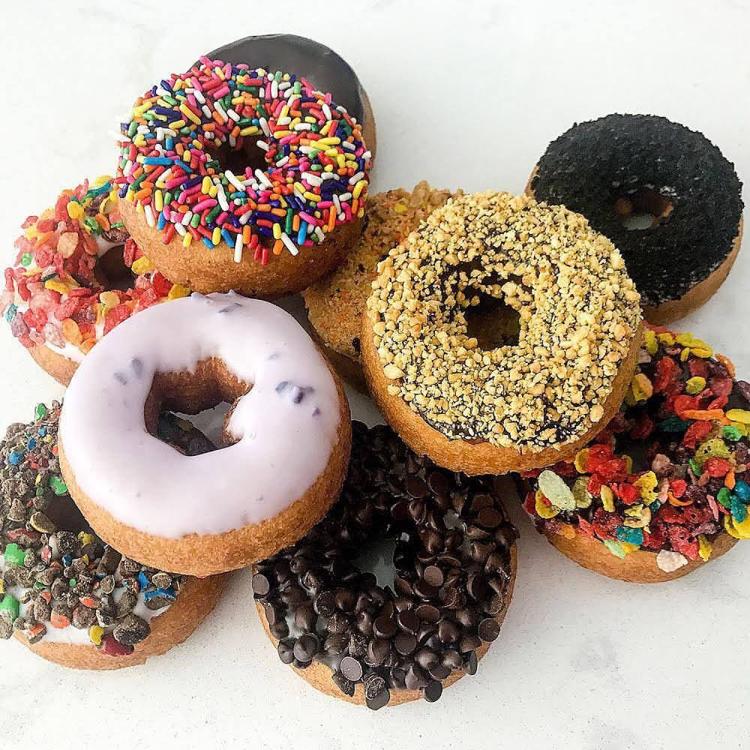 The Fresh Market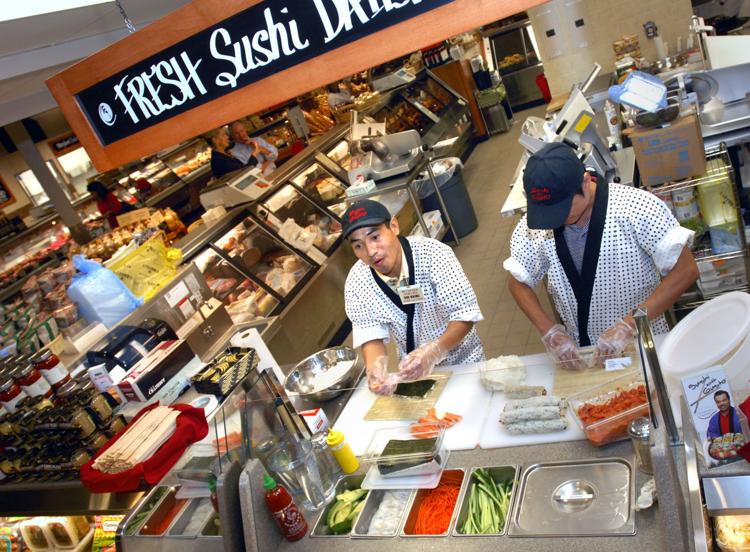 State Farm's Downtown Building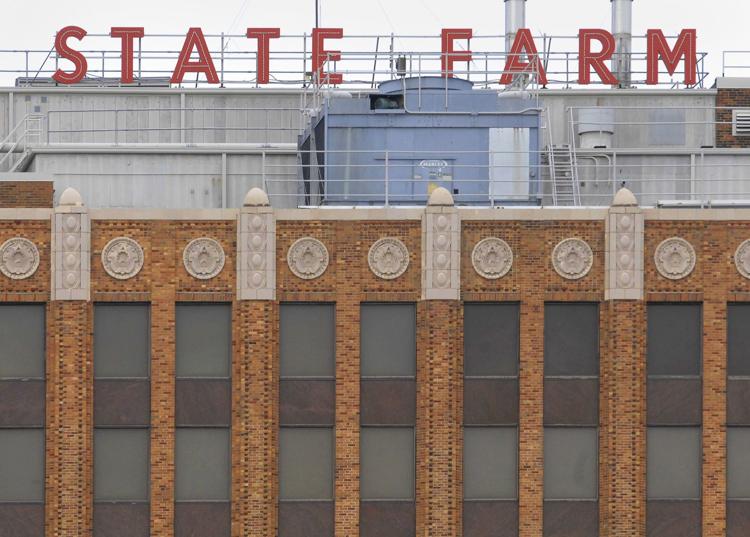 Toys R Us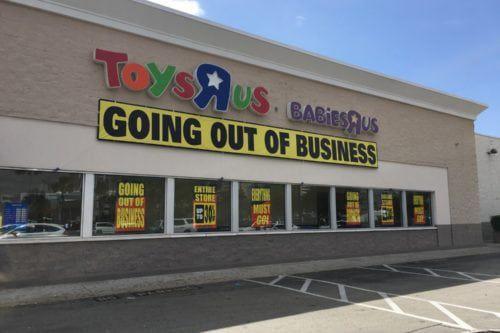 Kobe's BBQ Japanese Express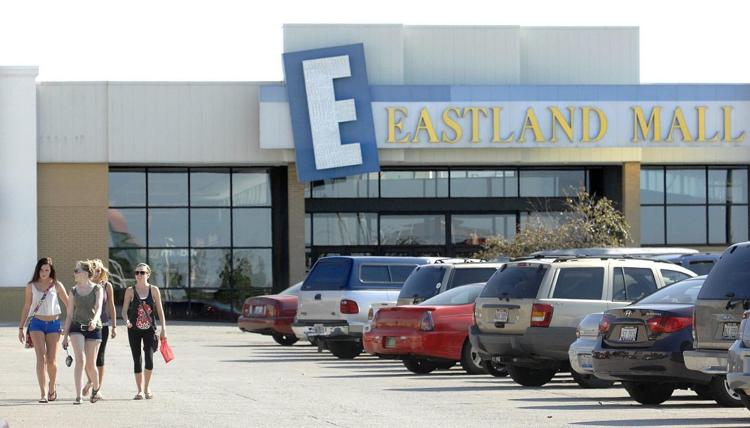 HuHot Mongolian Grill