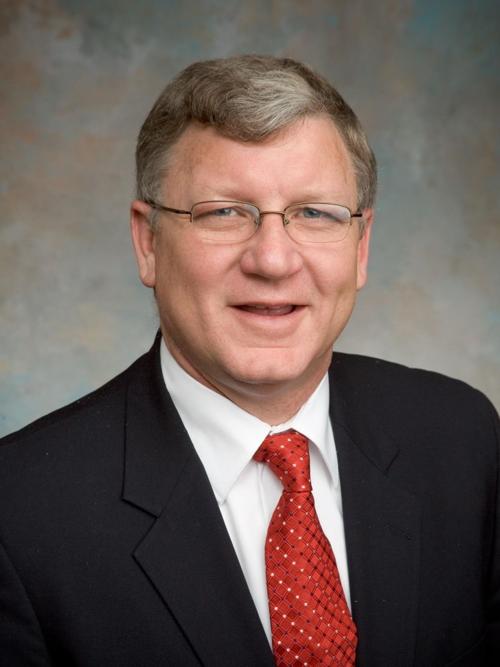 Every Labor Day is a special time for reflection and thanks for the sacrifices made by the men and women of Illinois and our country to get the job done. This year, COVID-19 has only magnified those sacrifices.
Since the beginning, workers have been on the pandemic's front lines to ensure all Illinois citizens received the essential services they need and deserve. Today and every day, workers across Illinois will go to work at significant personal risk to themselves and their families.
They are more than "essential workers." They are heroes, and should be honored as heroes.
As they were going to work, George Floyd was killed in Minneapolis, and the long-standing evils of systemic racism were fully exposed.
Working people from unions across our state marched and spoke out to support the Black Lives Matter movement. But speaking out and marching is not enough. We must do better to ensure our movement results in real changes that will advance racial equality in Illinois and our country.
The Rev. Martin Luther King Jr. issued us this challenge 55 years ago in his address at the eighth Illinois AFL-CIO Constitutional Convention: "To engage in non-violent action to deliver the rights, dignity and opportunities to which all people are entitled."
Today, King's words ring loudly. No one should be hated, beaten, discriminated against or oppressed because of the color of their skin. We have a moral responsibility to speak up for those oppressed and stand up to those who seek to divide us. We are all workers, and we all deserve to equally share in Illinois' greatness.
In these challenging times,we will face hardship and resistance. But our calling to make Illinois better for all people will overcome these challenges. We cannot be deterred or distracted from our mission.
This Labor Day, we recognize that our diversity makes us great and we reaffirm our commitment to honor King's words to fight for social justice until we have fairness and equality for all workers. And please take an extra moment to thank the essential workers — our heroes — who are putting their lives on the line for our success. We cannot reach our potential without your selfless service.
---
11 must-try recipes for your Labor Day cookout
Burgers with Pimento Cheese Spread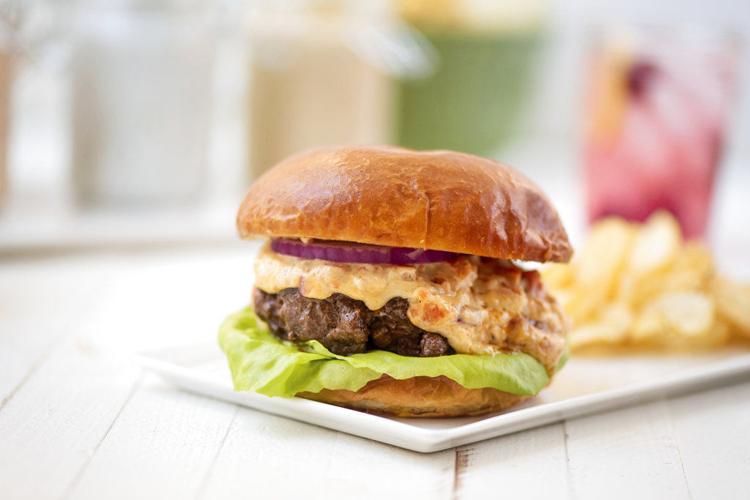 Ultimate Seven Layer Dip
Shredded Barbecued Beef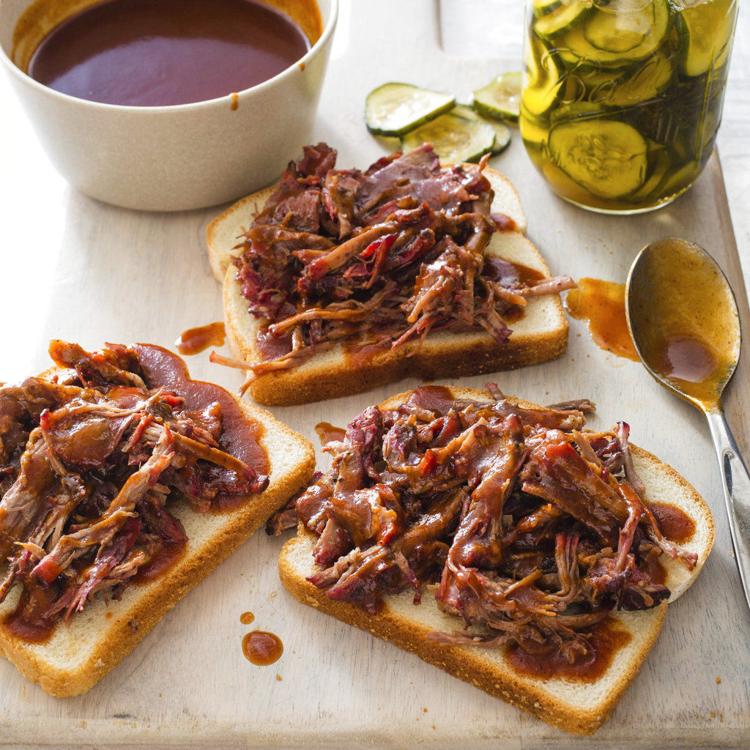 Memphis Chopped Coleslaw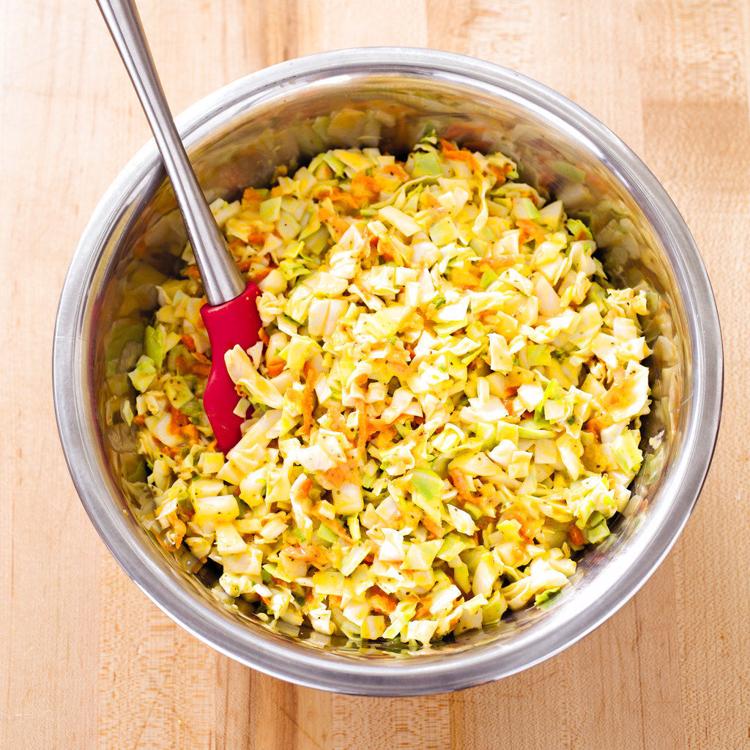 Strawberry Cream Cake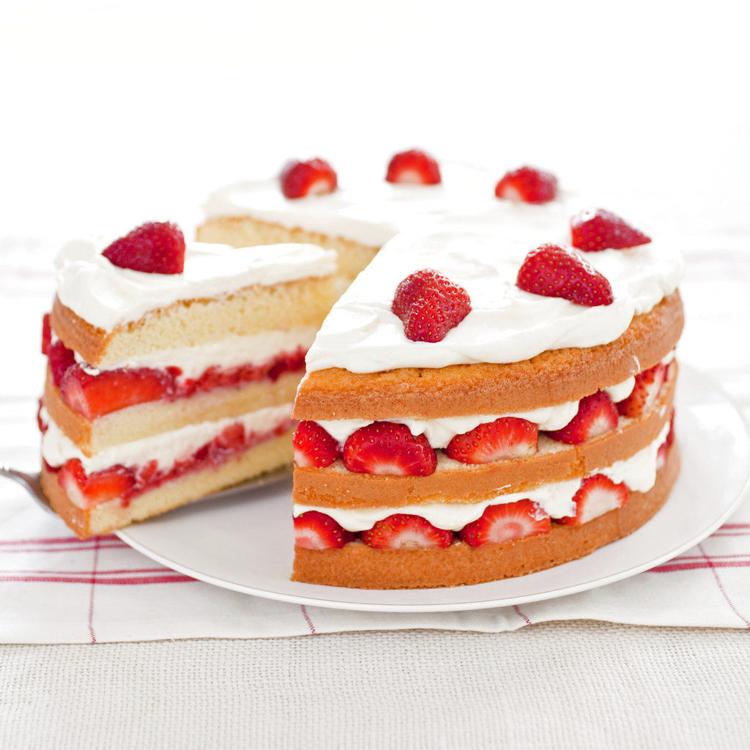 Corn Queso Dip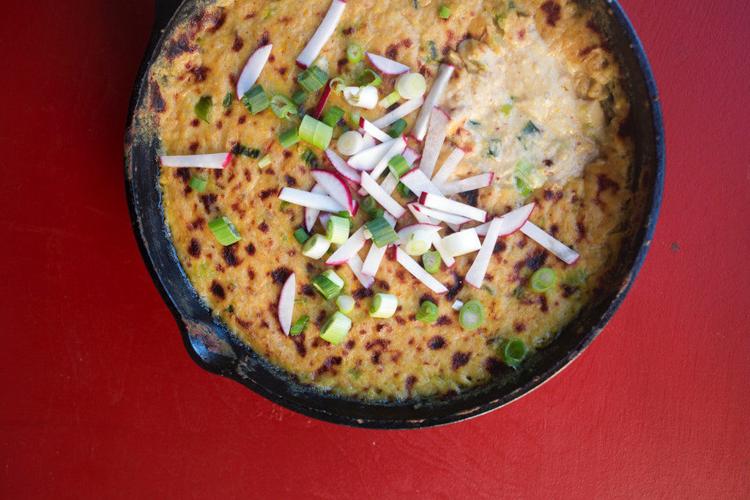 Green Chile Cheese Portobello Burger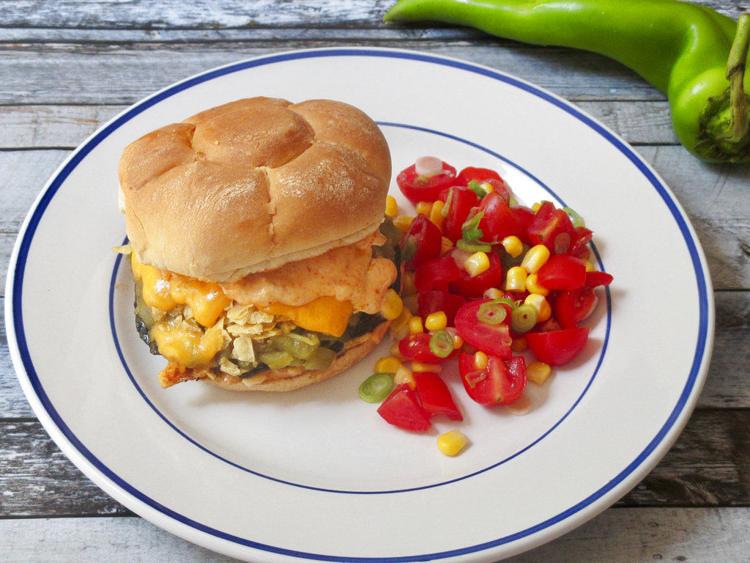 West End Grill & Pub Peach Cobbler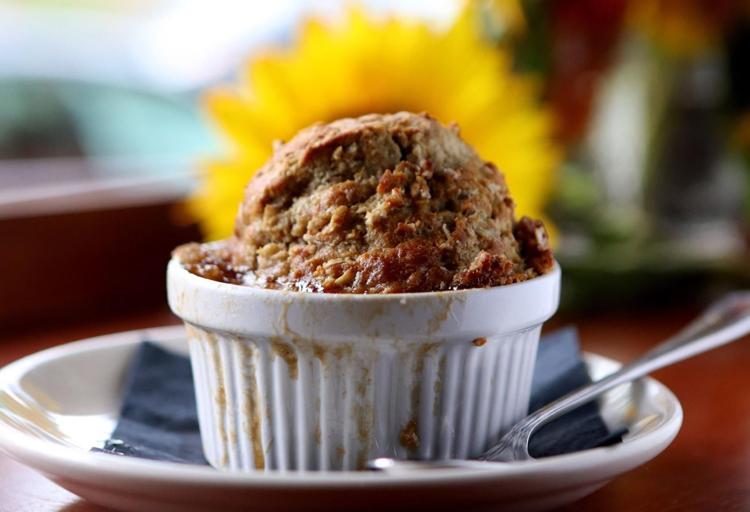 Cucumber Salad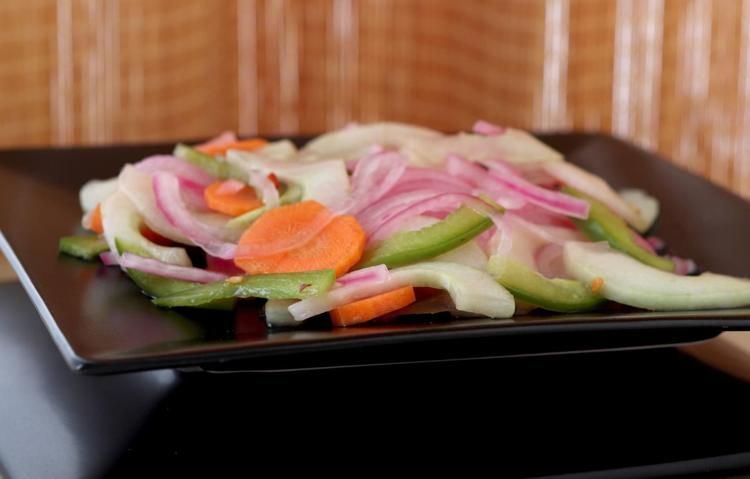 Honey-Glazed Roasted Peaches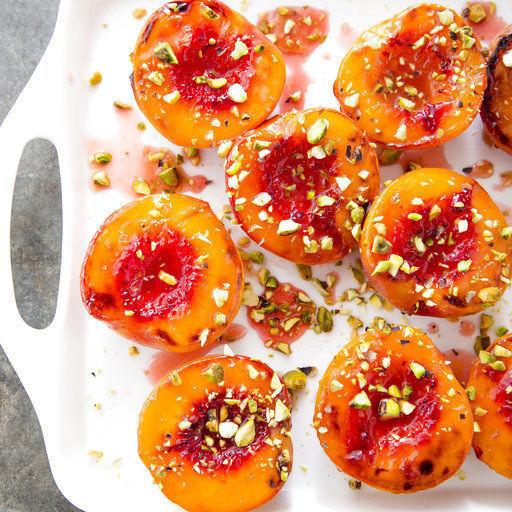 Chicken Satay With Spicy Peanut Dipping Sauce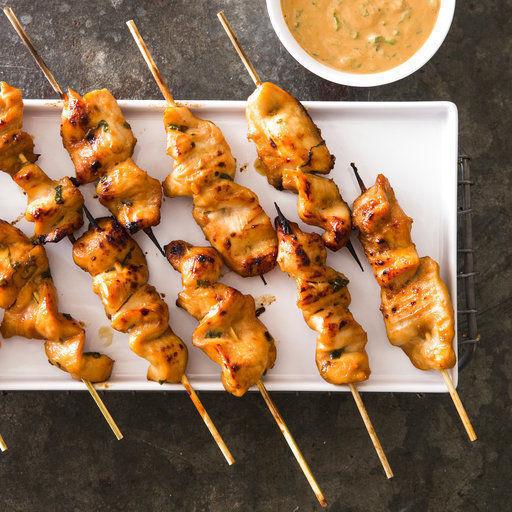 Tim Drea is president of the Illinois AFL-CIO.
The business news you need
With a weekly newsletter looking back at local history.