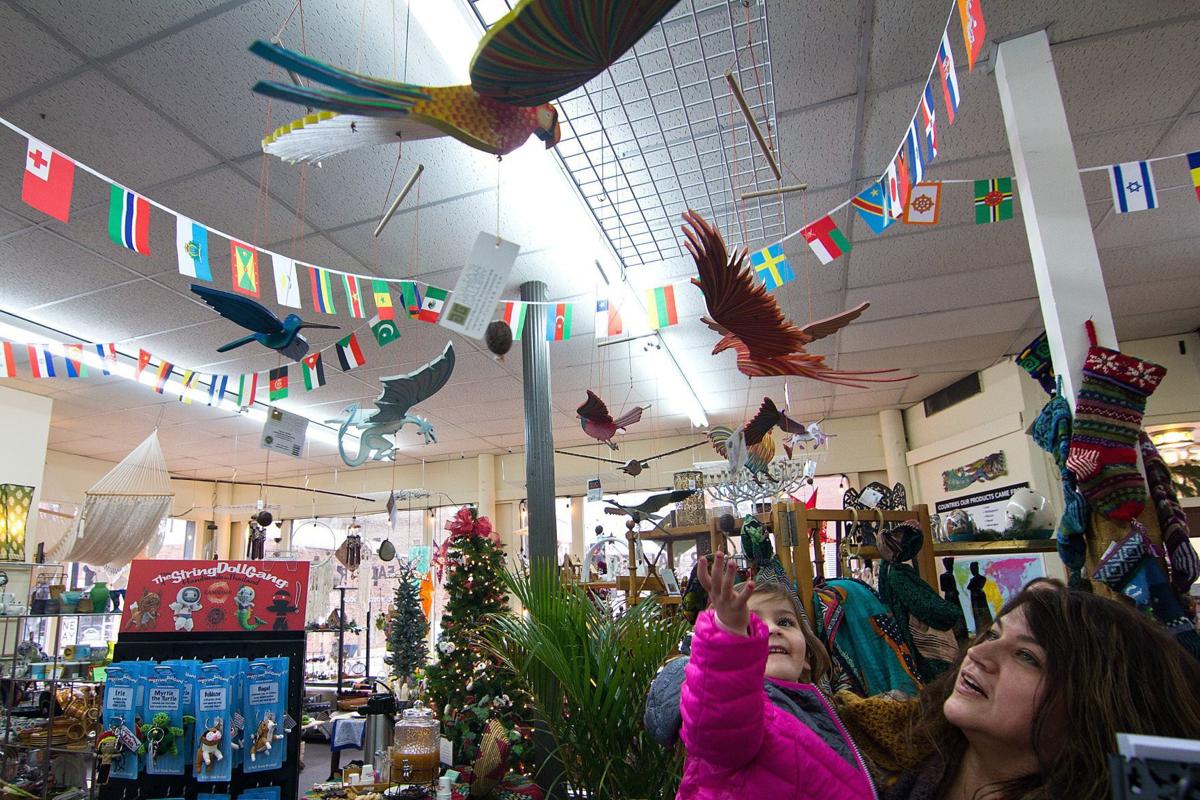 BLOOMINGTON — The weather may have deterred some Small Business Saturday shoppers, but you wouldn't know it judging by the crowds inside several Twin City stores.
"We had people here before 10 (the usual opening time), so we opened at 9:45," said Pat Fitzgerald of Bloomington, a volunteer at Crossroads Handcrafts of the World in downtown Bloomington. "It's very exciting to have people say it's a family tradition to come here."
"People are more happy" on Saturday, she said, as her 3-year-old daughter, Hadley, ogled puppets and other displays at Crossroads. "They're out helping local places."
Many of the small businesses had snacks of cookies, candy and veggies as well as coffee and cider, adding to the festive atmosphere.
27 downtown Bloomington businesses partnered with the city of Bloomington Economic Development Department to produce a "passport" that shoppers can have stamped by visiting various businesses for a chance to win a gift basket.
Dick Smith, owner of WildCountry in Normal, lamented the "soggy, raw day" that might keep some customers away, but added, "On the other hand, we just got our Hawaiian shirts in to brighten our day."
In addition to winter clothing and ski gear, the shop, which includes Midwest Diving Specialists, had swimsuits for sale.
There also were solar-powered lights, shot glasses shaped like ski boots and a pressurized "growler" with a tap for beer.
While it might have been gloomy outside, the inside of stores was festive and bright.
You have free articles remaining.
Wendy Klinkner of Normal described the Garlic Press in uptown Normal as "a visual feast."
"It's one of my favorite stores," she said. "The people are friendly."
Her daughter-in-law, Annie Klinkner of Kenosha, Wis., in town for Thanksgiving, said her daughters, ages 11 and 7, "like the free samples" of candy and popcorn.
One had her eye on a piece of rock candy on a stick, which she helpfully pointed out to her mother was "only a dollar."
She shrugged when her mother asked if the girl had brought her money, but with her grandmother nearby, it's a good bet she got the candy.
"We did get a couple of small things for Christmas," said Annie Klinkner. "Mainly, we're here for the experience. It's something to do as a family. We left the men at home watching Ohio State."
Although people might not camp in tents like they do outside big box retailers in advance of Black Friday, Crossroads wasn't the only shop with a line outside before they opened.
Alec Thompson, manager of Vitesse Cycle Shop/Often Running in Normal, said, "We had customers waiting before 9:30. It's like that every year."
Within an hour after they opened at 10, he said, "We've already sold a number of bikes," many of which were destined to be Christmas presents.
"Running shoes are popular this time of year, too," said Thompson.
"It gives our employees time to spend with family or go for a ride or run," said owner Chris Koos, mayor of Normal.
WildCountry was open on Black Friday, but Smith said, "Small Business Saturday is more productive for us. … We have a loyal clientele that comes back."
113019-blm-loc-6blackfriday
113019-blm-loc-1blackfriday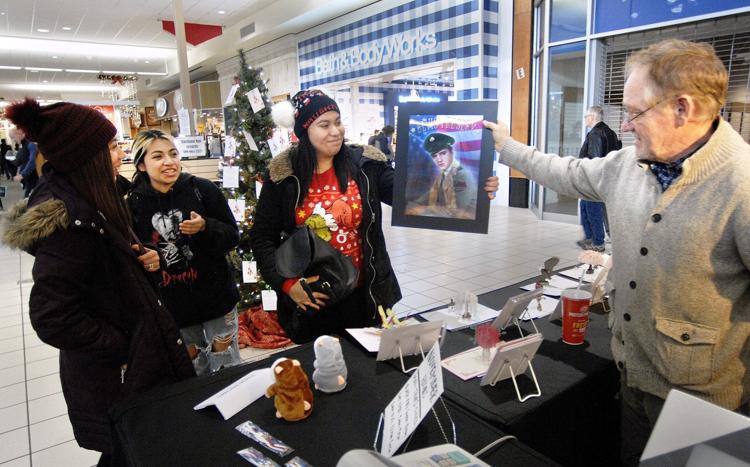 113019-blm-loc-2blackfriday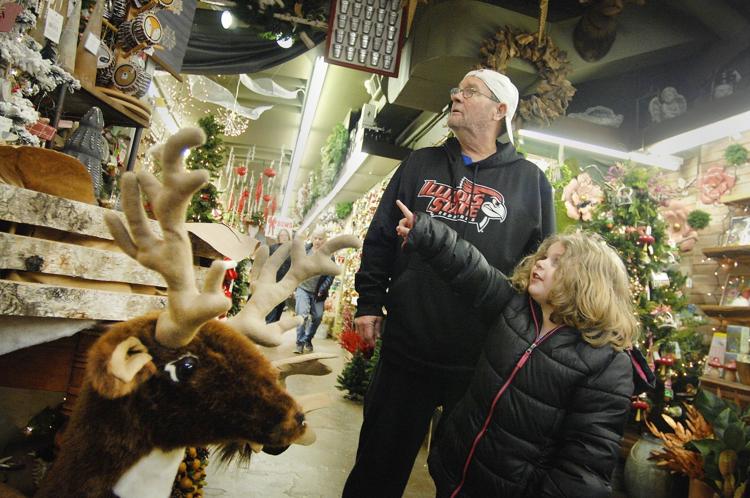 113019-blm-loc-3blackfriday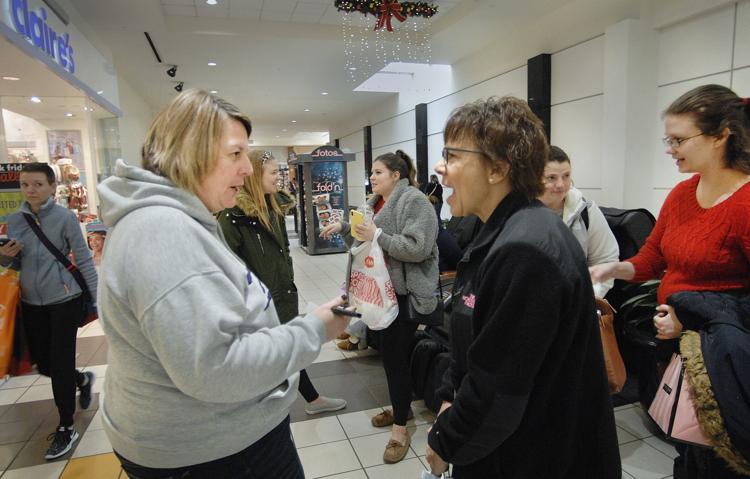 113019-blm-loc-4blackfriday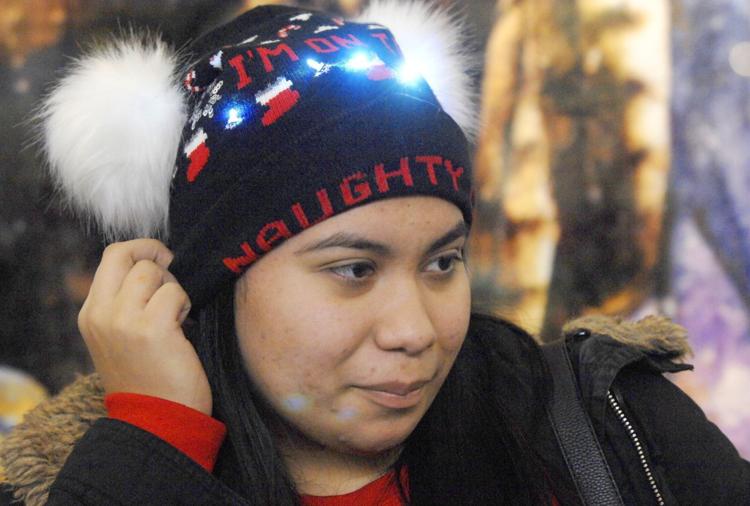 113019-blm-loc-5blackfriday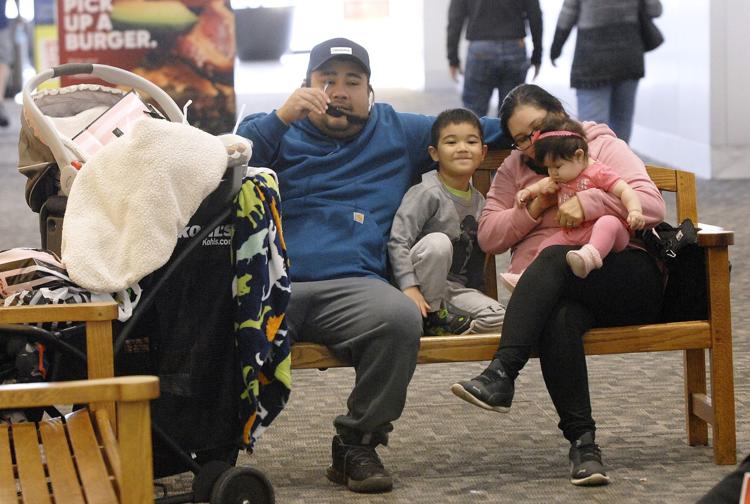 113019-blm-loc-7blackfriday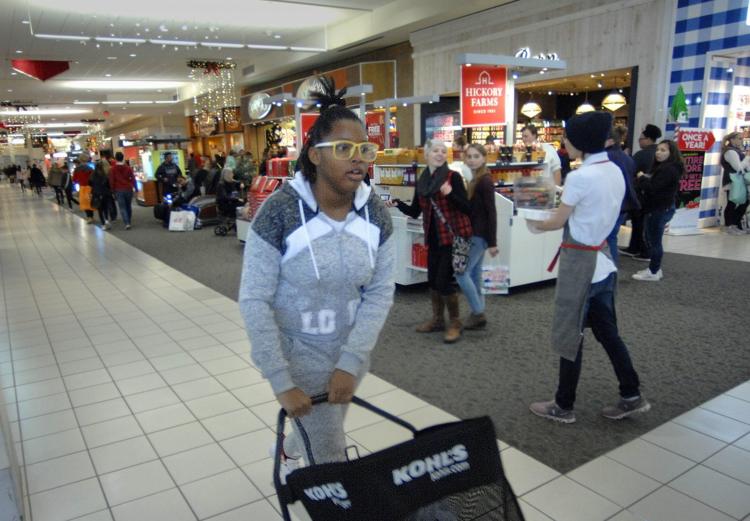 113019-blm-loc-8blackfriday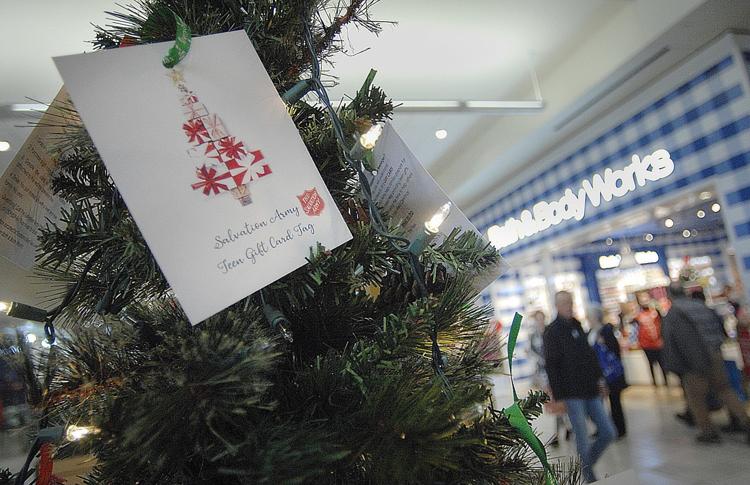 113019-blm-loc-9blackfriday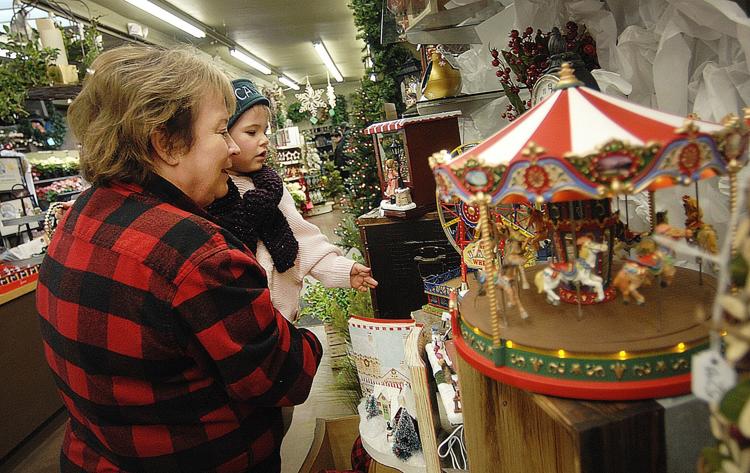 113019-blm-loc-10blackfriday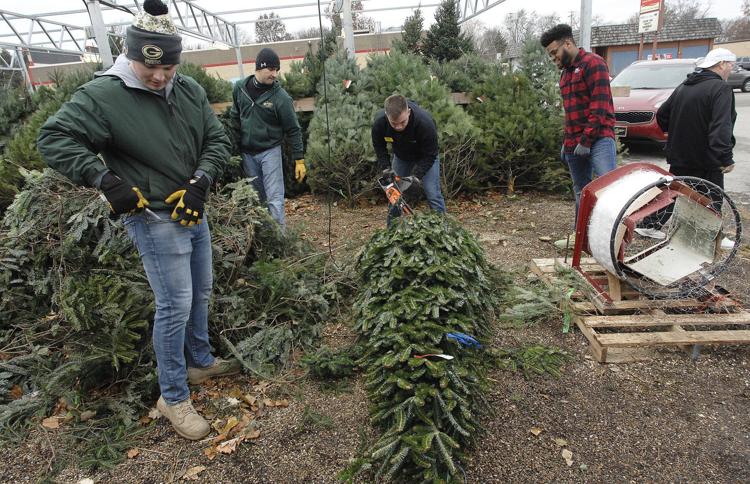 112919-blm-loc-1shopthanks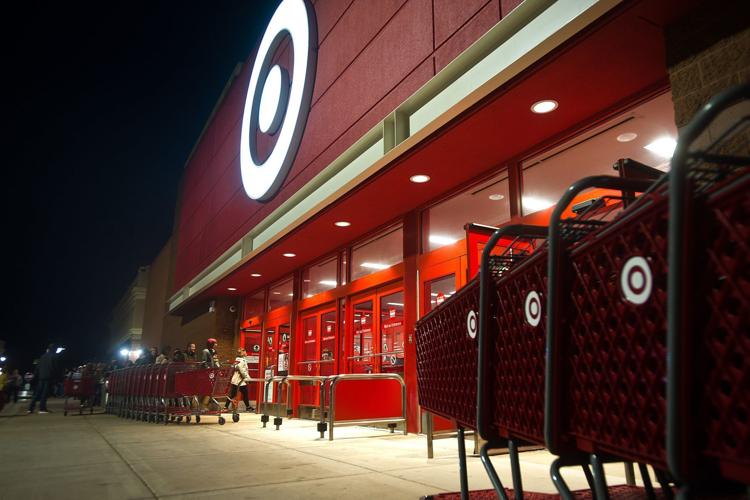 Contact Lenore Sobota at (309) 820-3240. Follow her on Twitter: @Pg_Sobota