First Mid reported in a press release that these acquisitions expand its Bloomington-Normal area presence, particularly in the transportation industry. First Mid reported that this also will provide opportunities for expanding the services of its Indianapolis-based specialty finance division, which offers credit facilities to trucking companies.
Truck Insurance owner and president Patrick Patkunas will join First Mid's senior management team as president of the transportation division. Owner and vice president Jerry Bottorff will remain on the team as a senior producer, as will all the producers and employees of both agencies.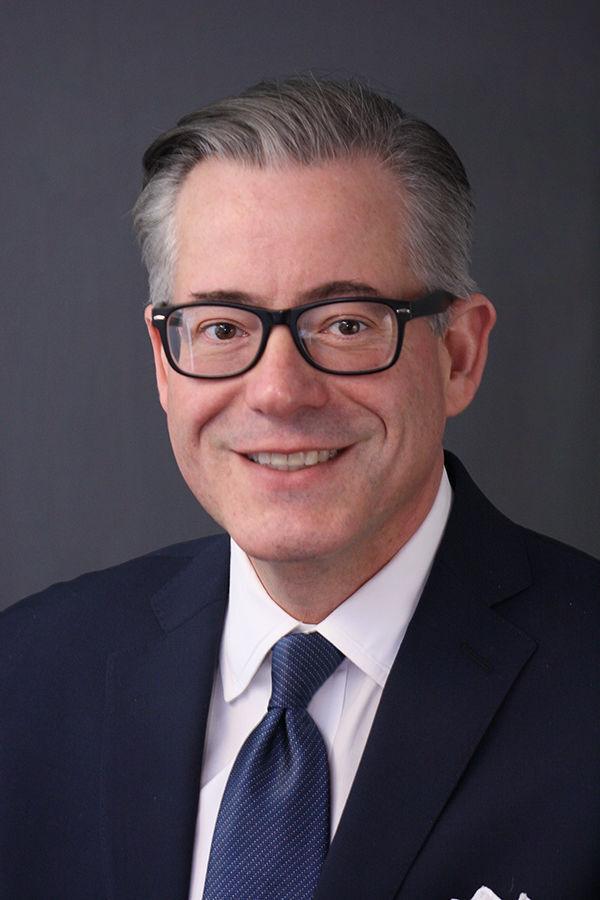 Other additions to the First Mid team will include Alan Martell, who specializes in agricultural risk management. He will help lead First Mid's Bloomington-based ag insurance division. Before joining First Mid, Martell worked with Growmark, Liberty Mutual and Nationwide Ag in managing large agricultural accounts on a national scale.
First Mid Insurance Group CEO Clay Dean said although these deals are based in Bloomington-Normal, they bring new relationships to both the agency and the bank since both Patkunas and Martell  have customers throughout the Midwest and the rest of the country.
"This addition will provide us with greater industry niche expertise in vital areas like trucking and agriculture and will help support First Mid's strategic agricultural focus and recent expansion into Missouri with the Providence Bank acquisition," Dean said.
Following the acquisition, the shared office will operate as First Mid Insurance Group at 305 W. Northtown Road in Normal.
---