"What we have heard is that they had really good food, and that's something we hope to continue. What we don't hope to continue is what we've heard was a pricing issue," said Fine Eatz LLC Managing Partner Ross Avery. "It's going to be quite a bit more of a casual atmosphere, but also carrying on the tradition of good food."
Avery hopes lower prices, new decor and more games will encourage customers to visit Furlong's Sports Grill, to open March 4 next door to the off-track-betting facility that's continued to operate at 1304 Cross Creek Drive.
"We're going to use as little from the freezer as we can," said Avery, listing fresh-cut fries and hand-dipped onion rings as possible menu items. "The idea is quality food and drinks at a pretty affordable price."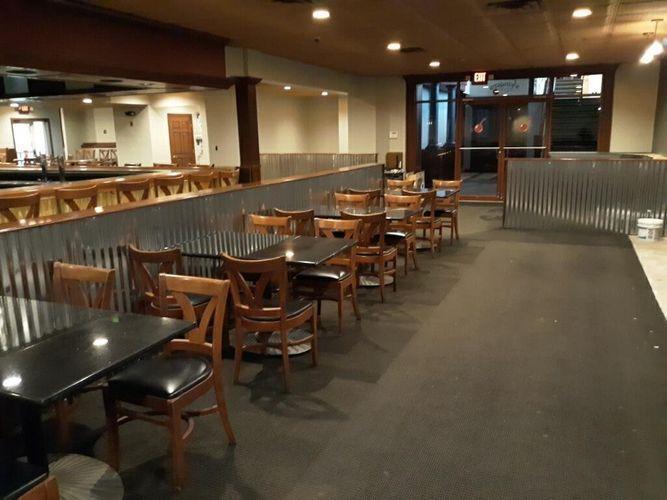 The new decor includes more TVs; games, including darts, Golden Tee arcade golf, pool and a 20-foot shuffleboard; and terminals where customers can place bets on horses without going upstairs to the off-track facility. Furlong's also will have video gambling machines.
"Our focus is going to be sports-related. ... We'll be catering to basketball fans, and then as we go into spring and summer, baseball, and then back to the Chicago Bears getting farther in the playoffs next year," said Avery. "We'll do a big (Kentucky) Derby Day thing because that's a big day for off-track betting, and we want to keep that tradition going."
Avery expects to hire about 25 employees, including managers, bartenders, cooks and servers, and encouraged those interested to visit the business starting Jan. 28.
You have free articles remaining.
"We're hoping to get everybody hired and ready to go first week of February, and that gives us a couple weeks to train and get ready for opening," he said.
Fine Eatz also operates restaurants next to off-track betting facilities in Crestwood and Joliet, with another Furlong's under construction in Ottawa. Avery said the company hopes to expand statewide.
"We're really happy to be part of the Bloomington-Normal area and hoping people come out and give us a try — and really enjoy it when they get here," he said.
Furlong's will be open 11 a.m. to midnight Sunday to Thursday and 11 a.m. to 1 a.m. Friday and Saturday.
---
Bloomington-Normal business openings and closings
Alexander Lumber

Animal Emergency Clinic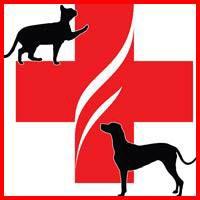 Bakery & Pickle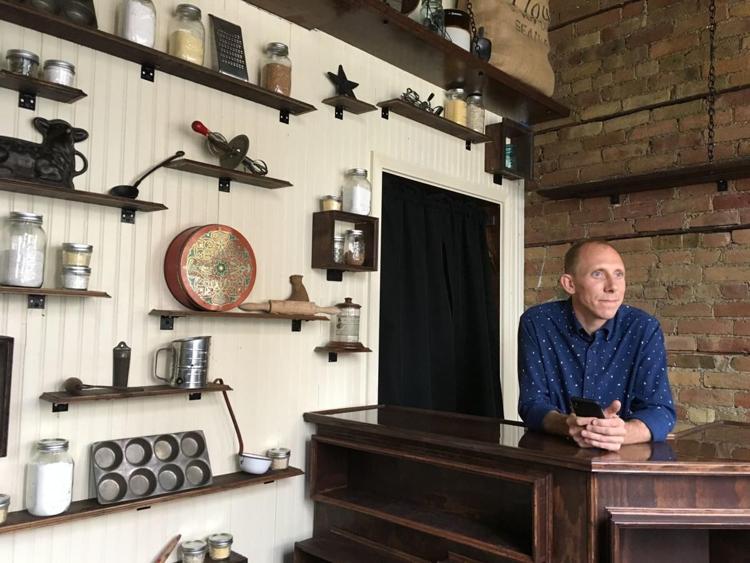 Bedtime Boutique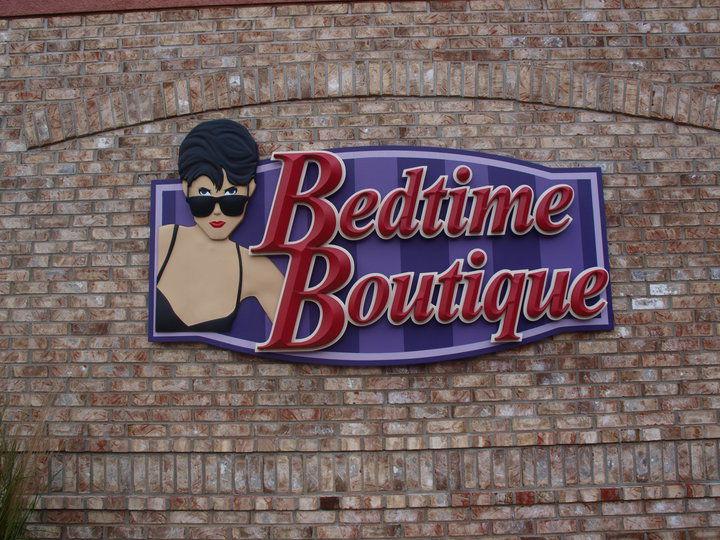 Bergner's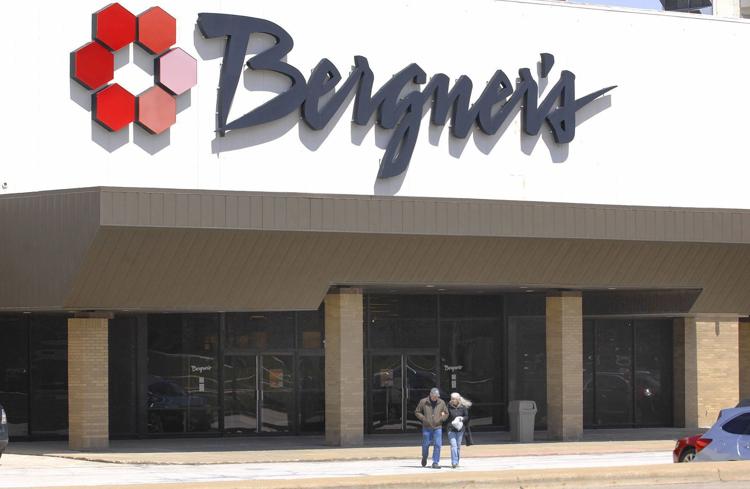 Brandt Group of Companies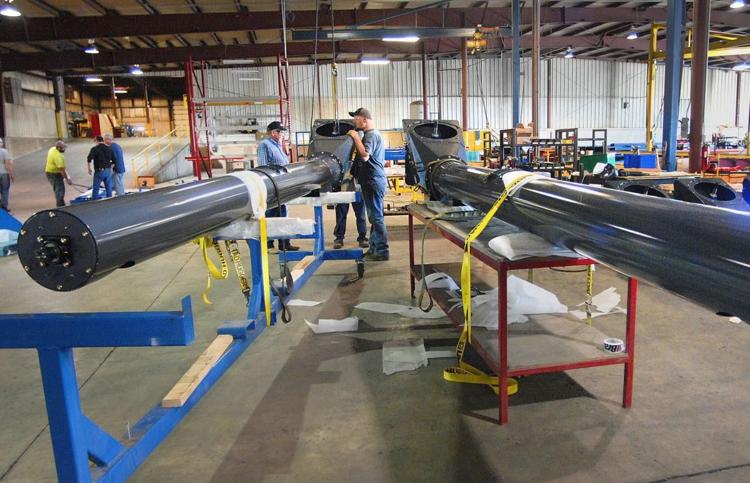 Caffe Italia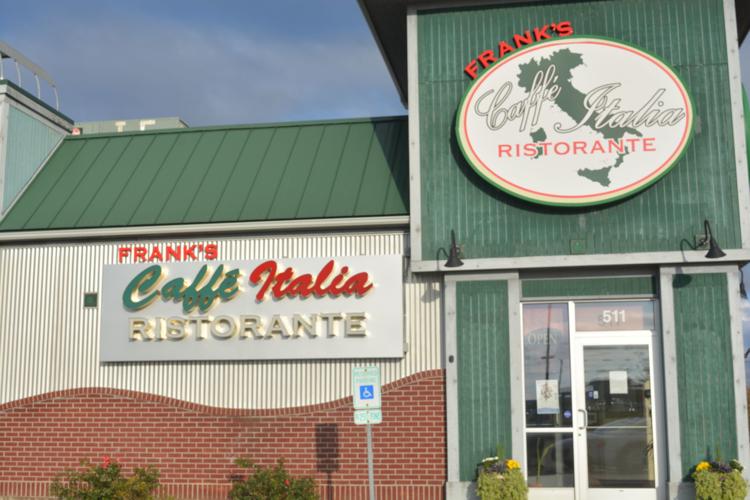 Caribou Coffeehouse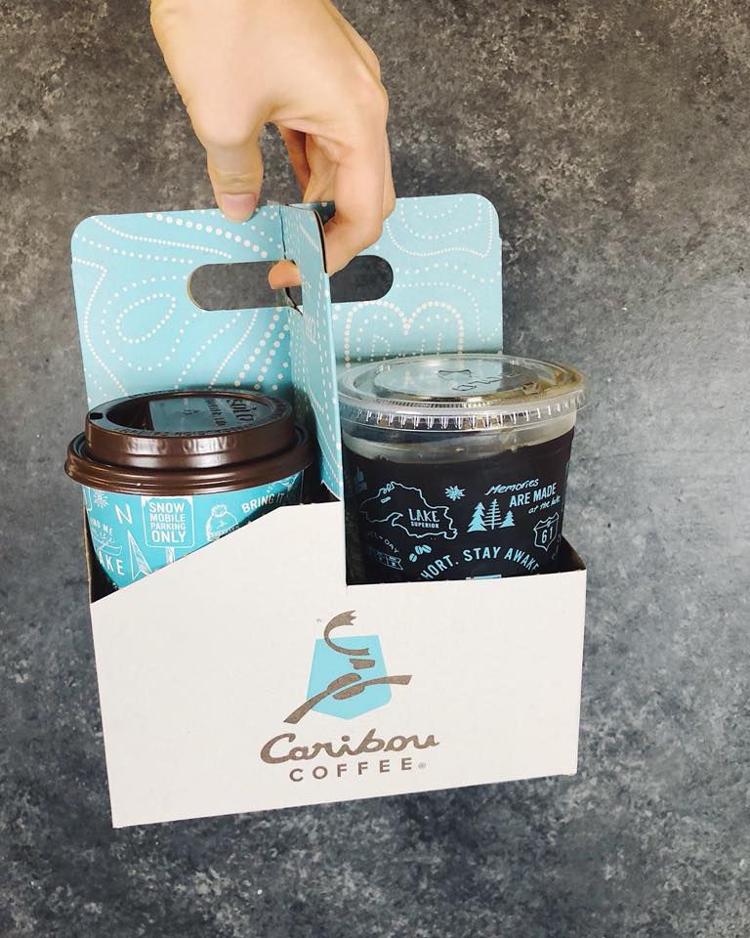 Charlotte Russe
The Children's Place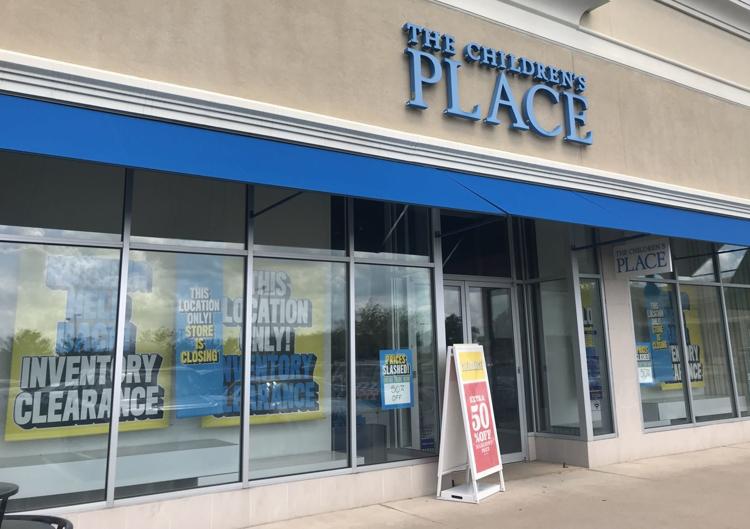 Churchill's Formal Wear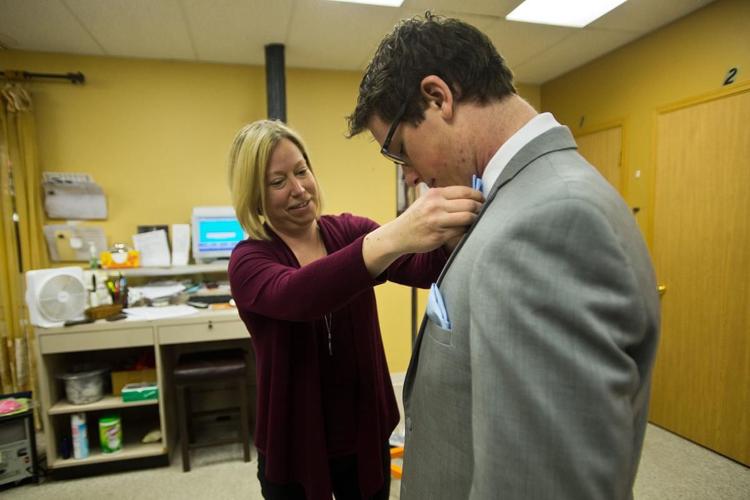 CJ's Restaurant and Catering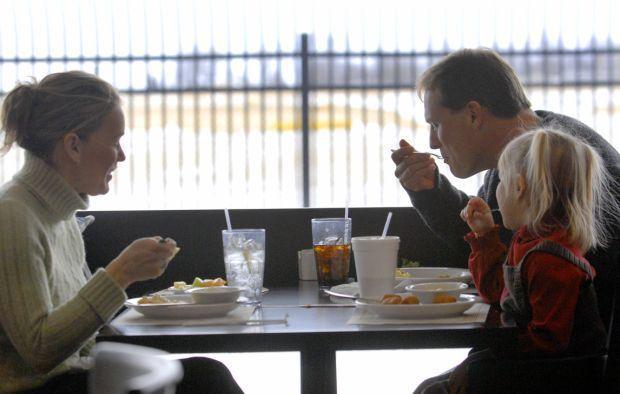 Comcast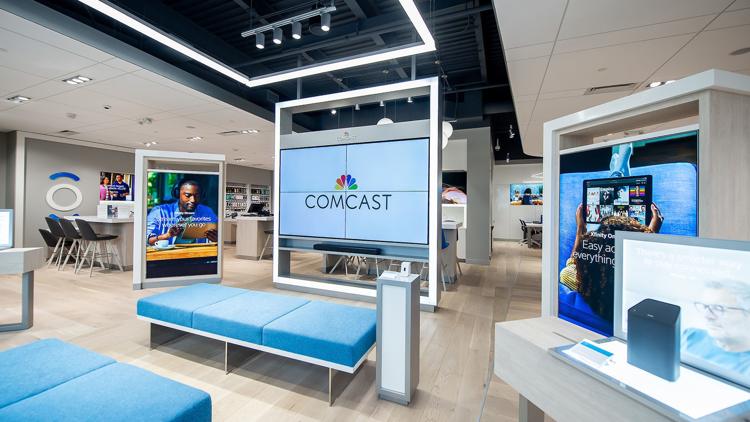 CoreLife Eatery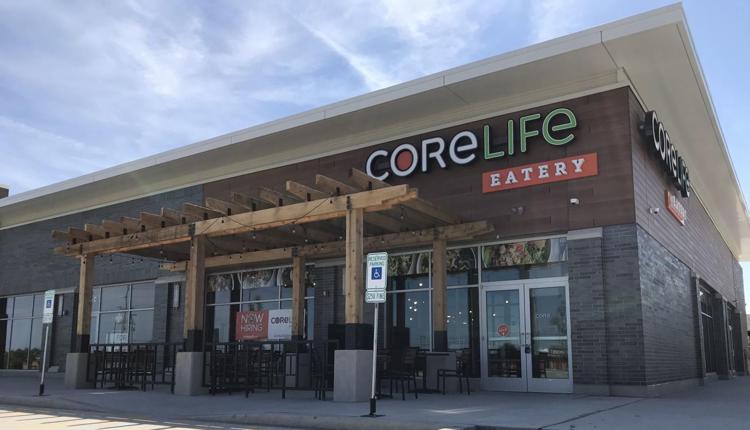 Donny B's Gourmet Popcorn and Gifts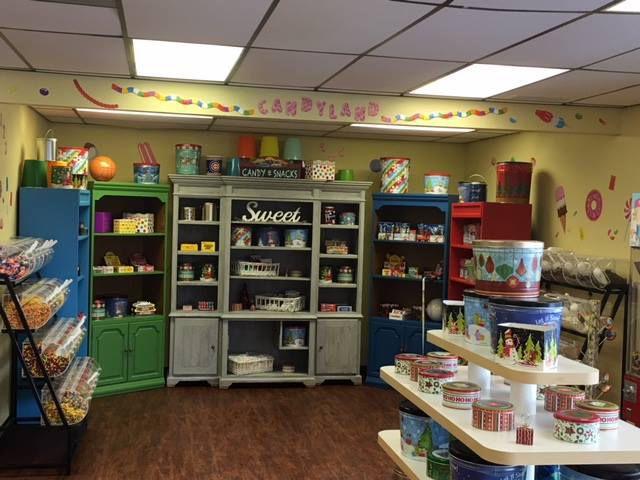 The Donut Experiment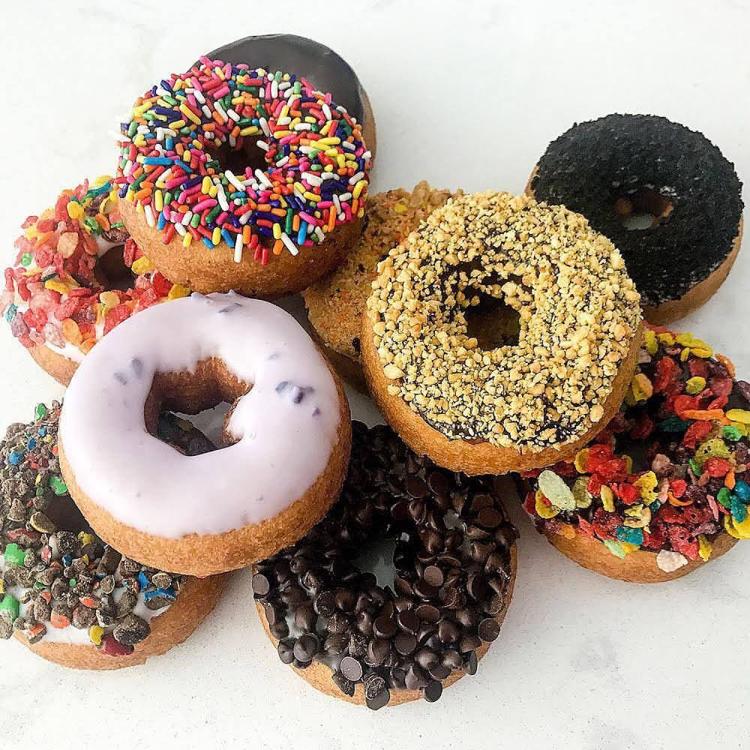 DressBarn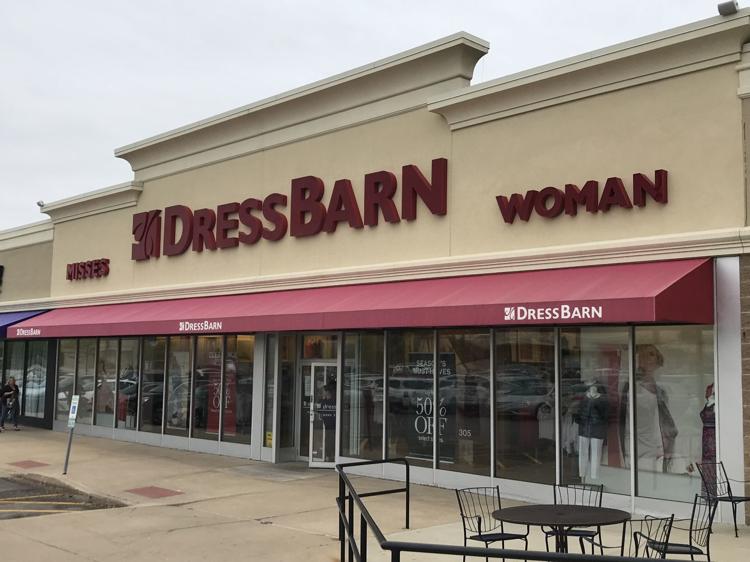 Eric's Too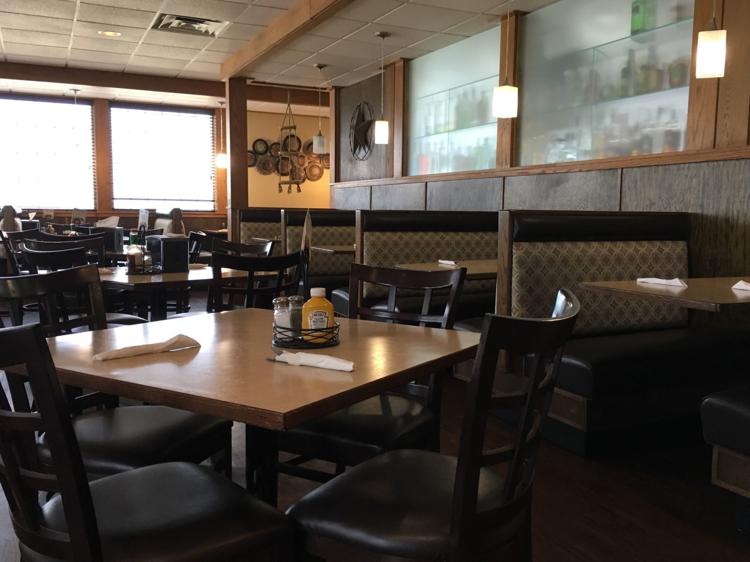 Fred Groves Servicenter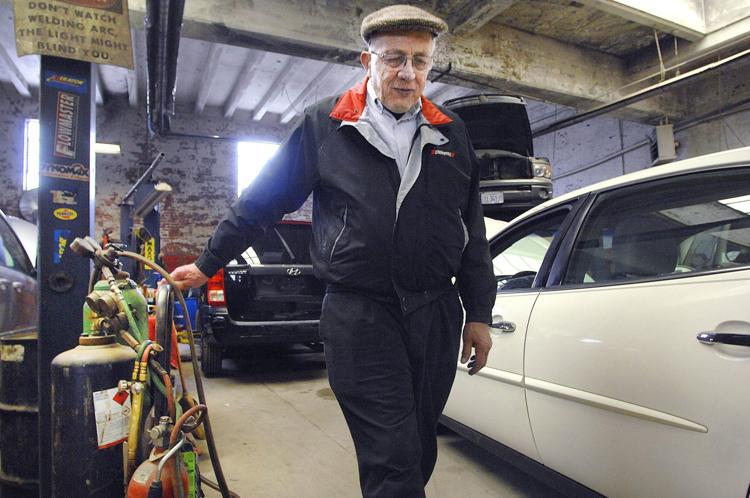 The Fresh Market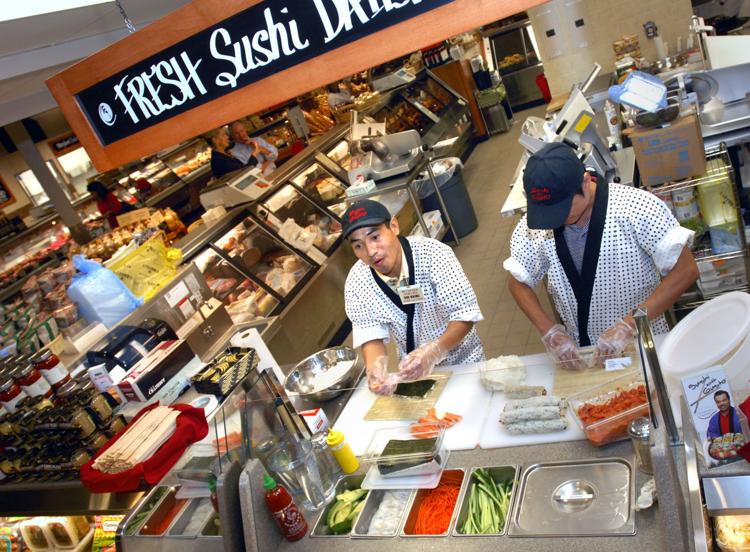 Furlong's Sports Grill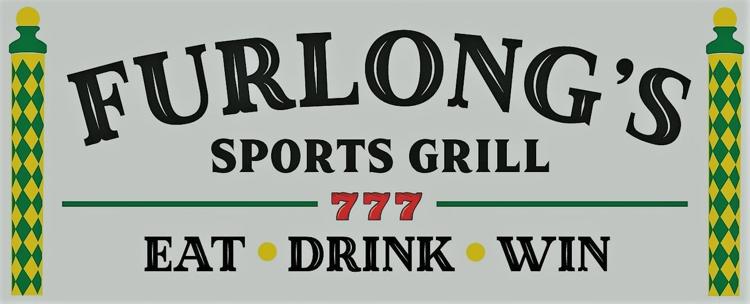 Garlic Press Popcorn and Sweet Shop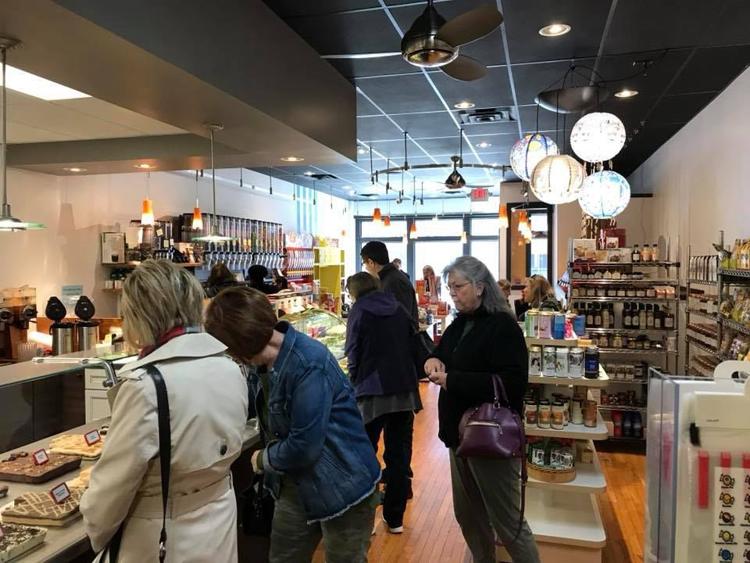 Grand Cafe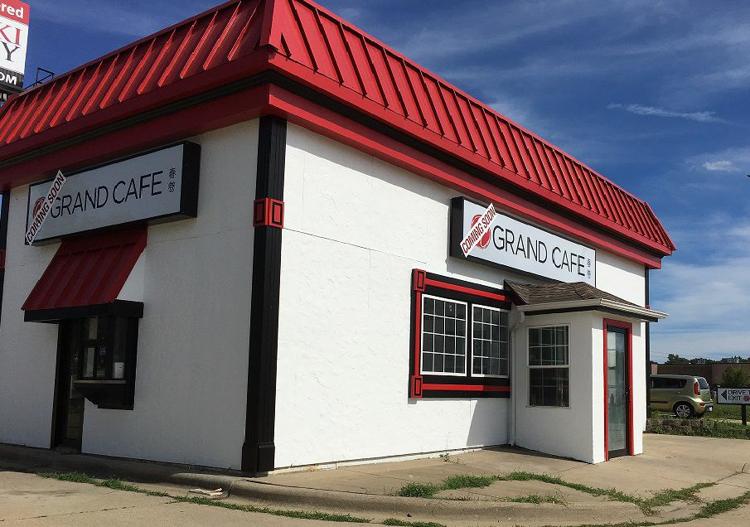 Grand Cafe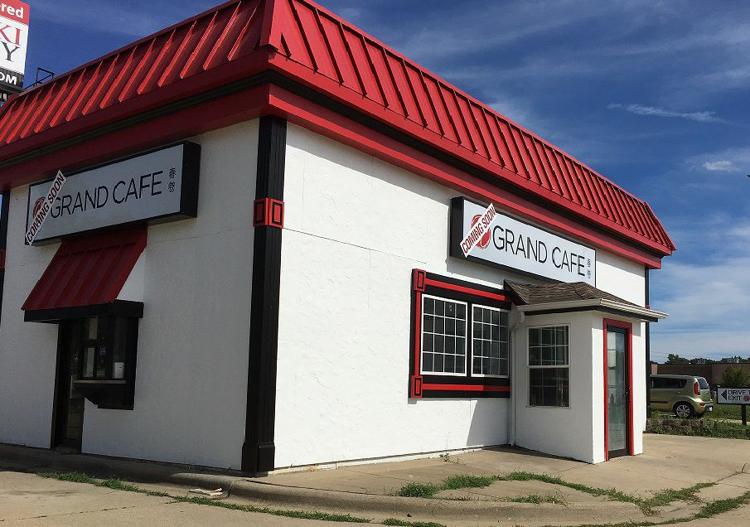 Hairport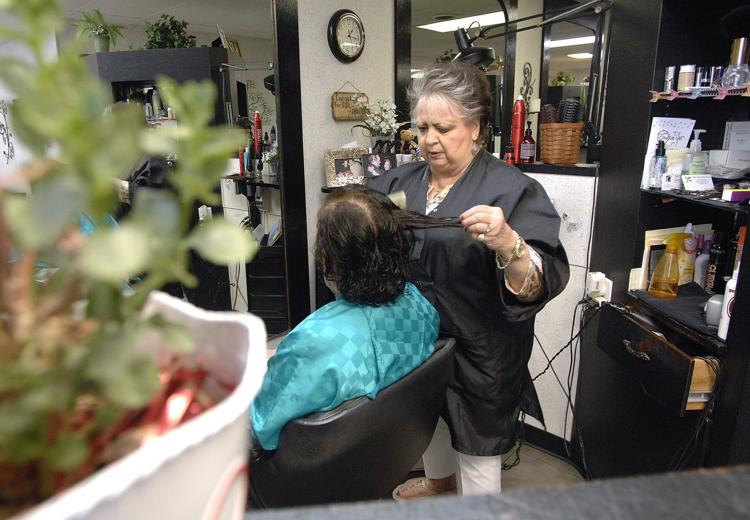 Hibbett Sports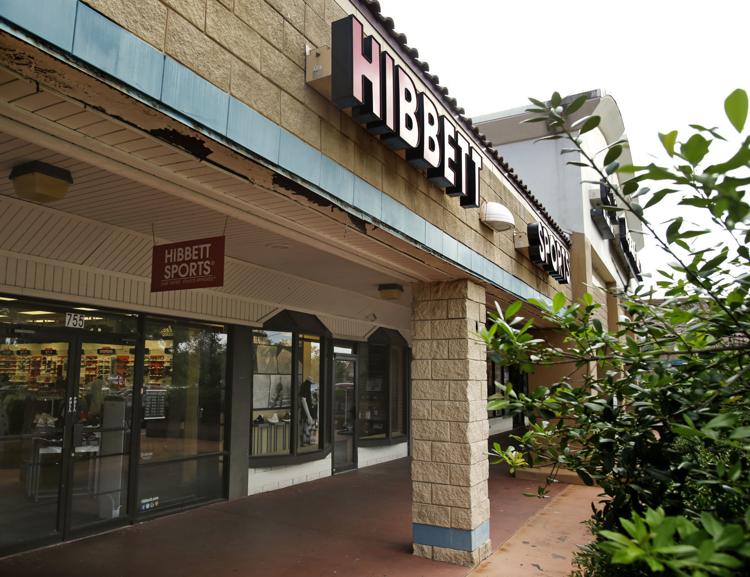 HuHot Mongolian Grill

H&M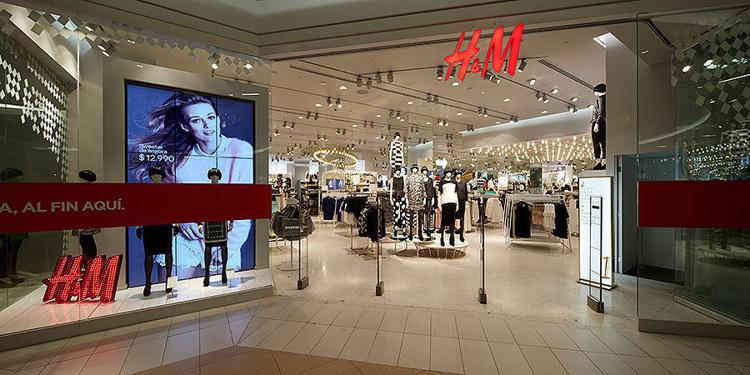 Jopac Auto Parts
Keg Grove Brewing Company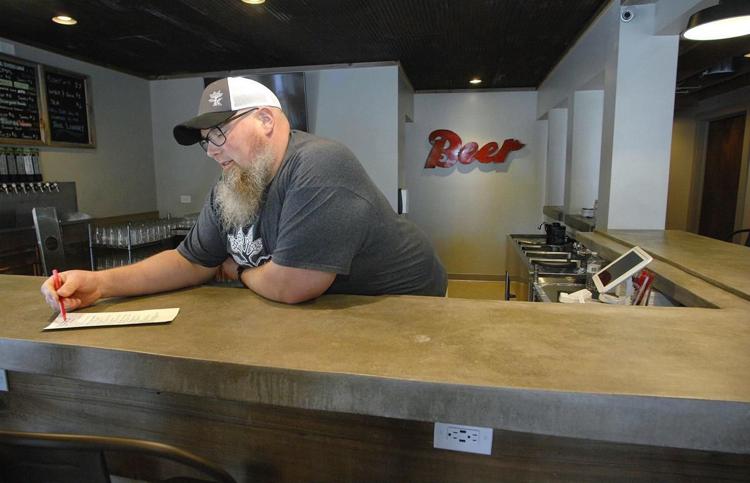 Kobe's BBQ Japanese Express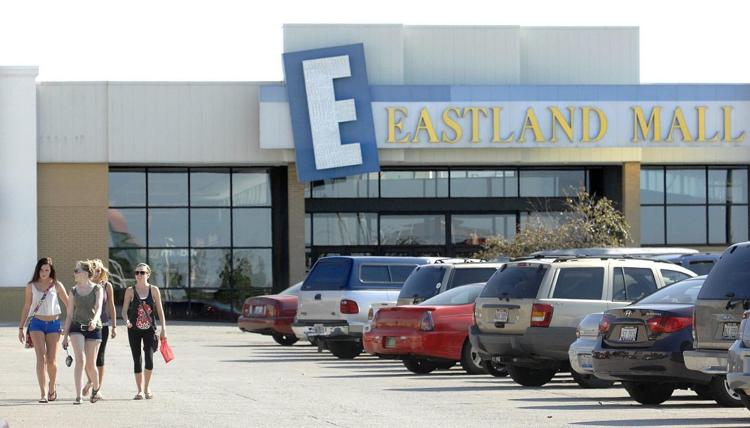 The Landing ISU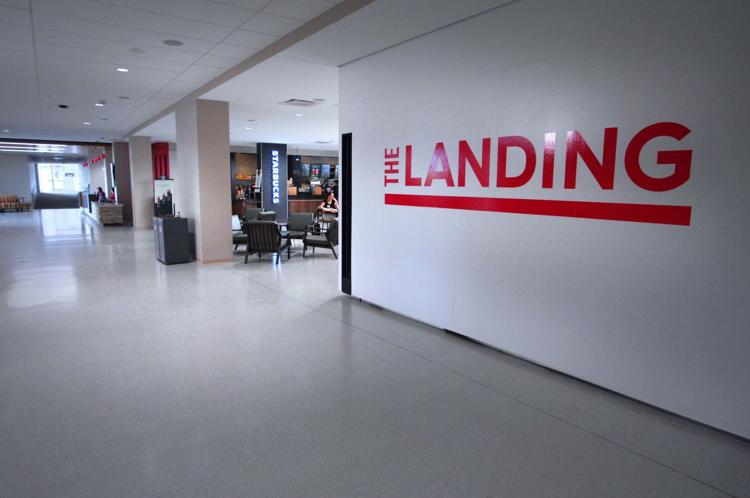 Lil Beaver Brewery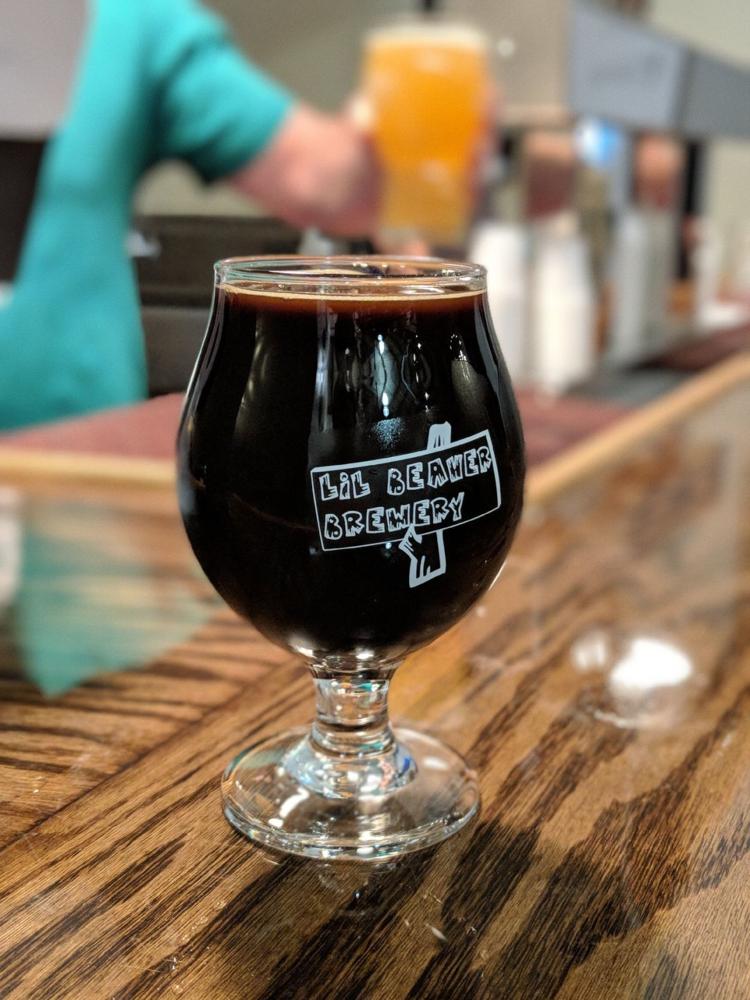 Long John Silvers, A&W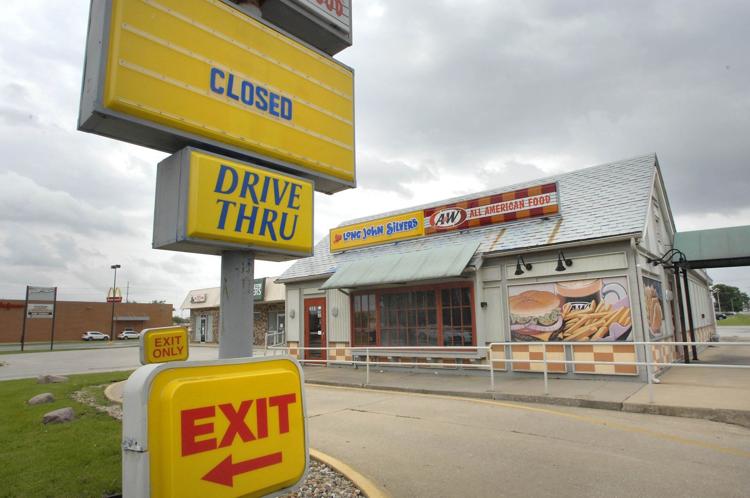 Luxe Boutique & Luxe Street Boutique Fashion Truck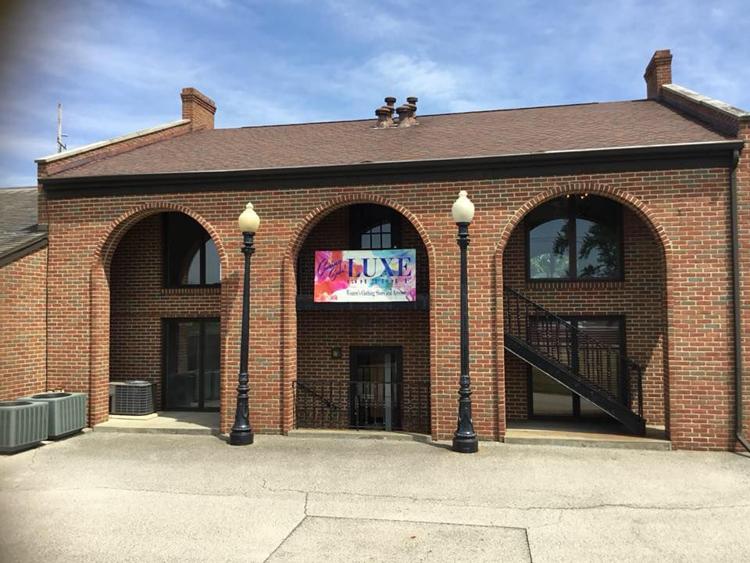 Main Street Scoop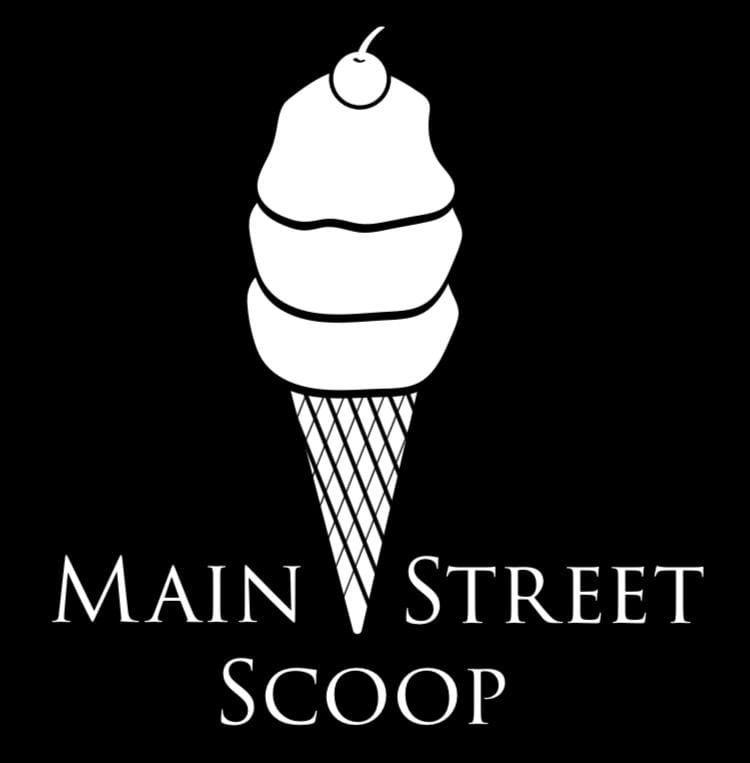 Merry Ann's Diner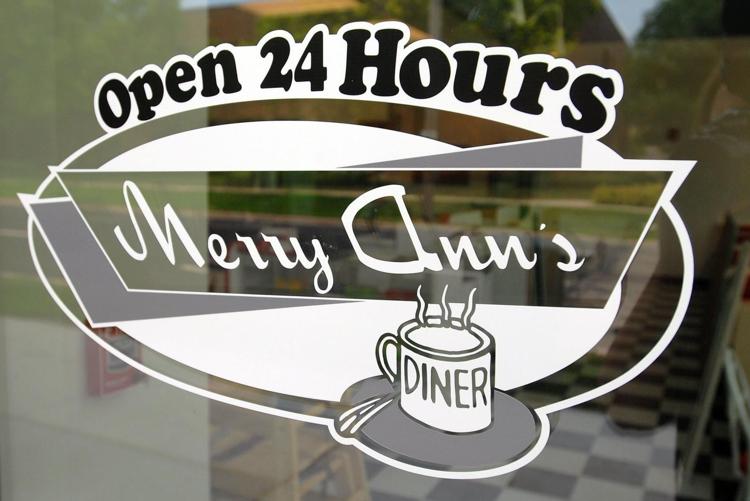 Miller Container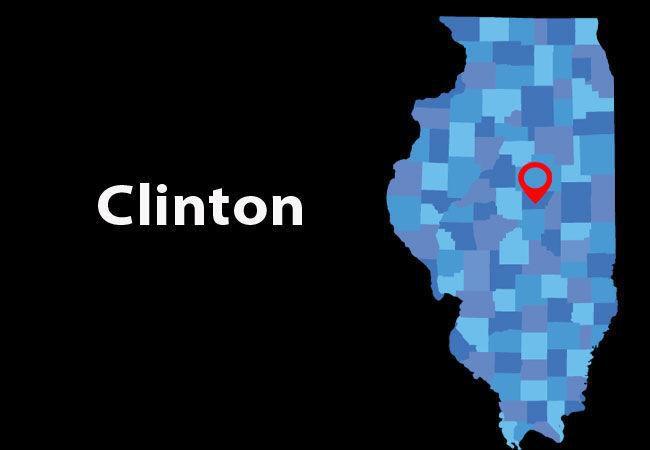 Murray's Shoes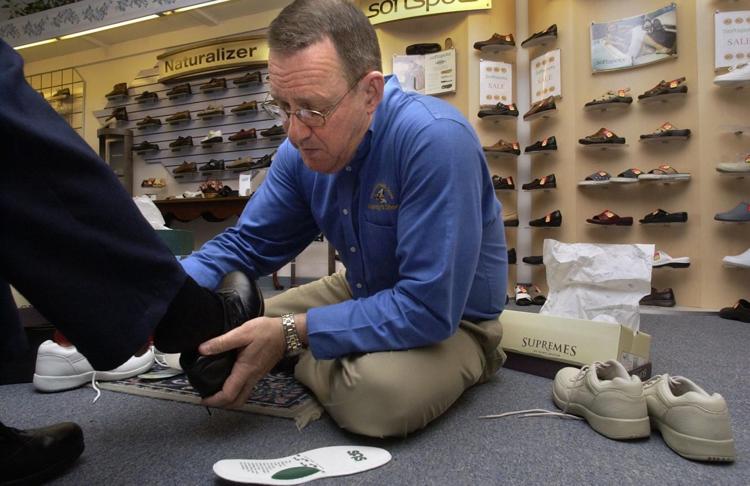 The Mystic Kitchen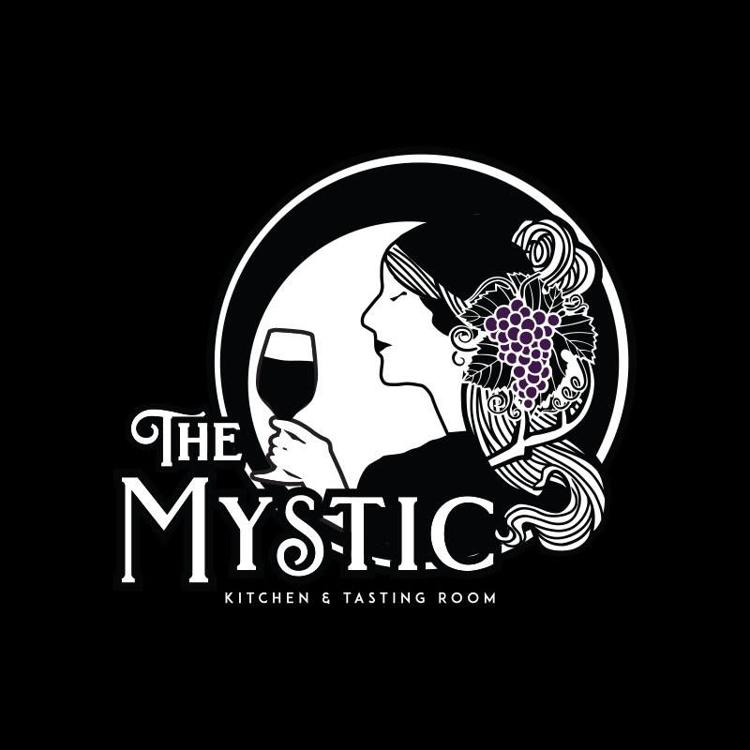 Nightshop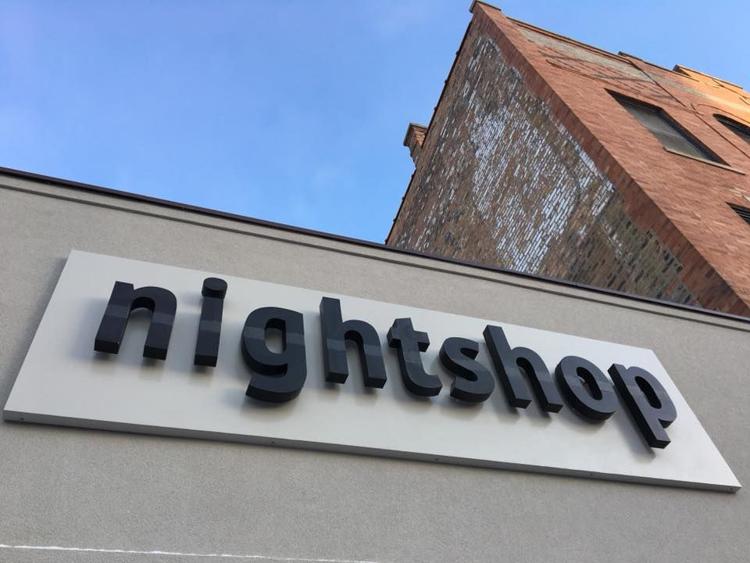 Parkview Inn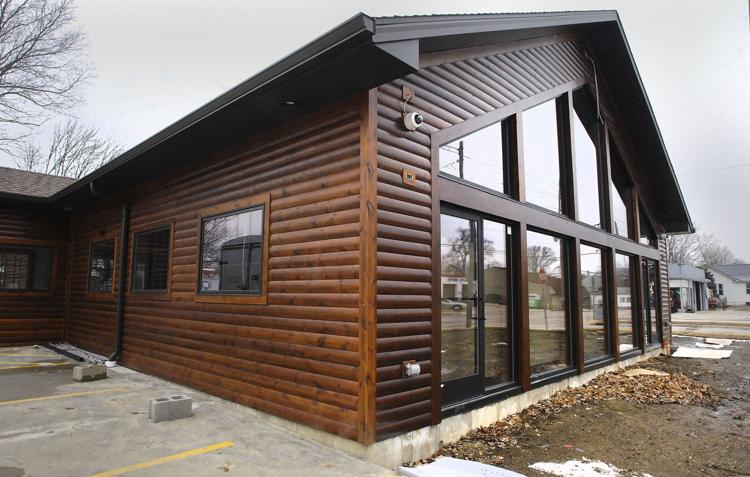 Payless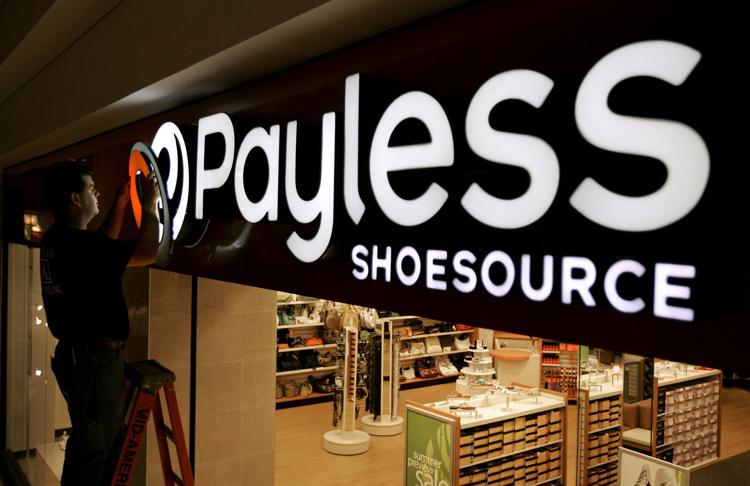 Pet Supplies Plus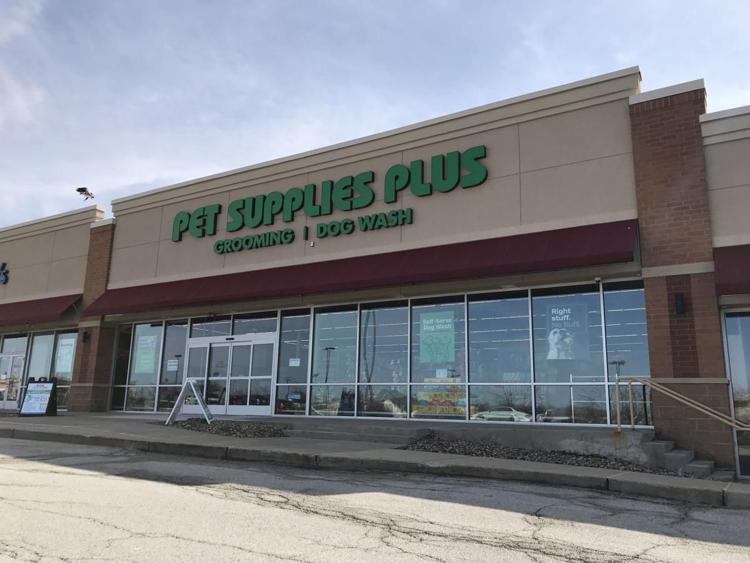 Pioneer Hi-Bred International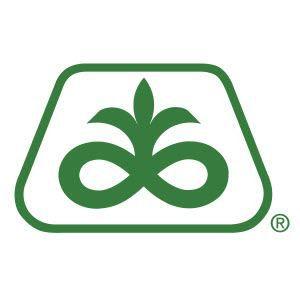 Planet Fitness
RobDob's Restaurant and Bar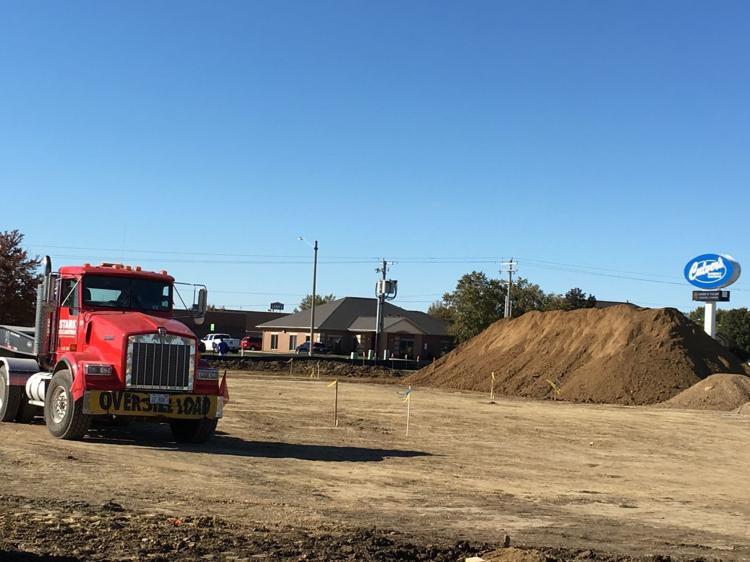 Ross Dress for Less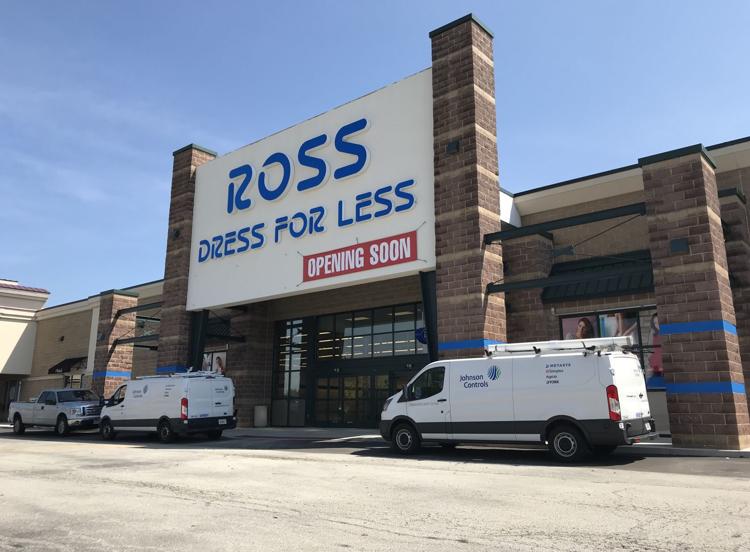 Satio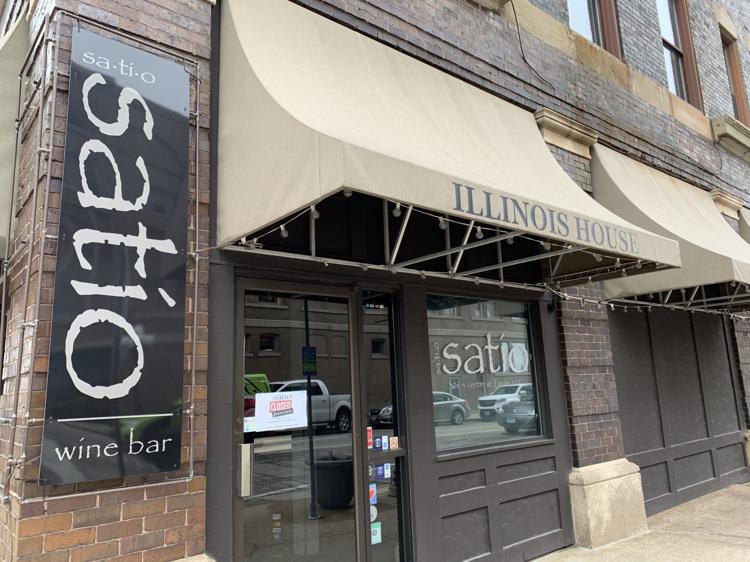 Sears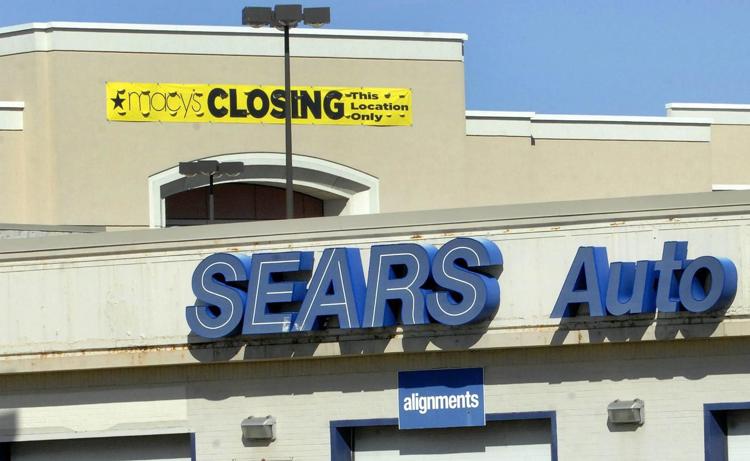 Slingshot CoWork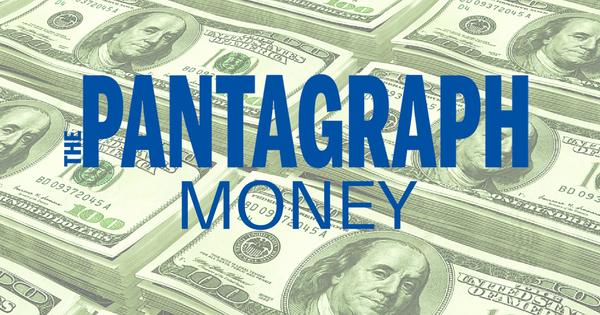 Start Up Box LLC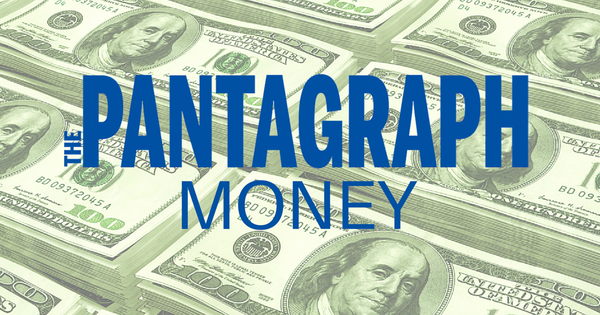 State Farm's Downtown Building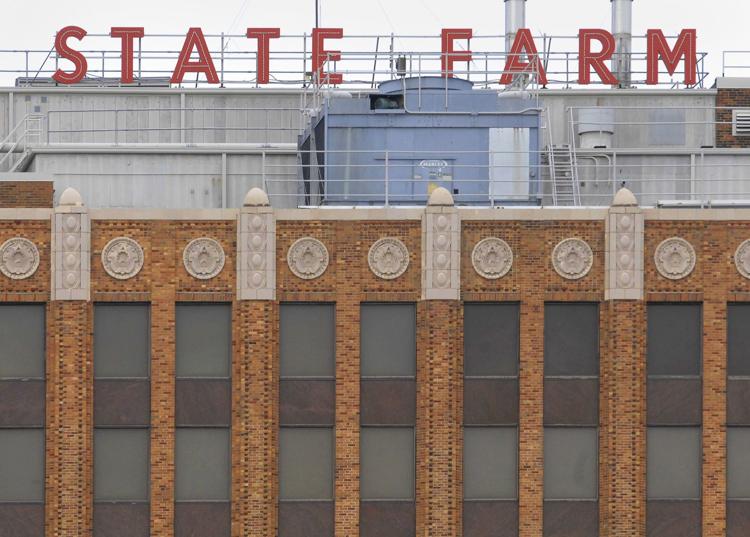 Tasty Crab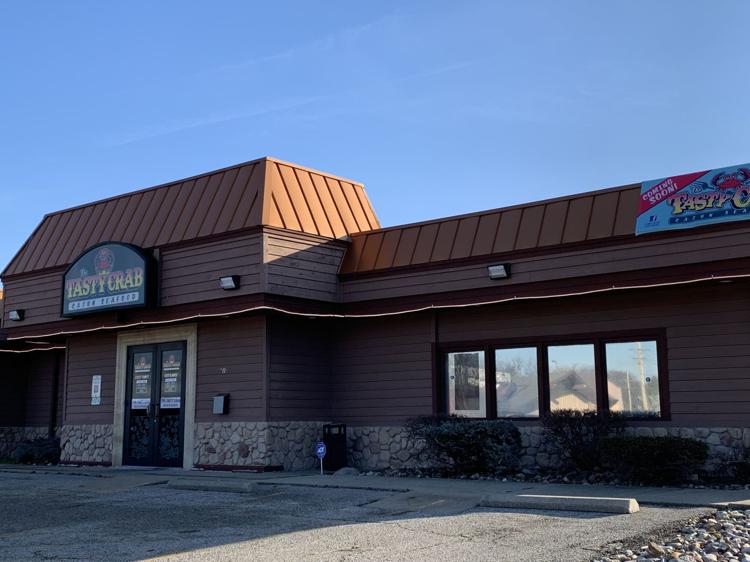 Tesla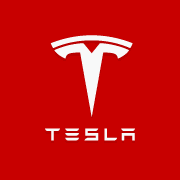 Torrid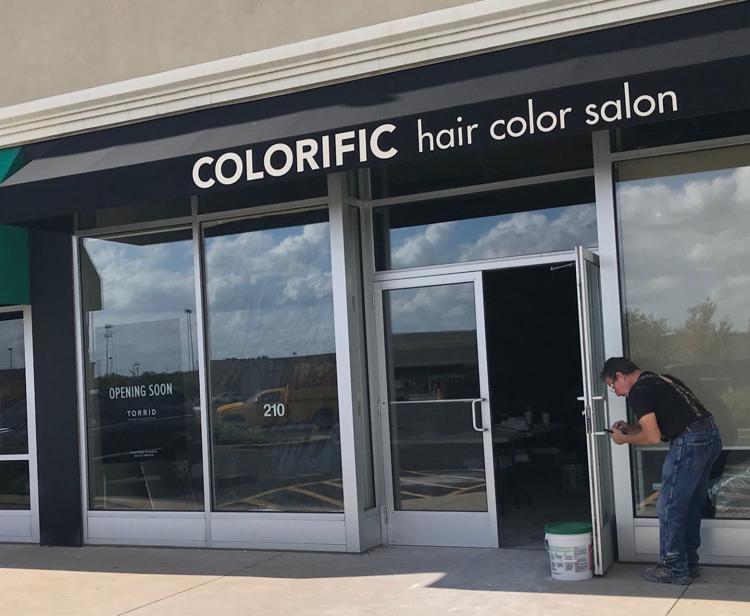 Toys R Us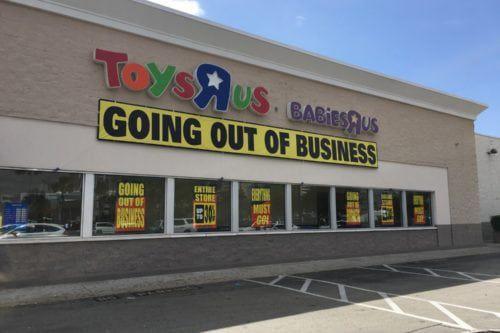 II Sisters Event Design + Rental Co.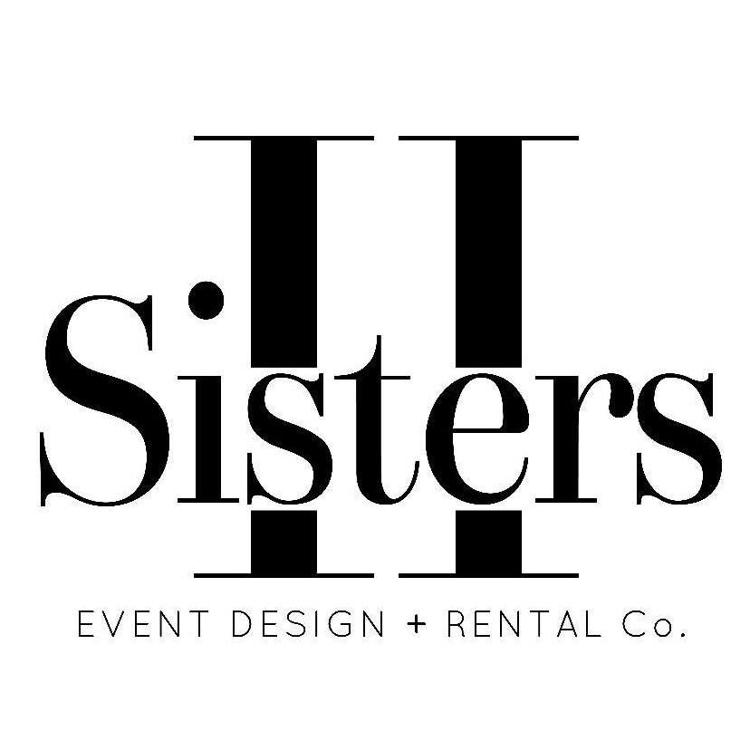 Upper Limits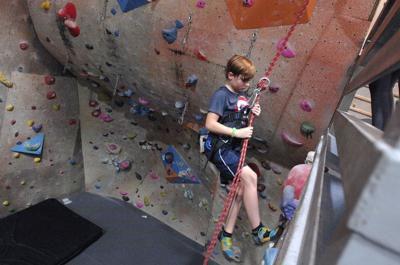 Upward Challenge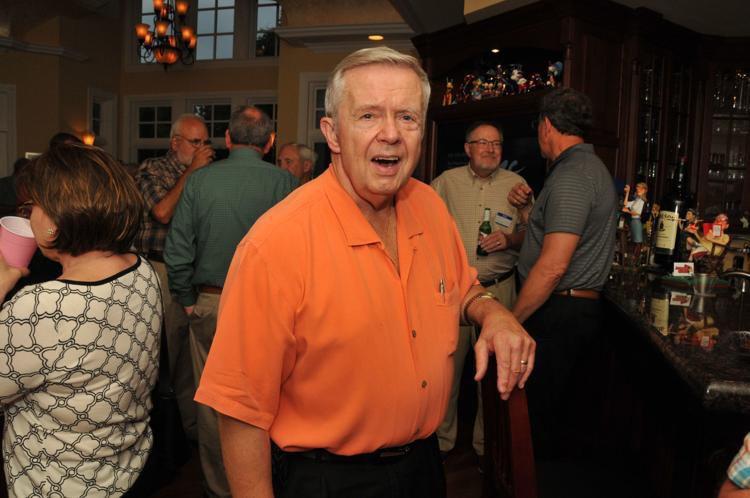 Villas of Holly Brook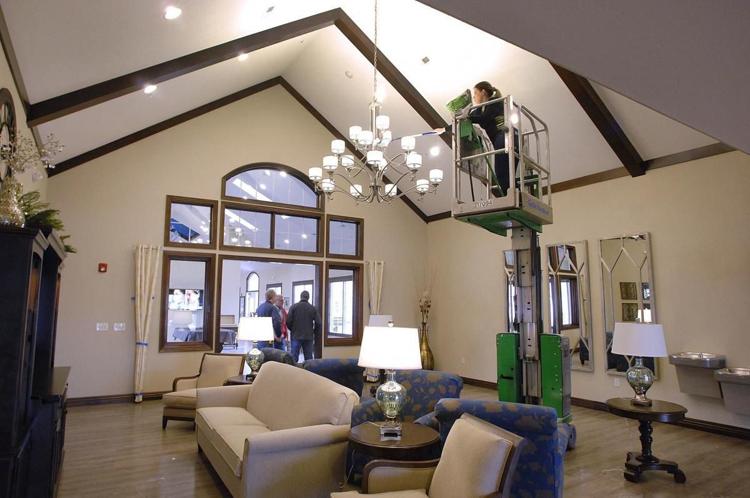 VisionPoint Eye Center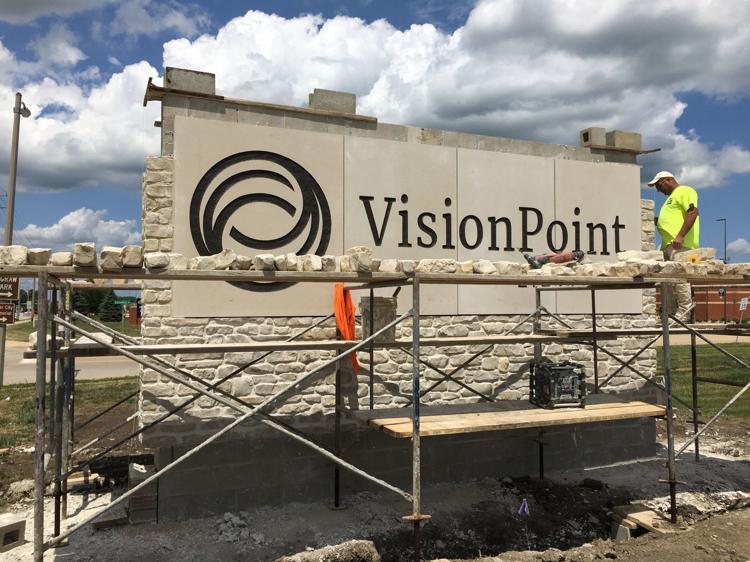 Von Champs Boutique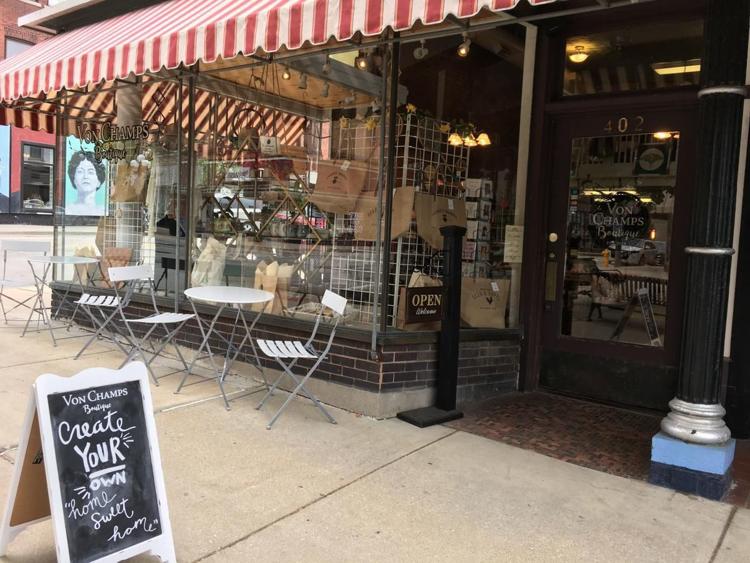 Wausau Homes Bloomington-Normal Design Studio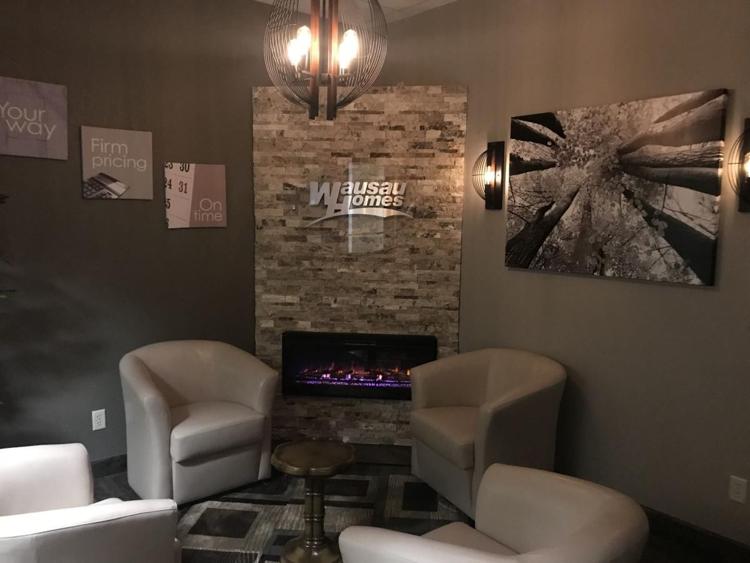 Welbrook at Bloomington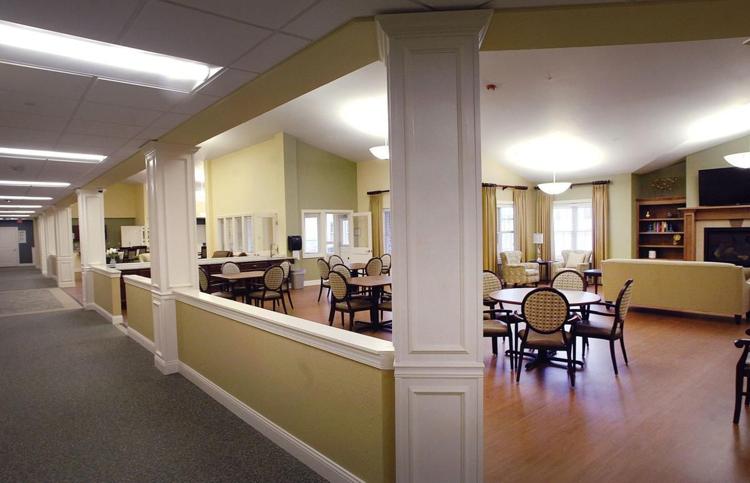 Winner's Lounge