"That GM and Amazon are even considering investment shows Rivian is trending in a very positive direction," he continued.
Rivian, Amazon and GM have not confirmed the report. Rivian told The Pantagraph, "We don't comment on media speculation." Amazon told The Pantagraph, "We don't comment on rumors/speculation."
GM told Bloomberg, "We admire Rivian's contribution to a future of zero emissions and an all-electric future," but did not specifically comment on the report.
"I don't know if they do have that level of investment coming from Amazon or GM, so I can't speculate one way or another if that's going to be a game changer for them," said Normal Mayor Chris Koos of his reaction to the report. "As far as I'm concerned, Rivian has been for real for quite a while."
Dietmeier noted the reporting "seems pretty speculative."
"Obviously it's an exciting thing if that pans out, but we're where you are right now: we'll wait and see," he said. "We're looking forward to finding out more information."
Banking giant Morgan Stanley told MSNBC that Amazon may be looking to beef up its efforts toward electric, self-driving cars delivering packages, and GM may be looking to invest in electric alternatives to its gasoline trucks.
Rivian is working on multiple vehicles, including the R1T pickup and R1S SUV, with the pickup to hit the market in 2020.
Rivian officials have said they hope to bring prototypes to Bloomington-Normal to show off early this year, but that hasn't yet been scheduled.
Rivian paid $16 million for the former Mitsubishi Motors North America plant on Normal's west side in 2017. Mitsubishi employed about 3,000 there at its peak; the plant had 1,200 employees when it ceased production in 2015.
Normal was among the first customers for Rivian after pre-orders opened last fall, reserving two vehicles. The R1T starts at $61,500, depending on the model, and the R1S starts around $70,000.
"I think it will fit into our fleet, and it's showing Rivian we appreciate they're in our community and we're committed to them," said Koos last fall after traveling to Los Angeles for Rivian's reveal event. "We're looking forward to showing it off in the community."
---
 Photos: Rivian shows off its electric pickup truck at Los Angeles Auto Show
112718-blm-loc-4rivian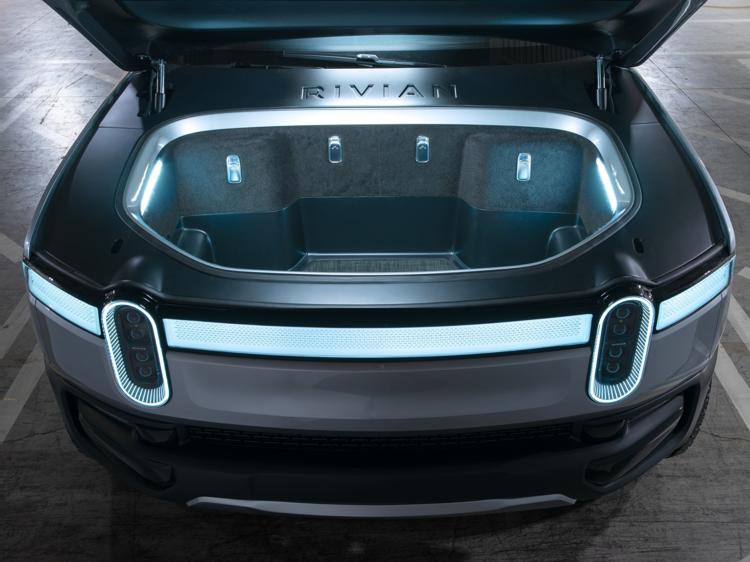 112718-blm-loc-5rivian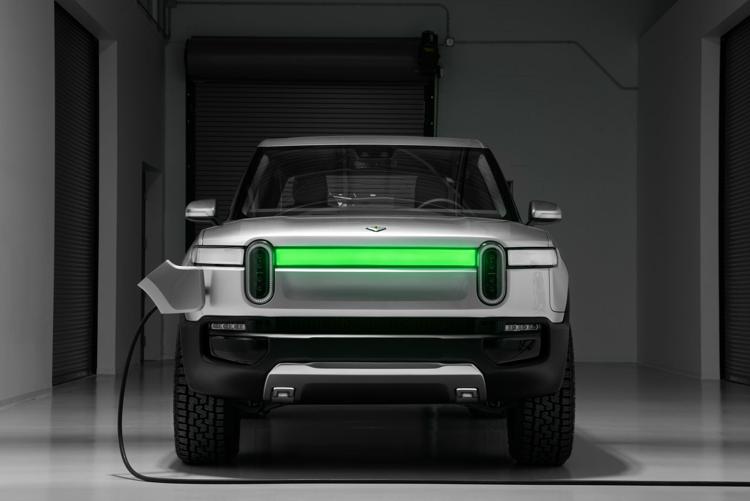 112718-blm-loc-6rivian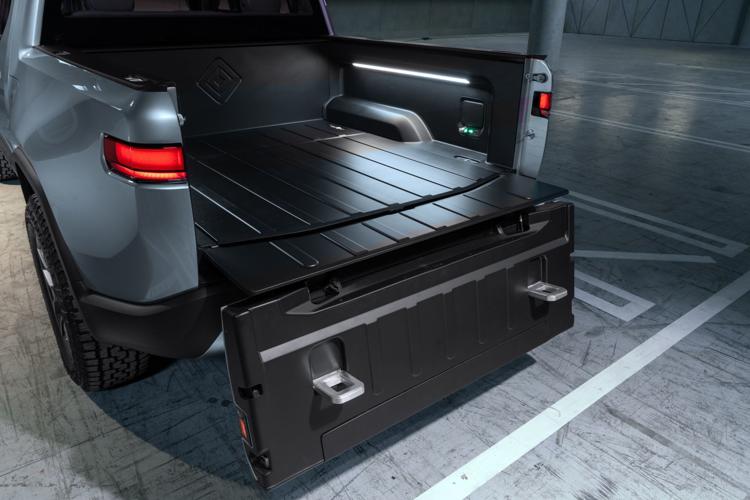 112718-blm-loc-7rivian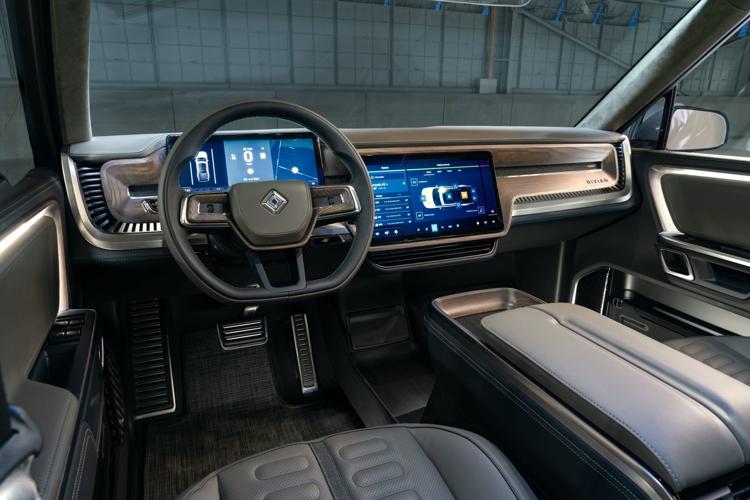 112718-blm-loc-8rivian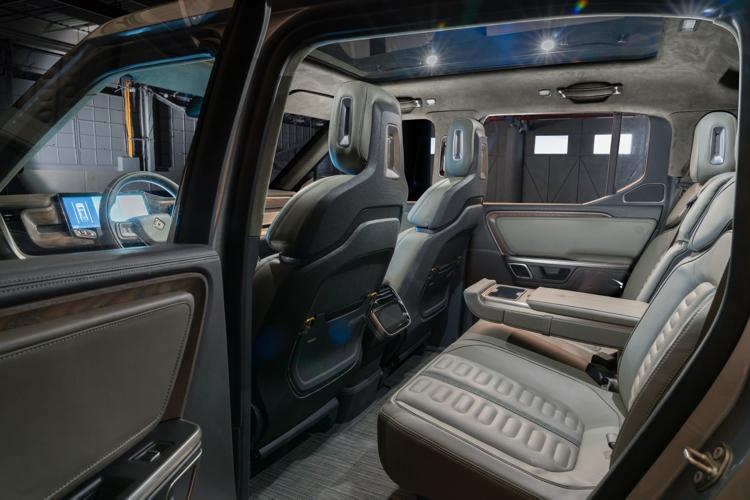 112718-blm-loc-1rivian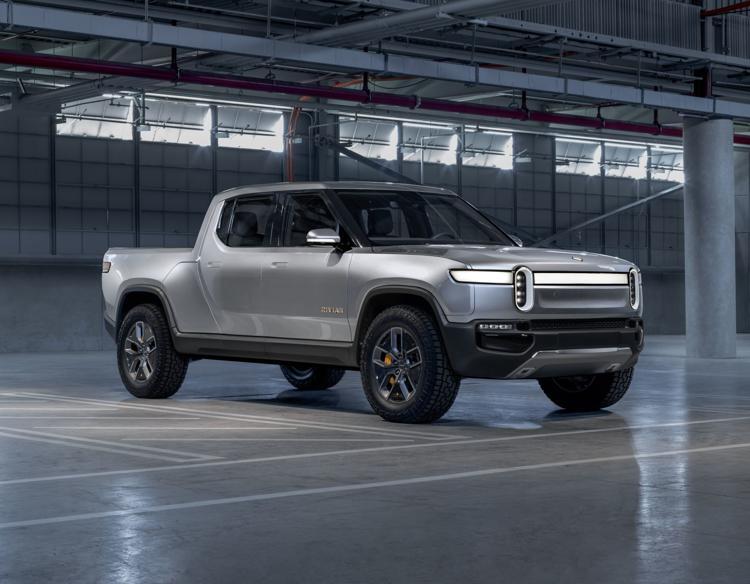 112718-blm-loc-9rivian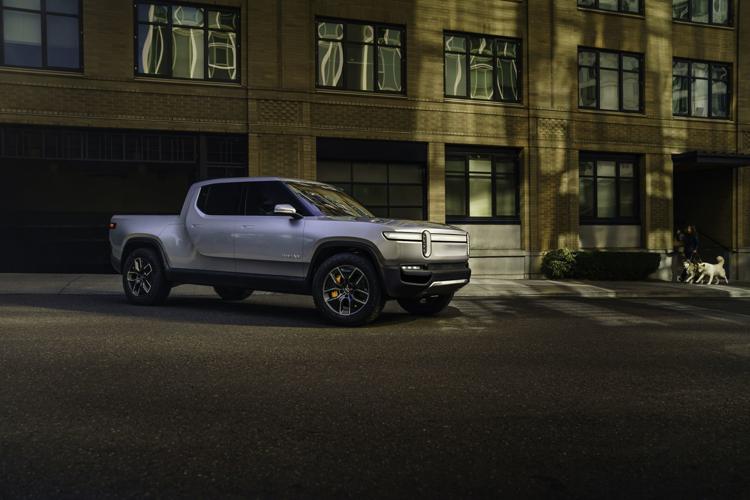 112718-blm-loc-2rivian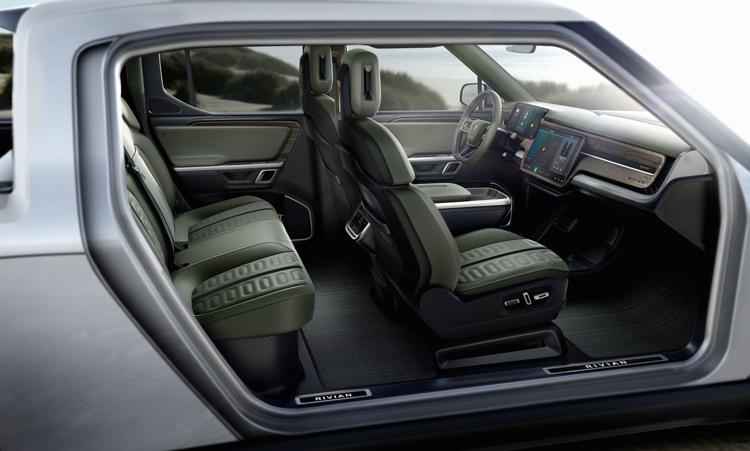 112718-blm-loc-3rivian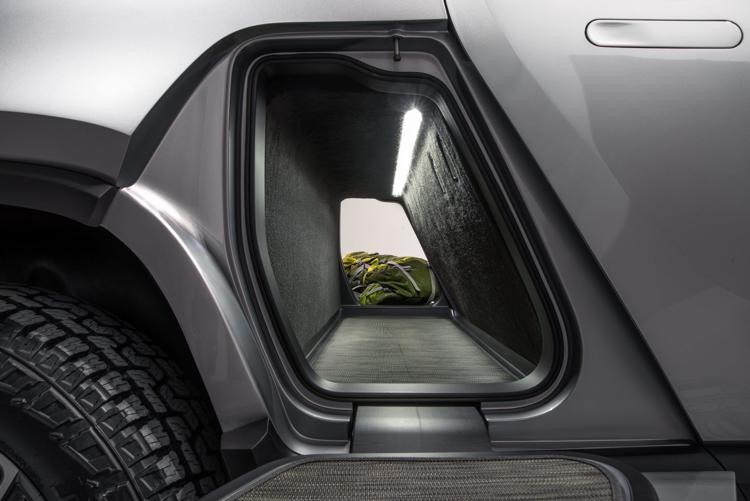 112718-blm-loc-10rivian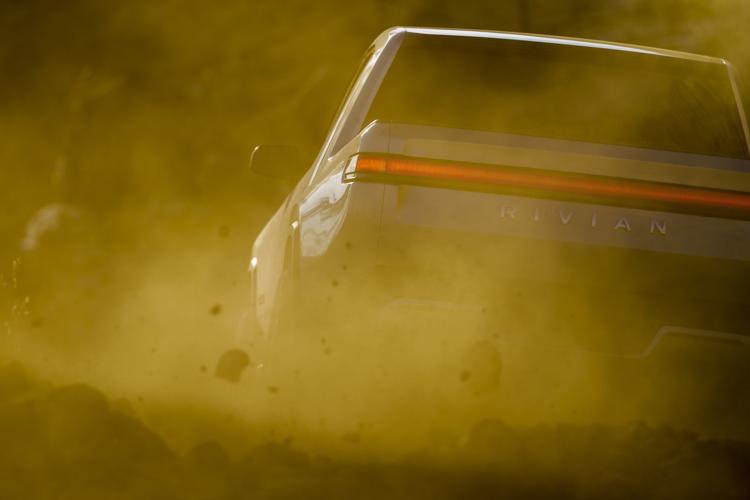 112718-blm-loc-1riviantruck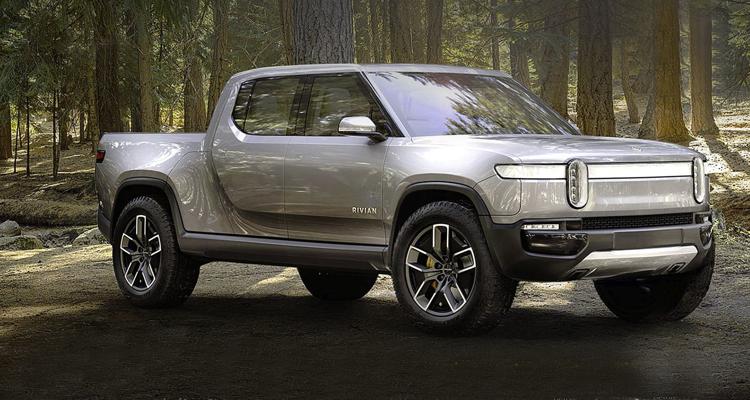 112718-blm-loc-2riviantruck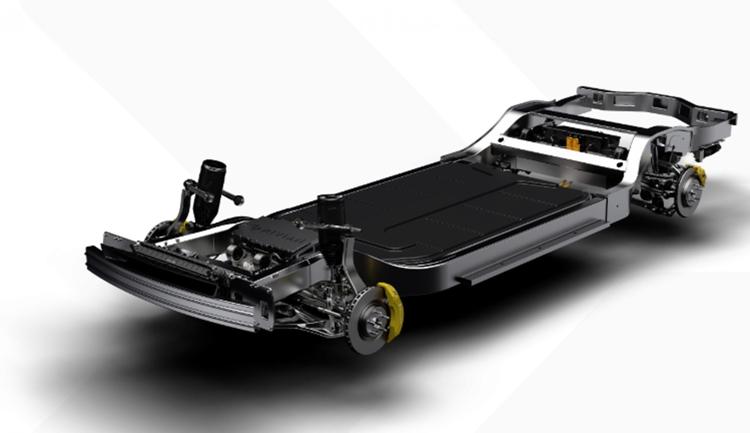 112718-blm-loc-3riviantruck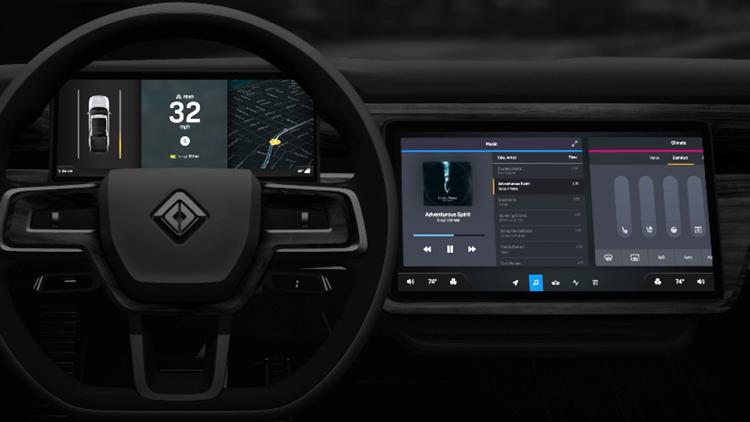 112718-blm-loc-4riviantruck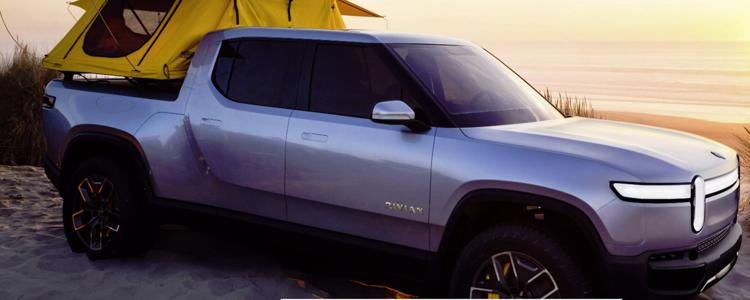 112718-blm-loc-5riviantruck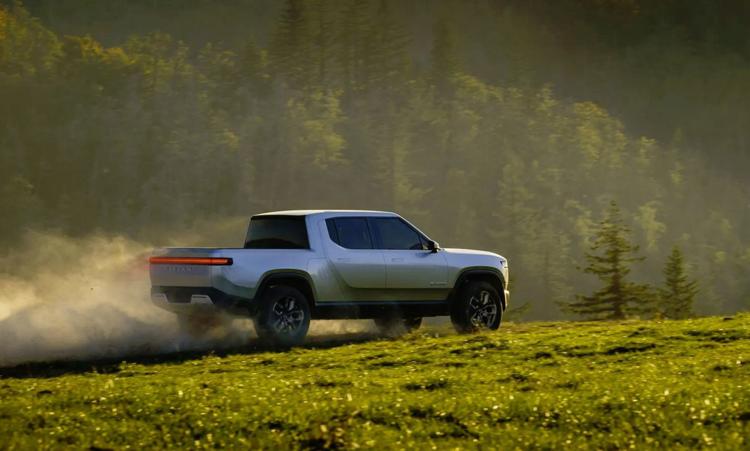 112718-blm-loc-10riviantruck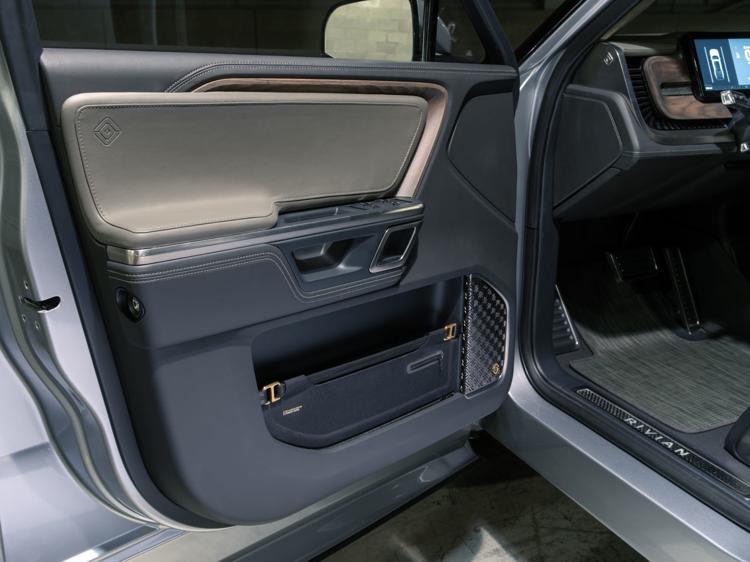 112718-blm-loc-11riviantruck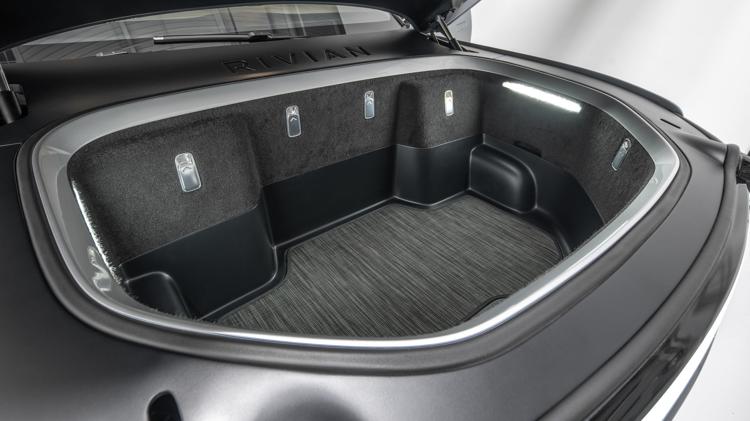 112718-blm-loc-13riviantruck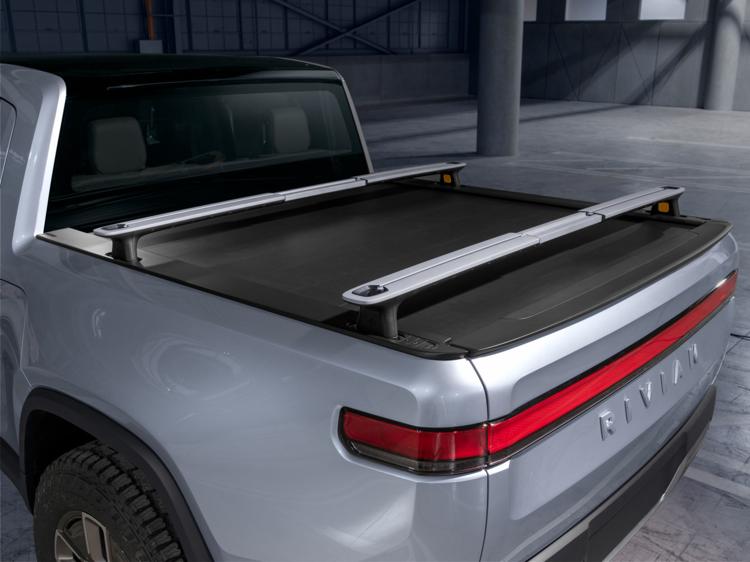 112718-blm-loc-14riviantruck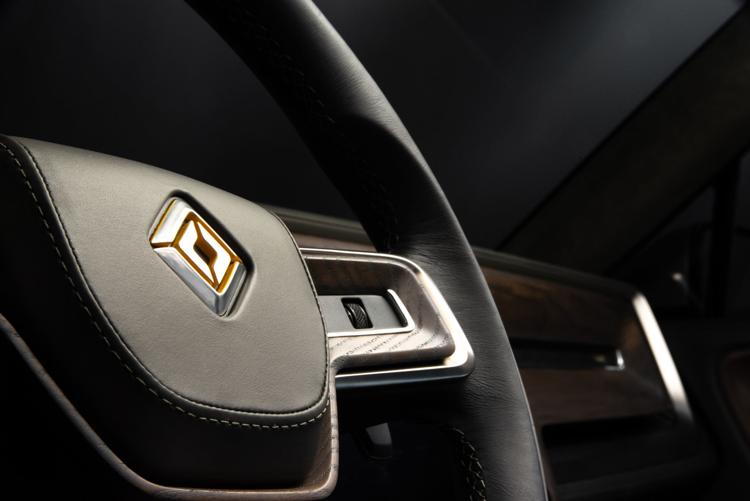 112718-blm-loc-15riviantruck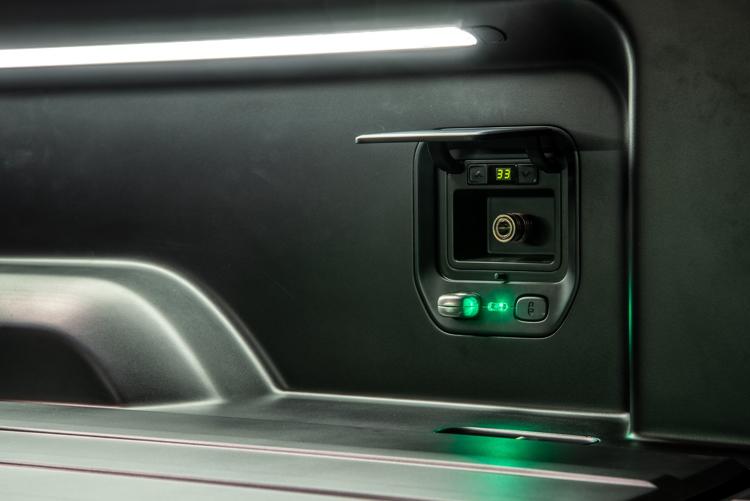 112718-blm-loc-16riviantruck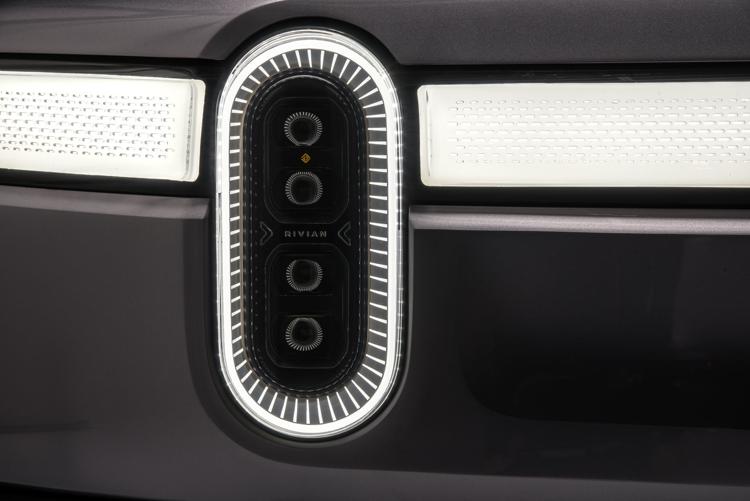 112718-blm-loc-17riviantruck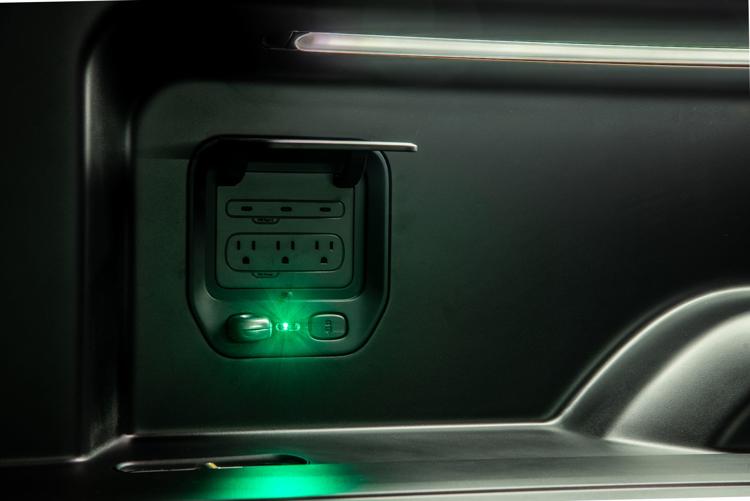 112718-blm-loc-18riviantruck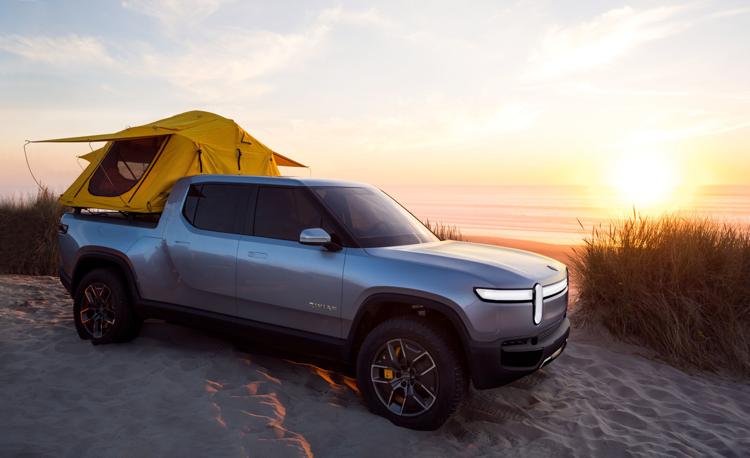 112718-blm-loc-19riviantruck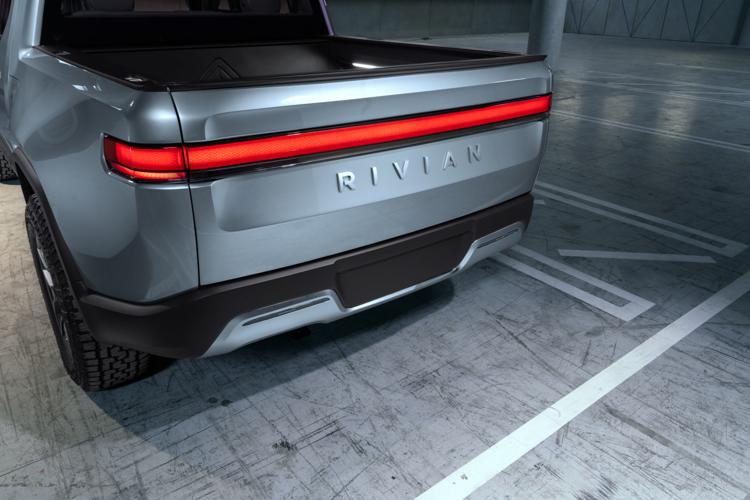 112718-blm-loc-20riviantruck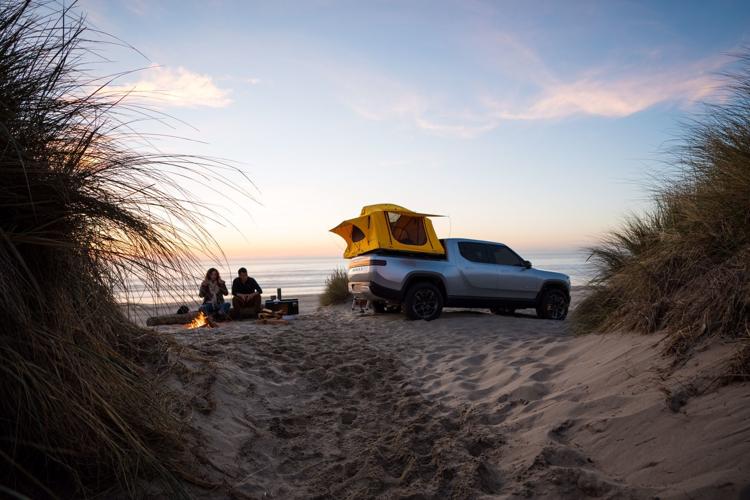 112718-blm-loc-21riviantruck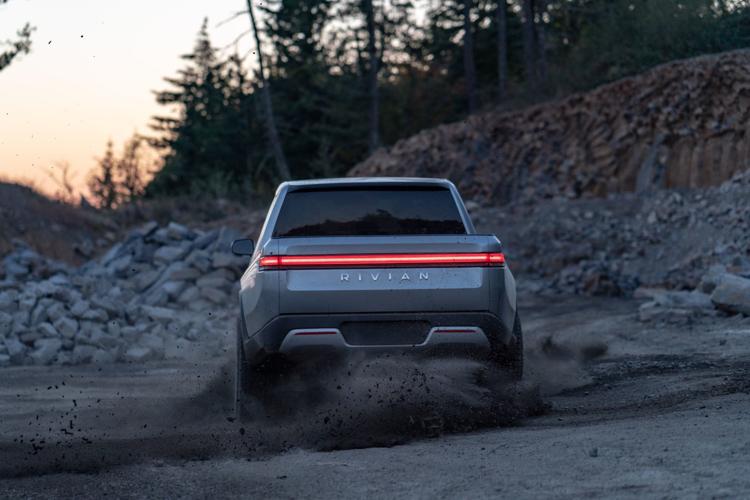 112718-blm-loc-22riviantruck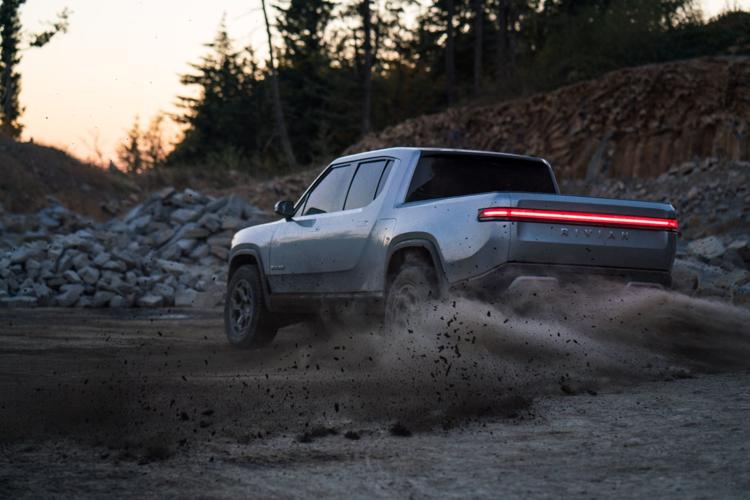 112718-blm-loc-24riviantruck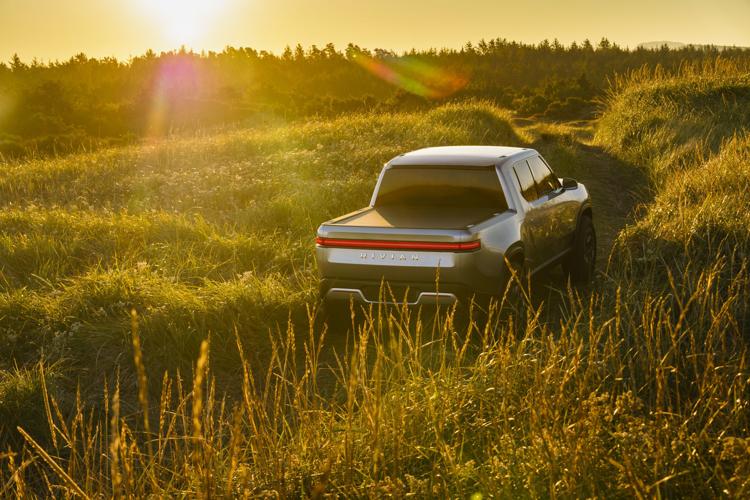 112718-blm-loc-25riviantruck