Where to get your mom the best Mother's Day gift in B-N
Looking for a local shop to purchase a gift in time for Mother's Day? We're here to help!
We've compiled a list of local businesses where you can shop for the perfect gifts!
Beck's Family Florist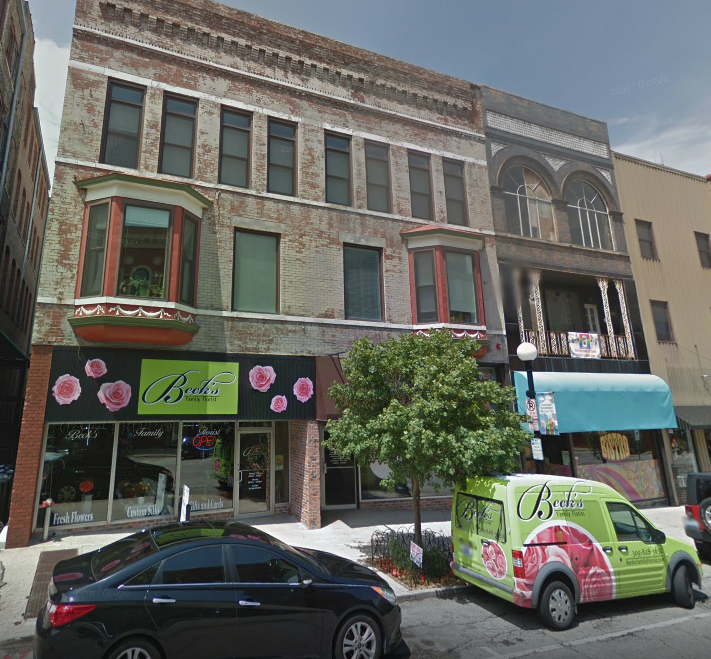 Viva La Flora, LLC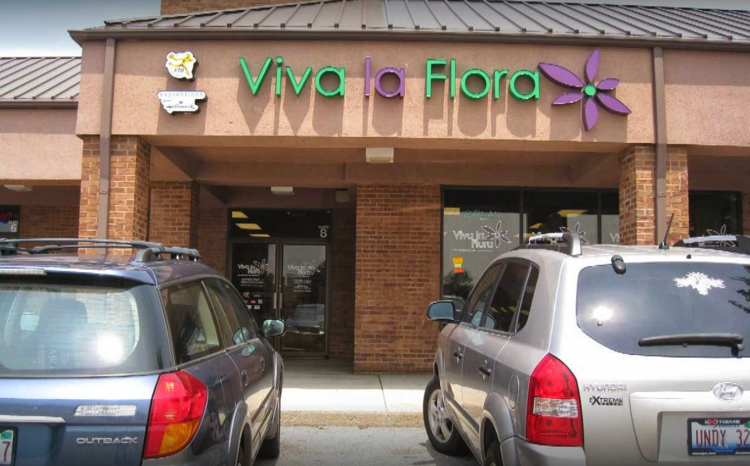 Forget Me Not Flowers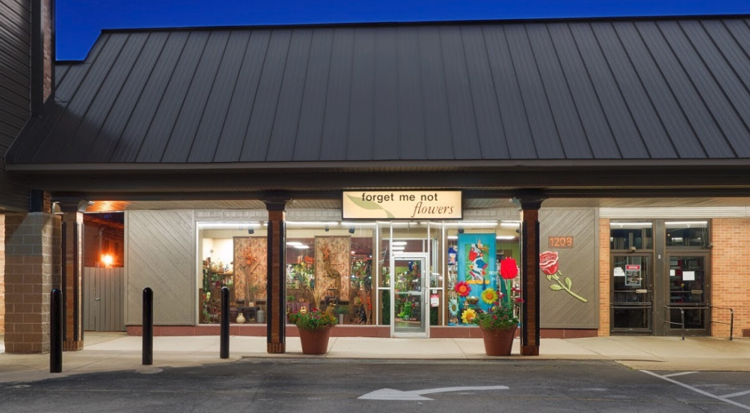 Casey's Garden Shop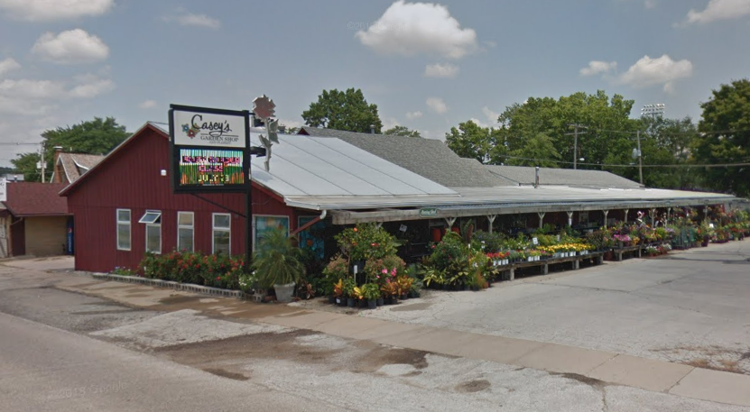 Owen Nursery & Florist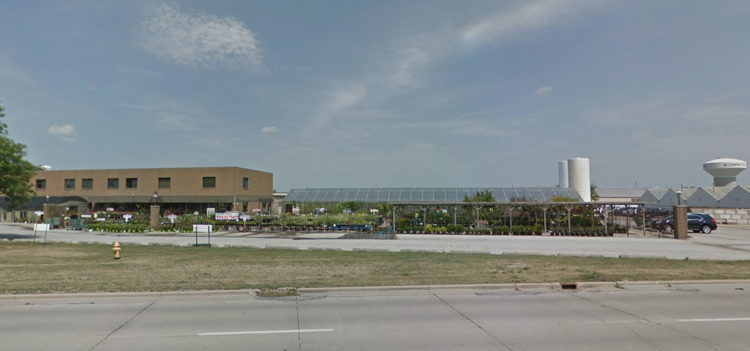 Grove Street Bakery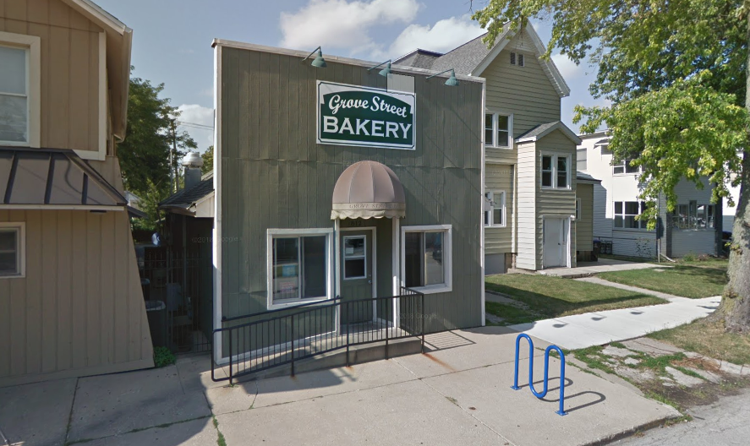 Chocolatier Inc.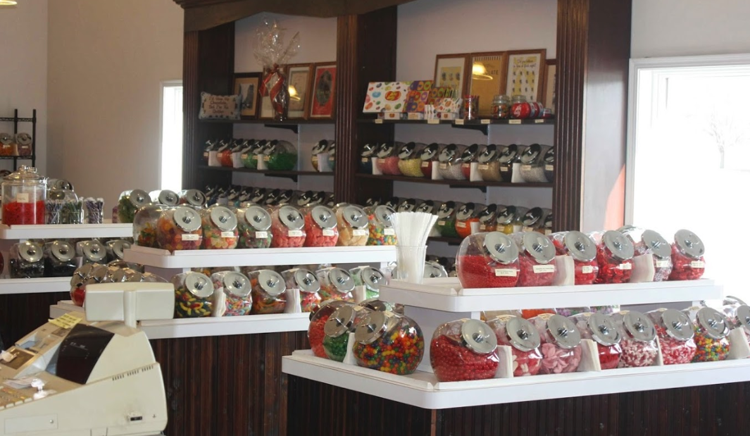 Sugar Mama Bakery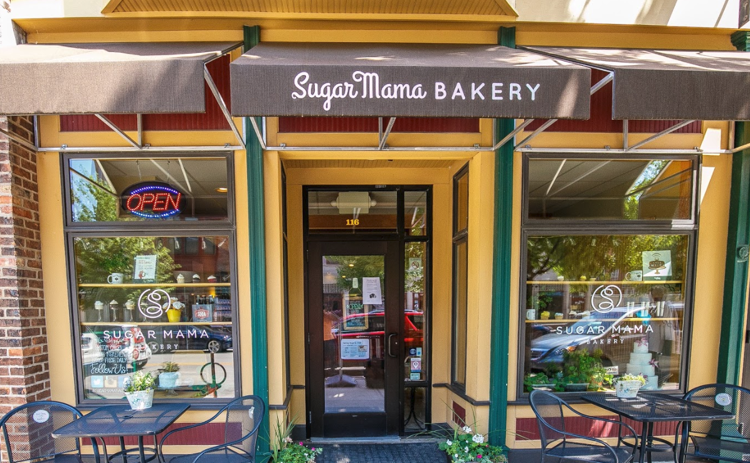 Sweet Temptations Cupcakes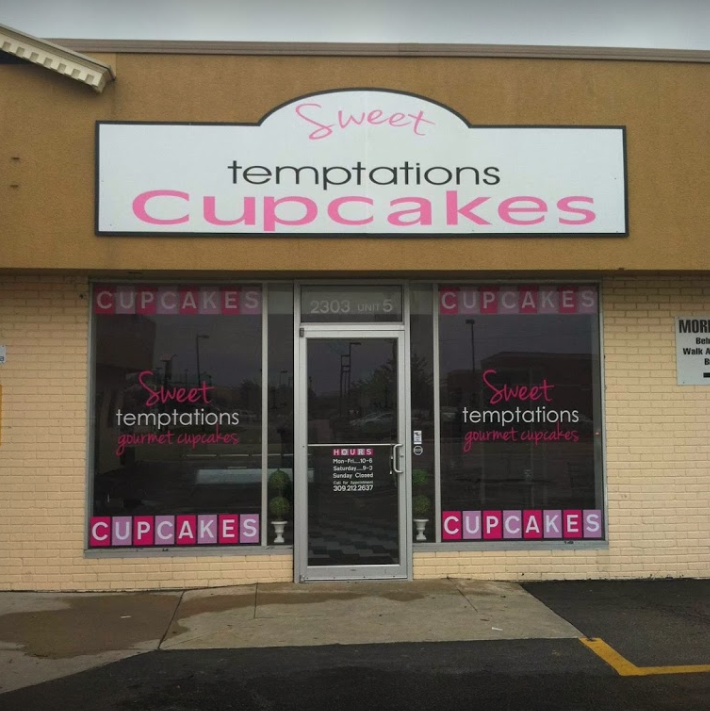 Ivy Lane Bakery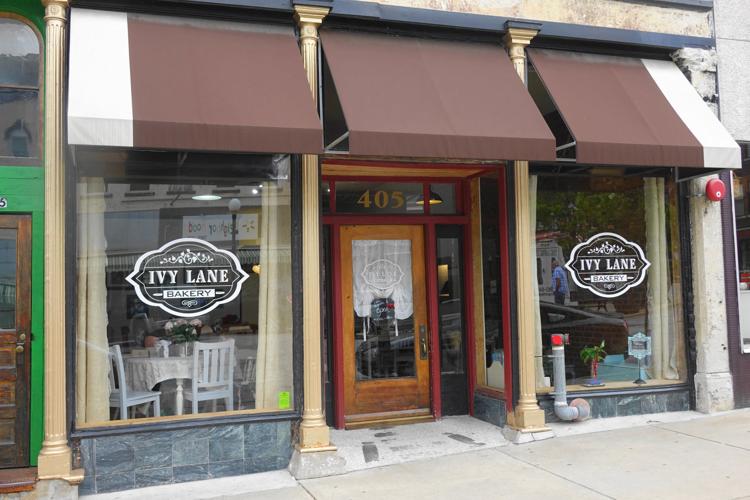 Beyond Normal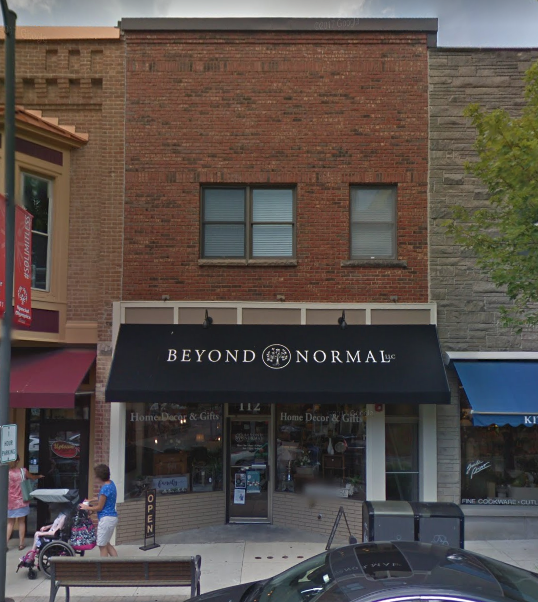 Crossroads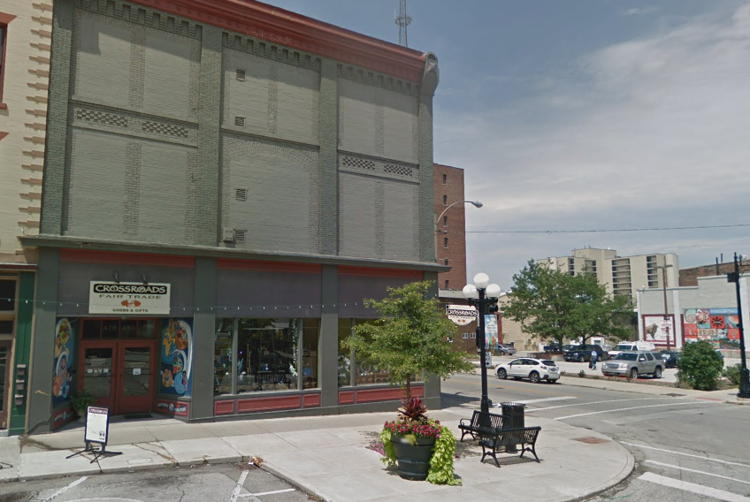 The Garlic Press
Uptown Gifts and Accessories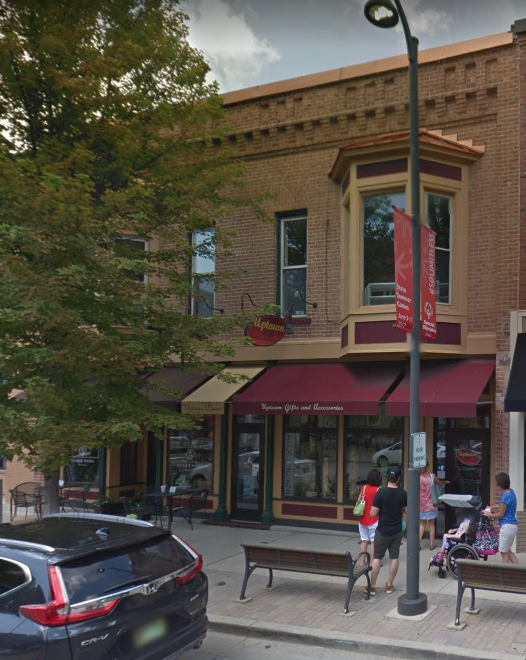 Whimsy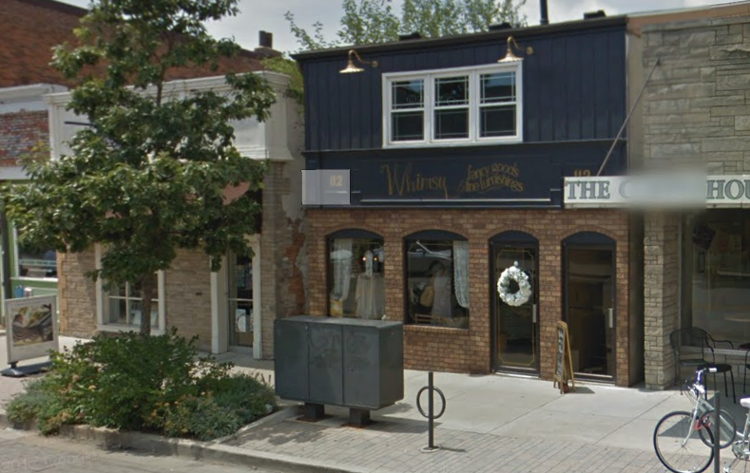 Jack Lewis Jewelers
Rogers & Hollands Jewelers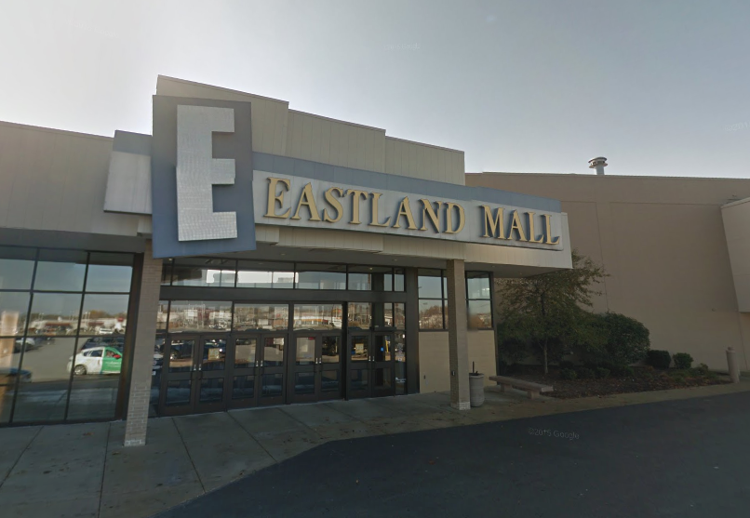 Bremer Jewelry