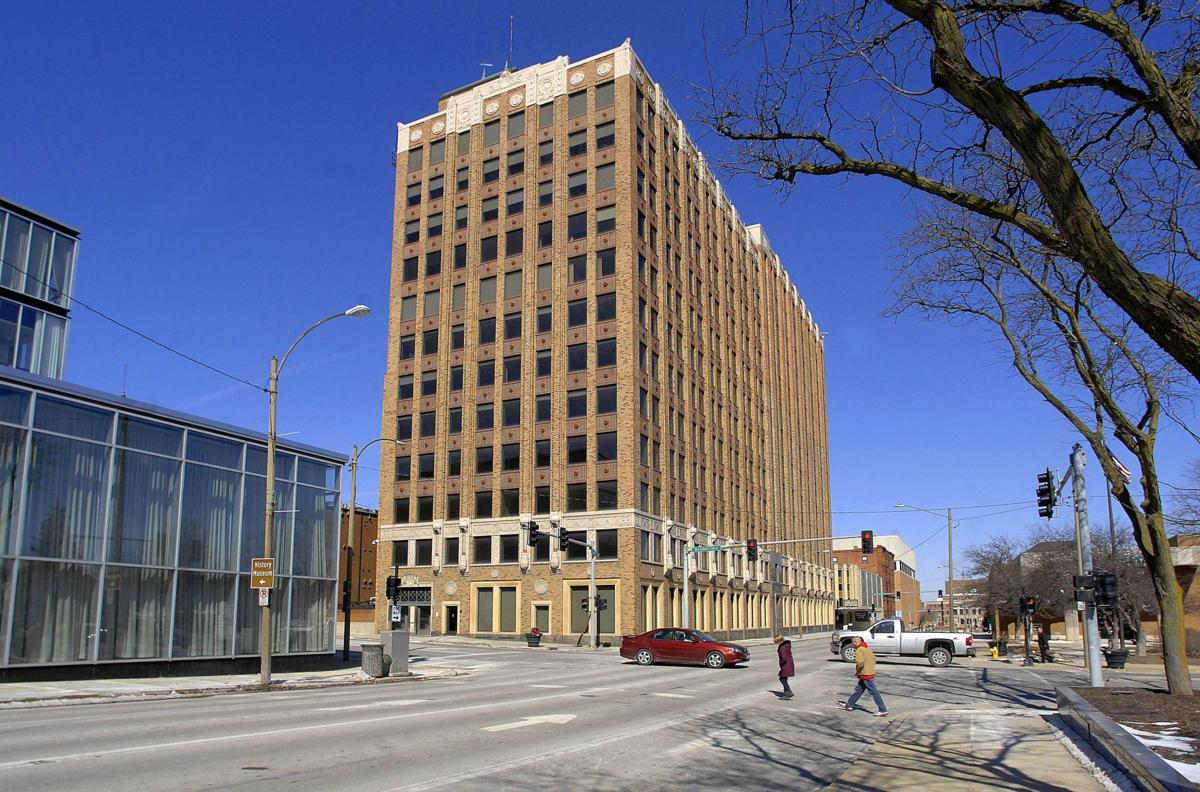 BLOOMINGTON — State Farm is "still working through the sale process" of its former headquarters building downtown, but the insurer and its broker otherwise are staying close-lipped despite the apparent end of a 90-day due diligence period.
Last week, broker Jill Guth of Guth & Associates of Champaign told The Pantagraph "I'm out of the office ... and am not allowed to discuss the project until next Tuesday/Wednesday."
She did not respond Wednesday to a request for another update. Company spokesman Chris Pilcic said on Wednesday that "we're still working through the sale process, and there is nothing to share right now."
Guth said a 90-day due diligence period would "determine whether we want to move forward with closing on the property." That time frame ended in June.
You have free articles remaining.
The 90-year-old building has been a downtown beacon for decades and was the insurer's corporate headquarters from 1929 to 1974.
At its peak, the building had up to 900 employees, including founder G.J. Mecherle. The last 150 employees were moved to other State Farm offices in Bloomington by Jan. 31, 2018.
Closing and selling the building was part of a massive restructuring by State Farm to better serve its customers, company officials said. In 2017, State Farm announced plans to close 11 facilities across the U.S. over the next four years and moving that work to its Bloomington headquarters and regional hubs in Atlanta, Phoenix and Dallas.
---
Photos: State Farm archive preserves a company history
Contact Maria Nagle at (309) 820-3244. Follow her on Twitter: @Pg_Nagle