BLOOMINGTON — State Farm has announced plans for the Good Neighbor Center, an interactive experience at the insurer's corporate headquarters that will allow employees and occasionally the public to experience the company's past, present and future.
The center is expected to open early next year. In addition, some archival items will travel to State Farm facilities across the country.
Many of the items for the center were removed from the downtown building and will be featured in seven "neighborhoods" to highlight employees and the company's community connection, the company said in a statement. The Our Founder Neighborhood will include the reconstructed suite of founder G.J. Mecherle, including many original artifacts from his third office.
Mecherle's second office also will be reconstructed and will include a conference room with a board table used by every original leader to Ed Rust Sr. The conference room can be used by State Farm teams via reservation.
You have free articles remaining.
Themes of future "neighborhoods" will be announced in the coming months. The center will be open to the public on special occasions.
The 13-story, 90-year-old downtown building was the insurer's original headquarters and was used until January 2018, when the last of its employees were moved to other Bloomington offices. Last week, State Farm announced it was working to sell the building to a Rockford firm that plans to renovate the building for 230 luxury apartments.
Sounds of Riveters' Hammers and the Grinding of Cement Churners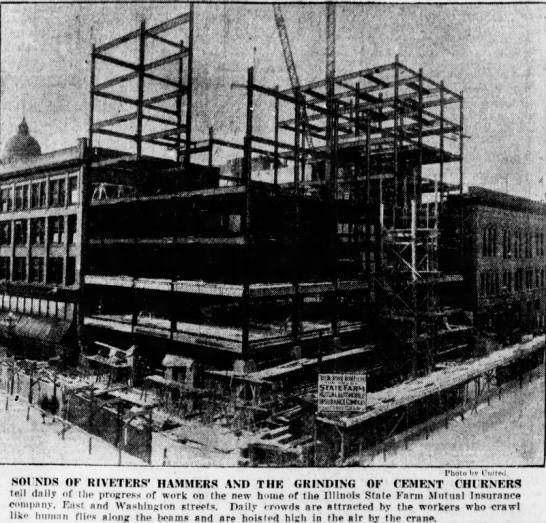 State Farm boss meets with redlining protesters
We Need You - Buckle Up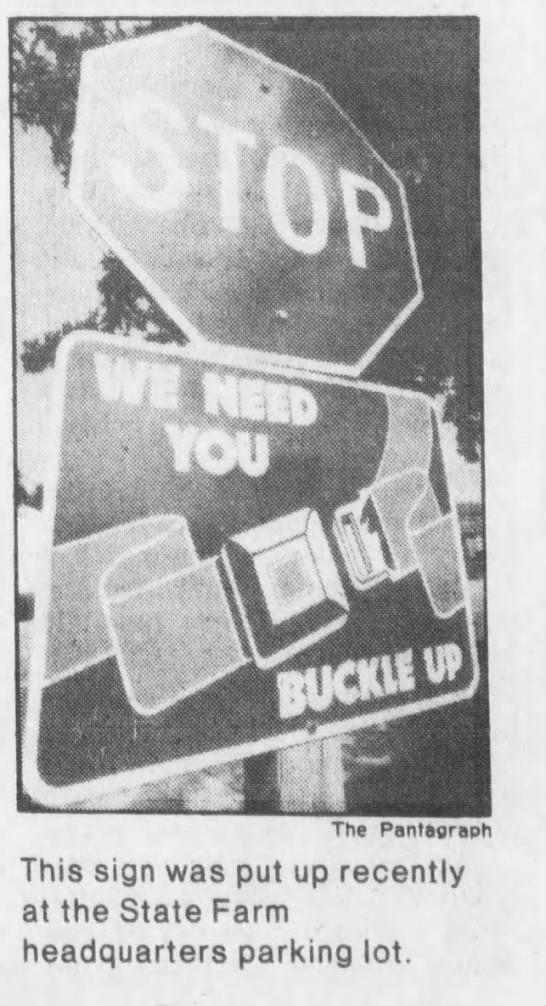 Darrell Kehl has been appointed VP of data processing and programming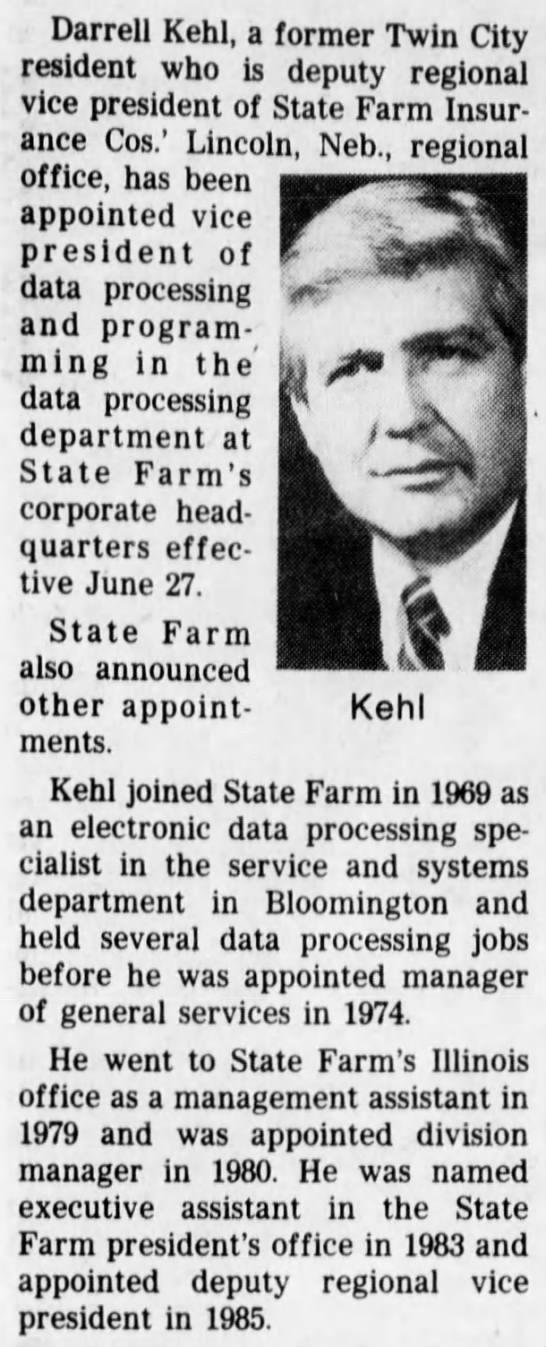 A walk from State Farm agents and guests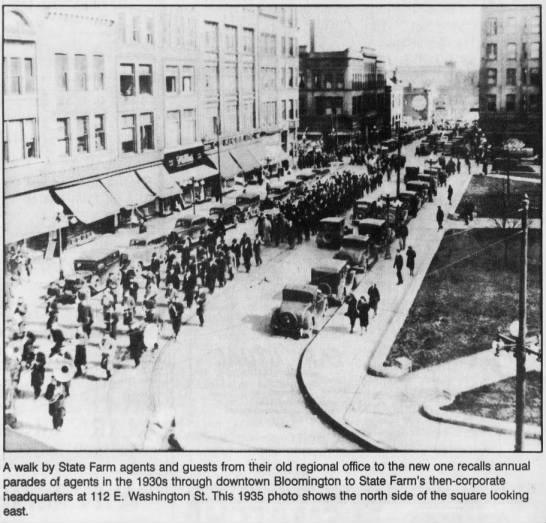 Ed Rust Jr,. chairman and COO of State Farm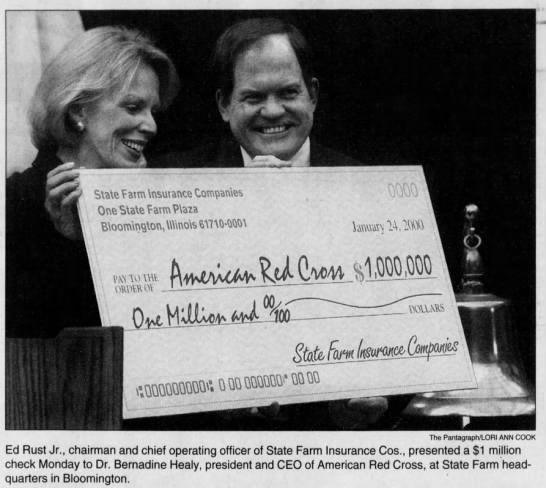 Carl Sneed, VP of residential lending at State Farm Bank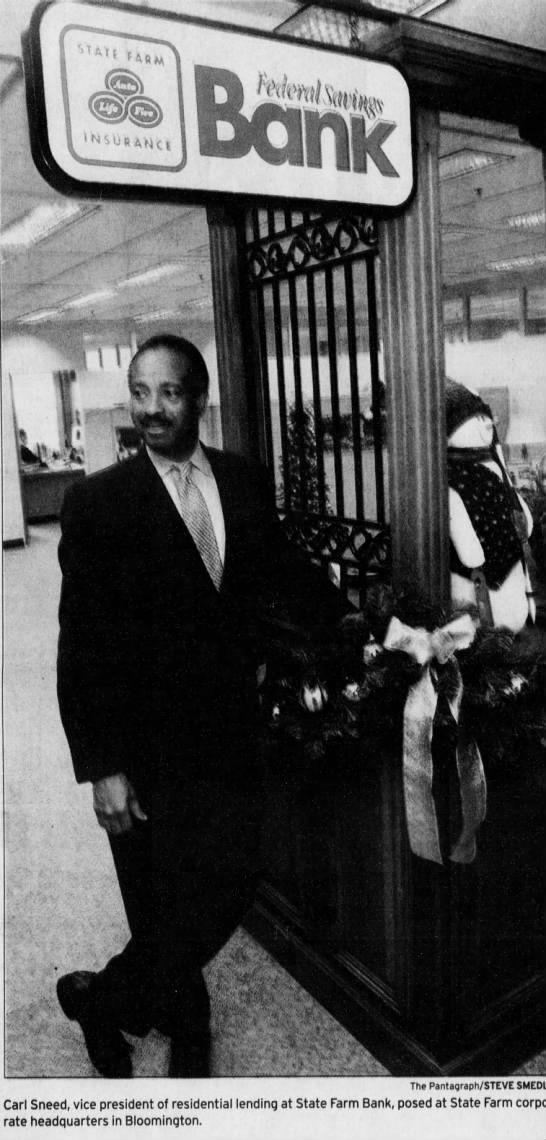 Outage closes State Farm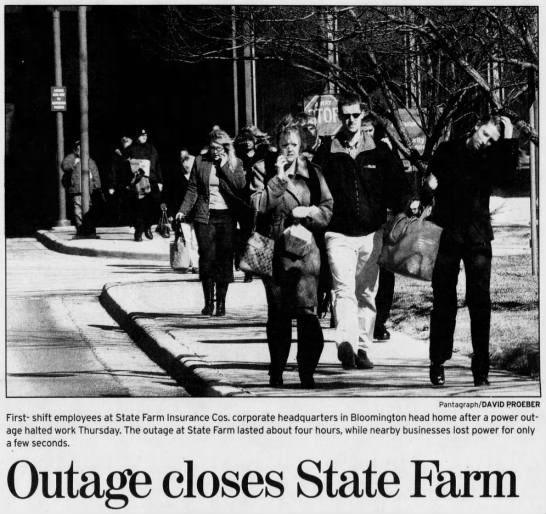 Scare at State Farm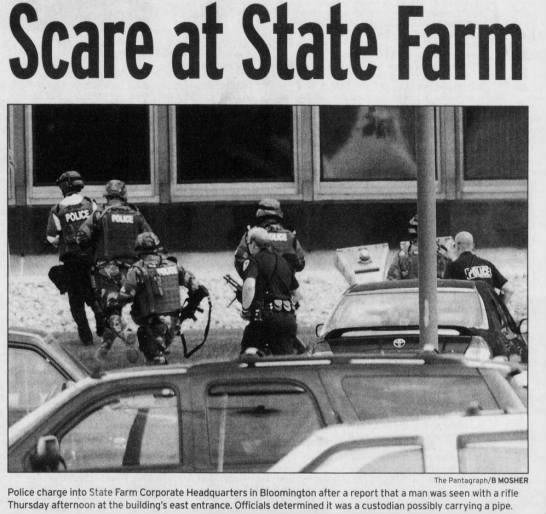 Reigning NBA MVP LeBron James speaks in the atrium of State Farm Insurance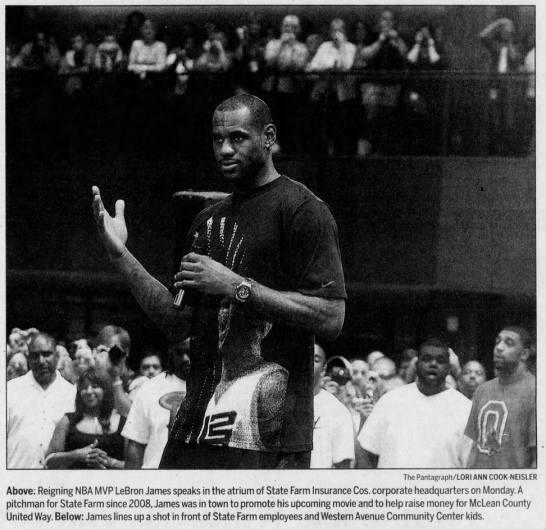 Honoring Fire Dogs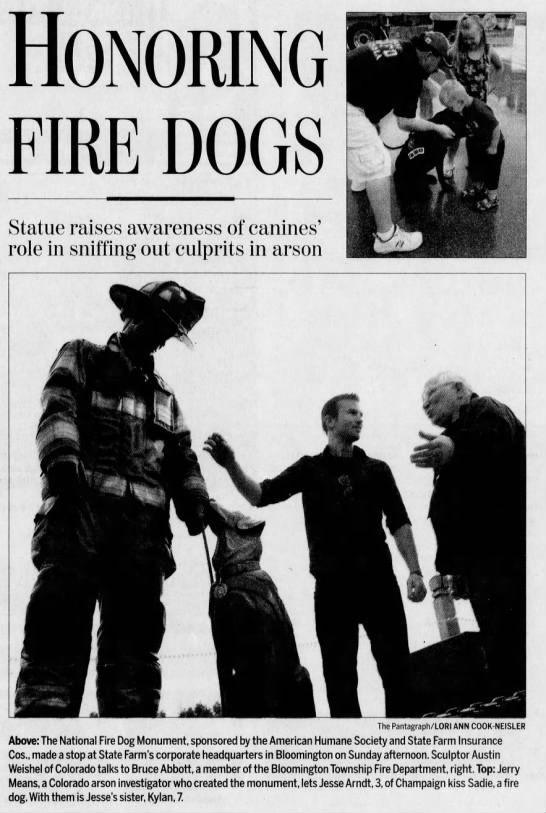 The logo atop the headquarters receives a fresh coat of paint