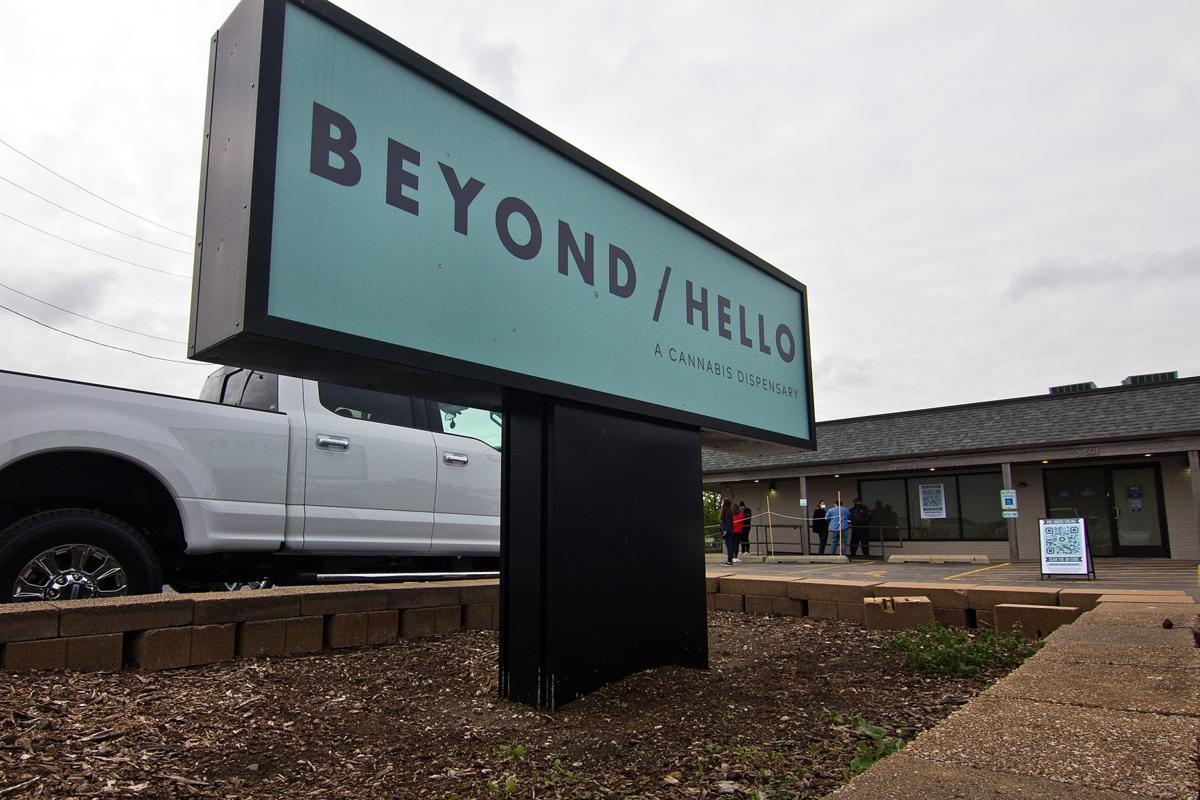 "We had a nice smooth, successful opening," said Blythe Huestis, vice president of retail for Jushi Holdings Inc.
"Our team really put in a lot of the legwork upfront to make sure that not only the team was really well-trained and prepared but a lot of attention and detail went into our online ordering platform," Huestis said.
Online and phone orders for adult-use cannabis will be available by pick-up, so employees can control the number of people inside the building at any given time.
The dispensary, formerly known as The Green Solution, was acquired by Jushi in January. Since then the location has been evolving to the new brand.
"The entire idea for us is that we're going to go beyond a simple 'hello.' In an industry that's very much 'get in, buy something and leave,' we feel like what's so important is that we take it past the 'hello' and start really engaging with our patients, our customers, the communities we're serving in, doctors and our business neighbors alike," Huestis said.
The patients who previously used the dispensary will see the same "team of really knowledgeable and experienced individuals" with even more focus on service, she said.
Beyond/Hello carries flower, pre-rolls, extracts, edibles, cartridges, disposable pens, tinctures, topicals, capsules, pills and various ancillary products such as batteries, vapes, rig and vape cleaning gear and other merchandise.
The pickup-only model for recreational users may change as the COVID-19 crisis evolves. Impact on the business' growth is hard to predict, Huestis said.
"I do believe that given the current climate with COVID that a lot of people still are very apprehensive to be out in public and it's understandable," she said. "I think everybody is doing really well with dealing with everything and, you know, we've got our masks and so I do believe that people are going to start feeling a little more comfortable."
With a strong patient base and new customers already placing orders, Huestis said Jushi looks forward to the possibility of opening more adult-use dispensaries in the area and providing safe access closer to home than Peoria or Champaign.
---
Photos: Beyond/Hello cannabis dispensary opens in Normal
051220-blm-loc-6beyondhello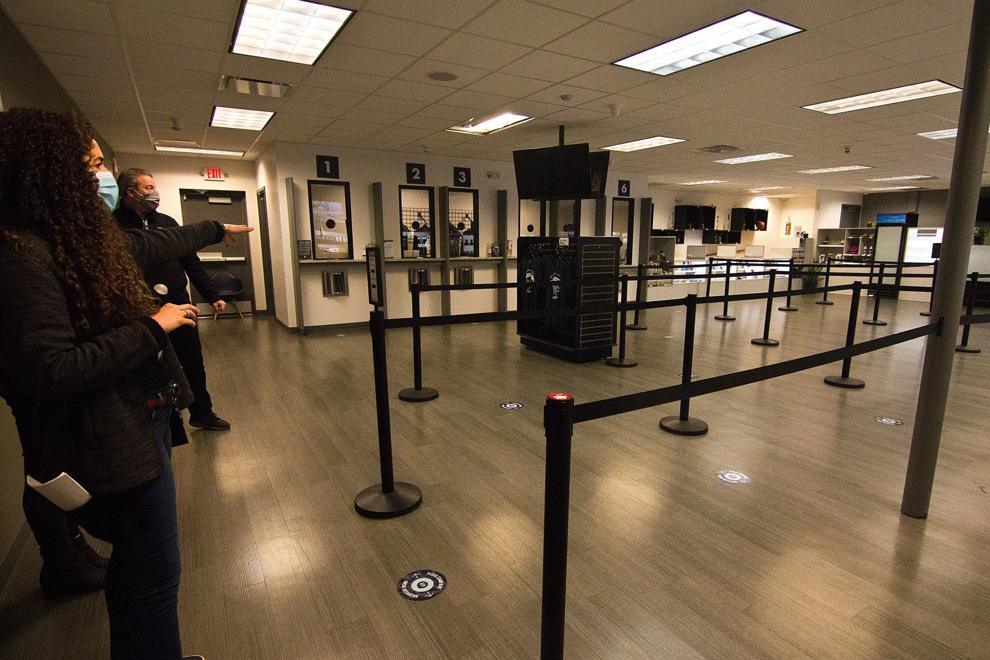 051220-blm-loc-12beyondhello
051220-blm-loc-7beyondhello
051220-blm-loc-5beyondhello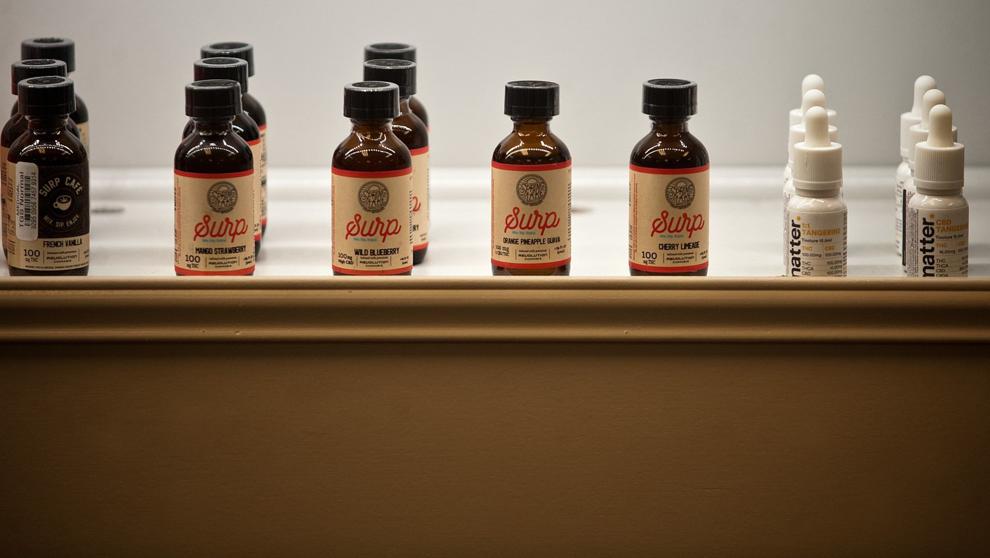 051220-blm-loc-3beyondhello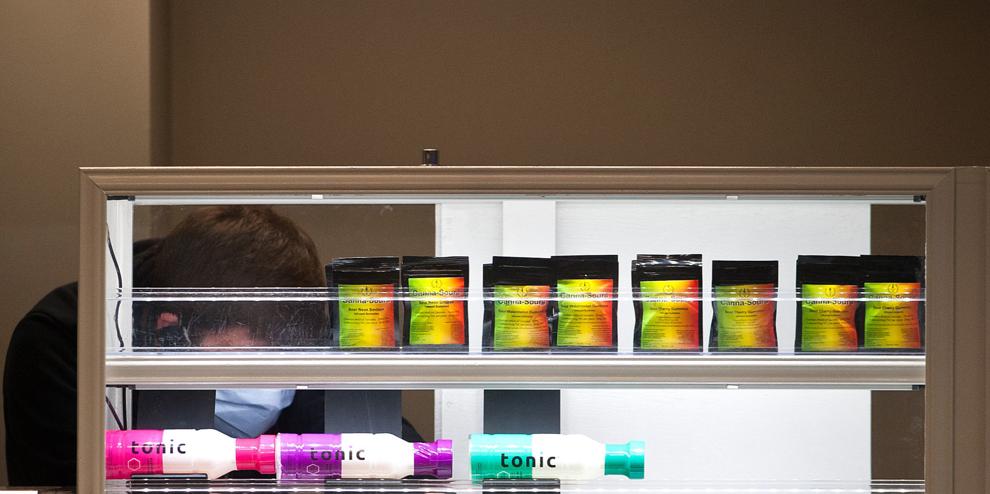 051220-blm-loc-8beyondhello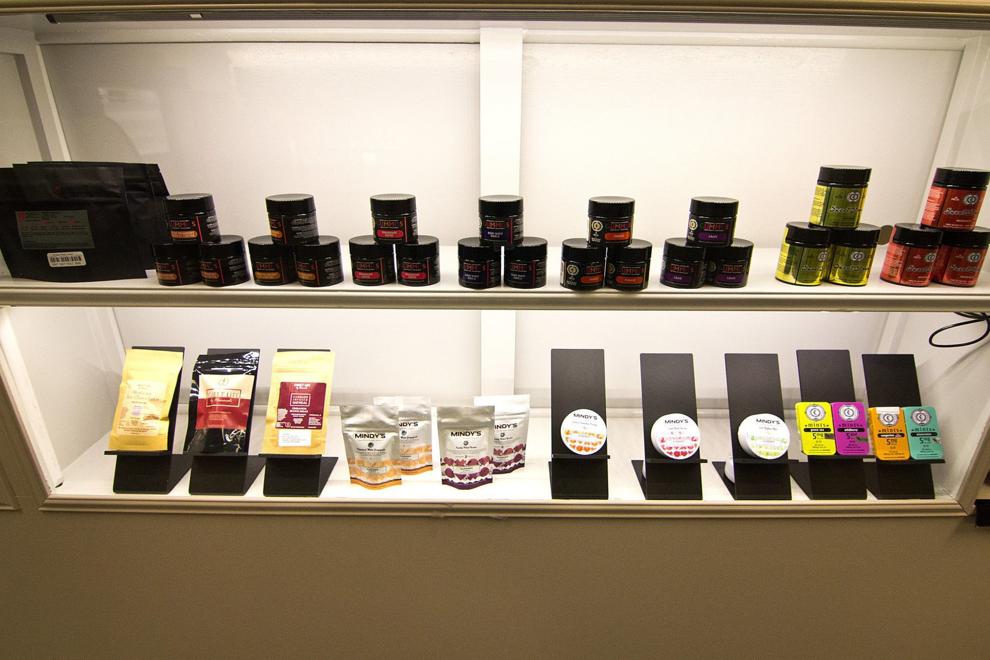 051220-blm-loc-2beyondhello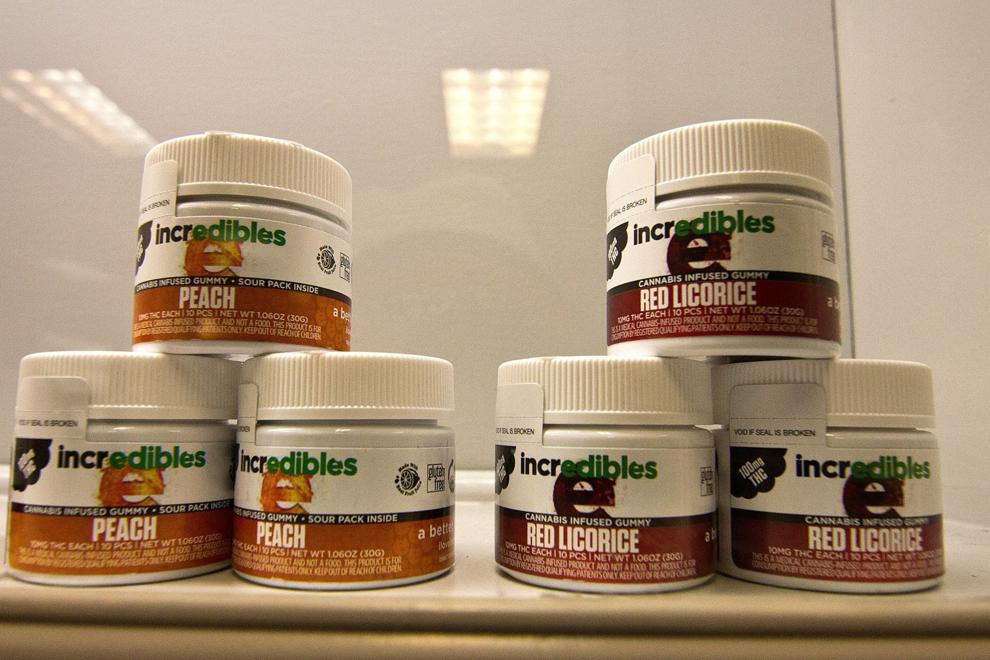 051220-blm-loc-9beyondhello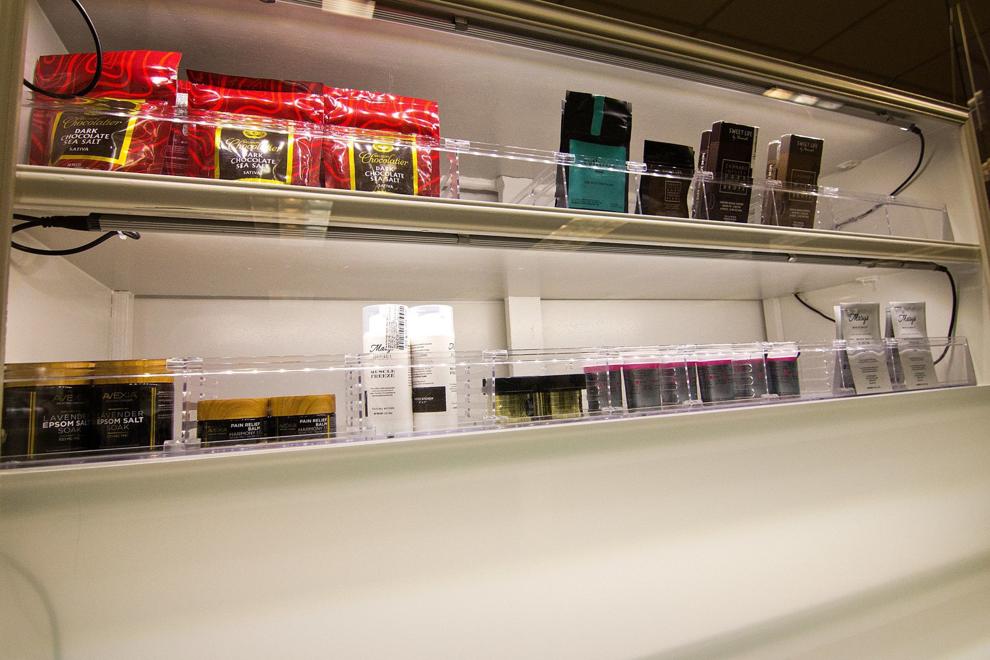 051220-blm-loc-10beyondhello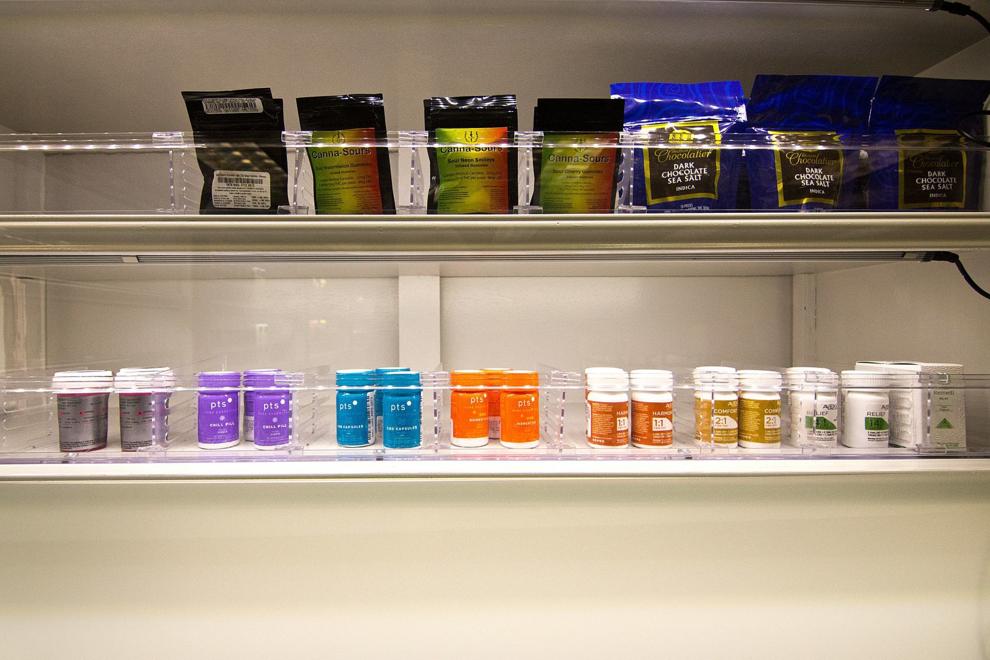 051220-blm-loc-11beyondhello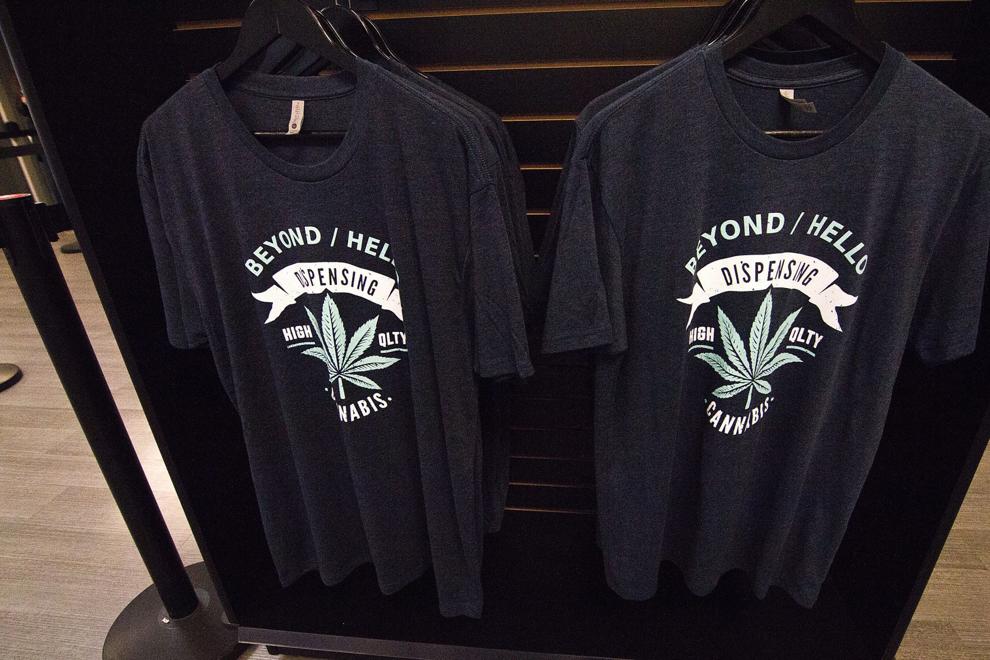 051220-blm-loc-4beyondhello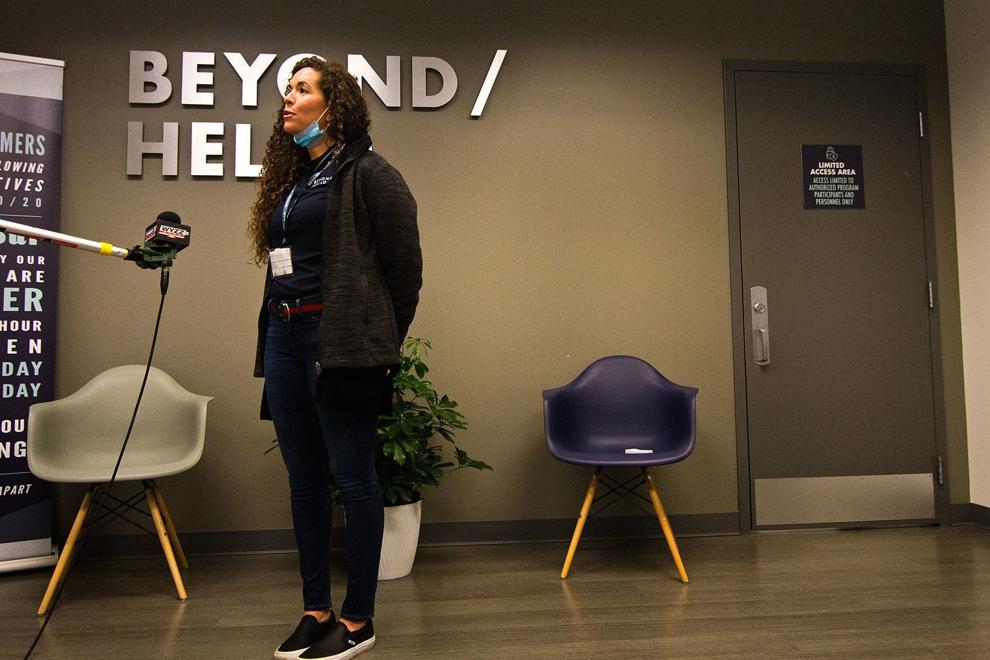 051220-blm-loc-13beyondhello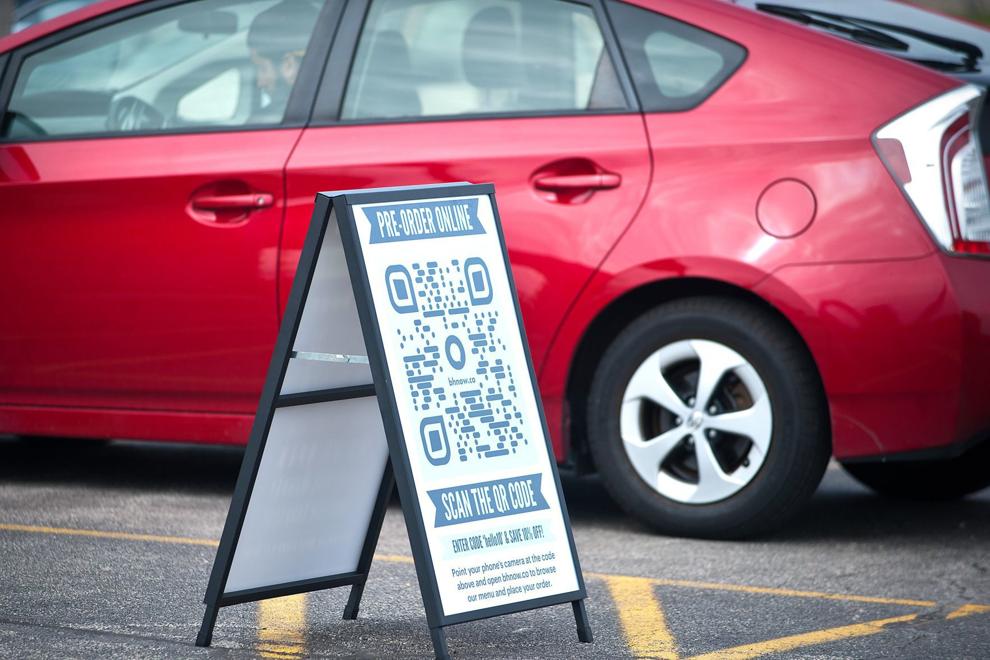 051220-blm-loc-14beyondhello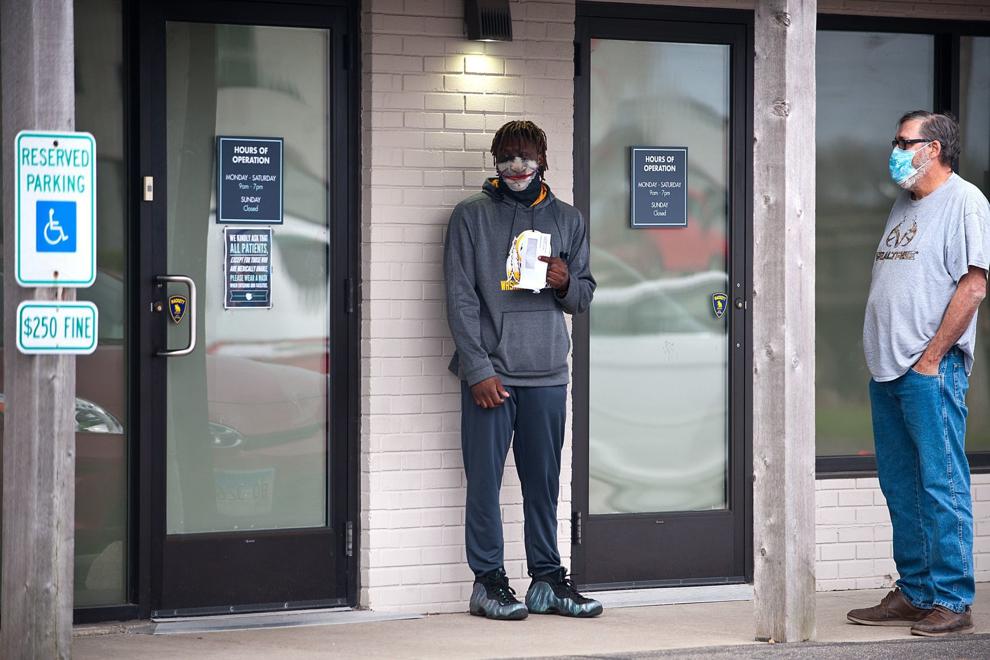 051220-blm-loc-1beyondhello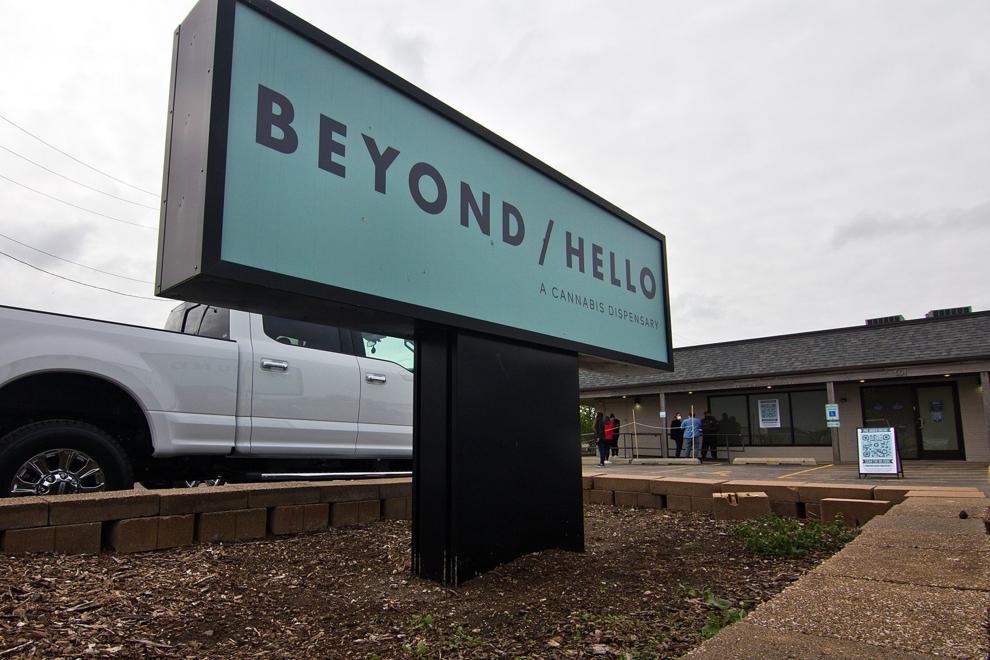 Contact Kelsey Watznauer at (309) 820-3254. Follow her on Twitter: @kwatznauer.