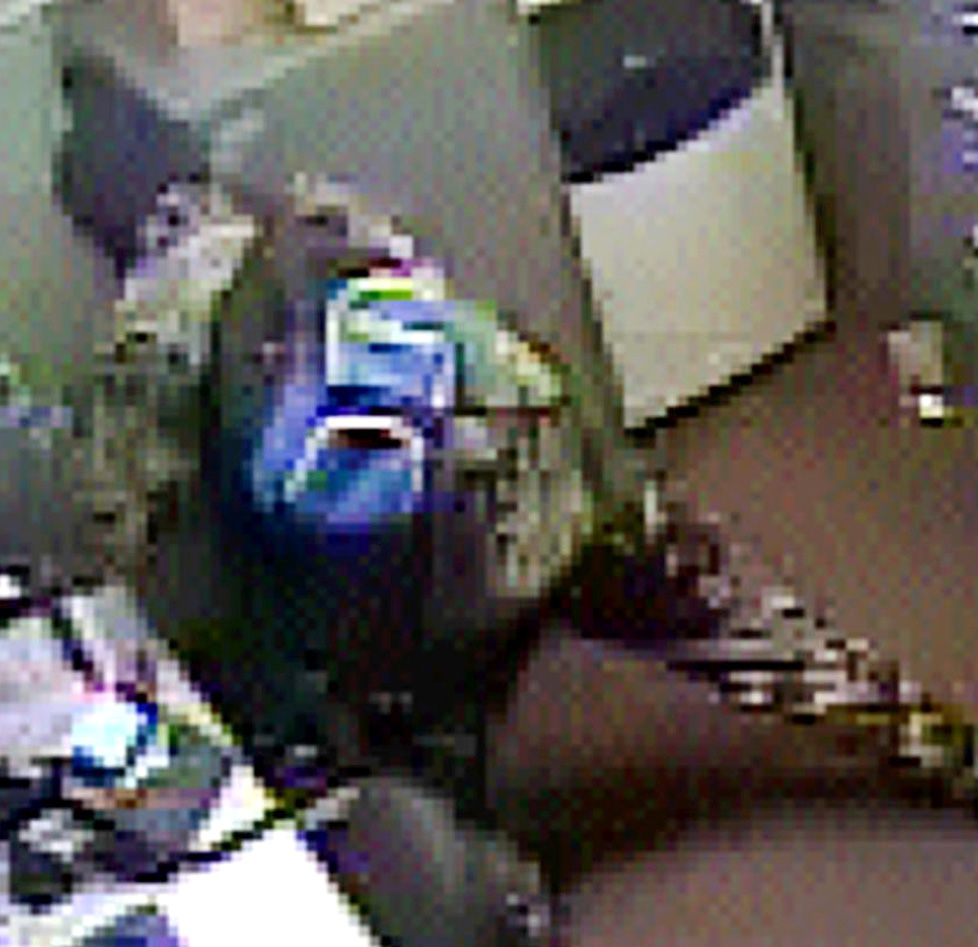 ROANOKE- A weekend burglary at the Illinois Secretary of State's Office driver's license facility forced its closure on Tuesday. According to the Woodford County Sheriff's Department, the break-in occurred around 7 p.m. Sunday evening.
You have free articles remaining.
Law enforcement reported there appears to be no data breach, but no other information is being released. They described the intruder as dressed in camouflage and wearing a hood. Law enforcement do not know what direction the person fled in or how the person arrived at the scene. 
According to Secretary of State's spokesperson Henry Haupt, crews were in the process of repairing damaged security wires and phone lines. Officials were hopeful it would re-open Wednesday morning.
Anyone with information on the break-in is asked to contact the Sheriff's Department, (309) 467-2375.