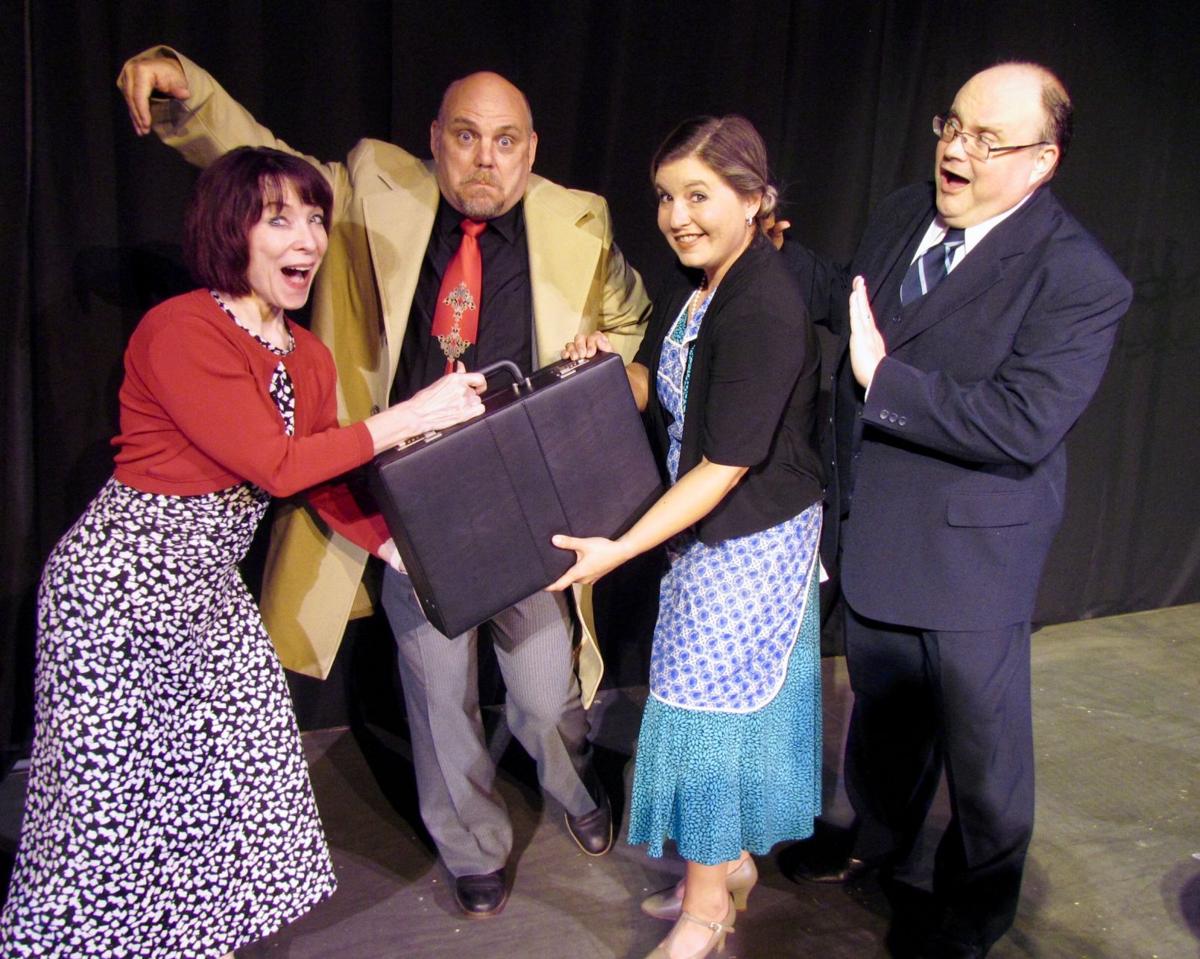 GOODFIELD - Randy Berardi will cross an item off his bucket list later this month when he performs as part of the Barn III's production of "Funny Money".
The Goodfield and Congerville Grade School Principal has always respected and appreciated the theater, but his desire to act on stage was kindled when his son, Louis, was in a play his senior year at Eureka High School. 
You have free articles remaining.
"I enjoyed that so much," he said. "I was a little disappointed I did not do the same thing when I was in school." 
The elder Berardi starts his run as Mr. Big on Oct. 24 and will run through Nov. 10. It will be performed Thursday through Saturday in the evenings and again for Sunday brunch at the Barn III, located a mile north of the village.
See article on Oct. 10 Woodford County Journal newsstands