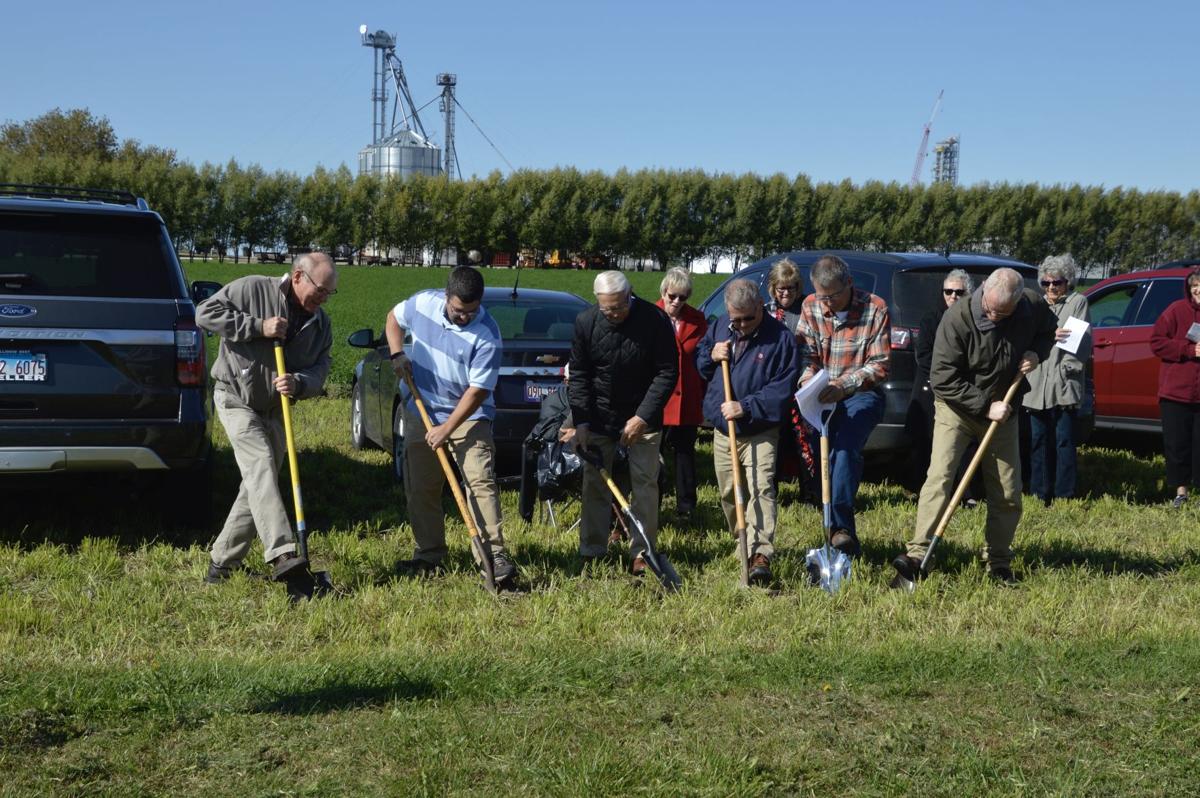 EUREKA - Living Faith Fellowship Church held a groundbreaking ceremony Sunday morning at their new site located just west of Cornerstone Family Restaurant on Center Street (U.S. Route 24). Construction is supposed to begin later this month.
You have free articles remaining.
"God has blessed us abundantly over the last nine years since we started and we look forward to using the church building to enhance our ministries and to better serve Eureka and the surrounding communities," said church elder Steve Crawford.
A completion date is scheduled for the late summer of 2020. Until then, the parish holds worship service at the middle school.
See article on Oct. 17 Woodford County Journal newsstands