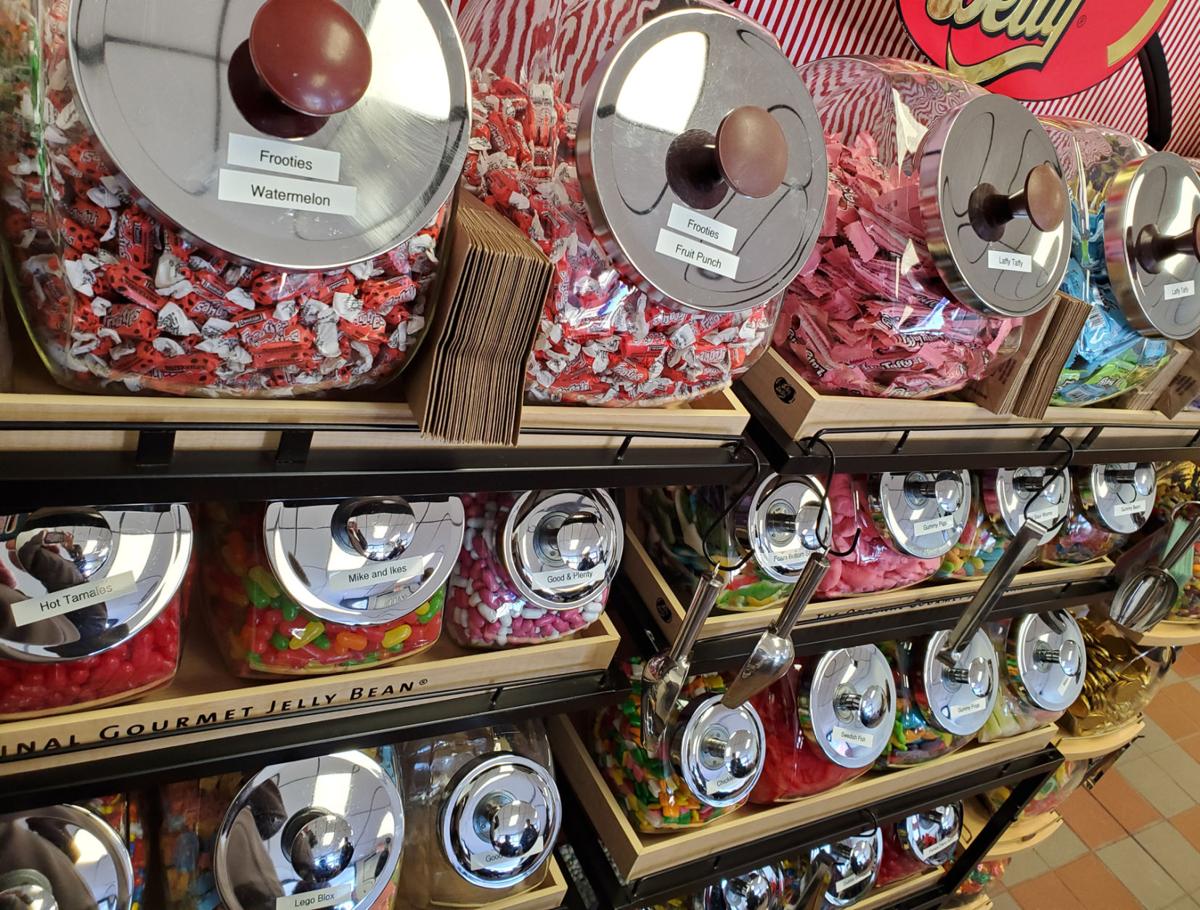 EUREKA - Area residents will soon be able to feel like a kid in a candy store—literally. With the opening of Maurie's Sugar Shoppe this Saturday, a visit to the candy store at 116 N. Main St. has many options to fulfill the cravings for a sweet tooth.
This past fall, the Association for Developmentally Disabled in Woodford County (ADDWC) purchased Maurie's in Pekin, a well-known candy shop that was for sale. ADDWC moved the business to town in the former Peking Garden Chinese restaurant across from the Woodford County Courthouse.
"Nobody was looking to buy (Maurie's)" ADDWC Chief Executive Officer (CEO) Keith McArdle said. "We thought if we buy it, where are we going to put it? (The restaurant) building was vacant and this community has been very good to us. It's going to be a fun place to come."
The organization has spent the past several months remodeling the building and has used its own staff and contracted employees to give the store its own fresh look.
See full article on March 5 Woodford County Journal newsstands
Be the first to know
Get local news delivered to your inbox!