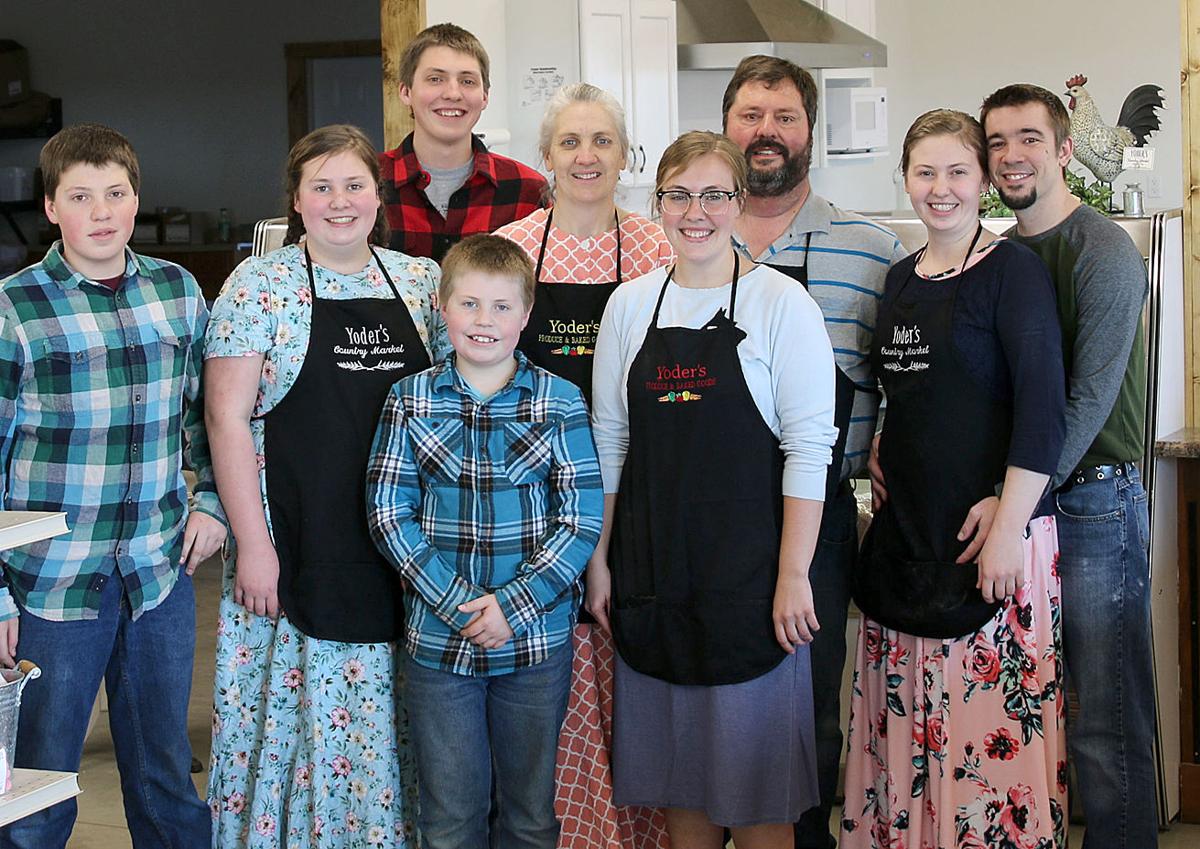 ROANOKE – It may be a bit off the beating path, but people are beginning to flock to Yoder's Country Market, which opened Feb. 7. It is located approximately three miles east of town. The family run business is operated by Jon and Valerie Yoder.
"We did not want the big store. We wanted the country market," pointed out Jon Yoder. "That's what we were after. A lot of this is from out east. I grew up in Holmes County, Ohio."
The county seat is Millersburg, approximately 85 miles northeast of the state capital, Columbus.
Not only is he familiar with a rural market, so is his wife.
"My aunt (Janice Ulrich) operated one for a bit before she retired last December," Valerie Yoder commented.
Among items in stock are goodies, sweets, dairy, fruit, bulk foods and grocery items. They also have a bakery and a deli.
See full article on March 5 Woodford County Journal newsstands
Be the first to know
Get local news delivered to your inbox!