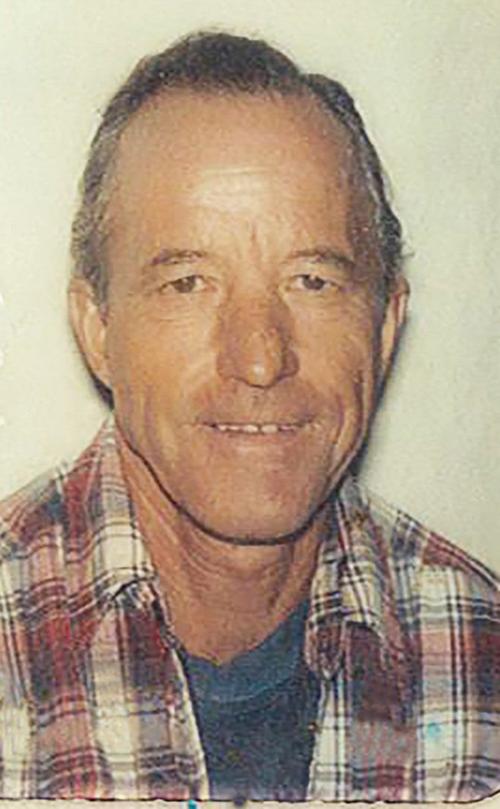 ROANOKE – Gary J. "Dude" Audi, 83, died at 4:45 a.m., Wednesday, Nov. 27, 2019, at the Flanagan Health Care Center in Flanagan.
He was born Oct. 29, 1936, in Roanoke, the son of Joseph and Mildred Schuler Audi.
Survivors include one sister, Paula Audi, Daytona Beach, Fla.; one nephew, Dale Sandman, Fayette, N.C.; one niece, Sue (Mark) Ridge, LaMoille and many cousins.
You have free articles remaining.
He was preceded in death by his parents and one sister, Nila Sandman.
Gary served in the Navy during the Vietnam conflict. He loved to ride his bike in the area and one never knew where they would see him along the roads. He had biked over 100,000 miles on his bike which was later donated to the Hunzinger Museum in Roanoke when he could no longer ride. Gary was a member of Roanoke American Legion Post No. 463.
Services will be held today at 11 a.m. at Knapp-Johnson-Harris Funeral Home, Roanoke. Visitation will take place this morning from 10 to 11 a.m. at the funeral home. Burial will follow the service in Roanoke Township Cemetery in Roanoke, where military rites will be conducted by Post 463.
Memorials may be made to any charity.