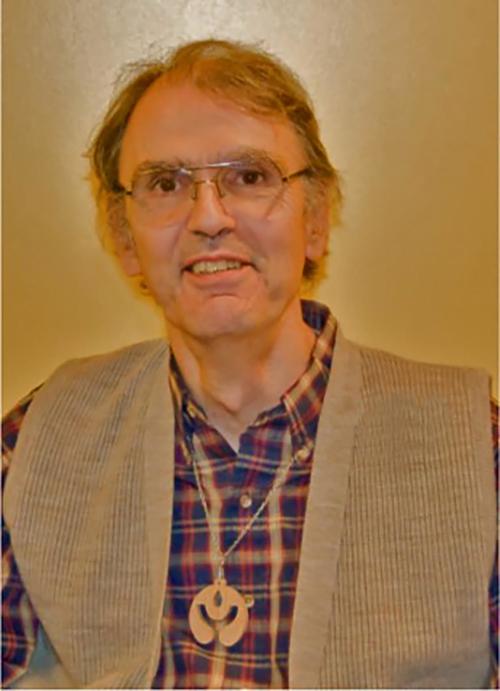 ROANOKE – Gene Hodel, 76, died at 1:15 p.m., Thursday, Nov. 14, 2019, at the Aperion Morton Villa Nursing Home in Morton.
He was born June 16, 1943, in Roanoke, the son of Alvin and Emma Moser Hodel. He married Cathy Bolam on Aug. 15, 1970, in Peoria. She survives in Toledo, Ohio.
Other survivors include one daughter, Jenella Hodel, Oregon, Ohio; one son, Joshua Hodel, Kent, Wash., and one brother, Merle (Sally) Hodel, Salt Lake City, Utah.
You have free articles remaining.
He was preceded in death by his parents.
Gene worked on the family farm near Roanoke and also taught at Roanoke-Benson High School for many years before he retired. He enjoyed sailing, music and riding his motorcycles. Gene was a member of the Universalist Unitarian Church of Peoria, the Peoria Astronomical Society and the Dinky Dozen Motorcycle Club. He was a diehard St. Louis Cardinals' and Green Bay Packers' fan.
Services will be held Dec. 14 at 11 a.m. at the church with the Rev. Dave Clements officiating. Visitation will take place Dec. 13 from 3 to 7 p.m. at Knapp-Johnson-Harris Funeral Home, Roanoke.
Memorials may be made to the church's trust fund, the R-B Education Foundation or the Peoria Astronomical Society.