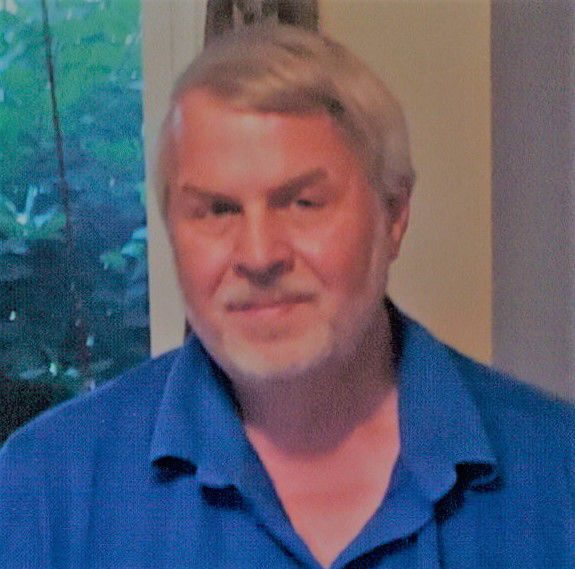 SECOR – Howard W. Gerdes, 68, died Sunday, Nov. 24, 2019, at his home in Secor.
He was born Aug. 12, 1951, in Streator, the son of Eldon Wayne and Julia Marcella Jones Gerdes. He married Patricia Breach on March 19, 1988 in Secor. She survives.
Other survivors include one nephew, Chad Gerdes, Oglesby.
You have free articles remaining.
He was preceded in death by his parents and one sister, Janet Gerdes.
Howard attended school in Roanoke-Benson District No. 60. After high school, he joined the Marine Corps as a communication engineer. Later, he worked as a tool and dye maker for Case New Holland in Goodfield for 41 years. Howard was a member of Benson American Legion Post No. 454 and the Secor Sportsman's Club. He enjoyed riding his motorcycle, listening to music, especially listening to his cousin Craig. Howard was an avid antique collector.
Cremation rites have been accorded. A celebration of life will be held Dec. 14 from 2 to 5 p.m. at the Secor Sportsman's Club. Ruestman-Harris Funeral Home in El Paso is in charge of the arrangements.
Memorials may be made to the family.