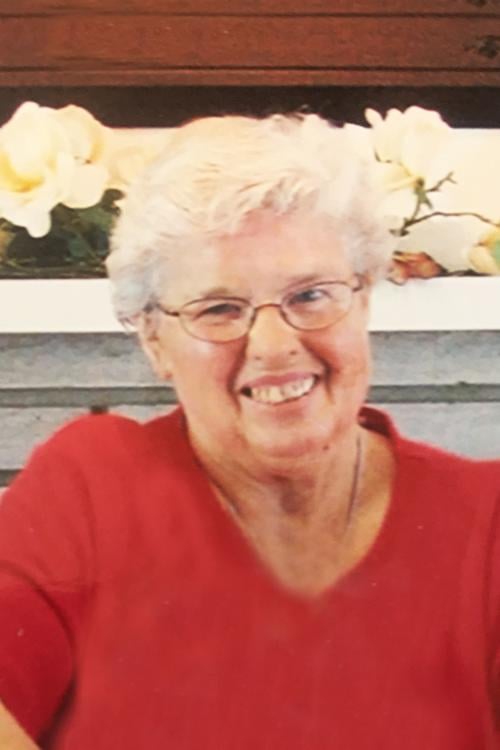 MINONK – Nancy Harms, 87, formerly of Roanoke, died Thursday, Nov. 21, 2019, at her home in Minonk.
She was born Dec. 7, 1931, in Springfield, the daughter of John and Maude Metzger Motley. She married Harvey Harms on Jan. 23, 1954, in Springfield. He died March 29, 2014.
Survivors include one son, Henry (Terri) Harms; two daughters, Shelly (Tom) Barth and Eileen (Brian) Henderson; nine grandchildren and two great-grandchildren.
You have free articles remaining.
She was preceded in death by her parents, stepfather, "Pops" Miles, one sister, Doris Carnduff, and two brothers, Robert Motley and John Motley.
Nancy was a nurse and over the span of her career worked at Eureka Community Hospital, Maple Lawn Home and Aetna Medicare. A devoted wife, mother, and grandmother, Nancy left a legacy of being a good Christian woman with a very strong faith.
Services will be held Dec. 28 at 11 a.m. at Knapp-Johnson-Harris Funeral Home in Roanoke. Visitation will take place Dec. 28 from 10 to 11 a.m. at the funeral home. Cremation rites will be accorded after the service. A private family inurnment will be held in St. Peter Lutheran Church Cemetery, rural Benson, at a later date.
Memorials may be made to the Alzheimer's Association.