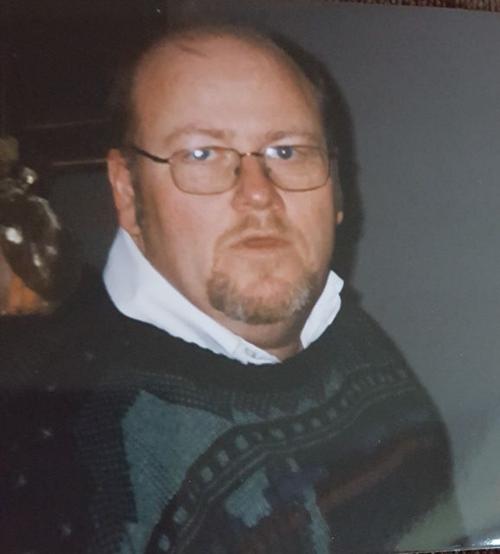 EUREKA – Ronald Lee Froman, 63, died at 5:01 a.m., Friday, July 19, 2019, at The Loft in Eureka.
He was born Dec. 27, 1955, in Carthage, the son of Richard and Joan Limkeman Froman.
Survivors include five sisters, Connie Van Ausdall, Warsaw, Bonnie (Dr. Dave) Miller, Eureka, Debi (Gary) Moss, Genoa, Donna (the Rev. Jerry) Taylor, Plymouth and Doris (Stephen) Harris, Monahans, Texas; 15 nieces and nephews and 18 great-nieces and great-nephews.
You have free articles remaining.
He was preceded in death by his parents, grandparents and one brother-in-law.
Ronald worked as a bookkeeper with So-Brite in Eureka and also for McDonald's with Clark Management LLC in Peoria. He was a member of Liberty Bible Church in Eureka, where he served as a deacon. Ronald also was an upholsterer by trade for several years. He loved the Chicago Cubs and spending time with his sisters and families. Ronald so enjoyed his church family and the fellowship there.
Services will be held this evening at 6:30 p.m. at the church with the Rev. Tom Zobrist and the Rev. Dan Waller officiating. Visitation will take place today from 4 to 6 p.m. at the church. Burial will be held Tuesday at 11:30 a.m. in the Sutter Salem Bible Church Cemetery, Sutter. Argo-Ruestman-Harris Funeral Home, Eureka, is in charge of the arrangements.
Memorials may be made to the church.