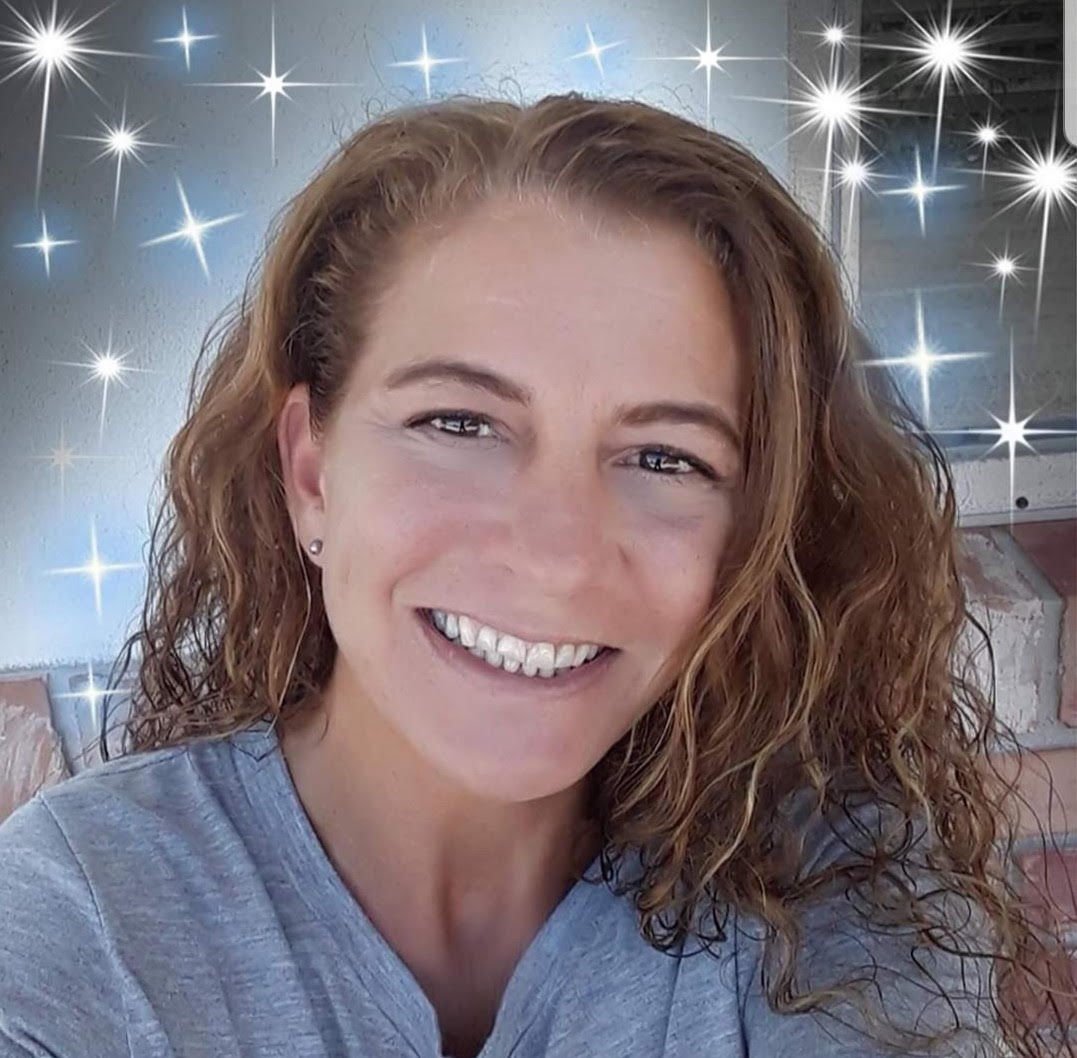 ROANOKE – Christina May Funk, 47, died Wednesday, Nov. 6, 2019, at her home in Lantana, Fla.
She was born July 22, 1972, in Peoria, the daughter of Greg and Toni Martino Funk.
You have free articles remaining.
Survivors include her parents of Roanoke; one daughter, Kindra Dantone of the state of California; one brother, Jeff Funk, Roanoke; one sister, Sara (Rob) Bergthold, Roanoke; one stepsister, Kammy Blunier, Roanoke and several nieces and nephews.
Tina graduated from Roanoke-Benson High School in 1990. She worked various jobs in the area before moving south. Tina was a carefree soul who always had a smile on her face. She loved animals, especially her cats.
Cremation rites have been accorded. Services will be held Nov. 30 at 11 a.m. at Knapp-Johnson-Harris Funeral Home, Roanoke, with the Rev. Phil Bachman officiating. Visitation will take place Nov. 30 from 10 to 11 a.m. at the funeral home. Inurnment will follow the service in Roanoke Township Cemetery in Roanoke.
Memorials may be made to the Roanoke Food Pantry or the Apostolic Christian Home of Roanoke.